Just over halfway through its second season, Barry goes into overdrive. Sent by Detective Loach to assassinate the man who's schtupping his wife, Barry ends up in way over his head. Way, way, waaaay over his head. Hindered by a conscience that's growing more and more powerful, Barry tries to convince Ronny to disappear without actually killing, a plan that appears to be working right up until Ronny opens the door to his treasure trove of Tae Kwan Do trophies. It's immediately obvious that things are about to go south, but how they go south is what sets Barry apart from pretty much anything else on TV.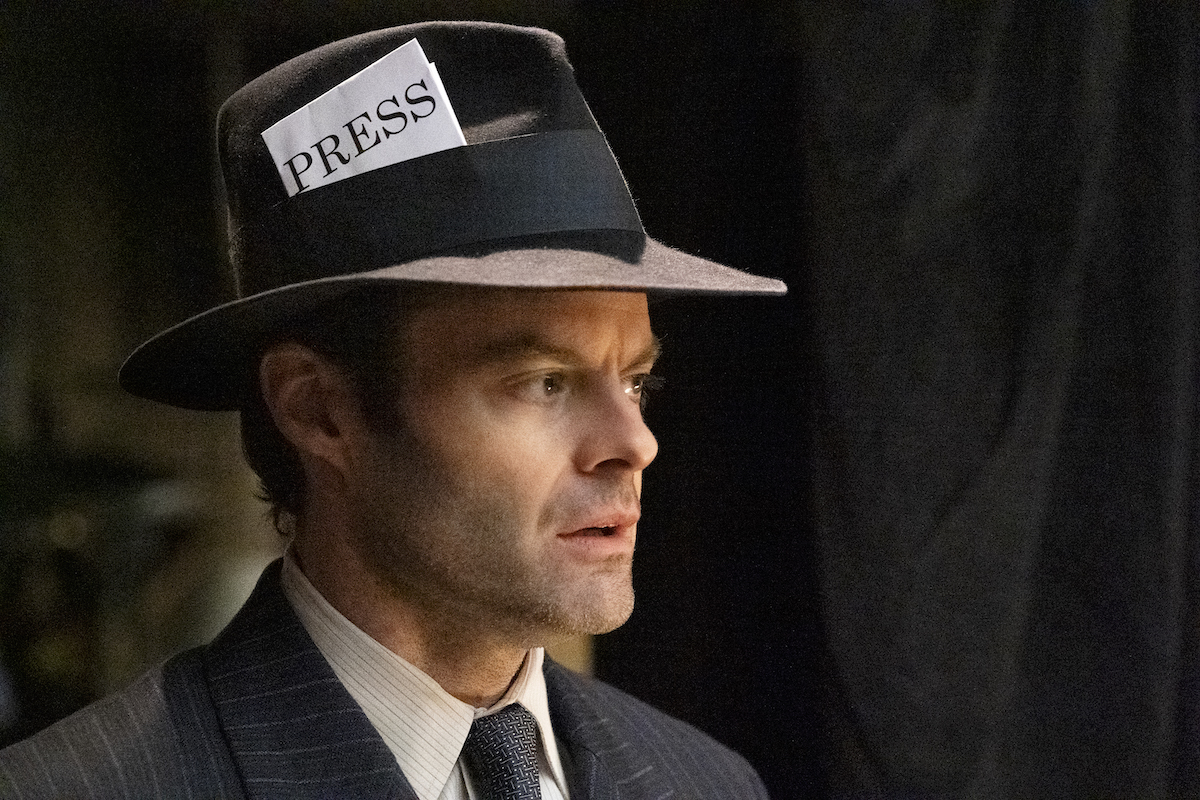 The fight scene that ensues is a perfect encapsulation of how beautifully balanced Barry is. It's kinetic, exciting, tense, funny and strangely moving. And then it gets downright weird, tipping into a zombie movie without zombies. File this one alongside Atlanta's Teddy Perkins episode or Game Of Thrones' 'Blackwater' as one of those rare episodes of TV that are so impeccably brilliant that they transcend even the word "unmissable".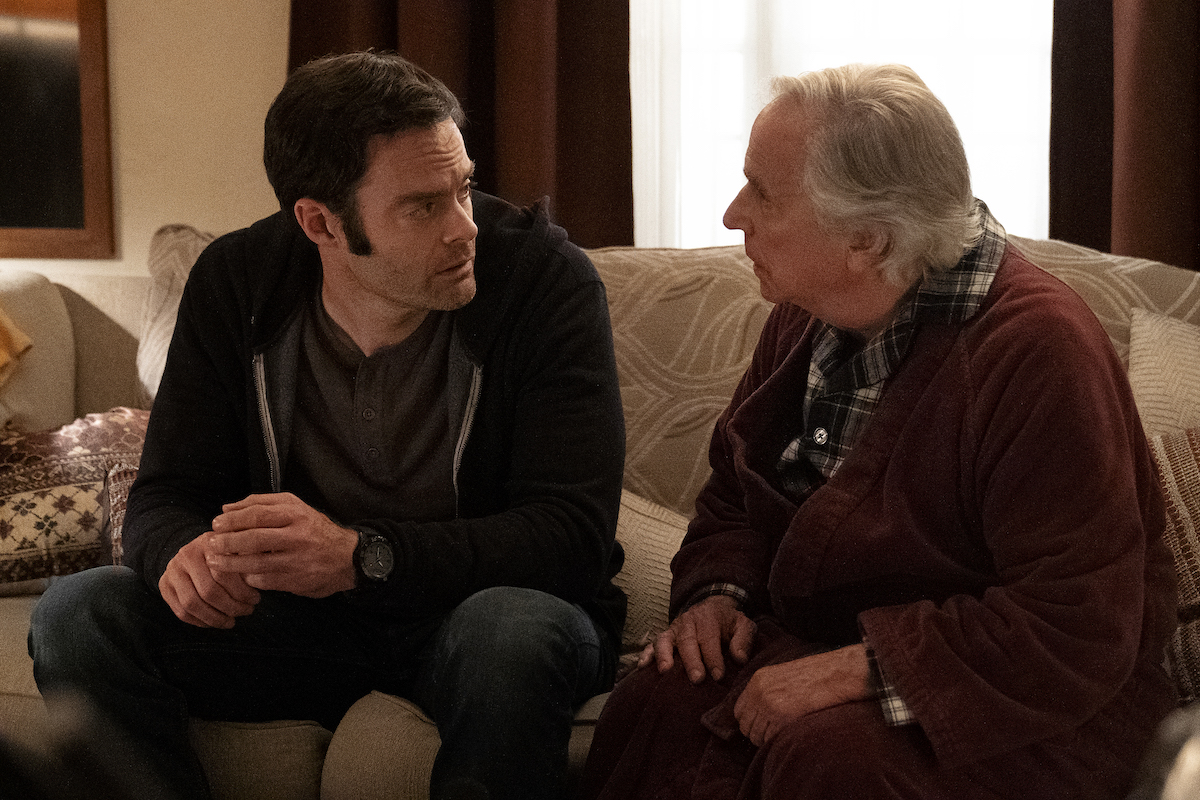 We already knew from the show's stellar first season that Bill Hader isn't just one of the funniest men in show business. We knew he was a sharp writer and a promising director. But we didn't know he was capable of pulling off an episode like 'Ronny/Lilly' (he both directed and co-wrote the episode). It succeeds in its visual audacity without ever sacrificing the dark humour and tortured soul that have made the show one of the best on TV.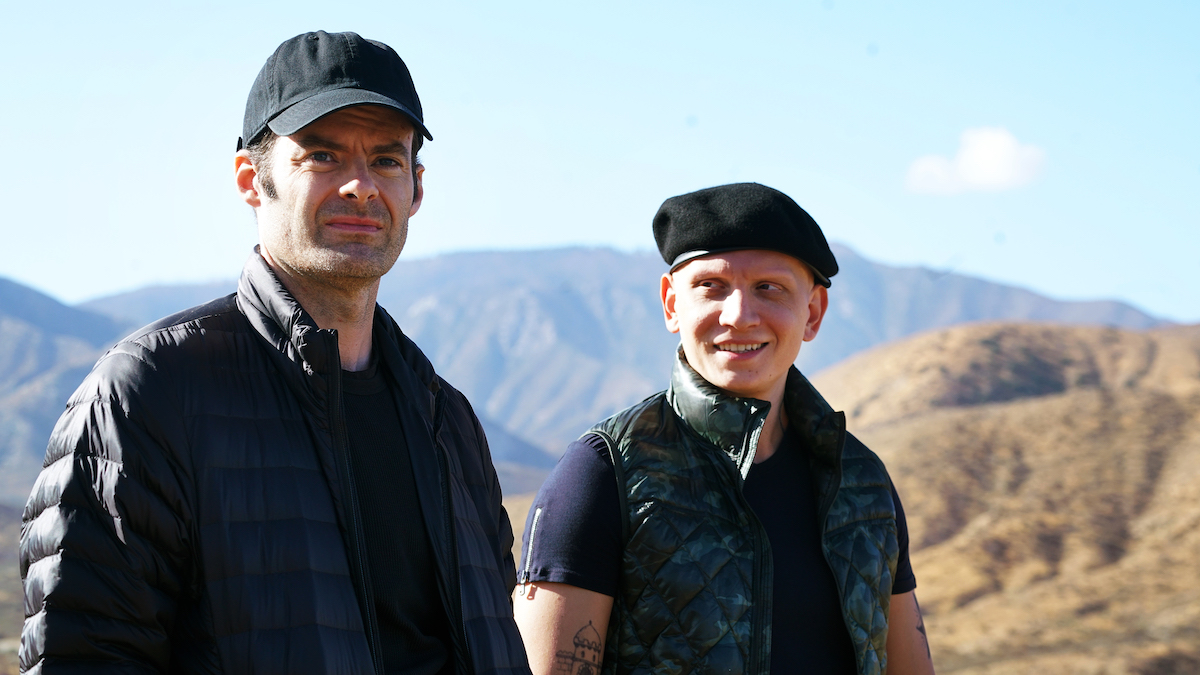 Some comedians never really throw off the shackles of their craft. Jim Carrey may be great in his collaborations with Michel Gondry, but they succeed because of their reference point in the exaggerated physicality and manic energy of his early work. Hader disappears into Barry, to the point that you never doubt the fury or his struggles to contain it. That he also manages to be brilliantly funny alongside it is a balancing act that still defies belief.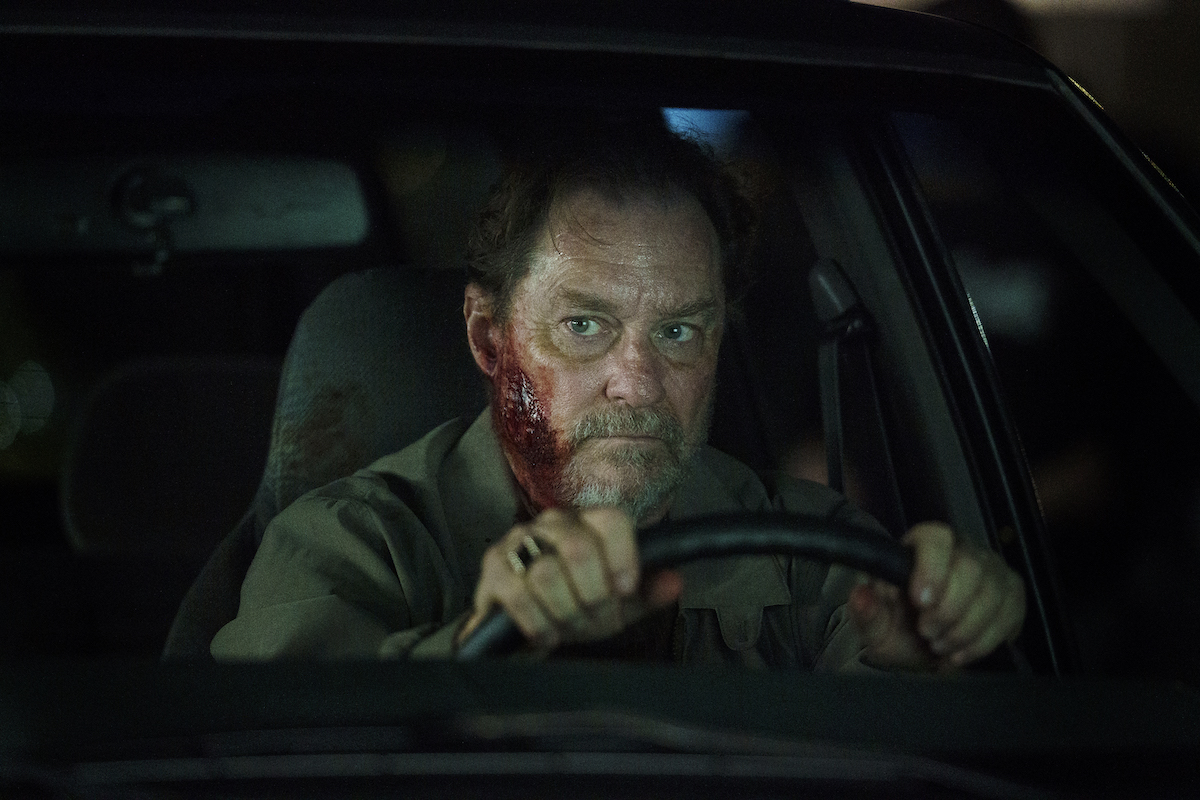 And he's not the only one surpassing themselves. Henry Winkler has already won an Emmy for the show so they're going to have to invent something loftier to recognise his performance in this second season. Stephen Root has never been creepier, more pathetic or more oddly threatening. And, as with the first season, any scene involving Anthony Carrigan's NoHo Hank is bliss.
Barry is streaming now on Chili