As with every awards show, there'll be some decisions you agree with and others that prompt something closer to furious incredulity. Last night's Emmys had plenty of both across the board. Don't worry, I'm not going to start banging on about The Good Place again, but I've waded through the list and picked the winners that were totally deserving and the categories where some people may be entitled to feel hard done by.
What they got right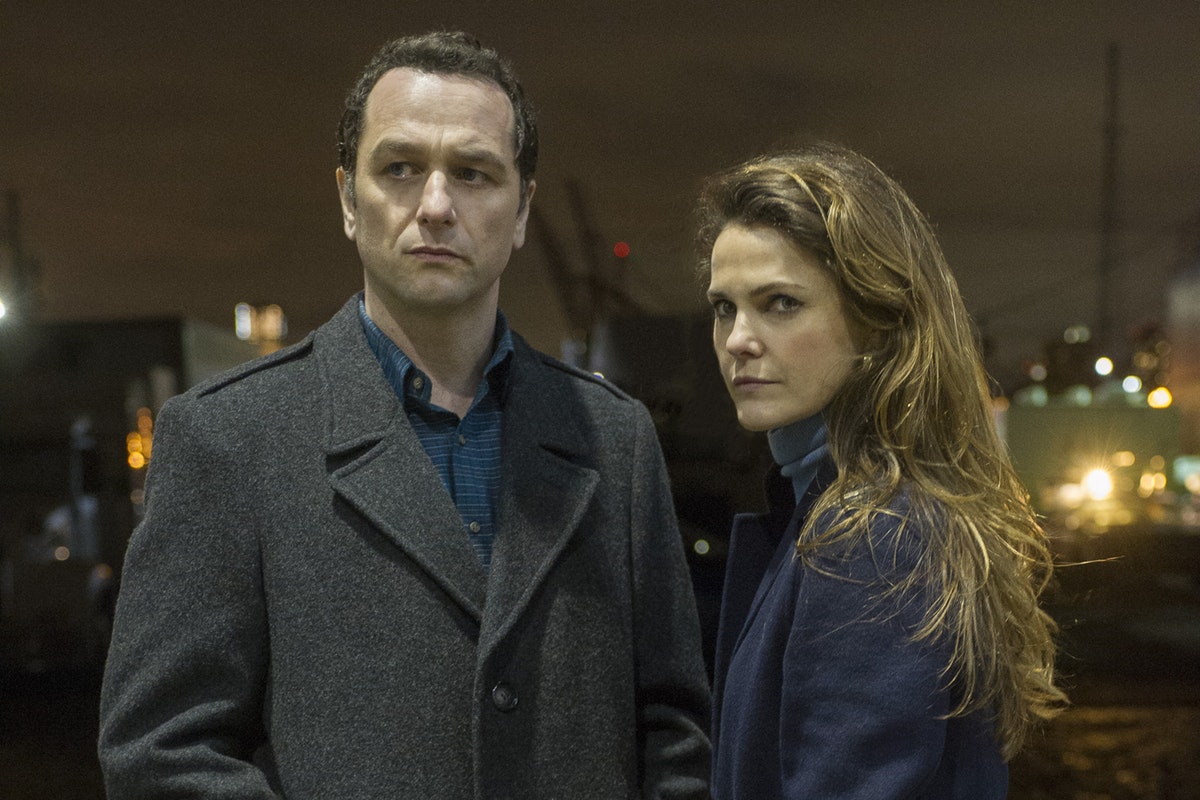 OUTSTANDING LEAD ACTOR IN A DRAMA SERIES
Matthew Rhys, The Americans – Matthew Rhys was impeccable throughout all six seasons of The Americans, yet this was his first win after losing out last year and the year before. It's hard to single anyone out for higher praise in a show where every single person involved is going above and beyond, but it's hard to think of another instance where inner turmoil has been portrayed so subtly and charismatically. Well done on a hugely deserved win Matthew. It's a real shame that Keri Russell missed out, but it's hard to begrude Claire Foy the win.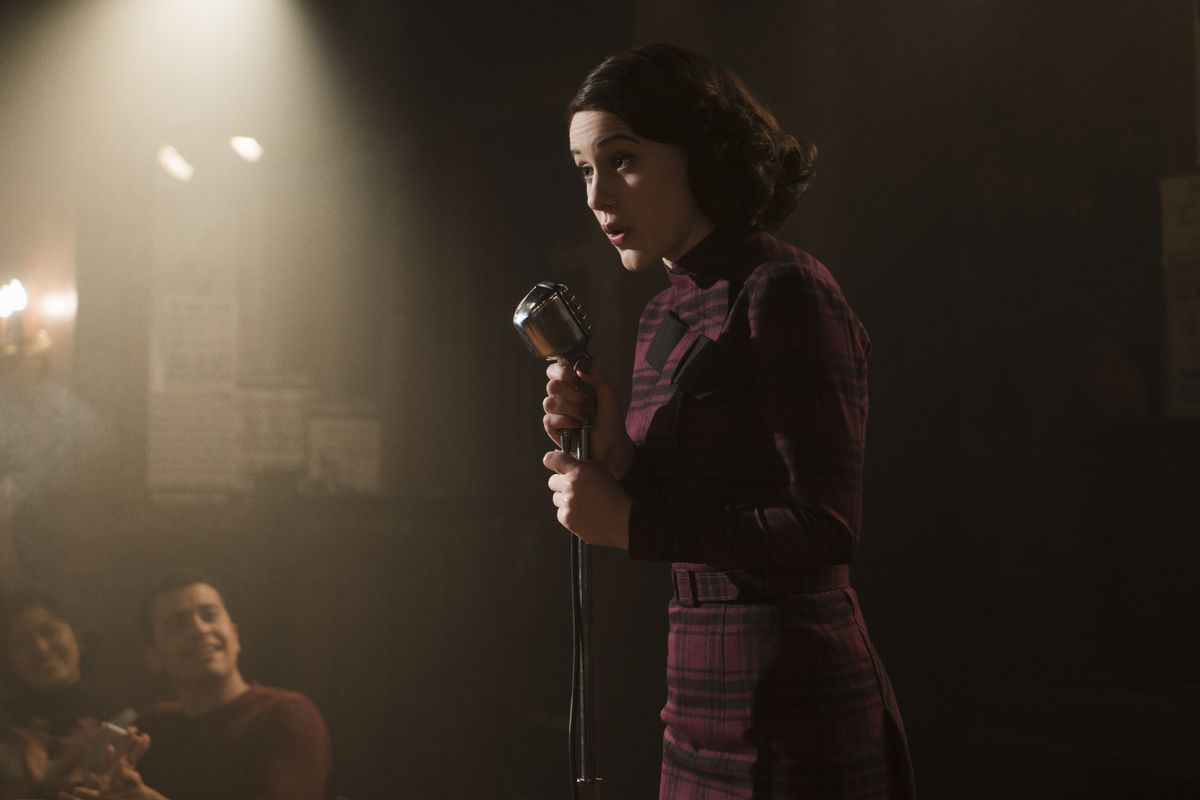 OUTSTANDING LEAD ACTRESS IN A COMEDY SERIES
Rachel Brosnahan, The Marvellous Mrs Maisel ­– I'd quibble a little over The Marvellous Mrs Maisel winning Outstanding Comedy Series (it's far more uneven than the more deserving Atlanta), but you can't argue one bit with Rachel Brosnahan winning this award. She's an absolute revelation as the titular Midge Maisel, a 1950s Jewish housewife in New York who embarks on a new career as a stand-up comedian. Brosnahan's performance is so vital to the show's success, imbuing Midge with a kinetic energy that is irresistible.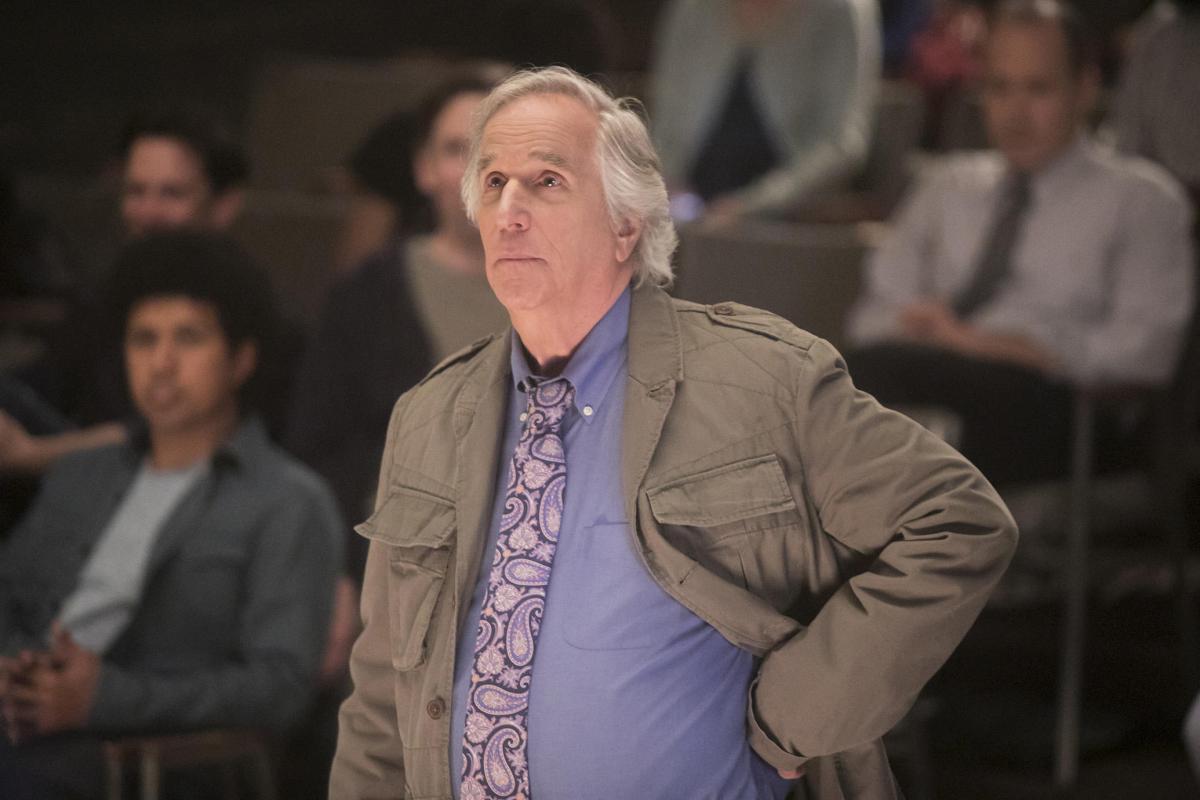 OUTSTANDING SUPPORTING ACTOR IN A COMEDY SERIES
Henry Winkler, Barry ­­– Henry Winkler had never won an Emmy before last night. Stop and take that in. Henry Winkler. Had never won an Emmy. Before last night. It defies belief. The look on the great man's face when Claire Foy read out his name said it all. He look overwhelmed and overjoyed, but not so much that he couldn't keep it together and deliver one of the best acceptance speeches of the night, one he claimed he wrote 43 years ago.
What they got wrong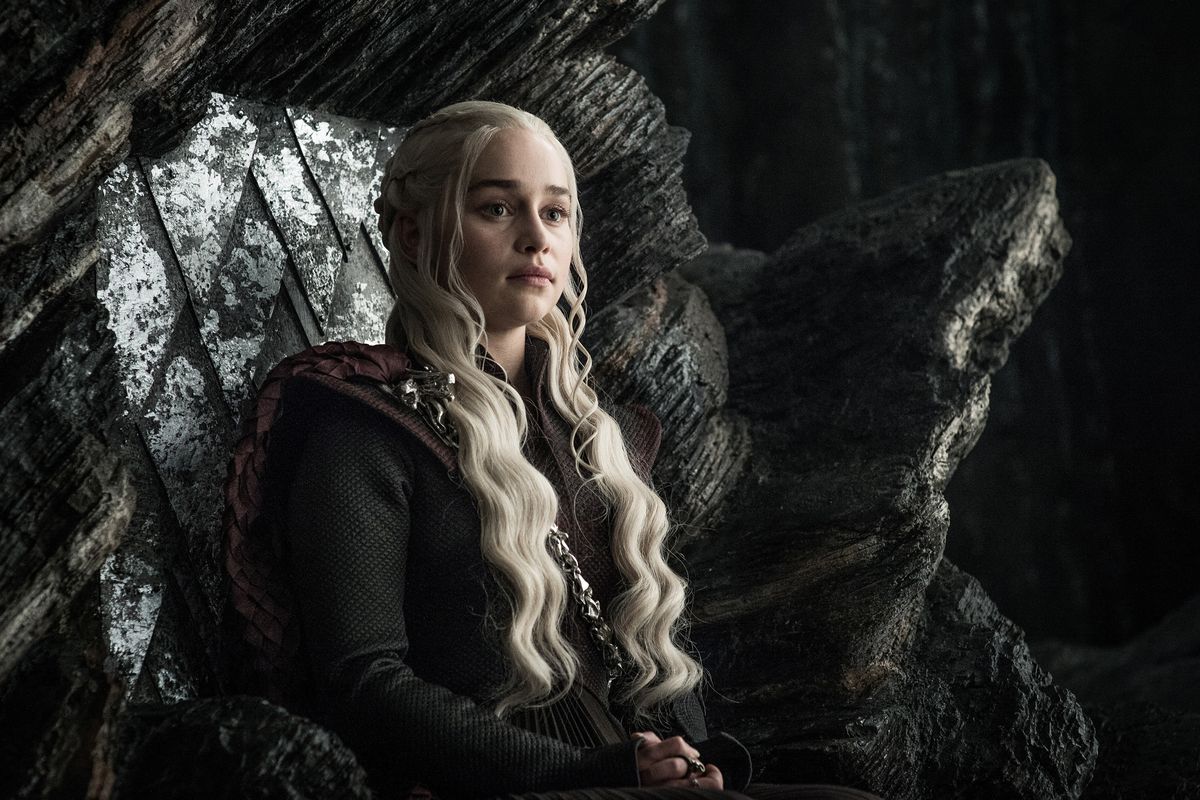 OUTSTANDING DRAMA SERIES
Game Of Thrones – Look, I love Game Of Thrones. I even enjoyed the last couple of seasons where everything got a bit more ridiculous (if a show about dragons and incest was ever anything other than ridiculous), but there is no way on earth that its most recent season deserved this award. "Well, what did then?" you ask. The Americans. When the world eventually implodes with a comedy fart noise and some future alien generation comes along and discovers what we considered "television", they will without a doubt create a museum to the greats and The Americans will be right there next to The Sopranos, Deadwood and The Wire.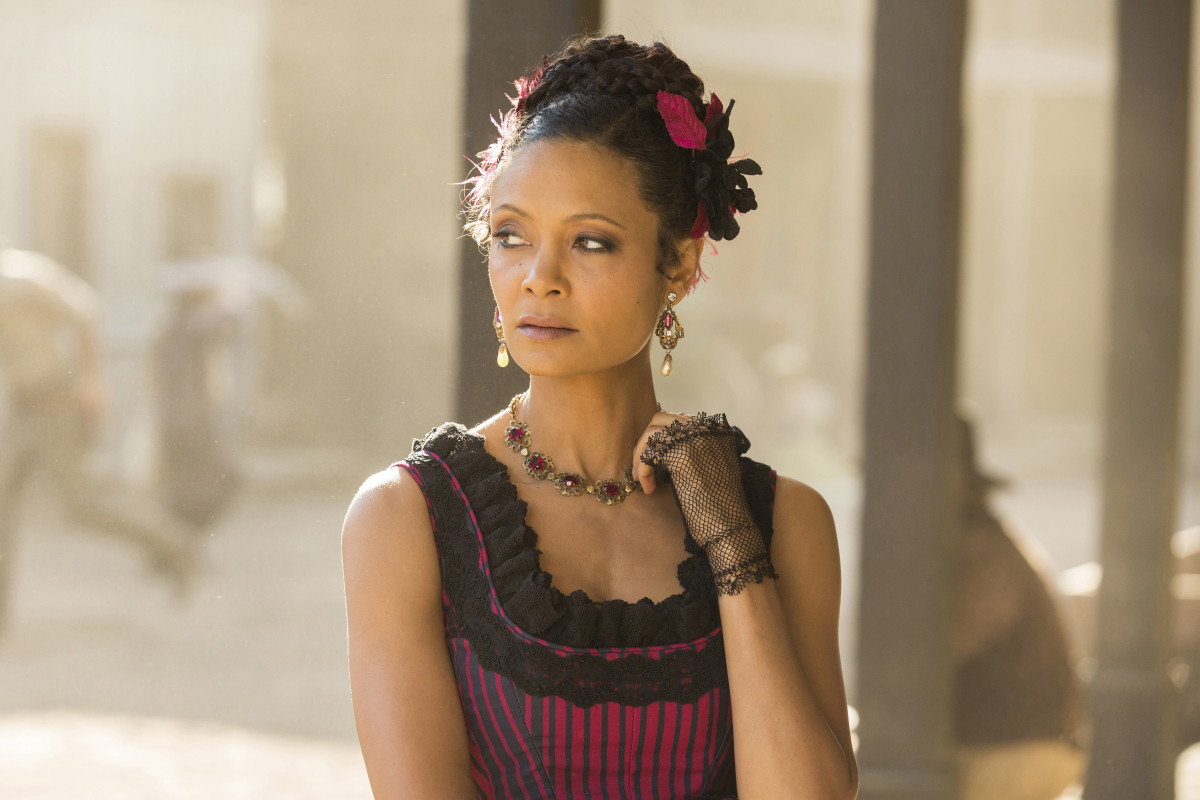 OUTSTANDING SUPPORTING ACTRESS IN A DRAMA SERIES
Thandie Newton, Westworld – There's no argument that Thandie Newton is the best thing about Westworld. But it's difficult to argue that her performance in a muddled second season is more deserving than Ann Dowd, Yvonne Strahovski (both The Handmaid's Tale) or Vanessa Kirby (The Crown). I'd happily throw in with Kirby, whose portrayal of Princess Margaret added a tragic sense of humanity to the Royal family and remains the best thing about the whole show.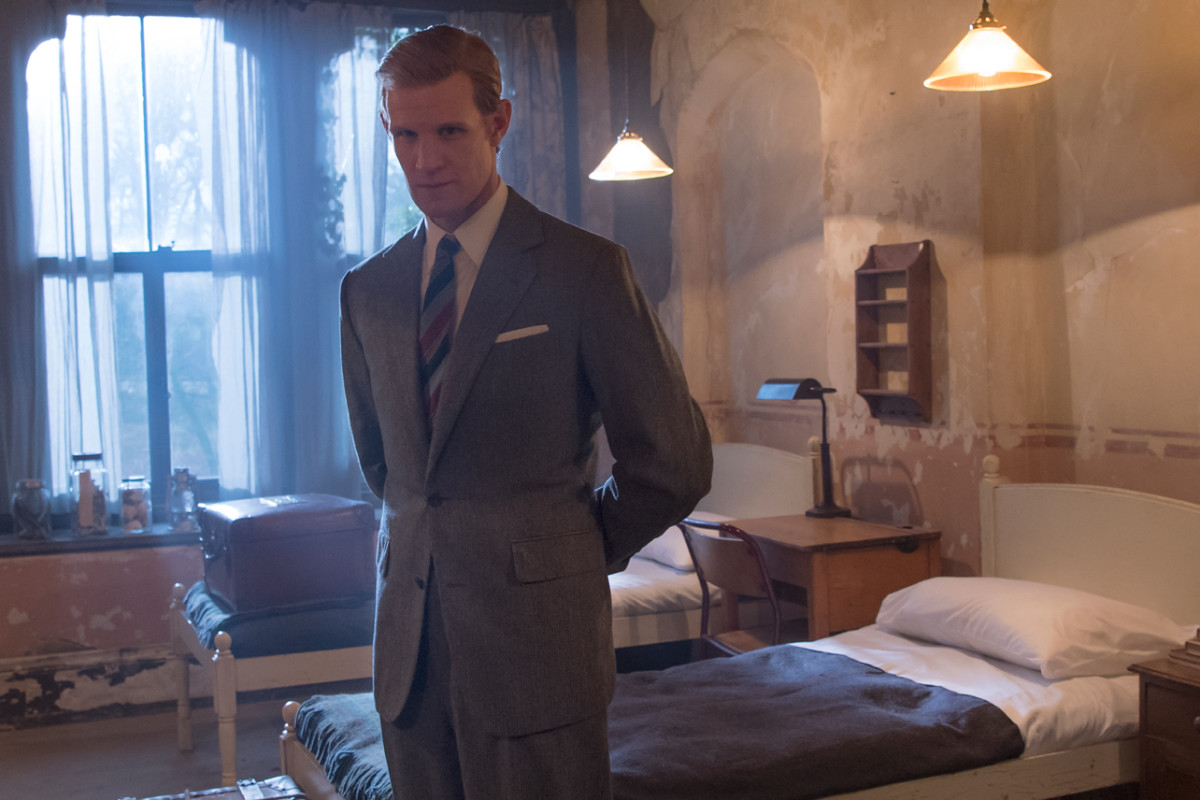 OUTSTANDING DIRECTING IN A DRAMA SERIES
Stephen Daldry, The Crown ('Paterfamilias') – I don't get this one at all. The only reason 'Paterfamilias' wasn't the worst episode of The Crown's second season was because of the appallingly conceived JFK one that preceded it. Note to the Television Academy: when unsure, always go with the one that has the enormous ice dragon.