CANNES – Dear Diary, finally, a great guilty pleasure fell into our laps in Cannes today! After sitting through hours of films over the last ten days, extolling the virtues of the competition films, it was time for a little R&R. It came courtesy of South Korean director Won-Tae Lee. This is only his second film, his first being a period piece about 1890s Korean prisoners in a Japanese prison camp. Today's The Gangster, the Cop, the Devil is a whole other entity: it's about a cop and a gangster coming together to track down a serial killer. And the Gangster is none other than absolute living legend that is Dong-seok Ma, he of Train to Busan and The Outlaws fame.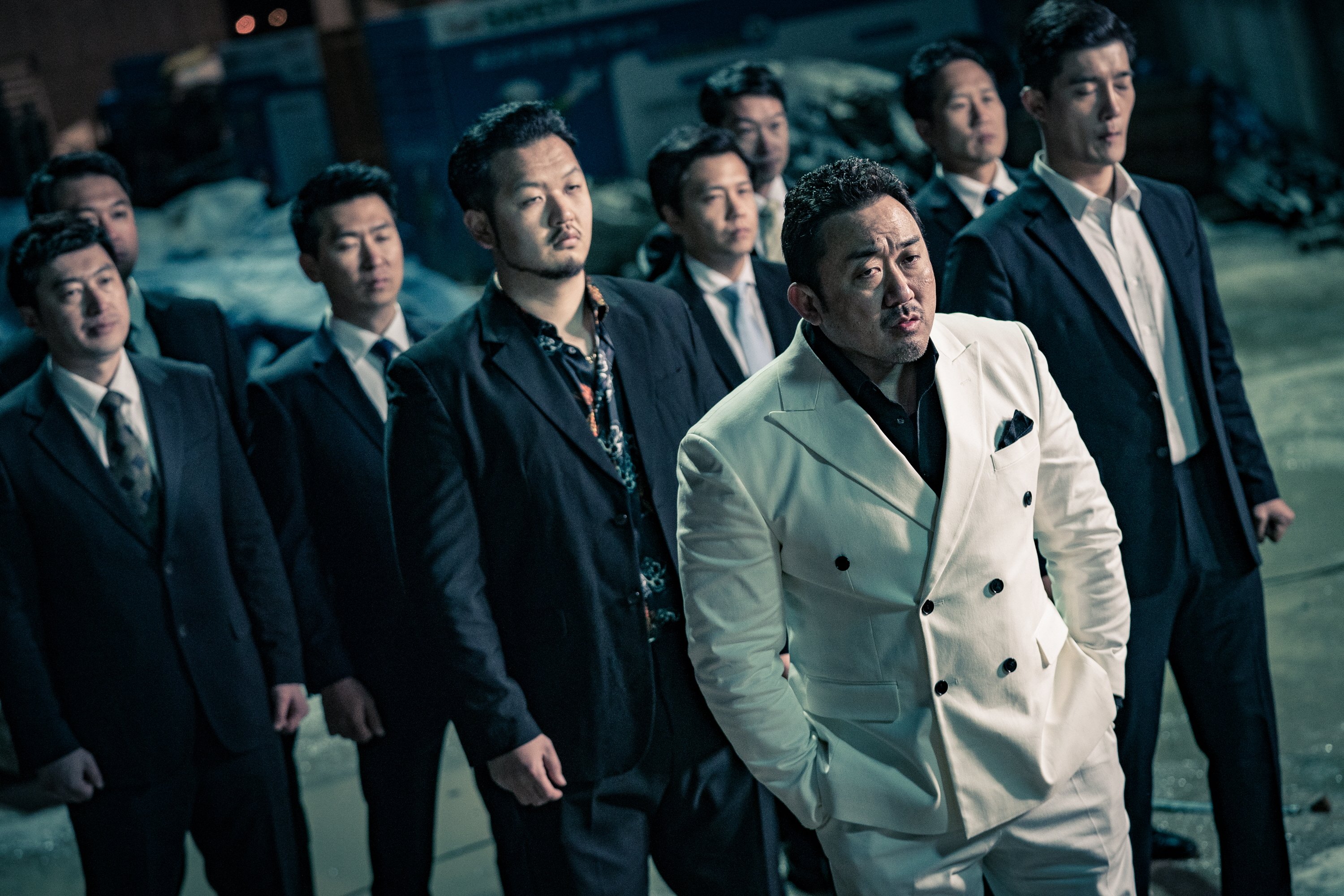 The man is a mass of solid muscle, which he flexes often and to often lethal effect in this brilliant caper. It's not all flying fists and car chases, though. There are some interesting points about the nature of friendship and loyalty, as well as the fine line trodden by men on both sides of the law and the shared points of reference that bring people together. So, after Parasite yesterday, that's two Korean films in two days that have been an absolute pleasure to watch.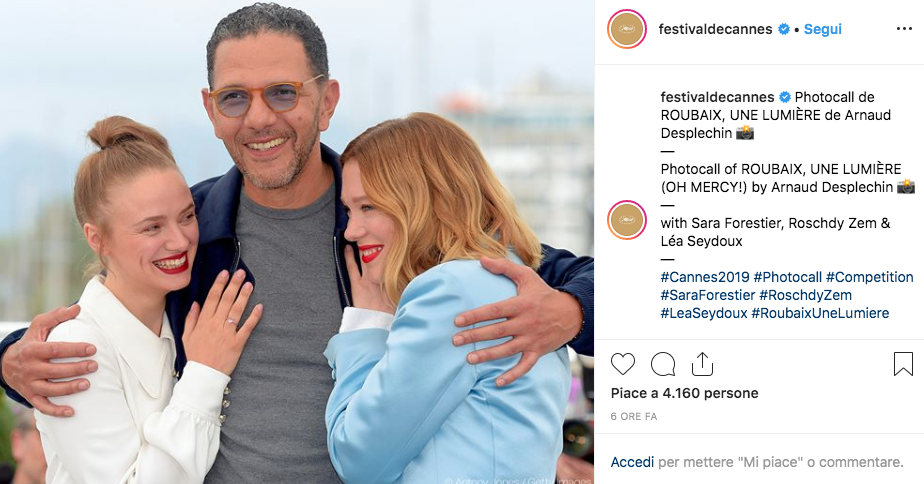 The same cannot be said for most of the other films I've had to sit through in the last couple of days. This morning was the turn of Arnaud Desplechin's film in competition Oh Mercy!. This also had plenty of cops and gangsters, though whether the killers of an 83-year-old woman are devils is less clear. Set in a small industrial town that is now home to a large immigrant community and whose industries have long closed down, we see the demise of a once-thriving community. Watching over it all is chief of police Daoud, portrayed by the excellent and eminently watchable Roschdy Zem, who won a Best Actor gong in Cannes back in 2006 for Days of Glory. He is fine here, too, a sort of wise man trying to guide his citizens on the right path. He's a little too wise for my taste, a little too perfect. The film also stars Lea Seydoux as one of Daoud's flock.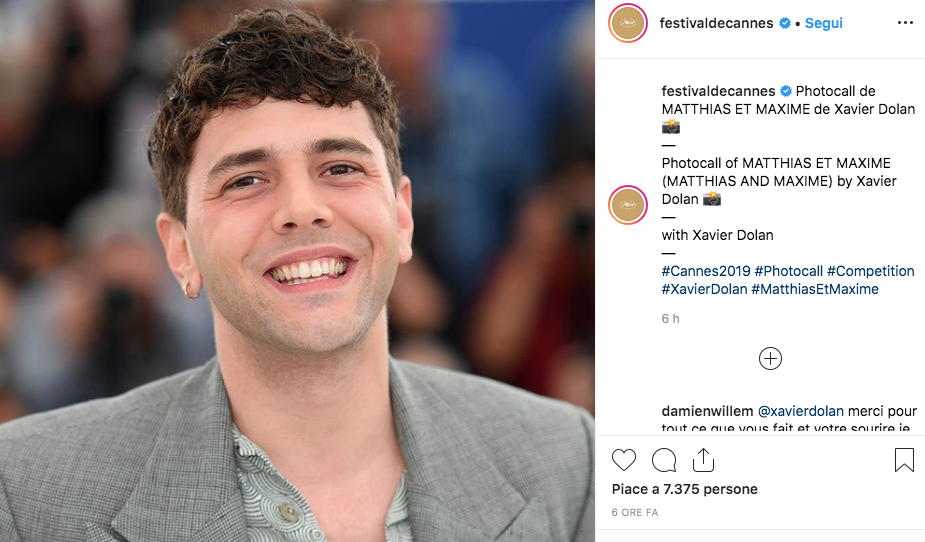 Also in competition is the boyish Xavier Dolan, who's been a regular in Cannes for years despite those baby-face features and tender years (he's 30). This is his tenth feature and it was not good. I love some of his films, particularly Mommy, which was screened in Cannes to great acclaim, but I did not love this boring tale of unrequited love. The endless party scenes and minutiae of the lives of the young men depicted just wore me down. If they hadn't shouted so much, I probably would have slept more.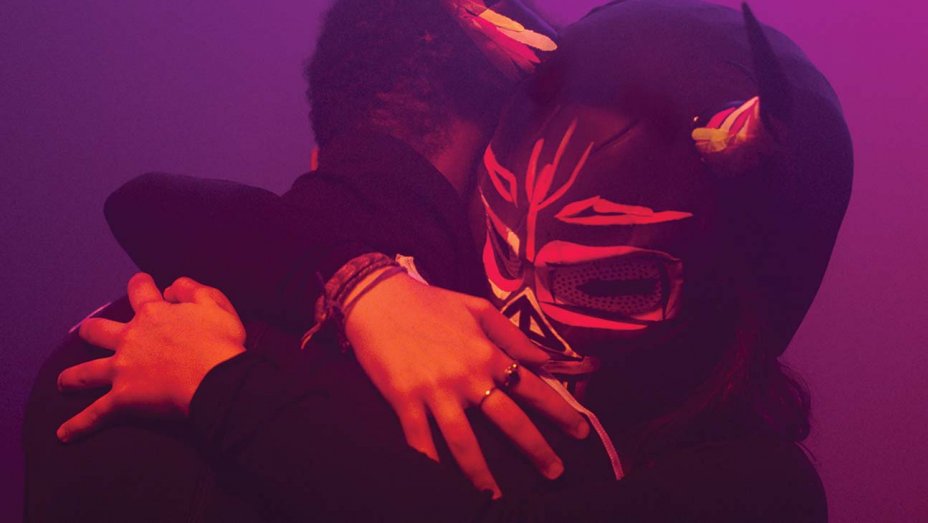 Another disappointment was Sick, Sick, Sick showing in the Quinzaine sidebar section. It's by Brazilian director Alice Furtado and tells the story of a young girl Silvia (Luiza Kosovski) who falls in love with a bad boy and haemophiliac from her school. After his death, Silvia is possessed or simply just grieving. She's taken to the coast by her parents for fresh air and rest, but instead gets into voodoo with the aim of summoning her lost love back. The premise was interesting, but the film was not. And if I ever have to see a close-up of Silvia with tears rolling down her face – not crying, just with tears – I will eat my own accreditation pass. Off to the Quinzaine party on the beach tonight and here's hoping for a glut of great films in the morning. A demain!