There's a chance you may not have even heard of Short Term 12. Despite its successful run on the festival circuit, and the fact it's won over 30 awards at various ceremonies across the world, given the fact it was a low-budget indie without any real star names in the cast (at the time), it received a mostly limited theatrical release, and given this was in 2013, just before the phenomena of streaming, there wasn't a Netflix buzz to help boost its visibility.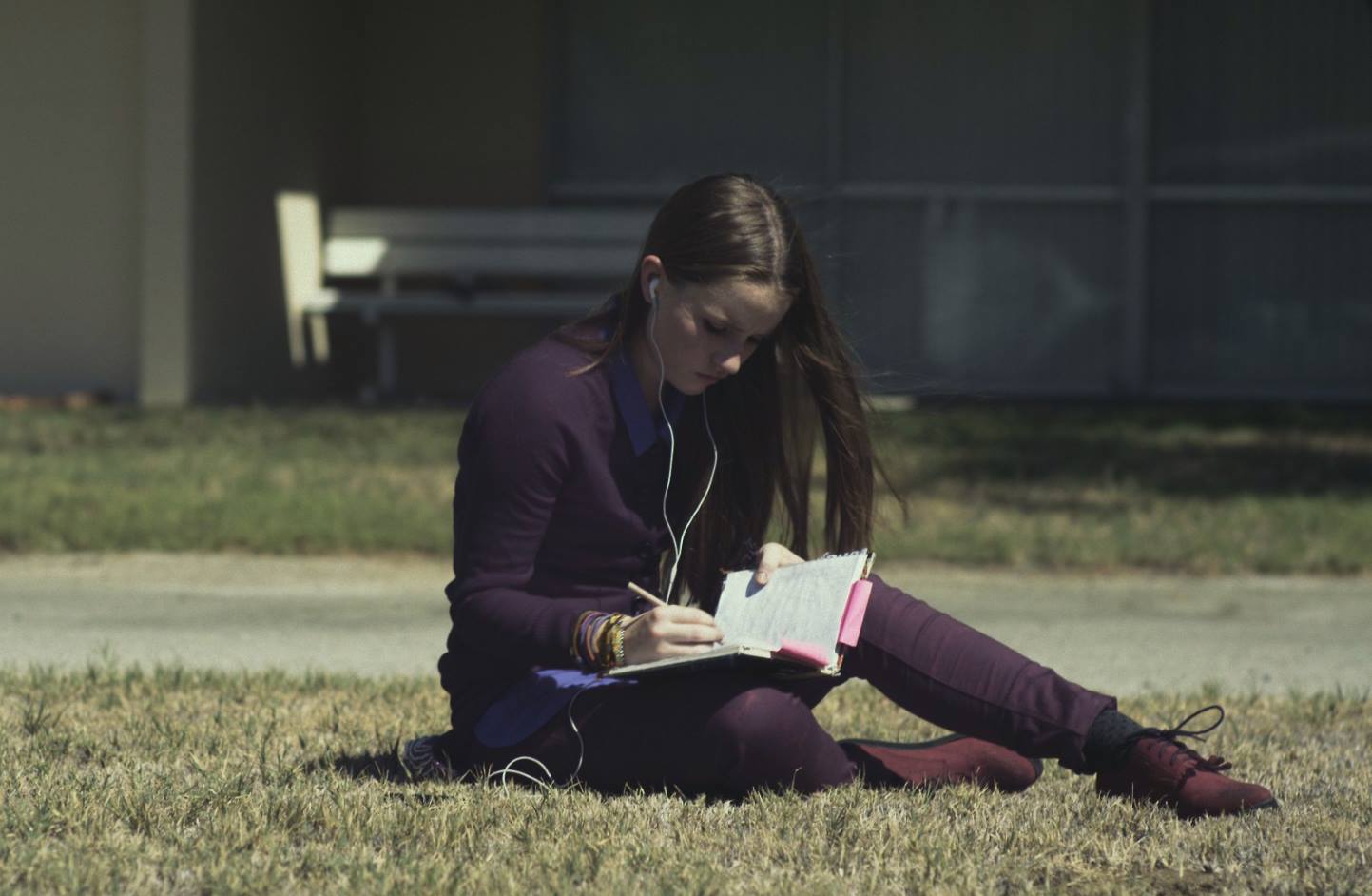 But had it been released now, it would be hard to find a cinema that wasn't showing it, as the cast of this excellent drama have gone on to achieve great things, with two Academy award winners in the pack. To mark the release of what will undoubtedly go down as one of the very best comedies of the last few years in Booksmart, starring Kaitlyn Dever, we've used this actress as a means to explore the rest of her Short Term 12 alumni.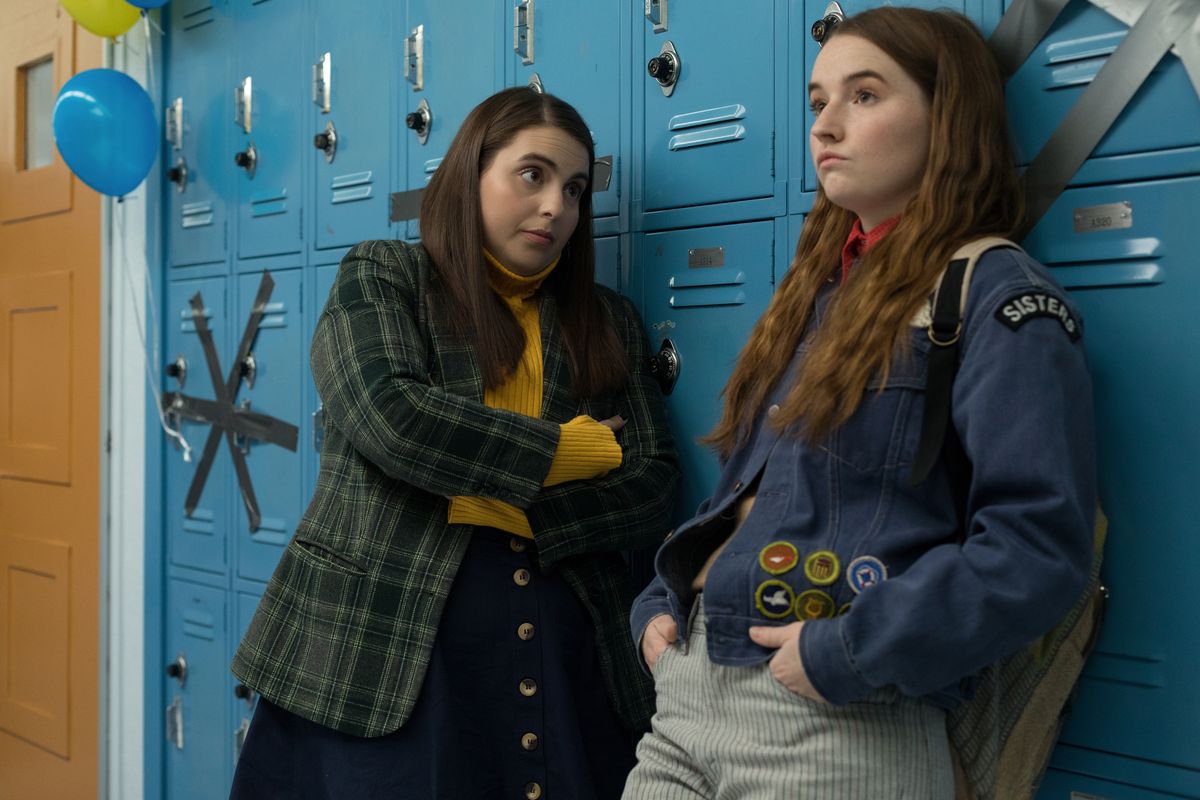 The film is a truly moving and compelling film you really ought to seek out if you haven't already. The film is set in a foster care facility, and Dever plays an integral role of the troubled youngster Jayden, who causes much anguish to her care workers. It's a striking display and one full of conviction and subtlety, that we're actually surprised it's taken six years for this talented young actress to be given a prominent leading role in a studio movie. That's not to say she's been shying away, as she's had parts in Men, Women and Children, as well as Kathryn Bigelow's Detroit, and opposite Timothée Chalamet in Beautiful Boy. Her comic ability in Booksmart has been a revelation though, and shows her range, for Jayden is far, far removed from her character in the Olivia Wilde comedy.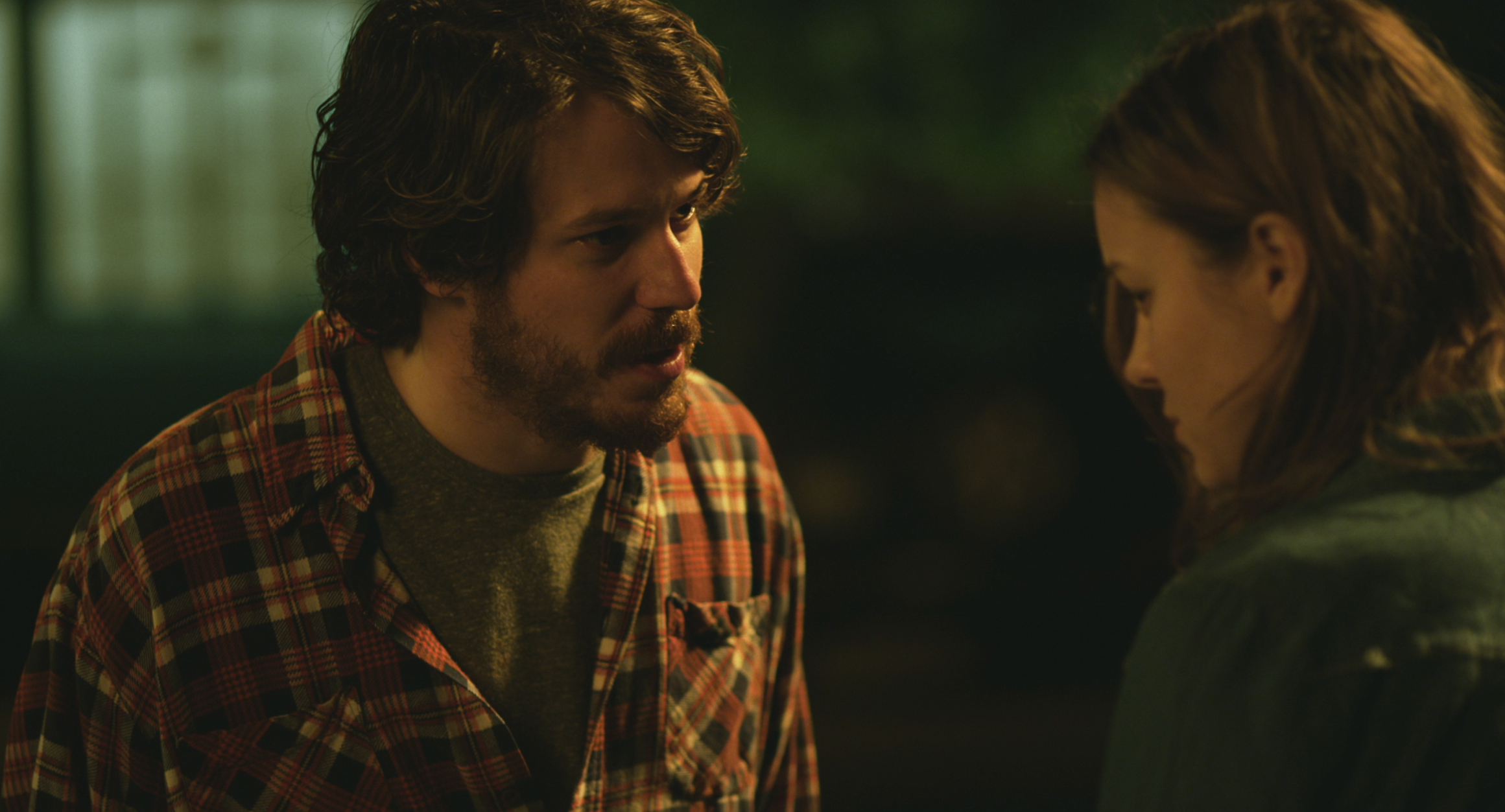 The character of Jayden had a fine support network behind her, with diligent workers trying to steady this young girl's emotions. And the lead role here went to Brie Larson who plays Grace. This was far from a breakthrough role for the actress, after all, Short Term 12 came after the likes of Don Jon and 21 Jump Street, yet it remained one of her first leading parts, and boy did she pull it off, and now she's reached a stage where she's unlikely to take on many supporting roles ever again. I mean, she's Captain bloody Marvel. In Short Term 12 she shows such humanity in her role, she's so affable and yet it's so authentic in how beleaguered she becomes. This is not some saintly portrayal, we admire her even more because she's so real, she gets worn down by these kids and she struggles to contain her emotions herself.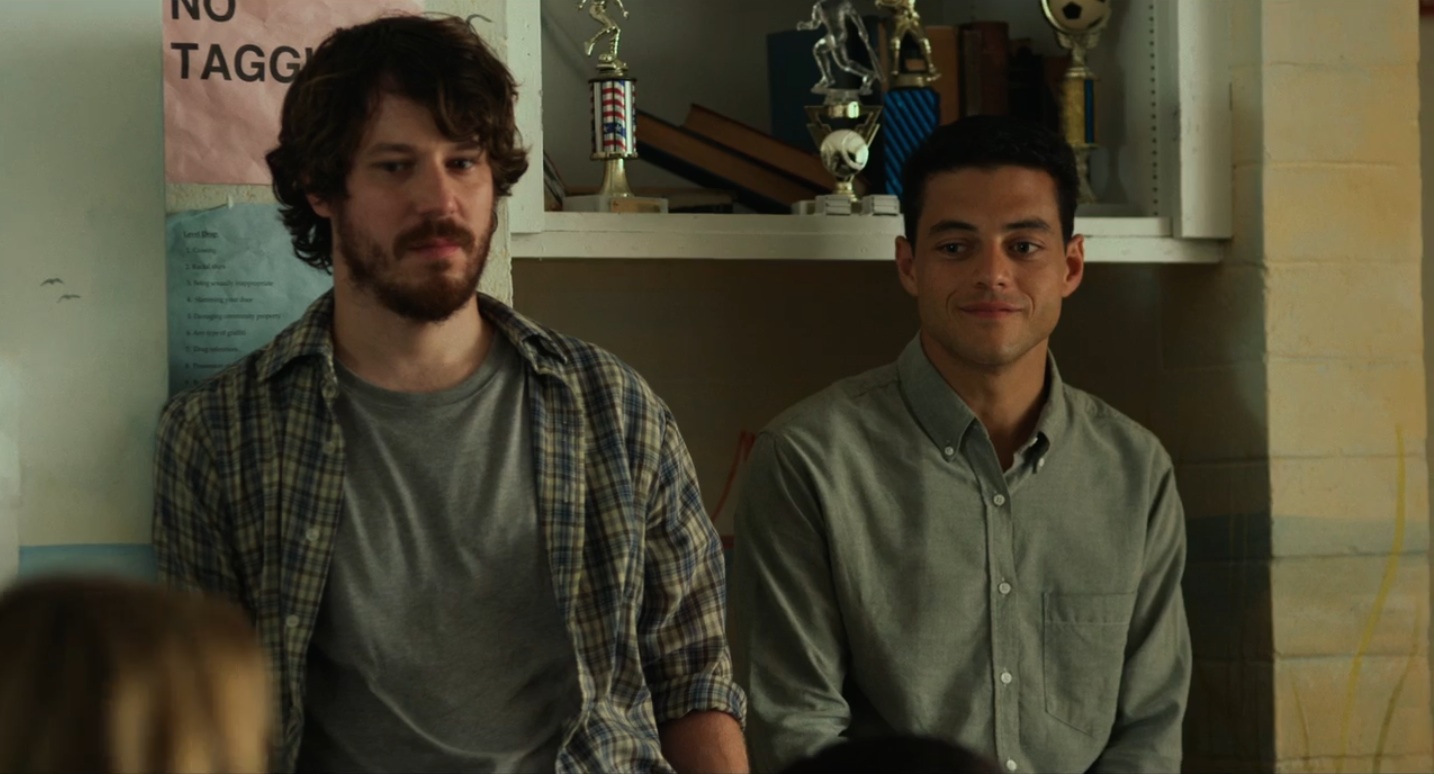 There's also something maternal about Grace, and perhaps this played into her casting for Room, which of course won Larson her Academy Award. From there her career has gone from strength to strength – and she's even directing, too. A key plot point in Short Term 12 is how her work affects her personal life, and her relationship with her partner Mason, who also works as the facility. This role belonged to John Gallagher Jr. who has also achieved so much since this indelible project. Playing a key role in 10 Cloverfield Lane, as well as The Miseducation of Cameron Post – he may not have yet left the indie scene as it were, but he's picking nuanced roles in creatively inclined projects.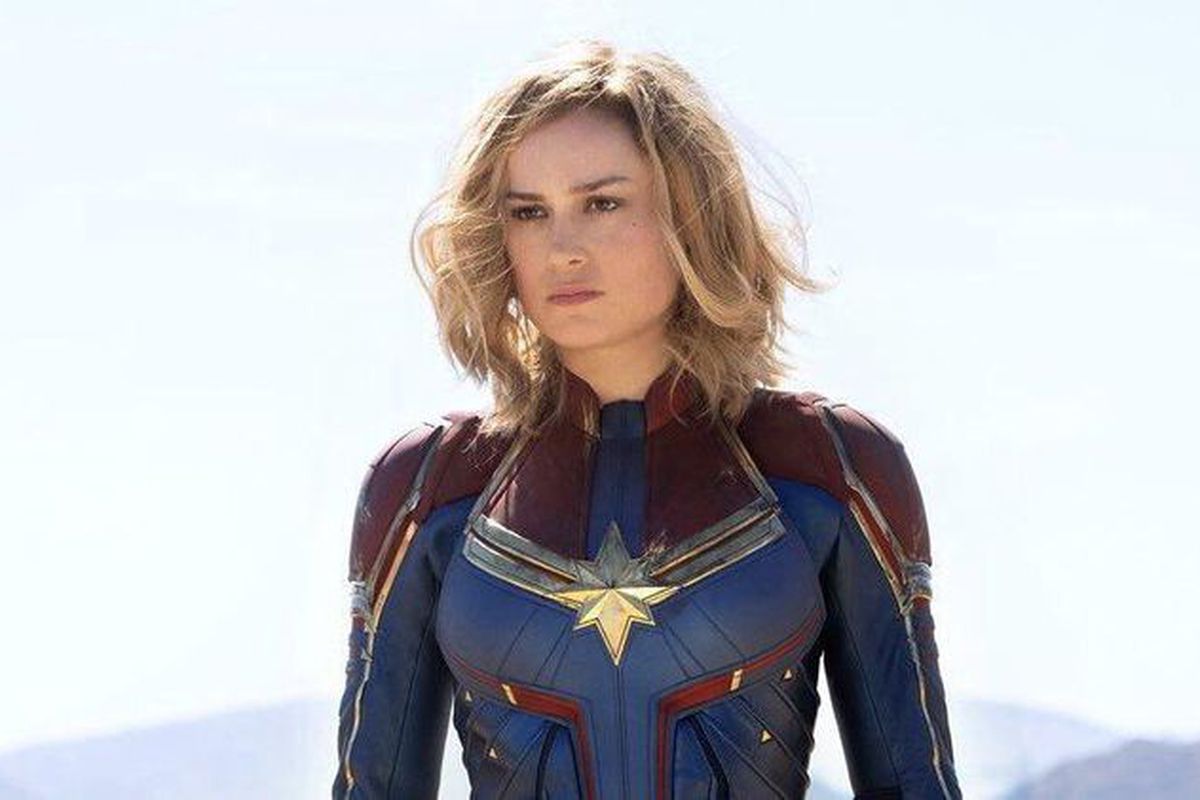 Naturally, Grace and Mason needed some more assistance at their place of work, with kids causing a lot of challenges, and some even threatening suicide. So they employed Nate. Step forward recent Oscar winner Rami Malek (we told you this cast was good). Famed for his role in Mr. Robot and his depiction of Freddie Mercury in Bohemian Rhapsody, not to mention the fact he's the new Bond villain, his career has rocketed, but for many, it was Short Term 12 where we truly first paid attention to his talents. He had already starred in films such as Breaking Dawn and The Master, but not truly had a chance to show off his acting credentials.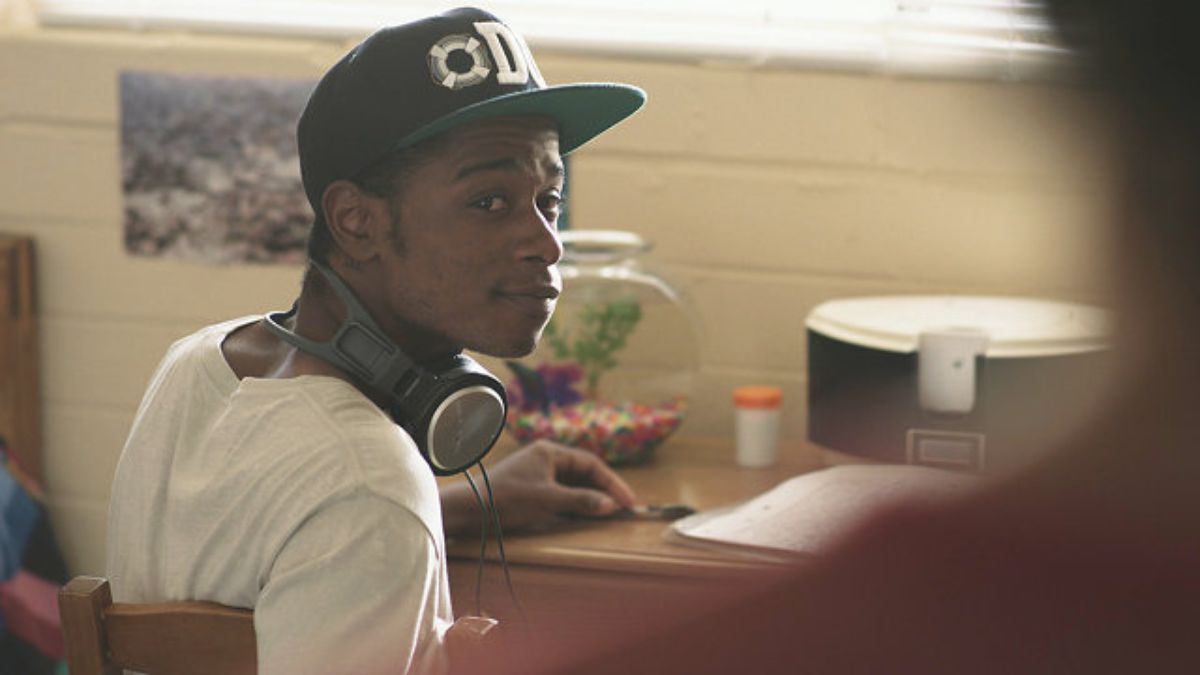 Despite all of the talent involved, the most memorable character of all in Short Term 12, is Marcus. Just to ensure a full house, that role belonged to LaKeith Stanfield, in what was literally his very first role, and one that allowed him to show off his aptitude for acting, but also to express himself musically, as the character performs a hugely moving and unforgettable song in the film. He's the only one of the actors mentioned in this article who had also shot the short movie with the director Destin Daniel Cretton before signing on the feature endeavour.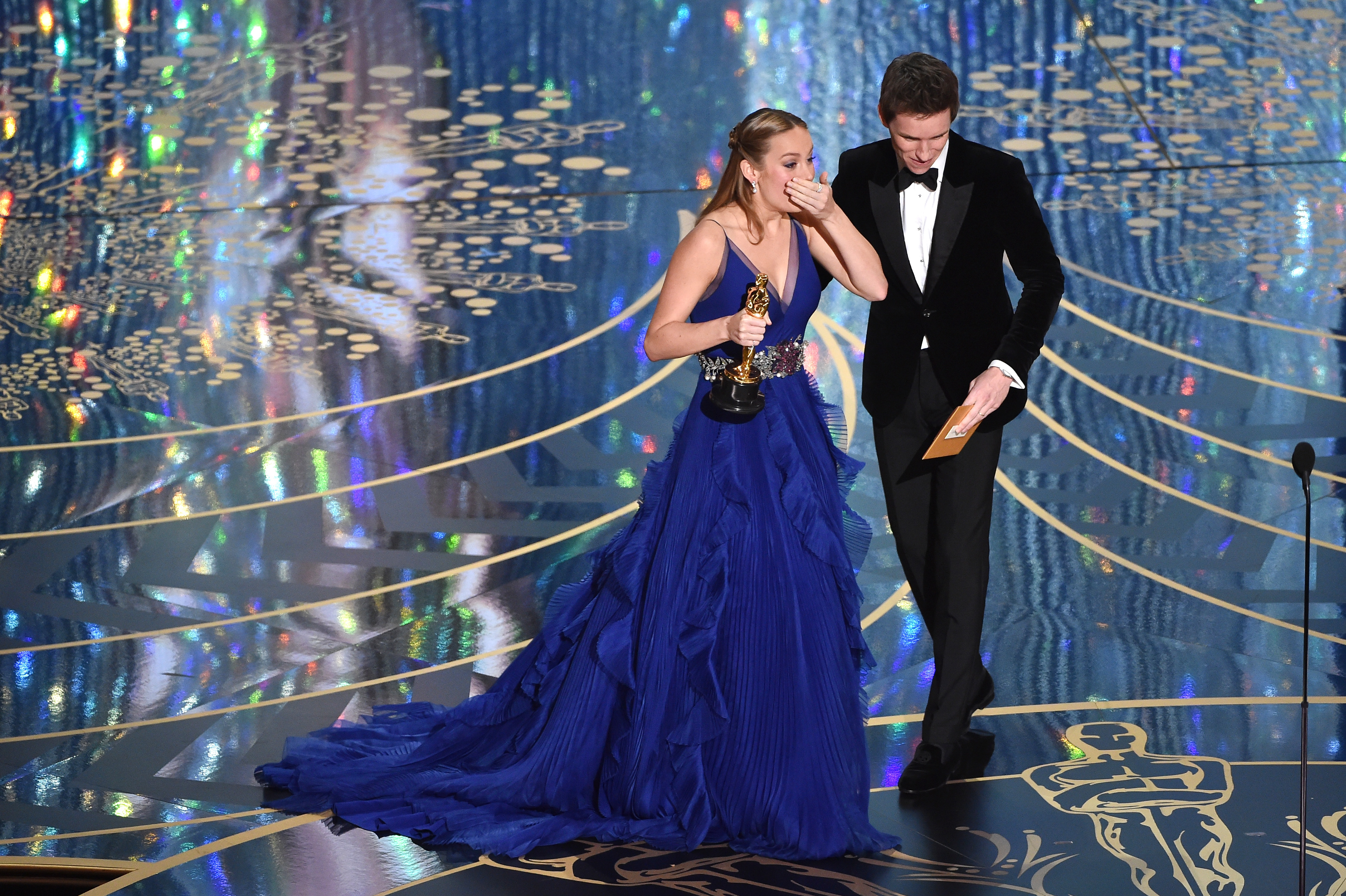 He is breathtaking in the role of Marcus, right from the moment you lay eyes on him you get such a profound sense of sympathy, and for the sorrow he carries behind his eyes. Here's an actor that doesn't even really need to talk, he can just act with his eyes, and that is some talent. It's one that has been recognised too, as he's since starred in in Selma, Straight Outta Compton – where he played Snoop Dogg, as well as Get Out and Sorry To Bother You.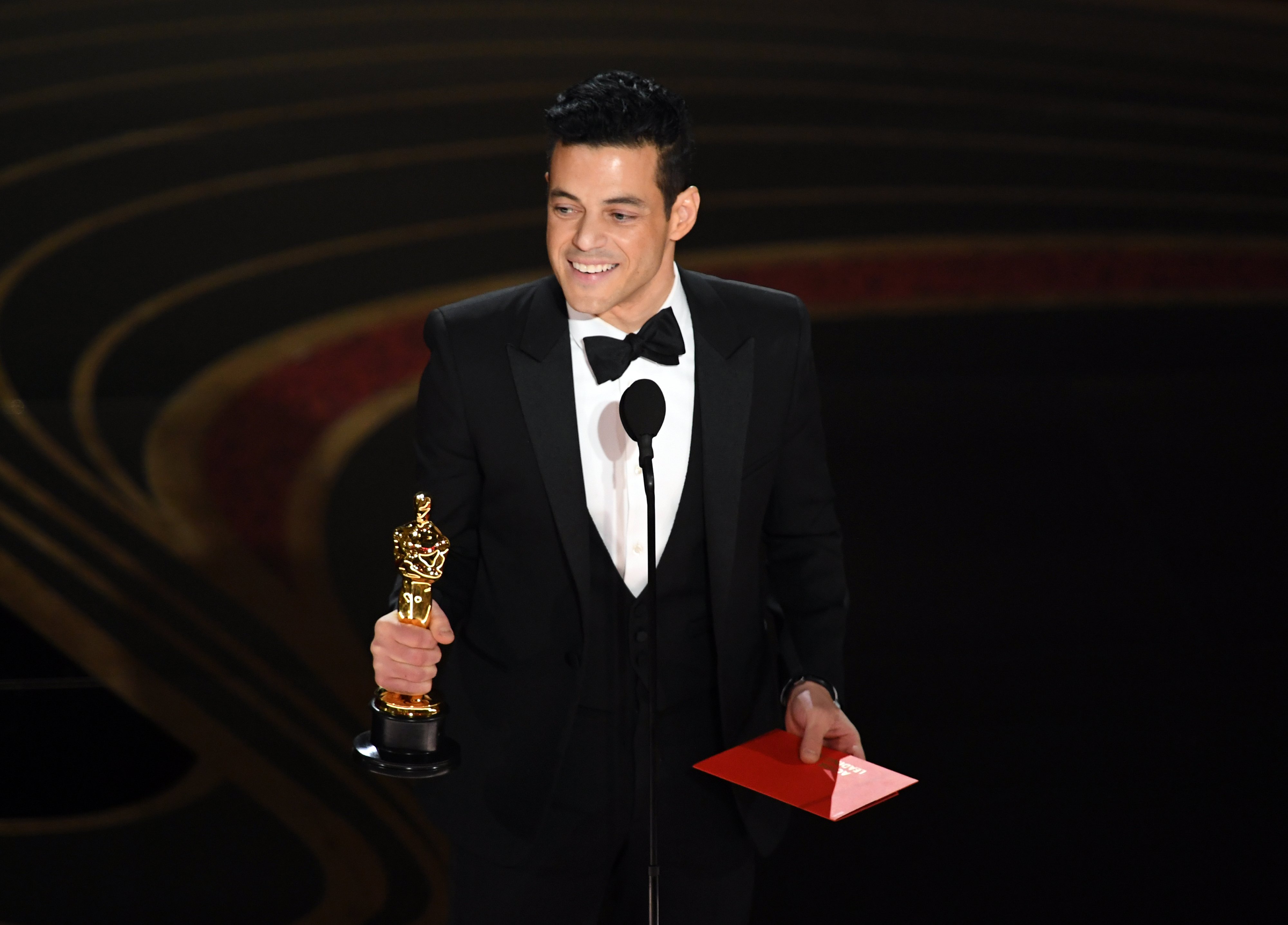 So, what a cast. Incredibly talented actors and actresses who shone and have been shining ever since. But so much credit must go by way of Cretton, the writer and director of the film, and if we're talking about bright futures, well, he may well have one himself. We already enjoyed The Glass Castle, which he made with Larson and Woody Harrelson, while he's got another collaboration with Larson underway, shooting Just Mercy, which also features Michael B. Jordan and Jamie Foxx. Then to truly top things off, he's also at the helm of a big Marvel film in Shang-Chi. Much like his cast in Short Term 12, he's another name that everybody will know soon enough. He may even follow his cast's lead and pick up an Oscar or two someday. But in the meantime, just watch Short Term 12. You won't regret it.
Booksmart is released on May 27th