Given the timing of the London Film Festival, arriving very late in the festival circuit, amidst the start of the award's season, it works as something of a best of, like a greatest hits of all of the year's festival highlights. For seasoned critics, it doesn't give the two weeks in London much prestige, given the lack of world premieres – but for the regular movie going public, it allows them the chance to see a host of the year's finest offerings, ahead of their theatrical releases. We had a wonderful time, as ever, in the English capital, and now present to you our top 10 films, in no particular order, from the festival. Let us know in the comments below if there are any we missed out.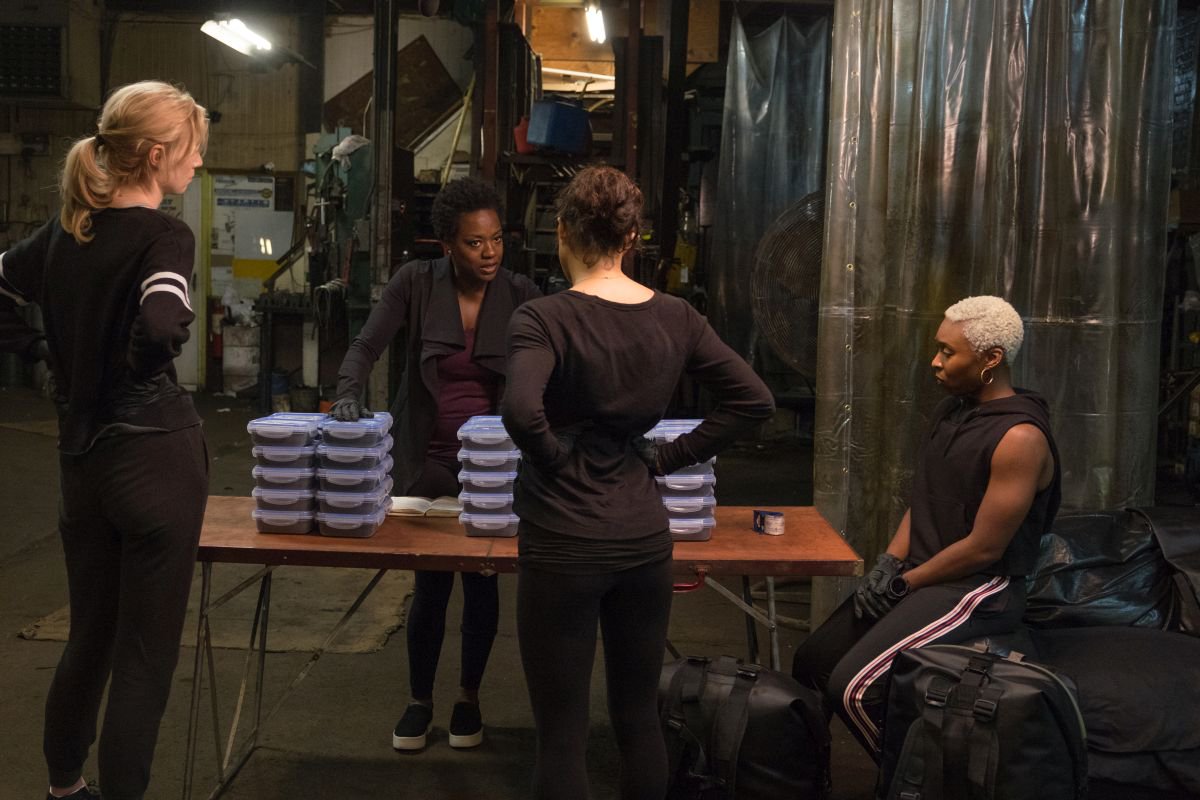 Widows – Truth be told, we had a feeling that Steve McQueen's latest feature would make our top 10 before we had even sat down to watch the damn thing, such is the incredible start he has made to his directing career, with three flawless productions in a row in Hunger, Shame and 12 Years a Slave. You could argue that Widows is the weakest of the bunch, sat within the heist sub-genre, perhaps not as profound as what came before. And yet it's still bloody amazing.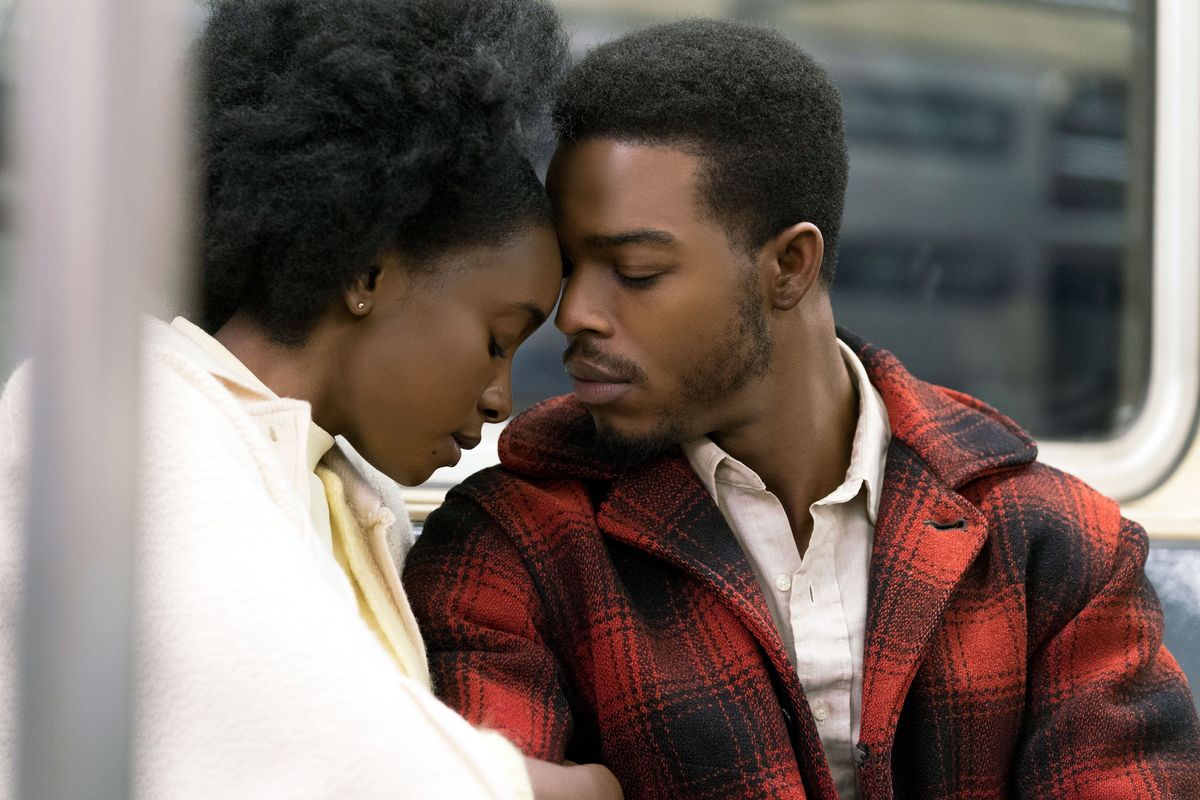 If Beale Street Could Talk – It's not easy to follow up Moonlight, but Barry Jenkins has given it a pretty good go with If Beale Street Could Talk. A beautiful, poetic romantic odyssey, steeped in a profound sense of pertinence – it's a filmmaker in complete control, and what's more, you can tell he's loving every second. This is a special piece of filmmaking and while not quite as compelling as what came before, it's a film that continues to mark the director as one of the most important storytellers in contemporary cinema.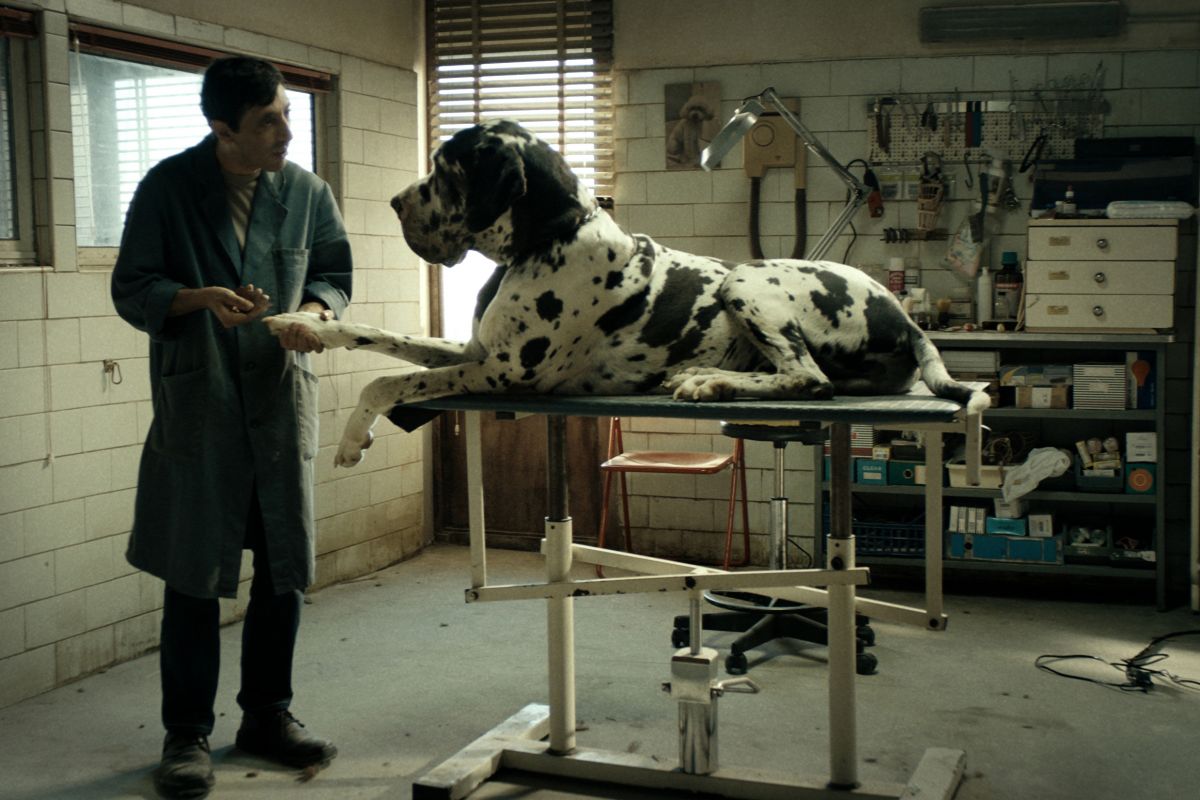 Dogman – Matteo Garrone's Dogman is Italy's submission for next year's Academy Awards, which given the wealth of brilliant films to have hailed from the European nation this year, is no meat feat. Starring Marcello Fonte in the lead role, this is a dark and bleak tale that comes equipped with the director's distinctive sense of surrealism, working perfectly alongside the gritty, naturalistic elements of the narrative.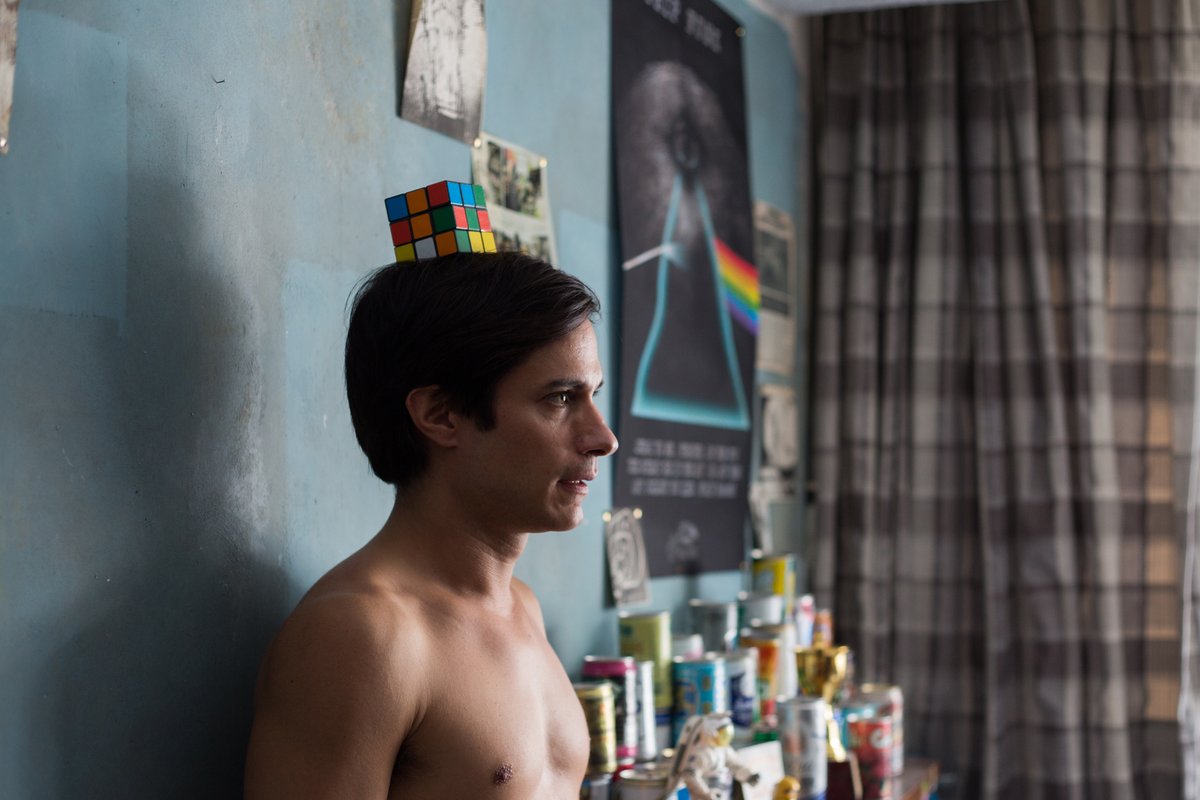 Museum – It feels like this film has been around a while, and given it showed back in Berlin in February, it transpires that it has been. But it's just a matter of time before it gets noticed on a worldwide scale, for this beguiling, funny, charming and moving Mexican drama is yet another fine film to come out of Gael Garcia Bernal's quite remarkable catalogue.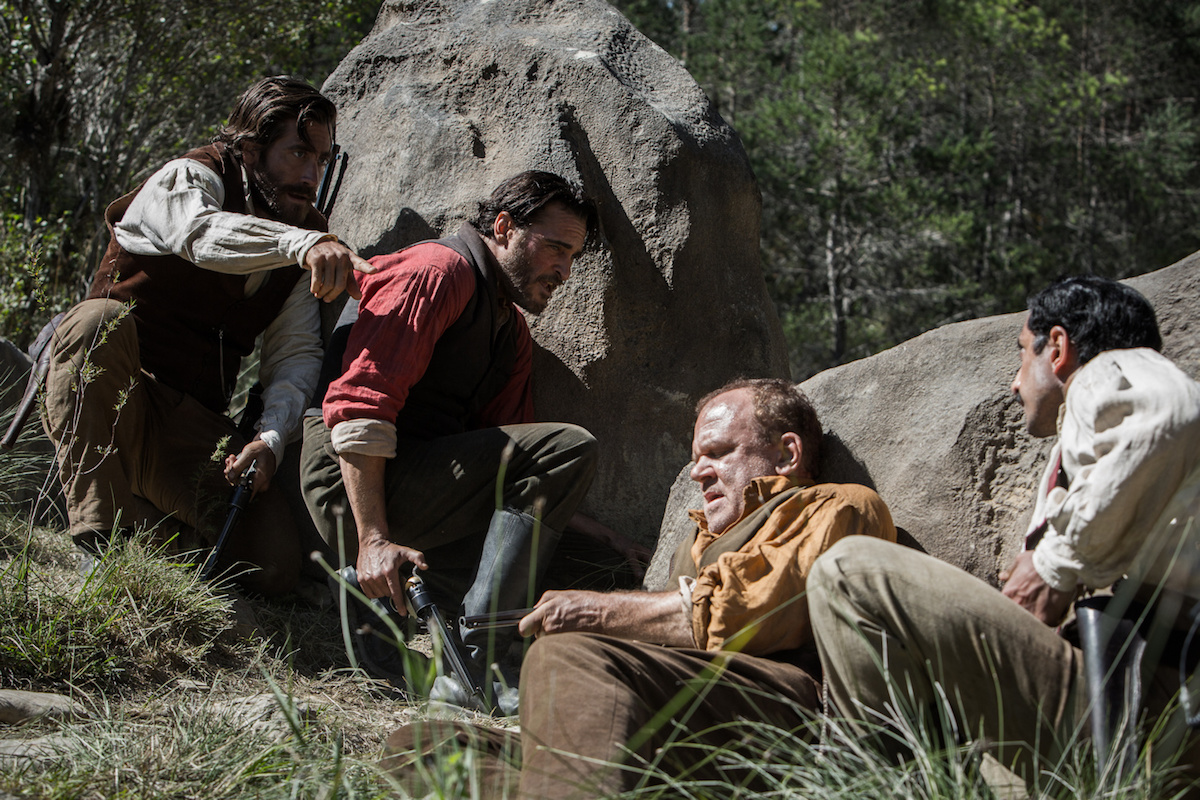 The Sisters Brothers – There's never an obligation for filmmakers around the world to try their hand at an English language endeavour, for we would be lying if we said we weren't excited about what French maestro Jacques Audiard would bring to Hollywood. Turns out – quite a lot, as he's entered into the treasured genre of the Western, and fully made it his own. With a leading cast of Joaquin Phoenix, John C. Reilly, Riz Ahmed and Jake Gyllenhaal, it's hardly that surprising.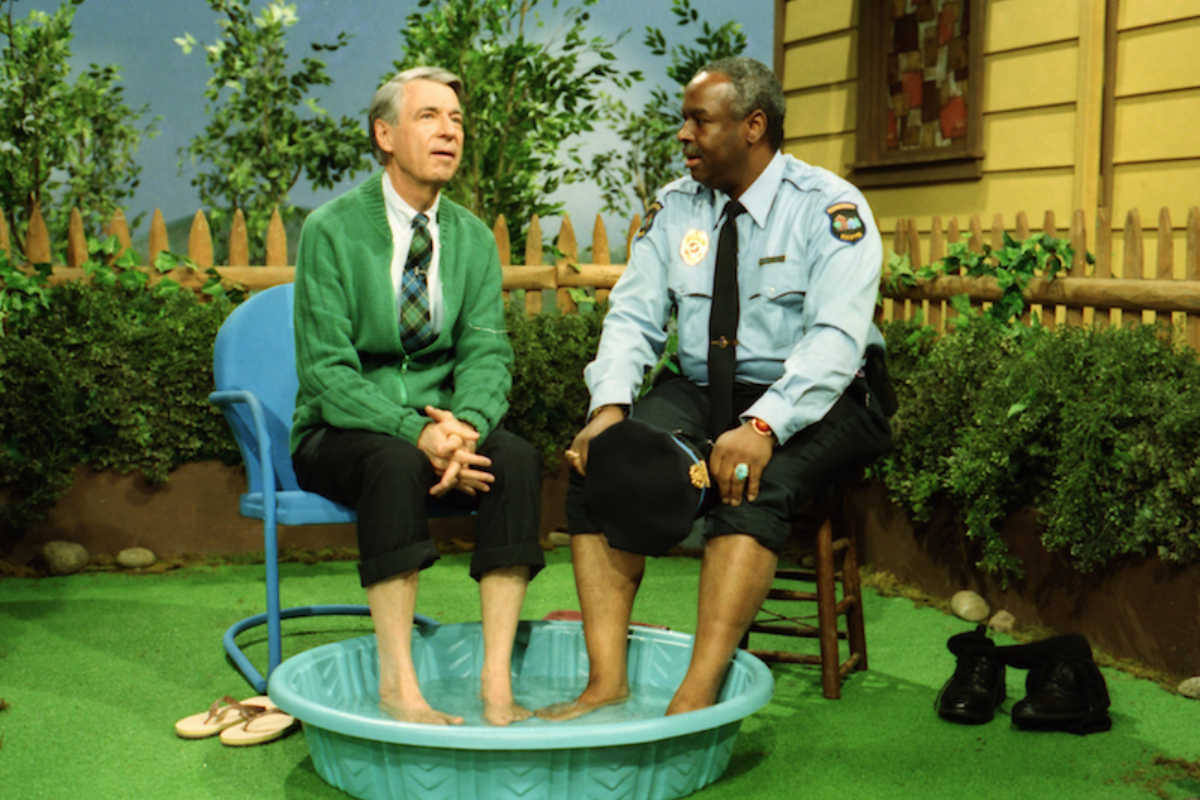 Won't You By My Neighbour  – There were some incredible documentaries on show at this year's LFF, but none of them moved us more so than Morgan Neville's Won't You By Me Neighbour, which chronicles the life of TV presenter Fred Rogers. This is about as wholesome and lovely as filmmaking comes, as a picture that will put a smile on your face and a twinkle in your toes, no matter what your relationship was with the subject. In other words, we knew nothing about him and absolutely adored this movie.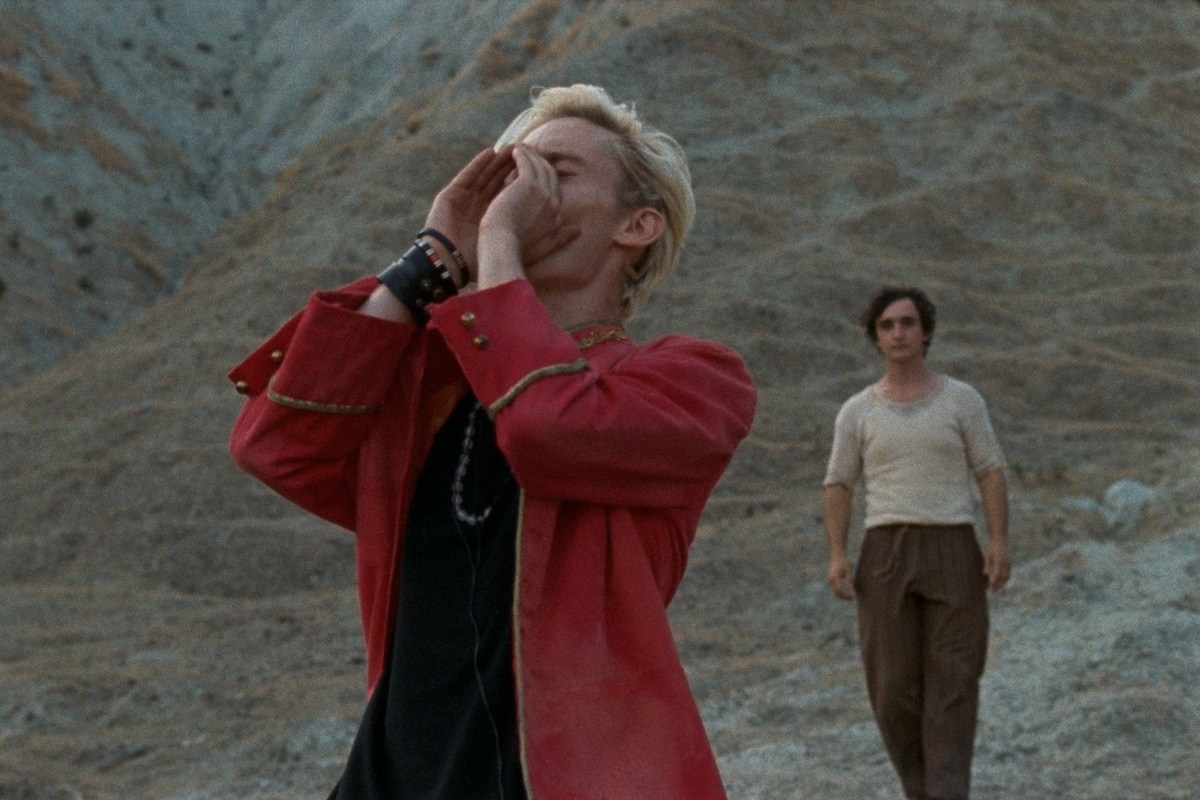 Happy As Lazzaro – Another Italian gem, and this one again has a wonderful balance of realism and fantasy, as a film that comes injected with a fantastical edge, and yet tells a fascinating story steeped in socio-economics. Alice Rohrwacher's film is like a fable, and features one of the breakthrough performances in recent years, from the beguiling Adriano Tardiolo, who plays the eponymous lead role.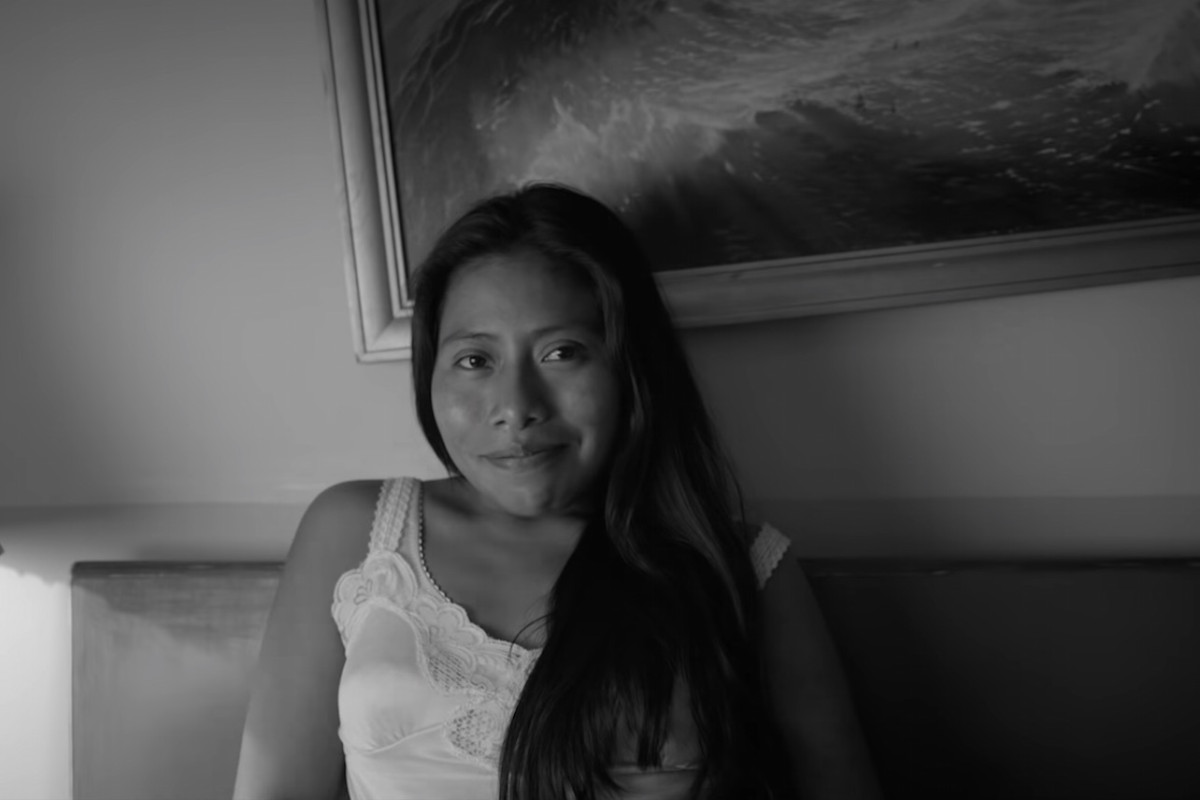 Roma – Alfonso Cuaron's Roma is a subtle, personal tale and yet it feels gigantic on the big screen. It's the director's masterpiece, an indelible, ineffably beautiful production that delves into the life of a middle class family in Mexico in the 1970s, with a special interest in their nanny. It's a Netflix feature, but set for a theatrical release too, and given how wondrous this feature looks up on the big screen, we urge you to try and see it in the cinema. If not, just watch it anyway, you won't regret it.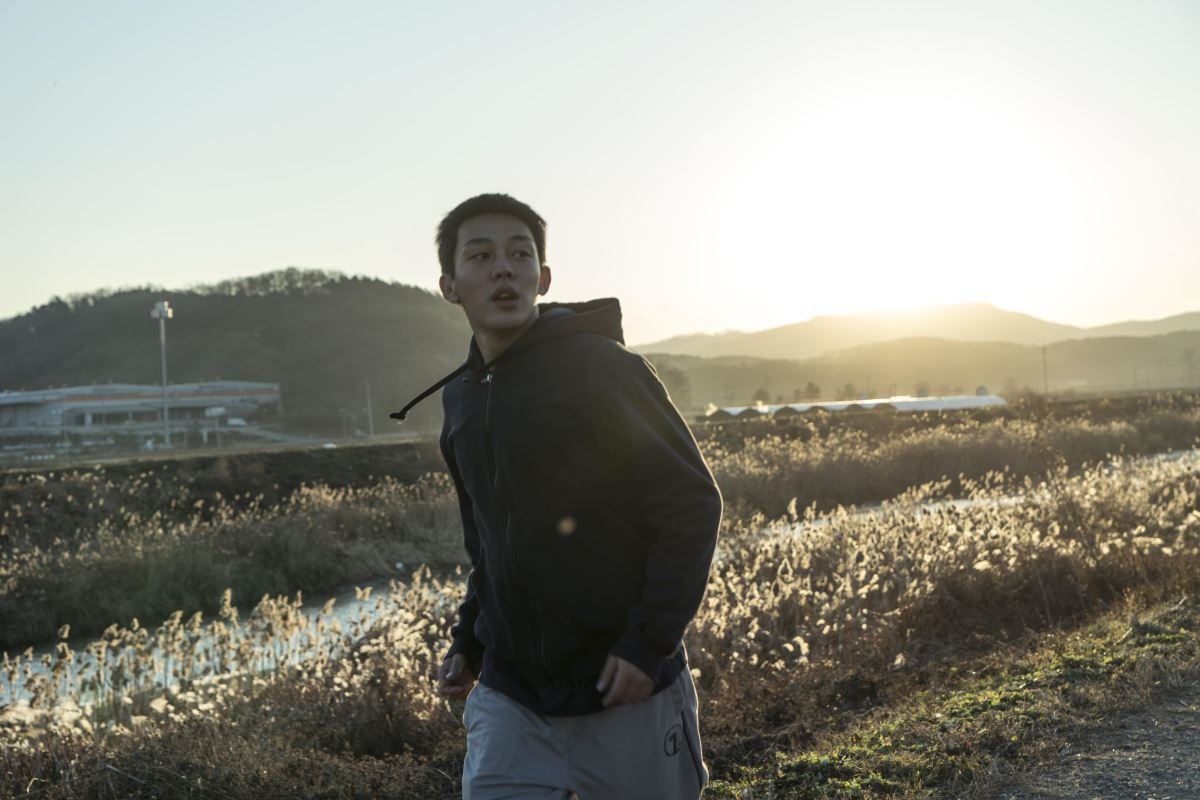 Burning – From Korean genius Chang-dong Lee comes Burning, a Palme d'Or nominee from Cannes earlier this year, now compelling British audiences with it's showing in London. It's a film about obsession, steeped in mystery, with a trio of quite astonishing lead performances from Ah-In Yoo, Steven Yeun and Jong-seo Jeon. It's a slow-burning picture, but the patient viewer is most certainly rewarded.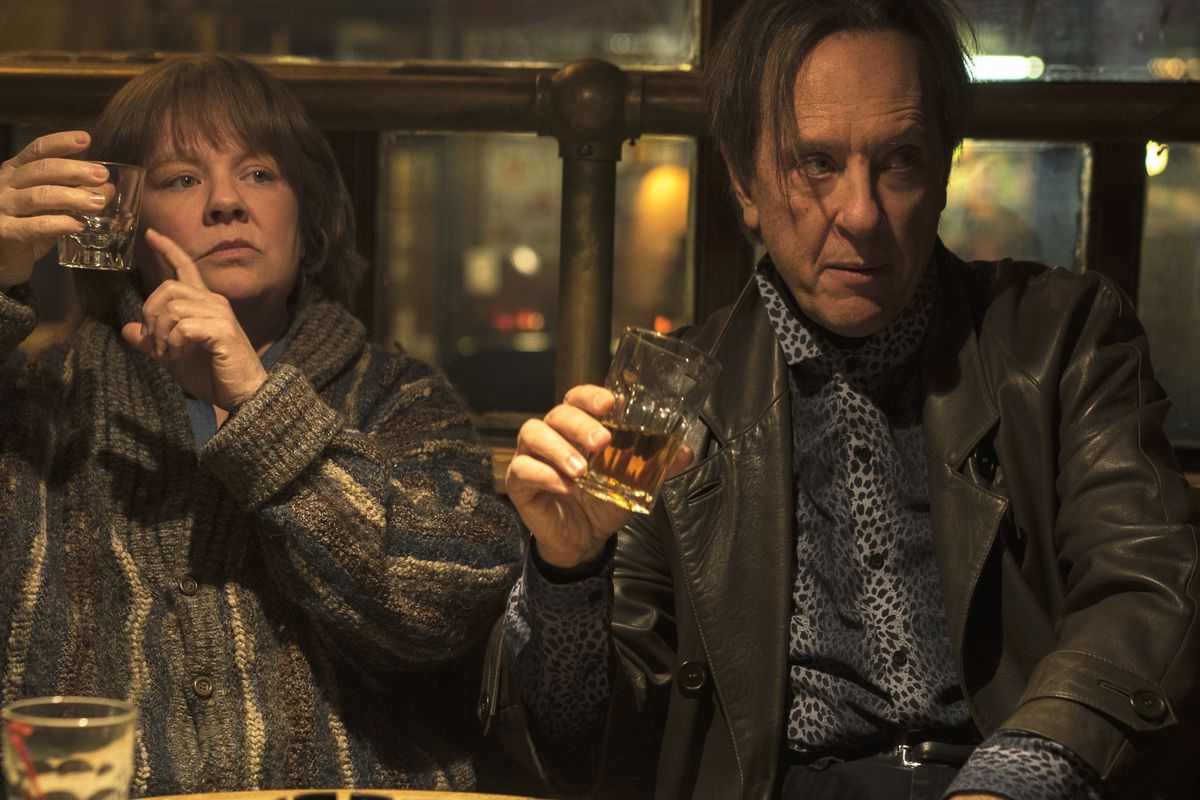 Can You Ever Forgive Me? – Melissa McCarthy and Richard E. Grant are an unlikely pairing, and yet we can't recall many on-screen duos this year as wonderful as these two. Telling the true story of author Lee Israel and her, let's say shady livelihood, this is a funny and warm film, and yet at its core comes sad, lonely protagonists. We're now beating the 'Richard E. Grant deserves an Oscar' drum, and we won't stop now until he gets it.