I'll be honest. I didn't care much for Mum at first. I love Lesley Manville and I adore Peter Mullan but it all felt a bit incongruous, putting their quiet, lovely characters in the centre of the maelstrom of exaggerated awfulness that is Cathy's extended family. As much as I loved watching Cathy and Michael's oh so reticent courtship, I couldn't bear the caricatures around them and checked out at the end of season one. It's only in the show's final season where it all started to make sense. The more cartoonishly horrendous everyone else acts, the more beautiful Cathy and Michael are by comparison. It's a brave move and one that eventually reaps rich rewards.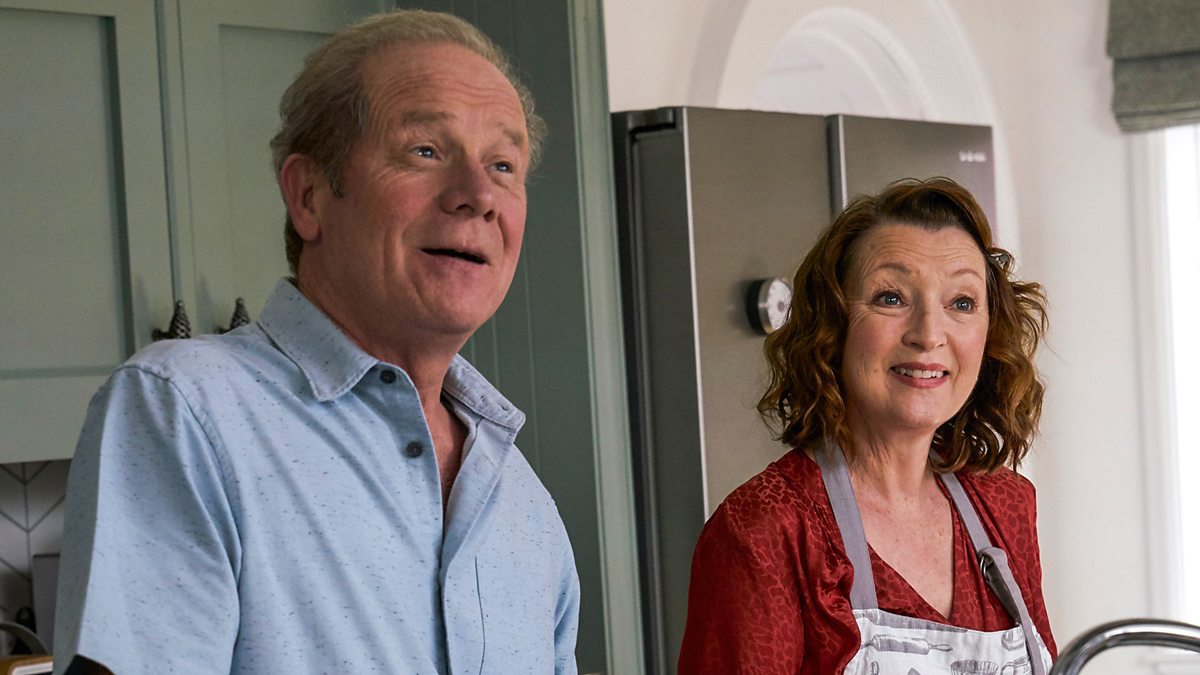 For those who haven't been watching along, Mum is the story of Cathy (Manville), a grieving widow who starts a tentative relationship with her husband's gentle, reserved friend Michael (Mullan). Cathy is a practical and sensitive soul and completely at odds with the rest of her family, particularly her Brexity brother Derek and her clueless Neanderthal son Jason. At the end of the second season, she and Michael have something of a breakthrough.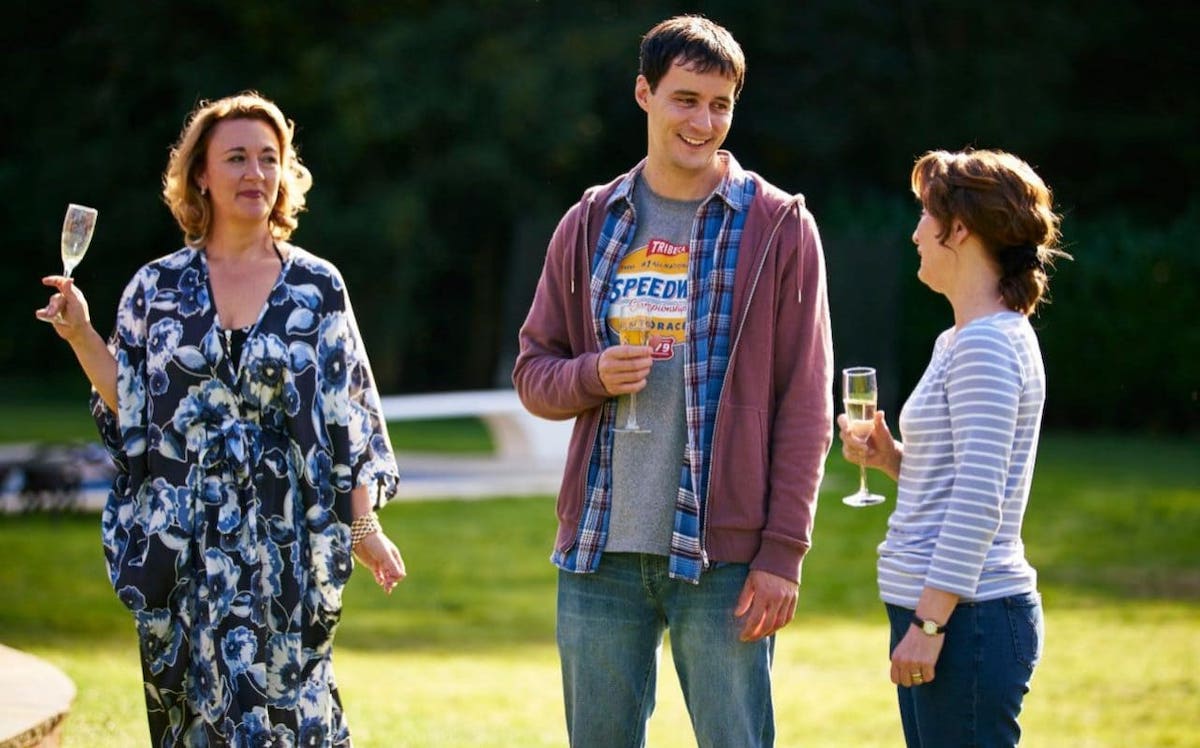 The third season takes place entirely at a country house that the family have rented for Derek's birthday. It's the perfect environment for Derek and his partner Pauline to be absolutely awful, while Jason annoyance at Michael's presence increases as the week goes on. Each episode covers a day of the holiday, a tactic that helps accentuate the hesitancy with which Cathy and Michael approach a bond that could have repercussions throughout her family.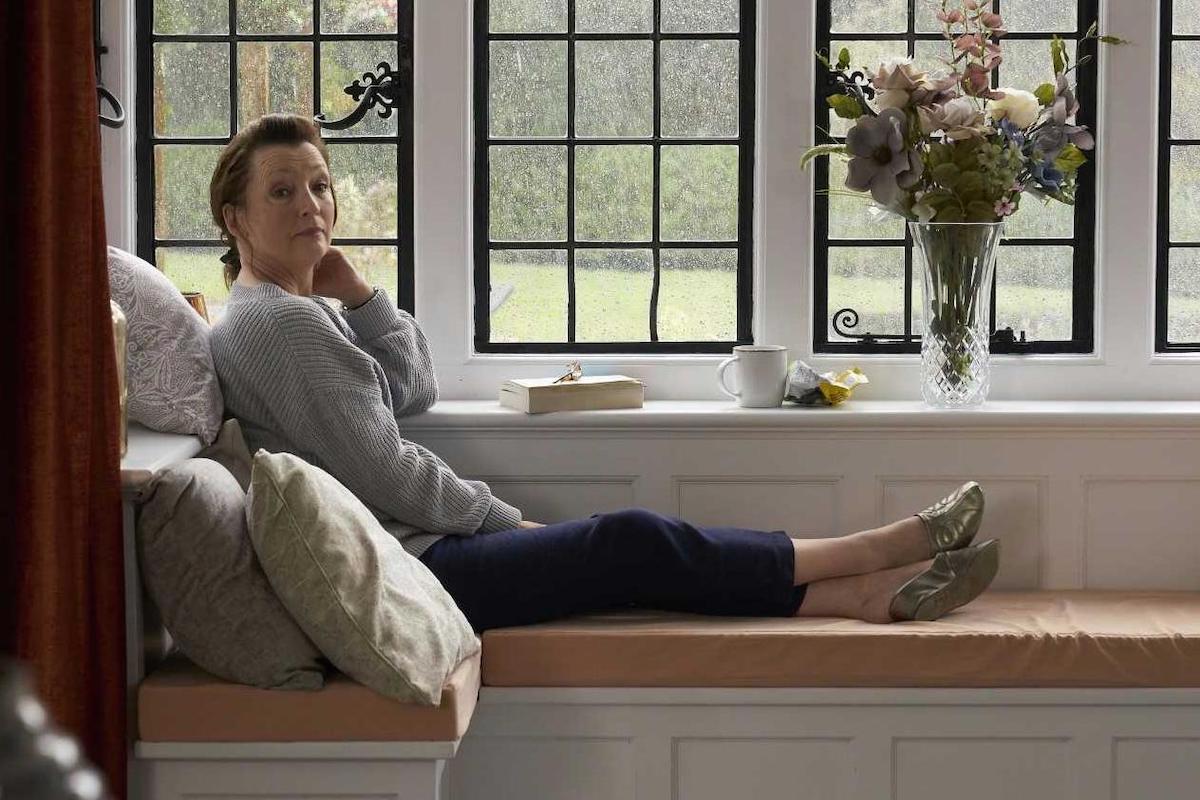 That's highlighted in the fourth episode, when Cathy falls asleep on Michael's shoulder while they're watching Transformers ("Who falls asleep during Transformers?" wonders an incredulous Derek). Jason's version of masculinity (or feminism, as he misguidedly sees it) is that women need to be protected and men shouldn't show weakness by being sad or openly crying. When he finally breaks down in front of his mother, it leads to a scene so movingly sensitive, it should be shown in grief counselling.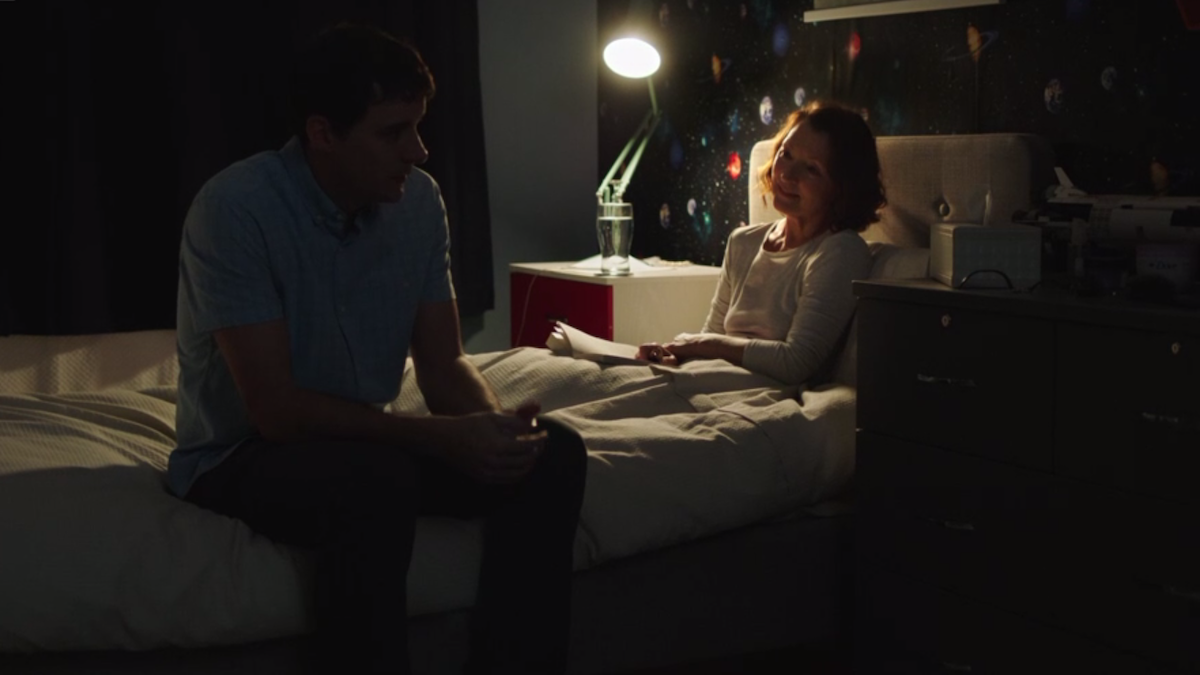 Jason's idea of masculinity has clearly been absorbed from his father. It's clear when he says "Dad said I had to look after you" that this was an awful weight to place on his shoulders. Deprived of this lighthouse, regardless of how unreliable it was, he's fumbling in the dark, clinging onto vague concepts of manliness without context or nuance. He sees his mother as someone who needs to be shielded from predators like Michael, rather than a woman like any other who needs forward momentum and human connection to be happy.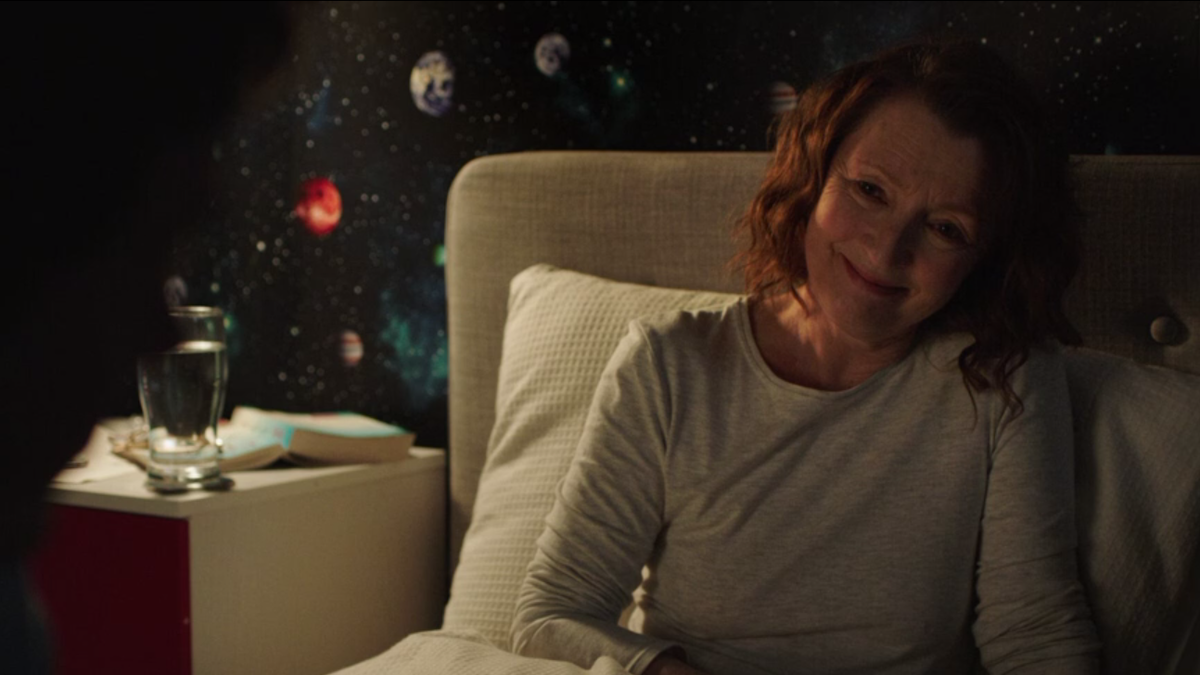 When my own father died, a friend told me that her mother once described grief as a room in a house. Sometimes, you can choose to go and sit in that room and be surrounded by it, whereas other times you'll be running around and end up in the room by mistake, shocked by grief's sudden appearance. Cathy says something similar to Jason, telling him that sometimes the pain feels right beside you, sometimes it feels far away, but it never ever goes away. That's a hard concept to accept, that the acute pain of loss never totally fades. But it's also a comfort, to know that their absence will always be felt.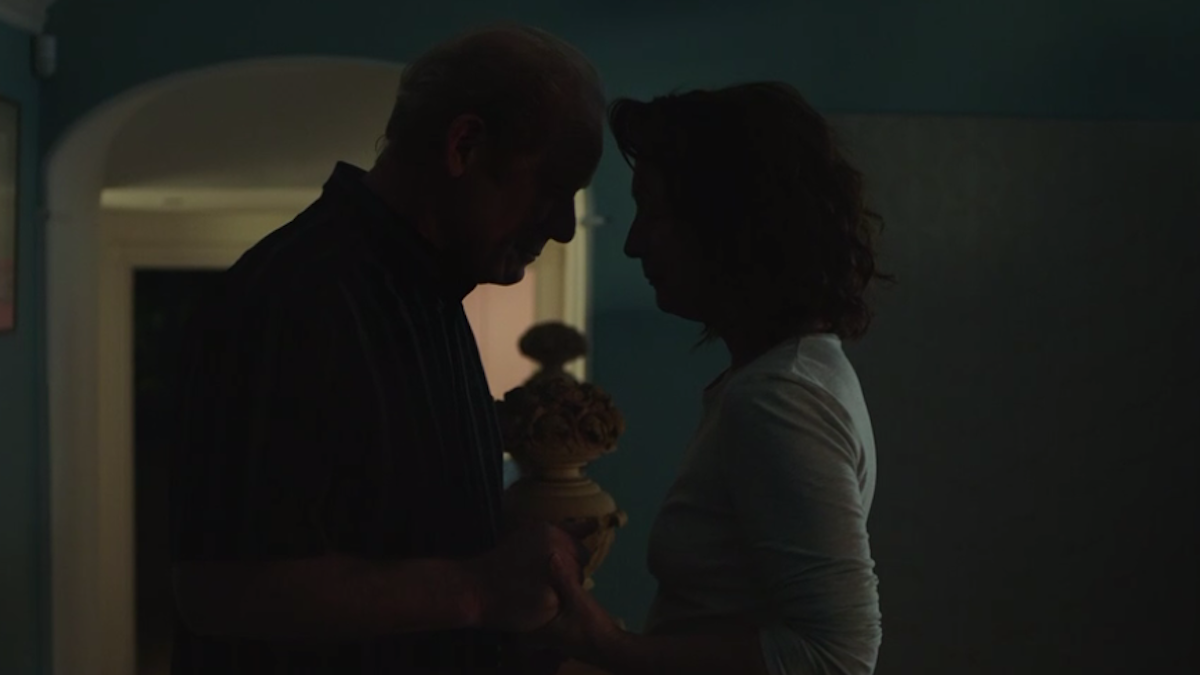 Lesley Manville and Sam Swainsbury act the hell out of this scene. Manville, in particular, delivers her lines with a quiet grace that is just beautiful to watch. She admonishes Jason for his misguided ideas, but so gently that it feels like an embrace. We can all only hope to be able to handle our children with such tact. The entire scene is five minutes of sheer perfection. Following it with Cathy's tender encounter with Michael in the hallway just ties up a brilliant episode with a perfect little bow.
Mum is streaming now on BBC iPlayer