Back in 2014, I interviewed Taika Waititi and Jemaine Clement in a room in the highest echelons of Somerset House. During our chat, Waititi said that they'd filmed so much material for their vampire mockumentary What We Do In The Shadows that he was tempted to put it all out into the world and let the fans edit together their own versions of the film – an opportunity that some Star Wars and Game Of Thrones fans would no doubt give their right hands for. So, when it was announced that two of the funniest men of their generation were turning the concept into a series, I imagined that it would be an extended version of the film, bulked out with the hours and hours of footage that went unused.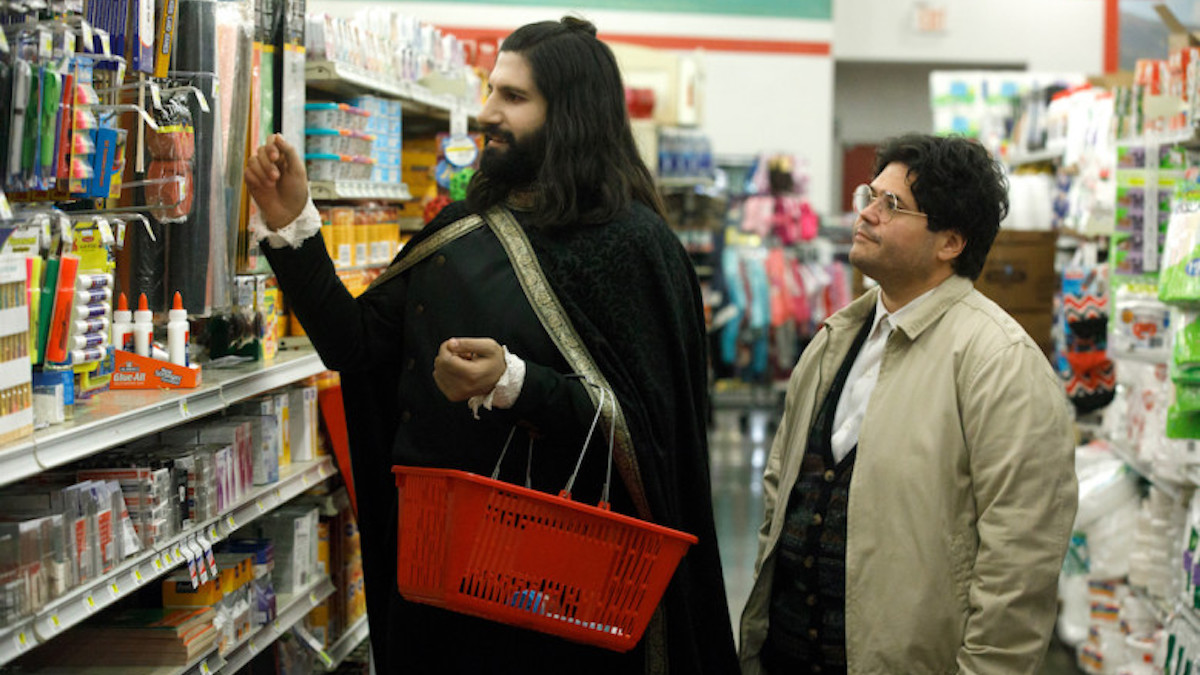 That Waititi and Clement instead went and created a whole new story with entirely new characters is hugely impressive. The bones of the story remain the same (a mockumentary about vampires sharing a house in a modern-day city), but the location is now Staten Island instead of Wellington and the characters and cast are entirely new. Waititi and Clement's series shifts the focus onto a new trio of vampires, played by Matt Berry, Kayvan Novak and Natasia Demetriou.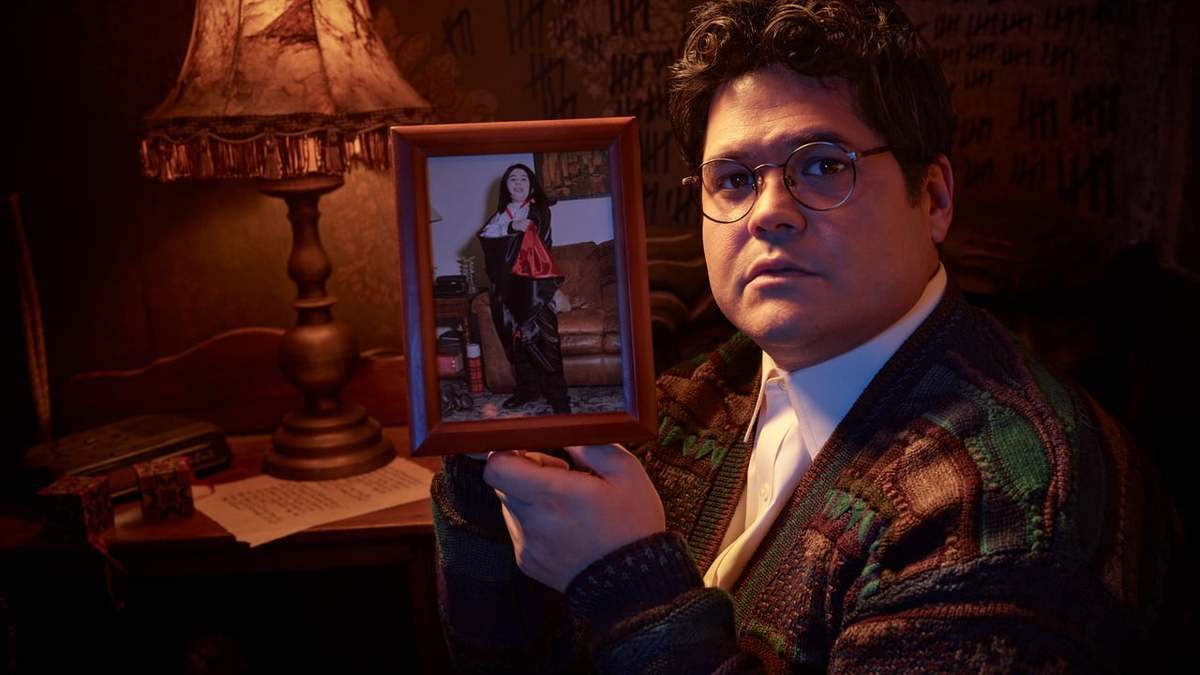 Novak's Nandor is the de facto leader of the bunch, the kind of flatmate who always wants to have house meetings about washing up and rotas and who left the tub of yoghurt under the sofa. Berry's Laszlo is an over-sexed, over-confident sleazeball, a role that makes the most of Berry's velvety voice, while Demetriou's Nadja is his paramour who secretly pines for a schlubby human who reminds her of her previous, beheaded lover. They share their house with Nandor's 'familiar' Guillermo (Harvey Guillén) and an 'energy vampire' called Colin Jackson (Mark Proksch). Colin is an absolute joy to behold, a vampire who sucks his victim's lifeforce by boring or annoying it out of them. Anyone who's ever worked in an office will recognise him instantly. If you don't, you were probably him.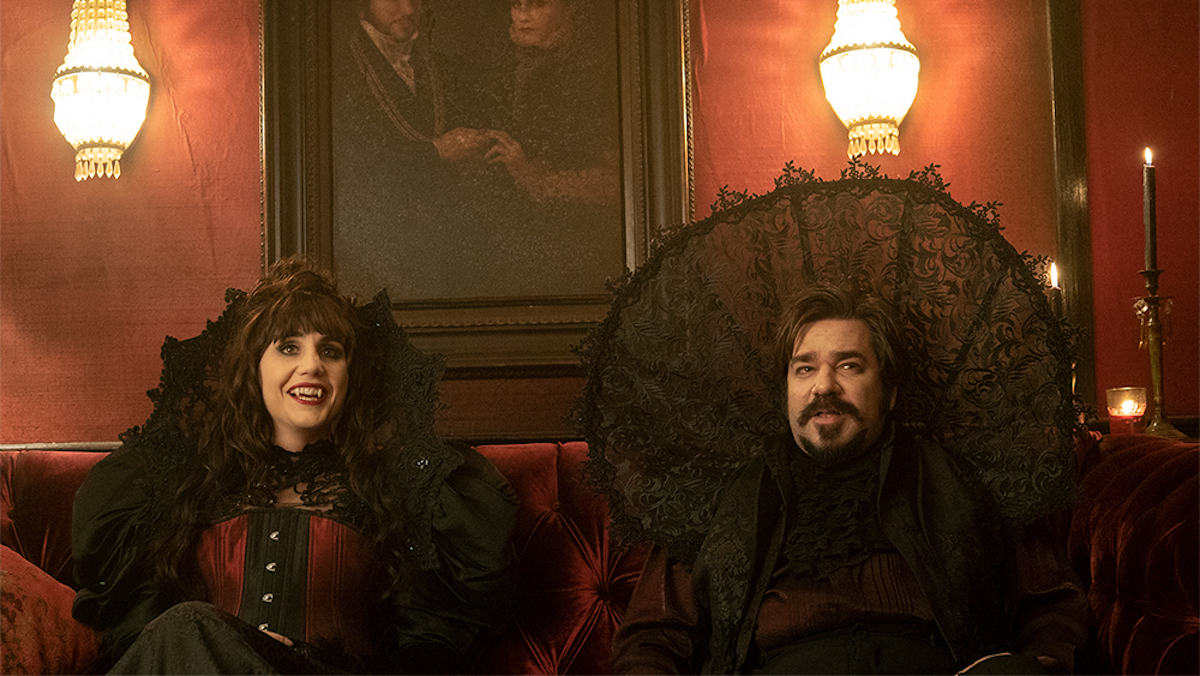 Over the course of the magnificently funny first episode, the vampires have to contend with the arrival of their dissatisfied overlord (Doug Jones), which brings about a search for virgins at a LARP group (not hard, it turns out) and a trip to a local supermarket for decorations (Novak's pronunciation of crepe paper is a highlight). Future episodes promise high-profile guest turns, the return of the vampires' lupine nemeses and a run-in with local government. Everything that Clement and Waititi collaborate on is worth watching, but What We Do In The Shadows is doubly so.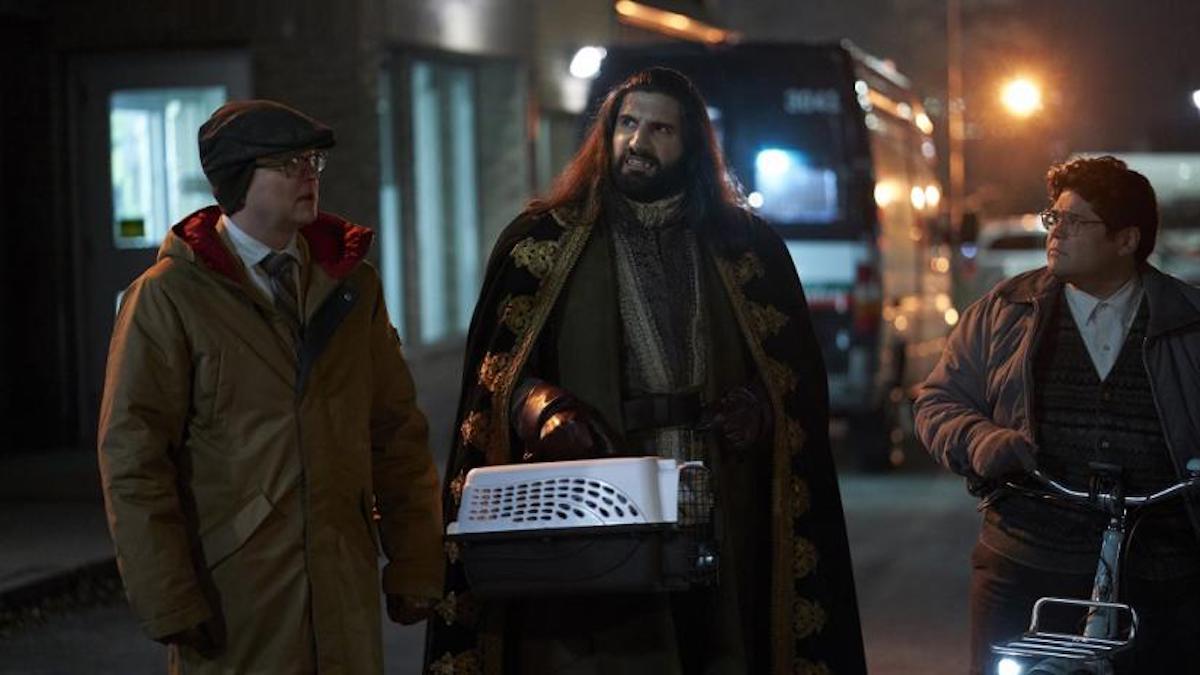 Episode one of What We Do In The Shadows is streaming now on BBC iPlayer. New episodes are shown each Sunday on BBC Two at 9.45pm