Directors have their muses: Alfred Hitchcock and Grace Kelly, Tim Burton and Johnny Depp or Martin Scorsese and Robert De Niro – immediately spring to mind. But an equally fruitful cinematic pairing thrived for a good portion of the seventies and into the next decade. "Pope of Trash" filmmaker John Waters and his cross-dressing boyhood chum Harris Glenn Milstead – AKA 'Divine' – shocked conservatives and thrilled the liberal film-going crowd with their transgressive behaviour in such infamous titles as Pink Flamingos and Female Trouble, before finding mainstream respectability with the now classic Hairspray.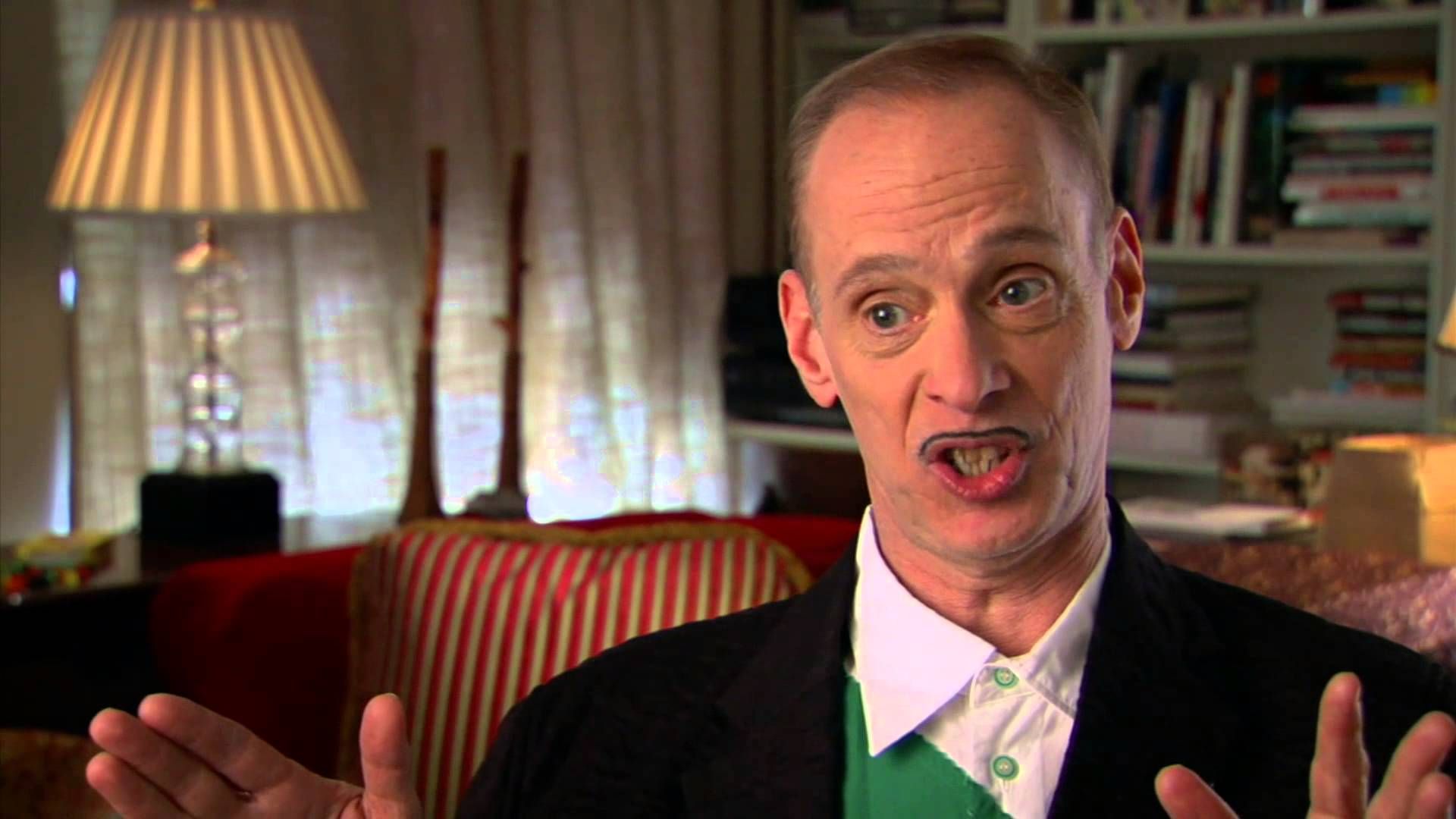 Milstead's larger-than-life, cross-dressing persona ushered in the now-established world of theatrical drag – bringing queer performance art to the mainstream – and his life is given the documentary treatment in the warmly nostalgic and playful tribute, I Am Divine. Out and proud before being gay was even recognised as an alternative lifestyle, Divine managed to tap into the uninhibited culture which emerged during the seventies, and her popularity surged as her NY stage performances gained prominence at the time of Studio 54 and the explosion of disco. While the decadence of this era is on display (via scuzzy, lo-fi archive footage), director Jeffrey Schwarz cuts through the pomp and glitz and unearths the person behind the performance.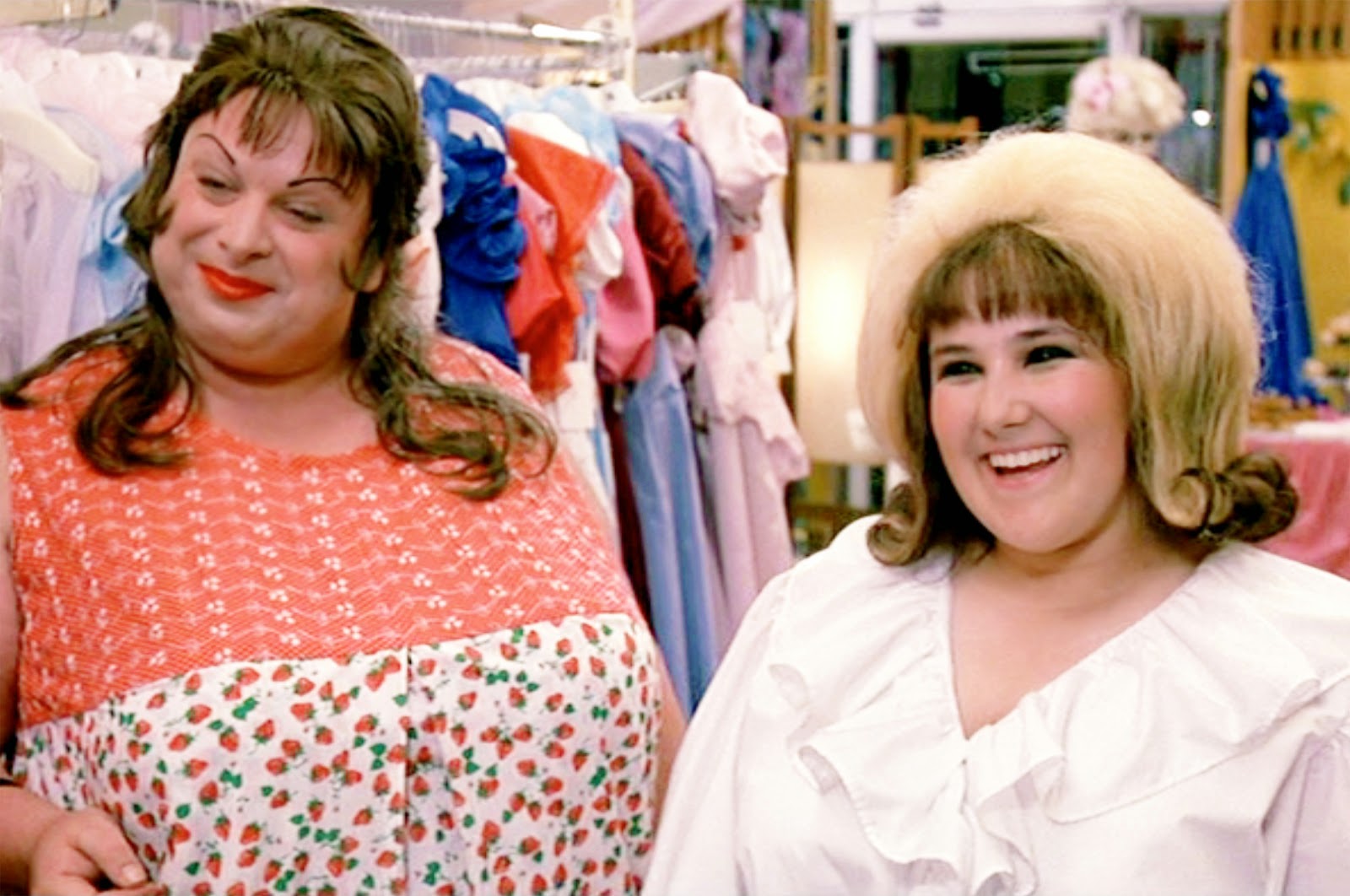 We see early 8mm footage of the performer as a child, while her mother reminisces over the initial struggles she and her husband had in accepting their son's lifestyle. Most poignant of all, however, is the footage and voice-over of Divine herself – the performer is a gentle giant underneath that cosmetic excess – which the director deftly incorporates into the journey. Schwarz's film is bolstered by a colourful array of Divine's friends and associates, the sheer number of contributors speaks volumes of how well-loved the performer was. That stardom Divine so desperately craved sadly arrived posthumously, when she passed way three weeks after Hairspray was released, and years before it became the cultural phenomenon it grew into. But I Am Divine refuses to dwell on the maudlin, and it breezes along with irresistible panache as it covers the evolving life and career of an unconventional artist.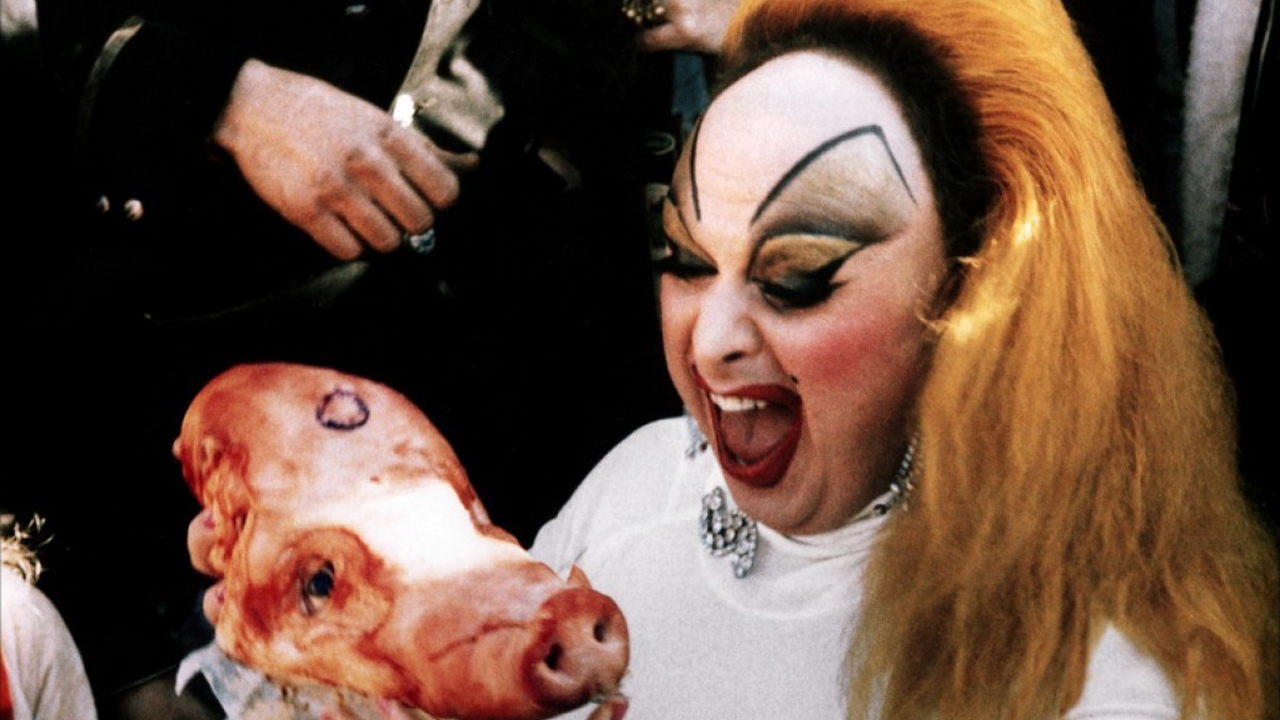 It's both a fascinating snapshot of the changing social attitudes of the 70s and 80s, and an insightful glimpse at how an underground act was able to grow and flourish in the pre-internet age of online hype. Divine's anarchic stage and screen presence also gave birth to an unexpectedly successful recording career, complete with the obligatory appearance on Top of the Pops. This event appears to have caused a near-meltdown for the controllers at the Beeb, but it was a stage in Divine's life which existed as more than just a device to shock, and Schwarz thoughtfully focuses on the taboo-breaking, quietly radical aspects of this. Reverential to the subject matter and moving without ever being cloying, I Am Divine is a deeply affectionate and wickedly humorous portrait of a true original.
Watch I Am Divine now on CHILI