The dust has settled, we've slept, and we've digested. Having indulged in over 30 movies at this year's Toronto International Film Festival, finally we here at Hot Corn have taken a moment to compile a list of our top ten, in no particular order, of the films that inspired us, that made us laugh, and for the most part, made us cry (that'll be the lack of sleep, honest). If there's a film that didn't make this list that has surprised you, it's likely because we didn't see it. Or maybe we just didn't like it.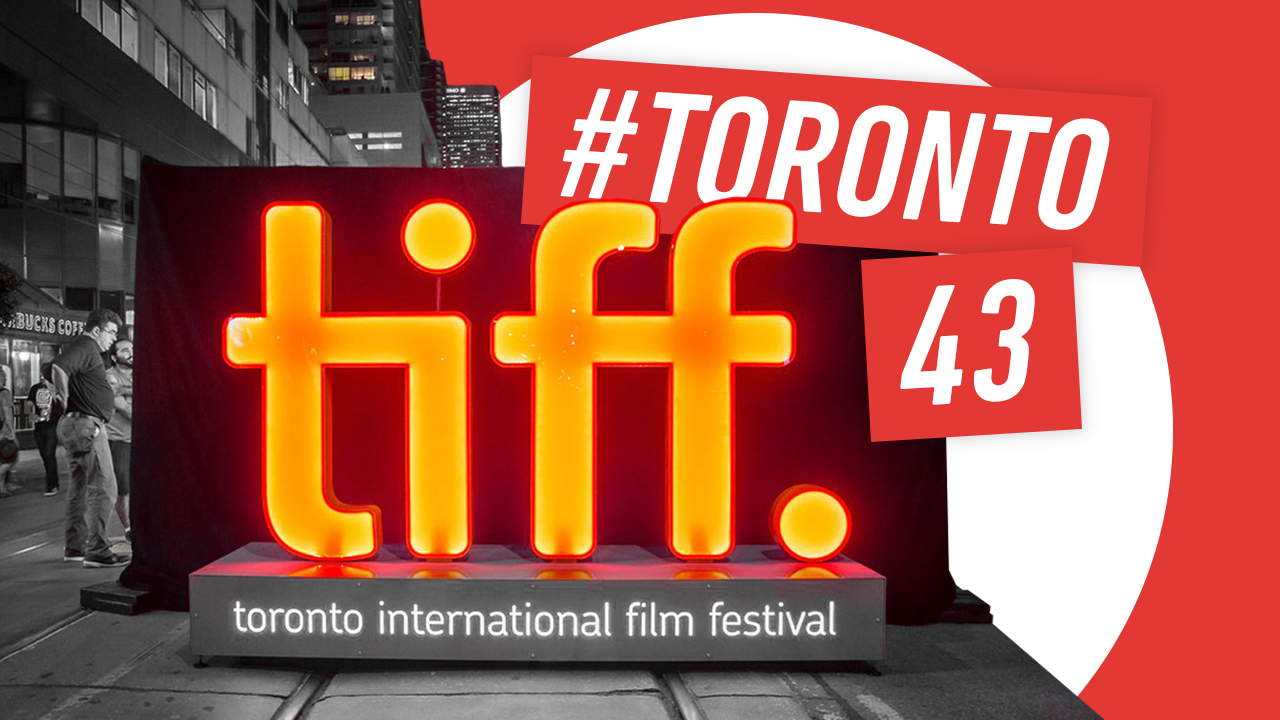 Wildlife – As directorial debuts go, few in recent memory have been quite as assured as that of Paul Dano's Wildlife. Already encouraging that he didn't give himself a role – something many actors-turned-filmmakers do, as if to provide themselves solely with a vehicle to showcase their talents, this is a subtle, understated piece that is brimming with an underlying intensity. Ed Oxenbould continues his rise through the industry as the lead, but the real star here is Carey Mulligan, who shines as the protagonist's mother – and the same can be said for her co-star Jake Gyllenhaal.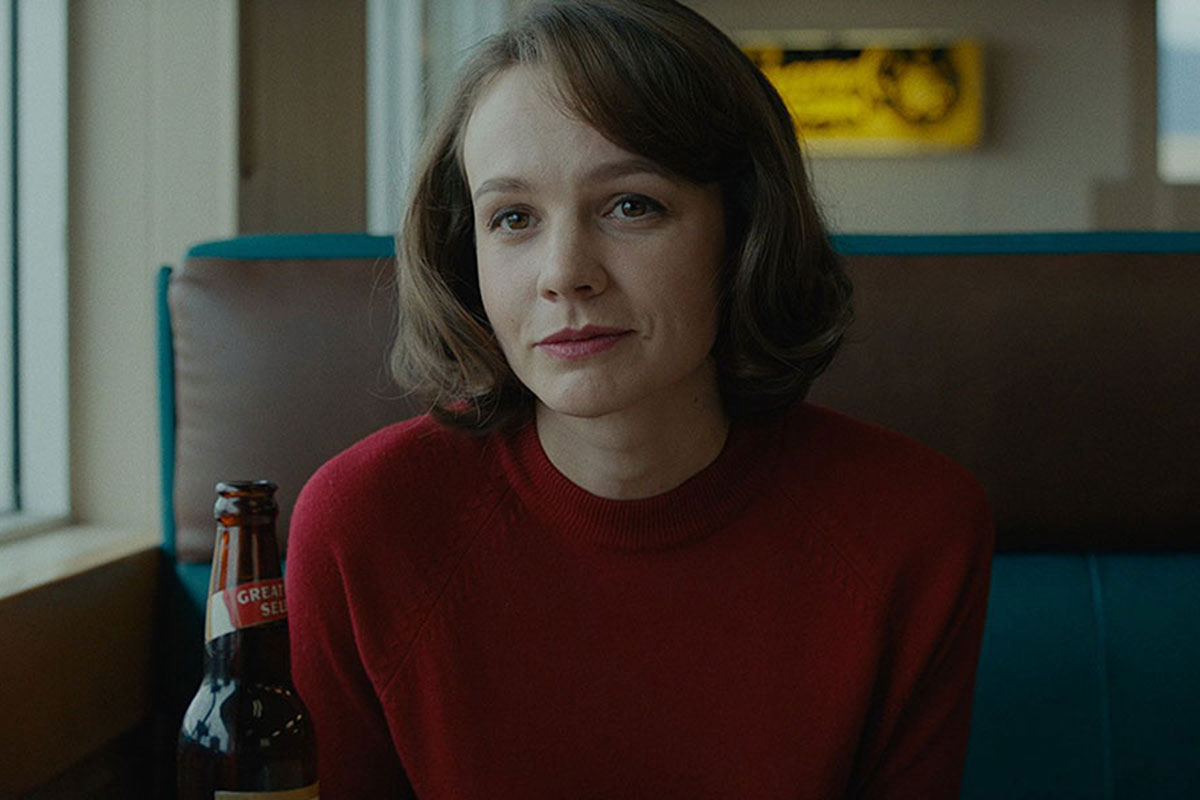 Destroyer – Much has been said of Nicole Kidman's recent resurgence, and her performance in Karyn Kusama's Destroyer is her best yet. She plays a detective tasked with uncovering the identity of a killer, sending her sprawling down a hole into her own past. An intelligently structured piece that maintains the viewer's investment throughout, it's honestly just worth seeing for Kidman alone.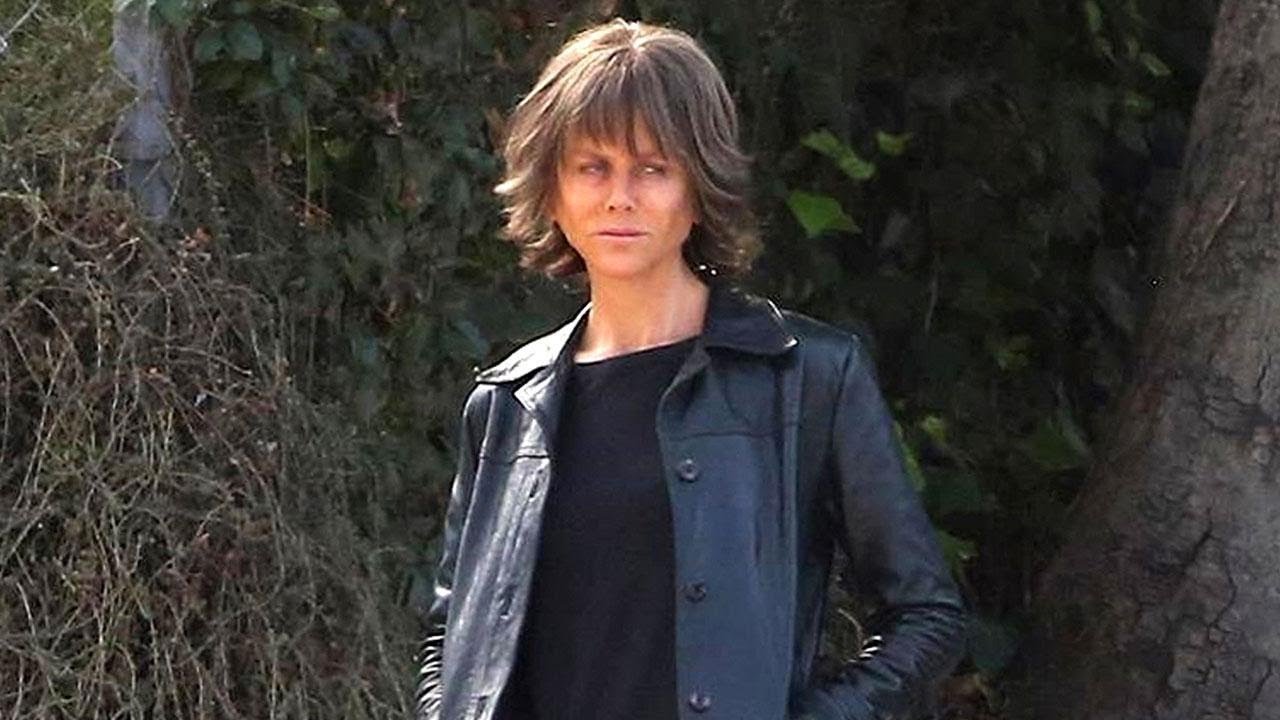 Sunset – After the breathtakingly impressive, incredibly creative and moving drama Son of Saul, there was much attention on Hungarian auteur Laszlo Nemes as he presented his latest endeavour Sunset – and while not quite as accomplished a piece (the bar was set rather high, to be fair) this is still a more than worthy addition to this oeuvre. Set in the upper class fashion industry at the start of the 20th century, the viewer is transported into a new world, and though it's not always necessarily an enjoyable one to remain, such is talent of this filmmaker and his eye for beauty, it's one you'd be quite happy to stay in a little while longer.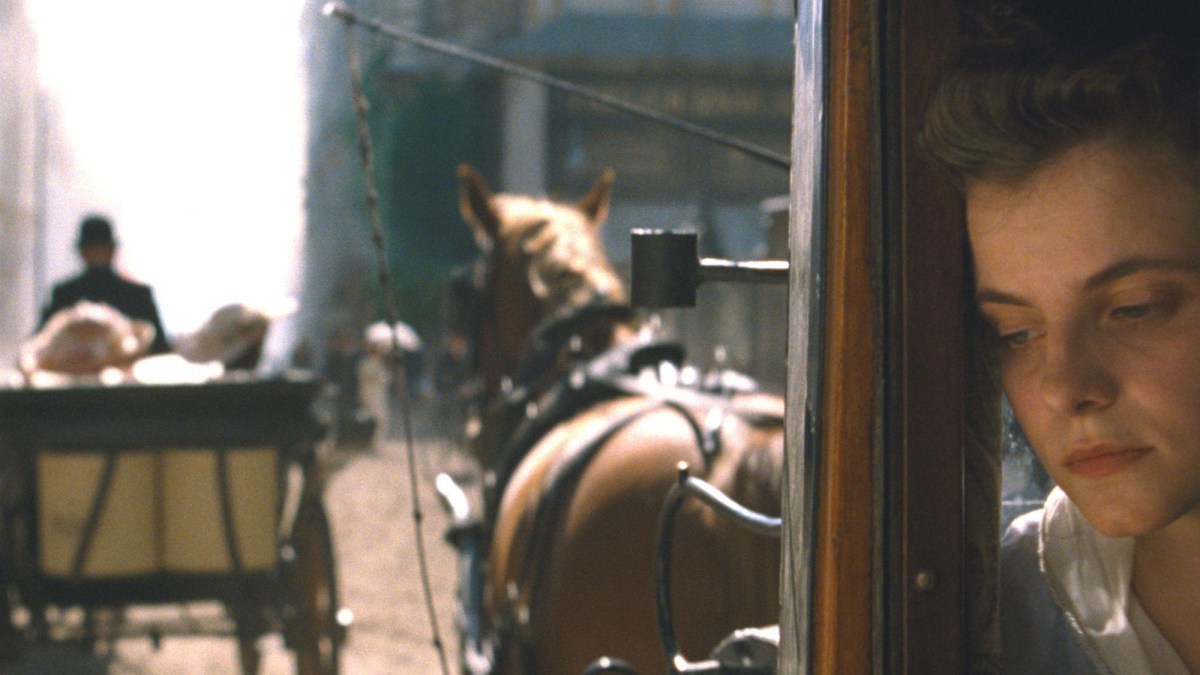 White Boy Rick – Detroit, 1984. You know that means? A ridiculously good soundtrack. But that's not all to be celebrated in Yann Demange's new flick, in what is an incredible true story of one young man's rise, and gradual decline on the streets of a dangerous neighbourhood. Matthew McConaughey plays the eponymous protagonist's father in yet another fine display, but he is outshone by his on-screen offspring, as Richie Merritt, who plays Rick, truly is a talent to keep a keen eye on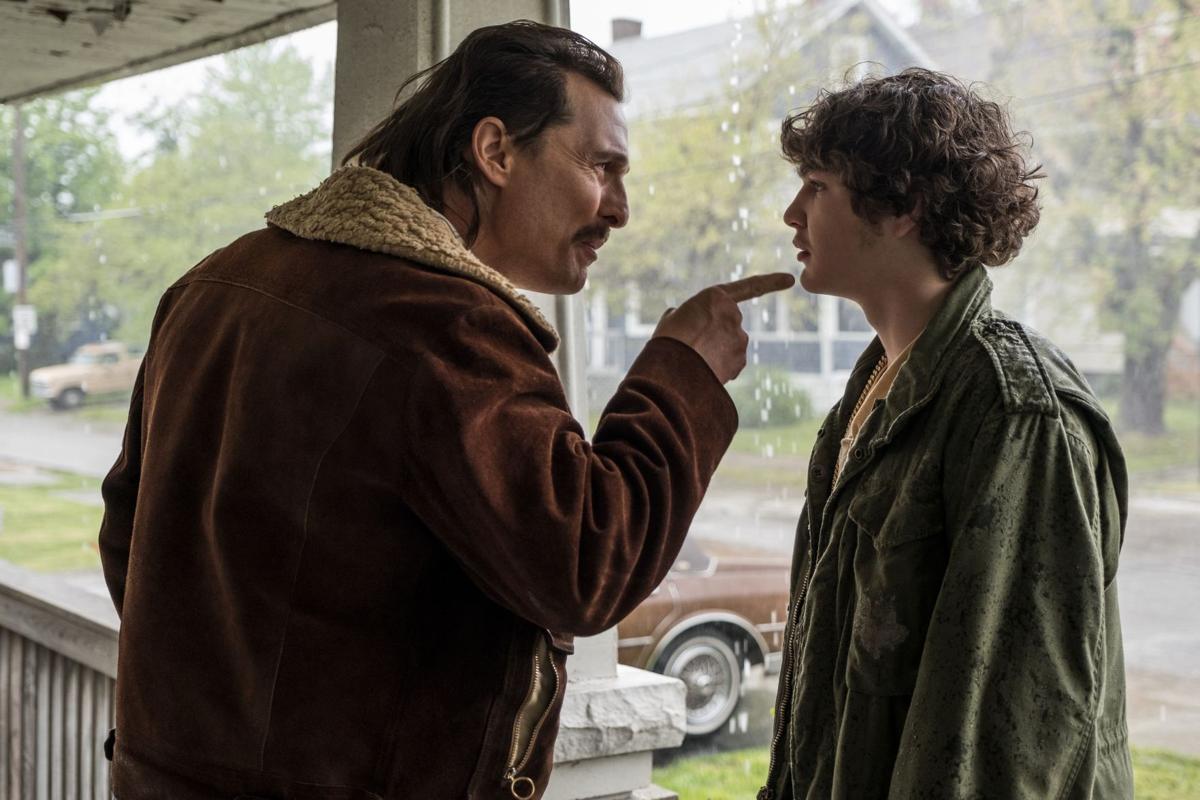 Papi Chulo – In a festival where so many movies are entrenched in misery, dramatically inclined and challenging to sit through (see all of the above), it's always nice to have a moment of light relief, which came in the form of John Butler's charming drama Papi Chulo. And yet don't be fooled by the vibrant, sun-baked LA aesthetic, for this bubbly tone is one that is persistently enriched by the prevalent theme of loneliness, as we delve into the life of a TV weather man, played by Matt Bomer, going through something of a crisis, in desperate need of a new friend. On this showing, we'd happily put ourselves forward.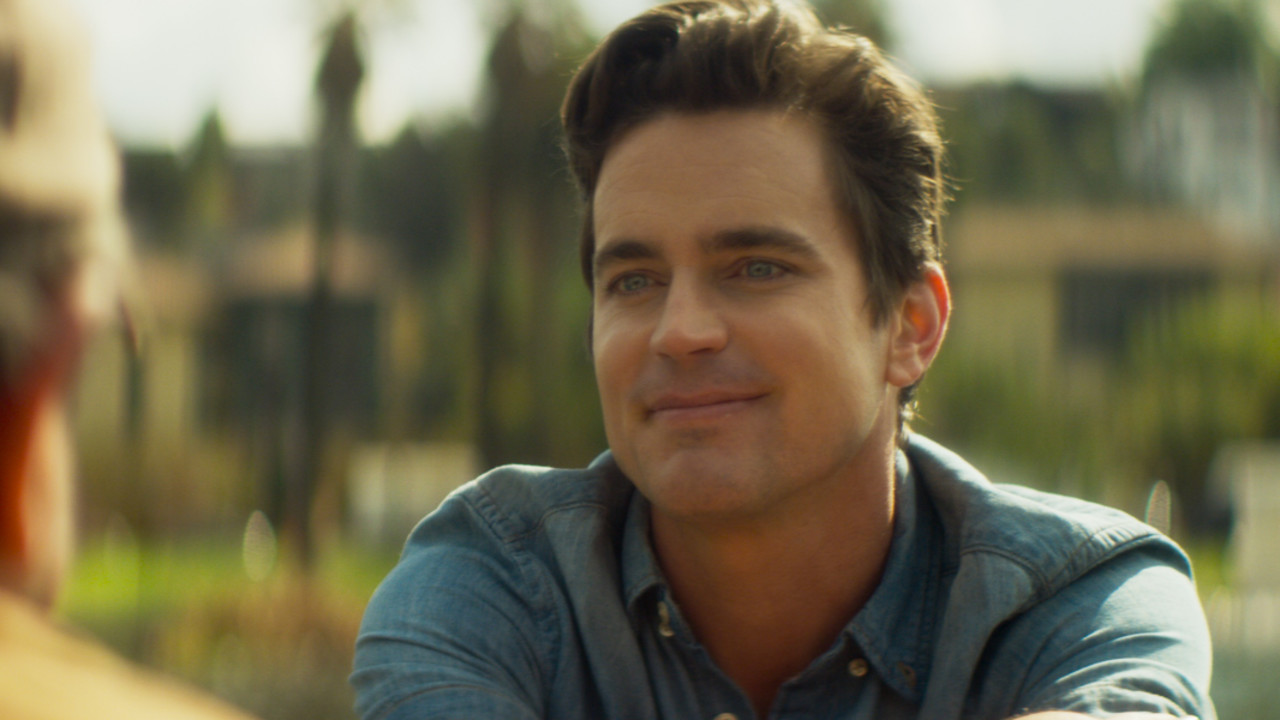 Widows – It would've been pretty surprising had we gone to TIFF and not ended up without having the new Steve McQueen production in our top ten. His preceding three movies have shaken us to our core, each so superb in their own right, and he's only gone and made it four out of four. Though not quite as profound as what came before, instead the immensely talented artist has delved into the heist genre, and he's effectively just owned the damn thing. It's dark, disturbing and compelling right from the word go, with one moment in particular that triggered a gasp so audible from the audience, that a nervous laughter broke out seconds later.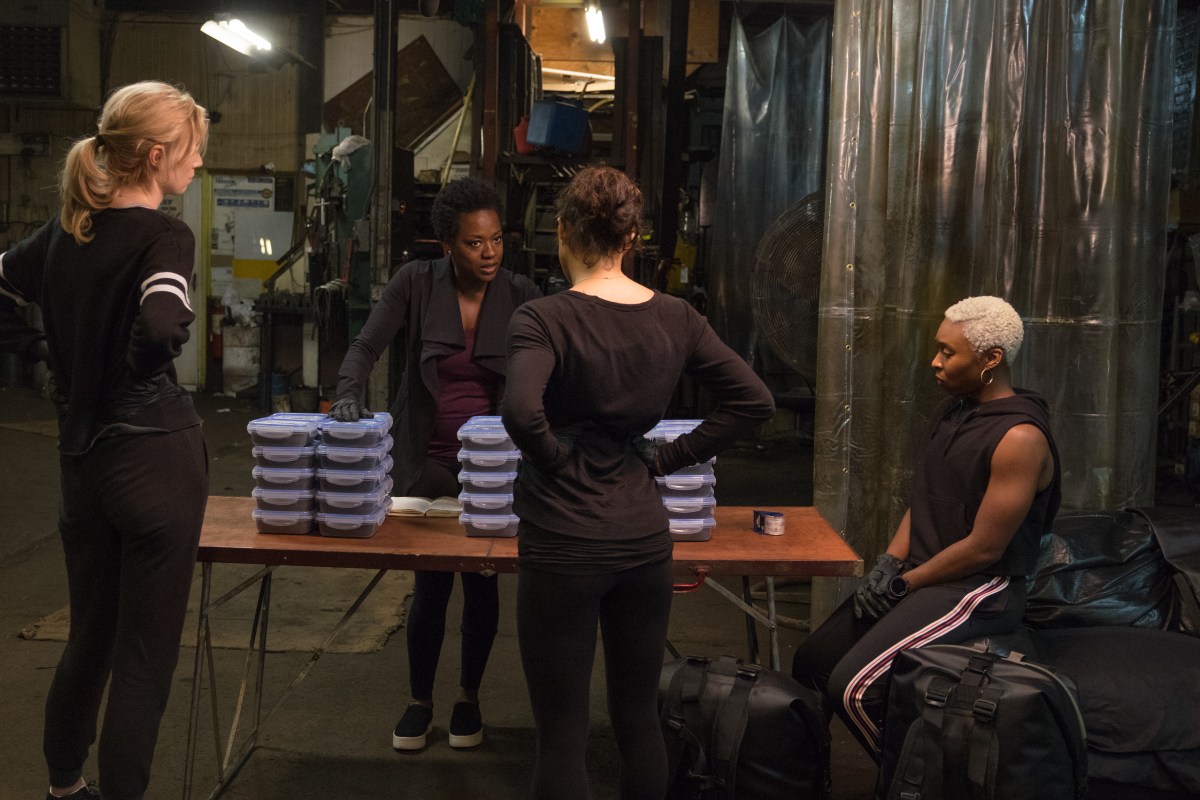 The Old Man & The Gun – David Lowery has effectively presented a love letter to Robert Redford. In what is the treasured actor's final ever screen performance before his retirement, that could seem something of a gimmick, and yet don't be fooled, this film may be celebrating the life and work of venerable presence, but it's also a quite terrific slice of contemporary cinema too. Based entirely on real events, it's a story that is quite difficult to believe is real. We won't give too much away, but you only need to look at the title to see what this one is all about.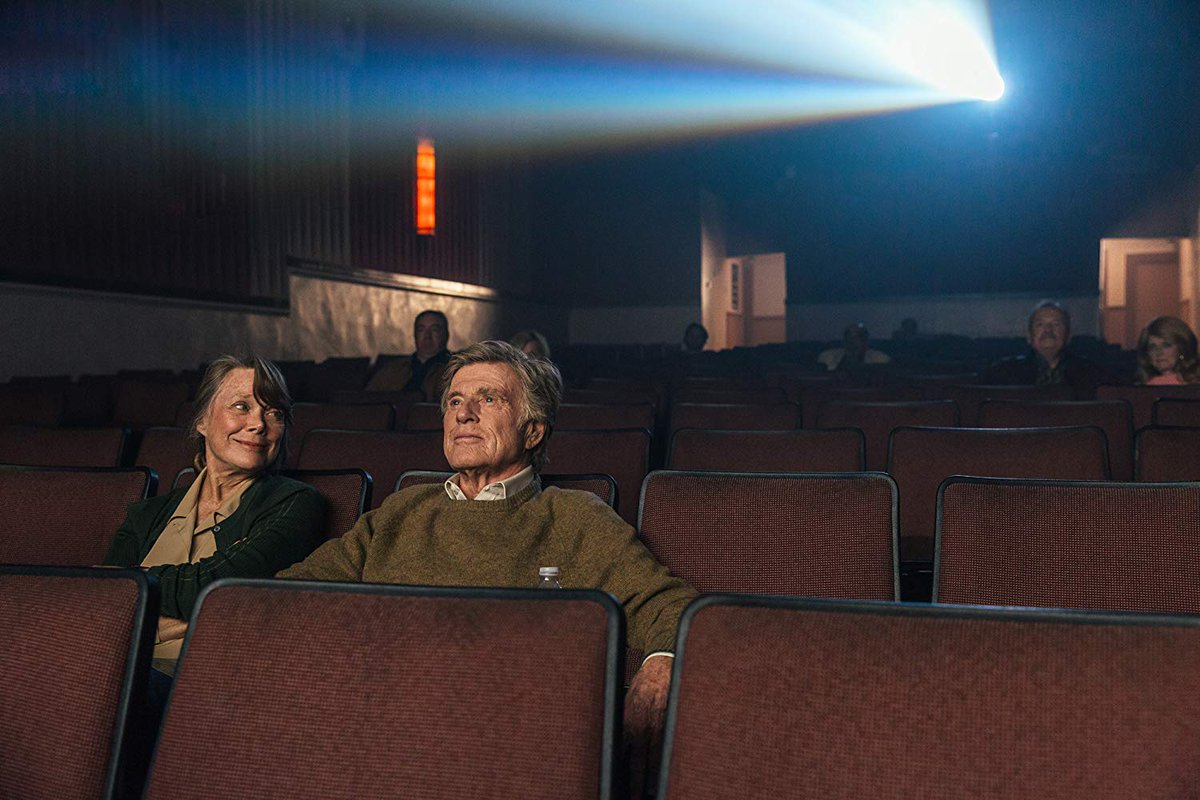 First Man – Two years ago we were signing and dancing on the streets of Toronto having been rejuvenated by cinema when leaving the auditorium from the press screening of La La Land. Now, the shockingly young director Damien Chazelle has taken us further than the stars – this time to the moon and back in Neil Armstrong biopic First Man, with Ryan Gosling taking on the leading role. Not quite as intense as Whiplash, nor as magical as La La Land, this film is the weakest of his three, and yet still such a special piece of cinema.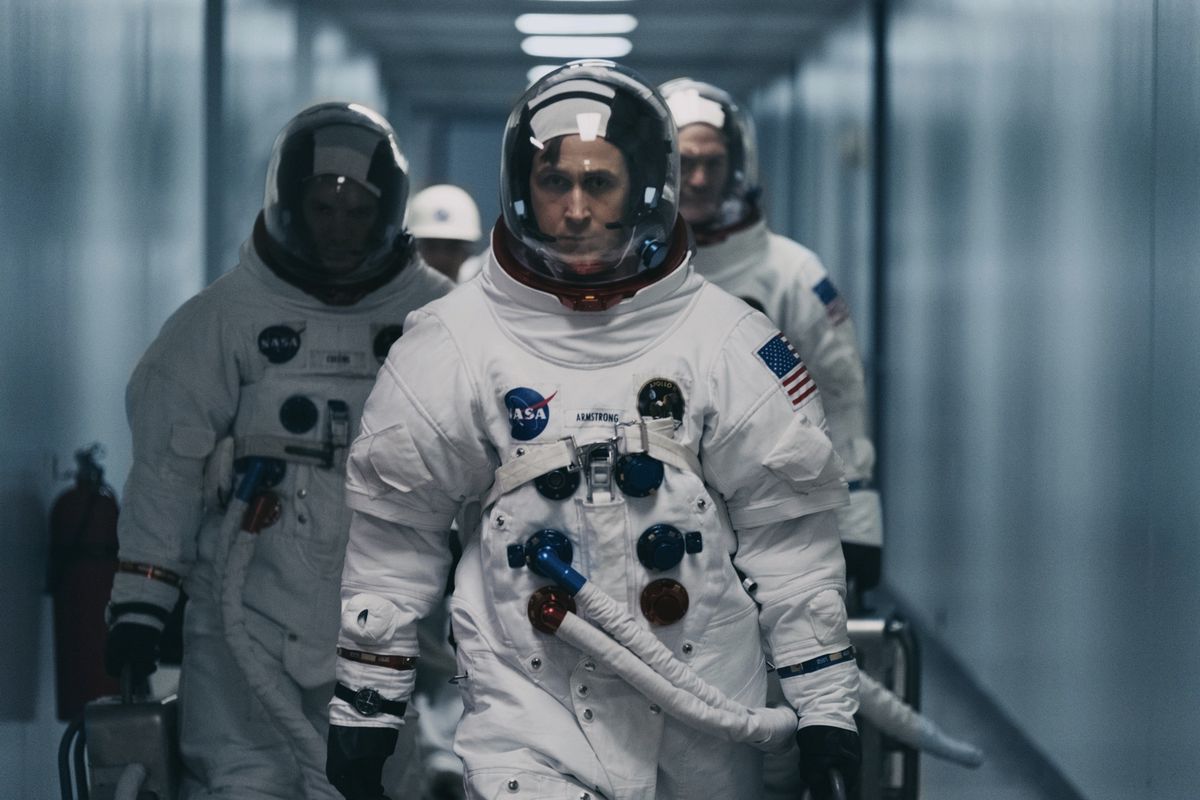 The Sisters Brothers – You don't need to be a genius to predict that this film would be amazing. With Jacques Audiard at the helm (A Prophet) and with a leading cast consisting of Joaquin Phoenix, John C. Reilly, Jake Gyllenhaal and Riz Ahmed, this film would have to do a lot wrong to not be great – and thankfully, there's barely a misstep. In spite of the body count, there's a real warmth to this Western, and there's one scene in particular that was easily our very favourite from the whole of the festival – and though it may not sound like much, it's of John C. Reilly brushing his teeth, for the first time. Don't miss this film, if only for that moment.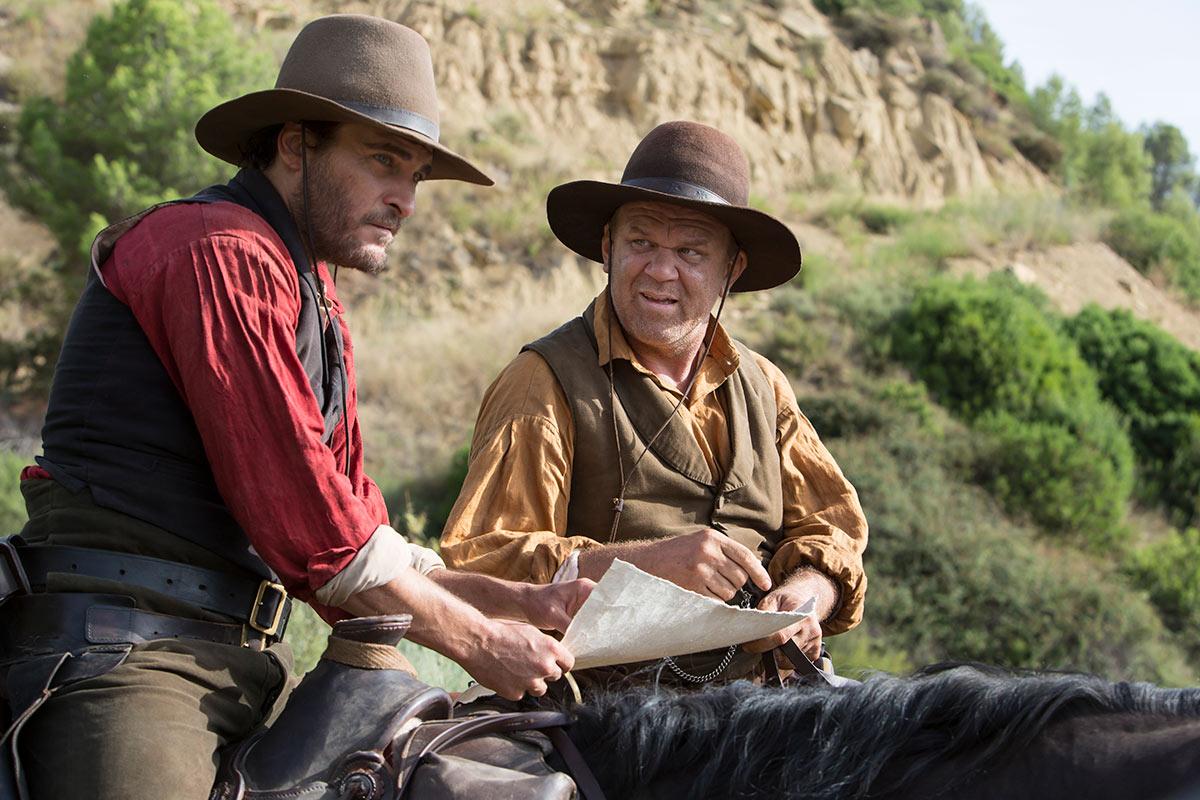 If Beale Street Could Talk – We've saved our favourite until last. Moonlight was such a hit at TIFF two years ago, and yet one that somehow has passed us by, with word of mouth proving that this was one we couldn't miss when we returned home. But we weren't letting that happen a second time, and now for Barry Jenkins latest production we were first in the queue, and boy were we thrilled. This adaptation of James Baldwin's If Beale Street Could Talk is a simply wondrous piece of cinema. It's beautiful, it's romantic, it's affective and it's mightily profound and relevant. It's like a ballet, or a poem. We want to watch it all over again. A deserved winner, already, of next year's Best Picture at the Academy Awards. We just hope, if that was to happen, that Jenkins has the fortunate of having his movie called out correctly this time.