As anyone who saw Neon Demon, Nicolas Winding Refn's warped fairy-tale critique of the modelling word, it's clear the Danish director is more than happy to obliterate any expectations placed upon him after the success of the relatively straightforward Drive. It's fair to say he doesn't play it safe with this similarly impressionistic work, either. Met with mostly derision upon its cinema release, Only God Forgives is certainly one of the most divisive films of recent years.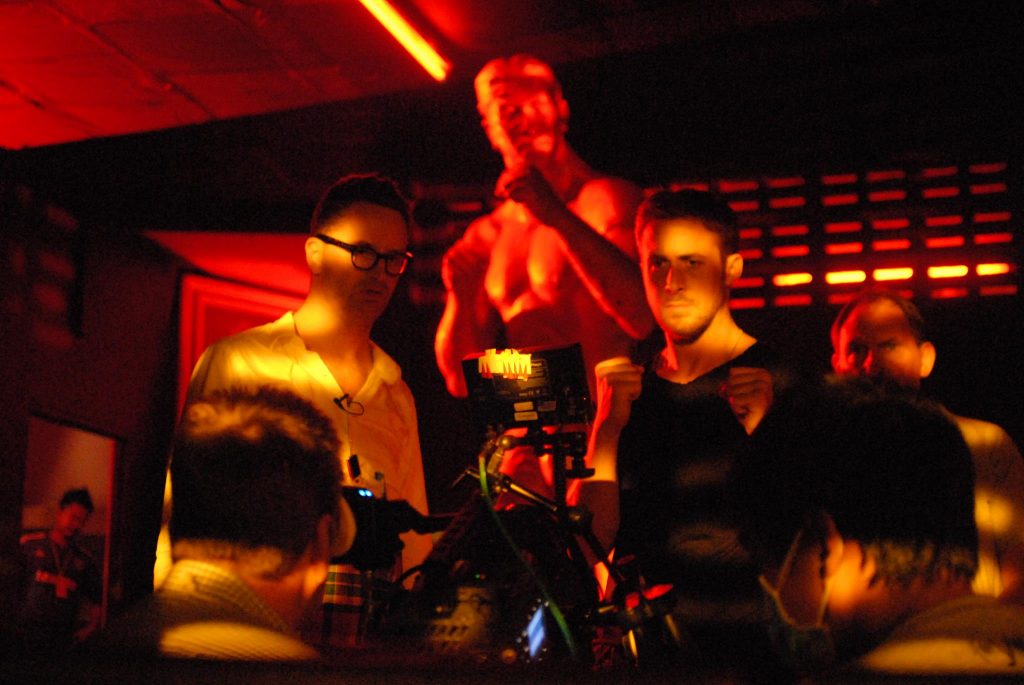 While it may not have that same automatic cult allure and accessibility as Drive, there's certainly much to recommend in this bloody, barmy tale of spiralling retribution. Winding Refn uses those moments of Lynchian stillness and that brooding hypnotic atmosphere scattered throughout Drive to sculpt a whole movie around this time.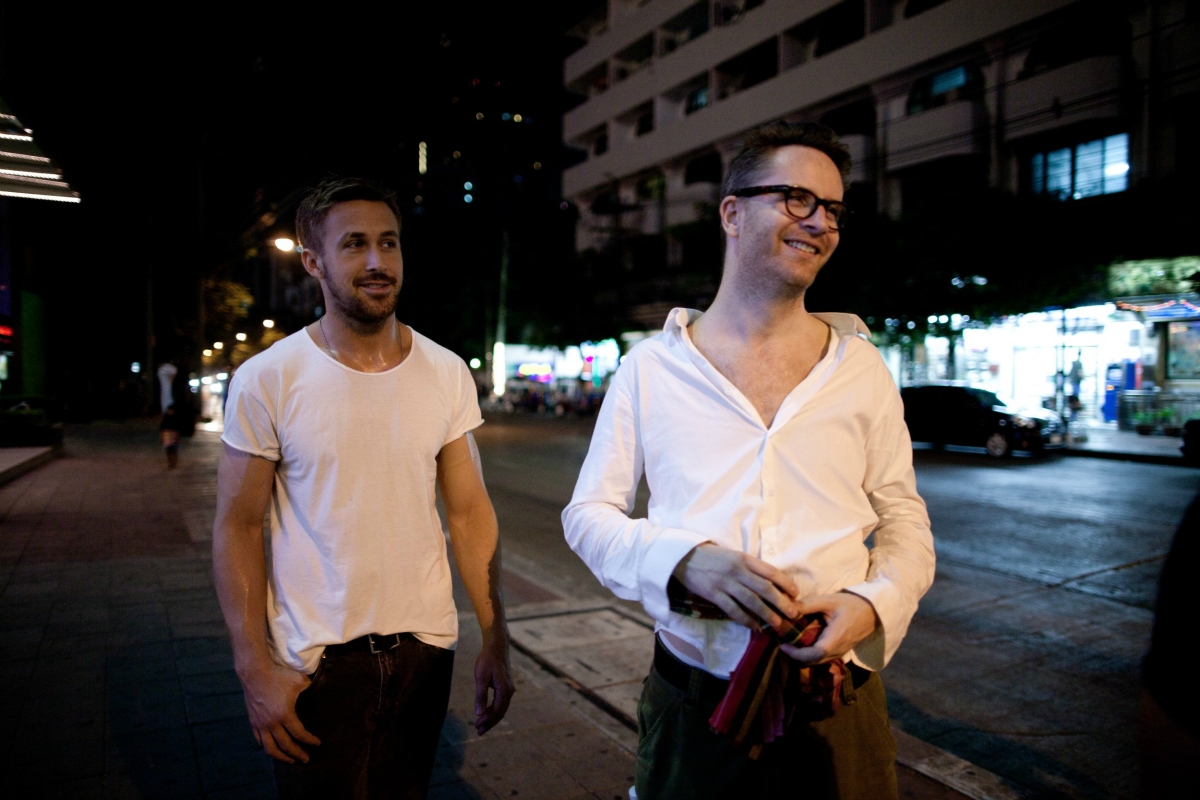 In the film, Drive star Ryan Gosling is stranger in a strange land Julian, an American expat managing a Thai boxing club in Bangkok whilst also dabbling in criminal activity, namely being a well-connected drug trafficker. When his younger miscreant brother is discovered next to the corpse of an under-age prostitute, local police lieutenant Chang (Vithaya Pansringarm) allows the girl's distraught father to beat Julian's sibling to death. Aware of his brother's past transgressions, Julian is at first hesitant to seek revenge. This fragile situation is further aggravated by the arrival of the boys' mother, Crystal (Kristin Scott Thomas), a poisoned and thoroughly unpleasant criminal matriarch who instantly pushes for justice.
Given this unremittingly bleak synopsis, it's understandable why Only God Forgives didn't chime with much of an audience, particularly those army of Gosling lovers. Winding Refn's formalist approach was certainly another alienating factor, while the unapologetic lashings of gore and viscera (which makes Drive's elevator scene tame by comparison) is brutal, bloody and at times, tough to watch. Yet the film's noir-like otherworldly feeling leaves you with an overwhelming sense of dread and dislocation, which is seldom felt as heavily in genre cinema. The audacious colour schemes and overly-stylised compositions are like seeing a particularly lurid and twisted graphic novel coming vividly to life on the screen.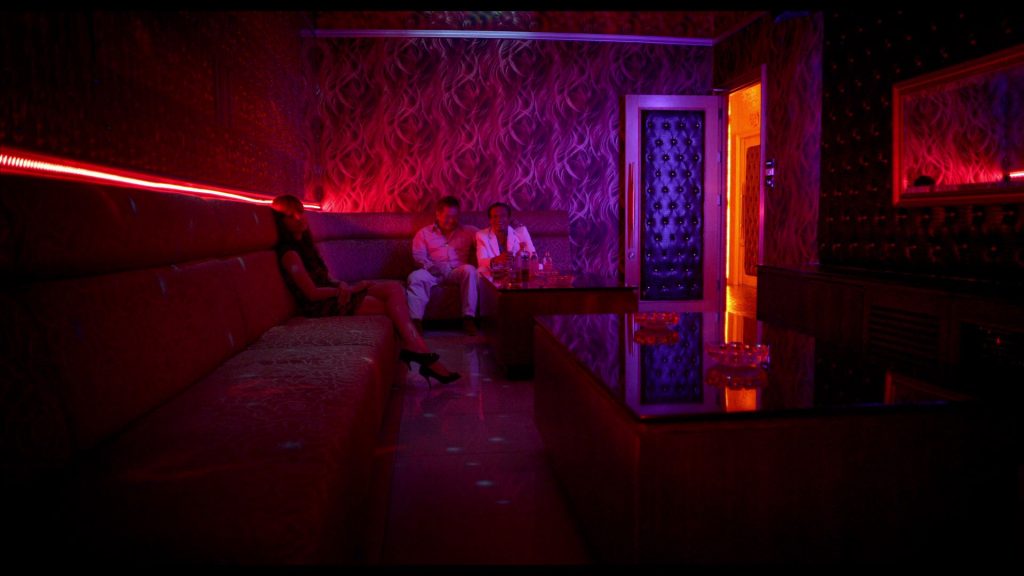 Refn manages to get similarly heightened performances from his actors. Gosling's monosyllabic turn is even more dialled-down and internalised then his work in Drive, and English rose actress Scott Thomas is playing hugely (and brilliantly) against type as the comically grotesque unholy mother, whose idea of reprimanding her surviving son is to remind him of being sexually inferior to his dead brother. As good as she is, it's arguably Pansringarm's police chief who makes the biggest impression in the film.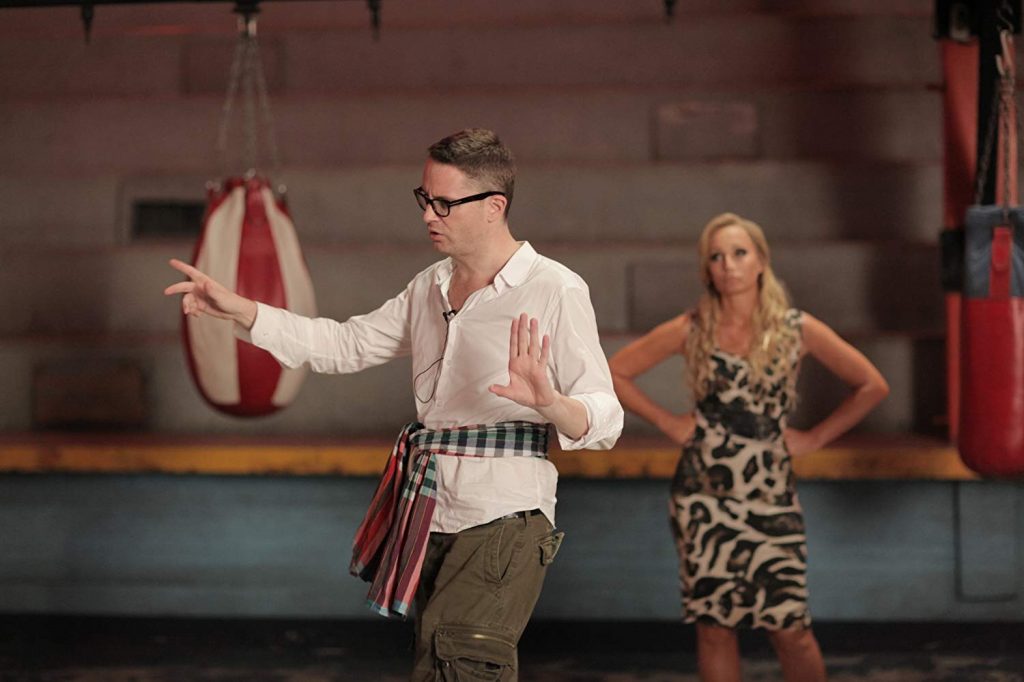 He's an utterly terrifying figure – an impassive angel of death who remains emotionless whether skewering an assailant with his huge sword or blasting out a romantic ditty on the karaoke machine while his officers look on, enraptured. Only God Forgives may not have satisfied the ever-growing Gosling fanbase, but it's a mesmerising effort from a filmmaker who seems to delight in confounding his audiences and critics alike. Long may he provoke and tease.
Watch Only God Forgives on CHILI