It's rare to have such intrigue around a release that isn't part of a franchise. It's not a sequel, it's not attached to the MCU, it's not a remake of a popular film. So this can really mean just one thing: it's time for a new Tarantino. Yes, the controversial, somewhat polarising filmmaker is back with Once Upon a Time in Hollywood – and even those who wouldn't claim to be a huge fan of his work, are still likely to be intrigued to see what's on offer. He has that sort of appeal.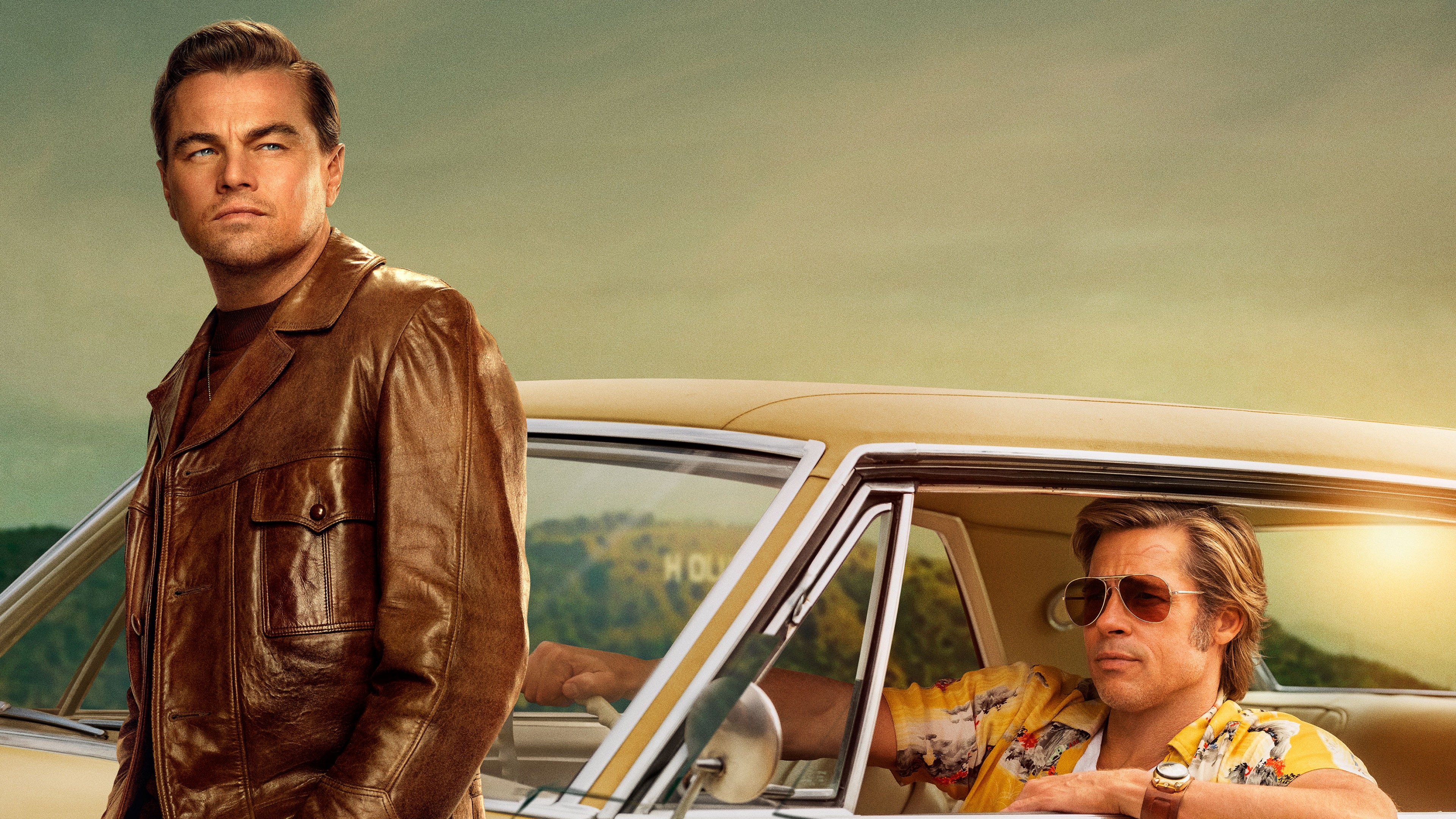 Well, we've seen what's on offer and can confirm it's his best film since Jackie Brown (well, it's a close run thing as we did love Inglorious Basterds). Similar to the latter film, where he just decided to rewrite history, because why not, Tarantino is once again setting his film in the real world, and with real life people (just ask Bruce Lee's family). He's delving into Hollywood in 1969, and in particular the Manson Family Massacre, where Sharon Tate (Margot Robbie) – and four others – were killed. We're looking into these events from a unique perspective though, that of Tate's next door neighbour, the actor/has-been Rick Dalton (Leonardo DiCaprio), alongside his trusty stunt double Cliff Booth (Brad Pitt).
One place it does differ to that of Inglorious Basterds, or even Django Unchained, is that it's not nearly as intense, instead tonally adopting the spirit of the setting, the free-lovin', sun-baked 1969 Hollywood atmosphere, and we float through this narrative, drifting between characters in such a seamless way, marking what feels like a different sort of film for Tarantino, perhaps a maturer outing. The themes are testament to this fact, such as the exploration of grief, and yet it manages to be so fun with it. That said, there's a distinct melancholy that runs right the way through this indelible production.
The fun is mostly down to the two leads, as both Pitt and DiCaprio are just fantastic in the leading roles, the latter in particular with a farcical edge to this demeanour that serves the character so well – while with Pitt, well, you just want him to come round and keep you company. Feed the dogs, fix the telly, just hang around really. And above all this film is a celebration of cinema – and a real love letter to Hollywood, signed, sealed and delivered by one its greatest exports. Needless to say, this one is our pick of the week.
However, if you want anything a little less violent (yeah we forgot to mention that) then Good Boys is a fantastic alternative. It's following that same formula as in Superbad or more recently Booksmart, of a high school kids getting into all sort of trouble over the course of one day/night. However where this differs, is that they're much younger, as our three protagonists – played by Jacob Tremblay, Keith L. Williams and Brady Noon – are completely and blissfully naïve about the world. Now this is the one consistent source of comedy and while you could criticise this film for effectively surviving off one joke, such is endearing naivety of the boys that it doesn't really get old. There's also a nice undercurrent studying friendship at that impressionable age, and how those we think are friends for life may not necessarily turn out to be – but aside from that, this is a film heavily reliant on silly jokes, and if that's the sort of thing you're in the mood, you can't get do much wrong with this little gem.
Another surprise came in the form of Dora & the Lost City of Gold, adapting the much loved children's animation into a live-action feature film. It's still got that heart attached, and is very much aimed at a younger crowd, and yet with James Bobin at the helm (The Muppets) it just ensures this film keeps enough in there for the parents, a few jokes along the way that are certainly aimed at the adults who have dragged along to the cinema. It's a difficult thing to get right, to appeal to the target audience and hope others will enjoy themselves too, but they've done a good job, and I think fans of the show will be surprised. I wouldn't know (honest!) You do feel though perhaps they could've ramped up the comedy a little. When Dora heads into the city there's shades of Elf when he arrives in New York, but they just don't grab that opportunity with both hands. Perhaps a little too wary of the established fan-base. Also on a side note, the young lead Isobel Moner who plays Dora, is wonderful and a real star in the making.
Also out this week is the Palme d'Or nominated Leto by Russian filmmaker Kirill Serebrenikov. The man who was brought us The Student is back with a unique musical, that subverts expectations, it's a creative and resourceful piece of filmmaking. We're looking into a love triangle that emerges between a lead singer in a rock band, his wife and another musician they're touring with. It's hard not to admire this film stylistically, presented in monochrome and using such an array of quirky aesthetic additions, like animated lyrics in the sky when they're singing along, but it feels a little contrived too, a little too concerned with how it looks, rather than how it all feels. The soundtrack is good, it's the 1980s and there's stuff like The Talking Heads and Velvet Underground, but this film just feels a little try-hard, even if certainly a decent amount of fun.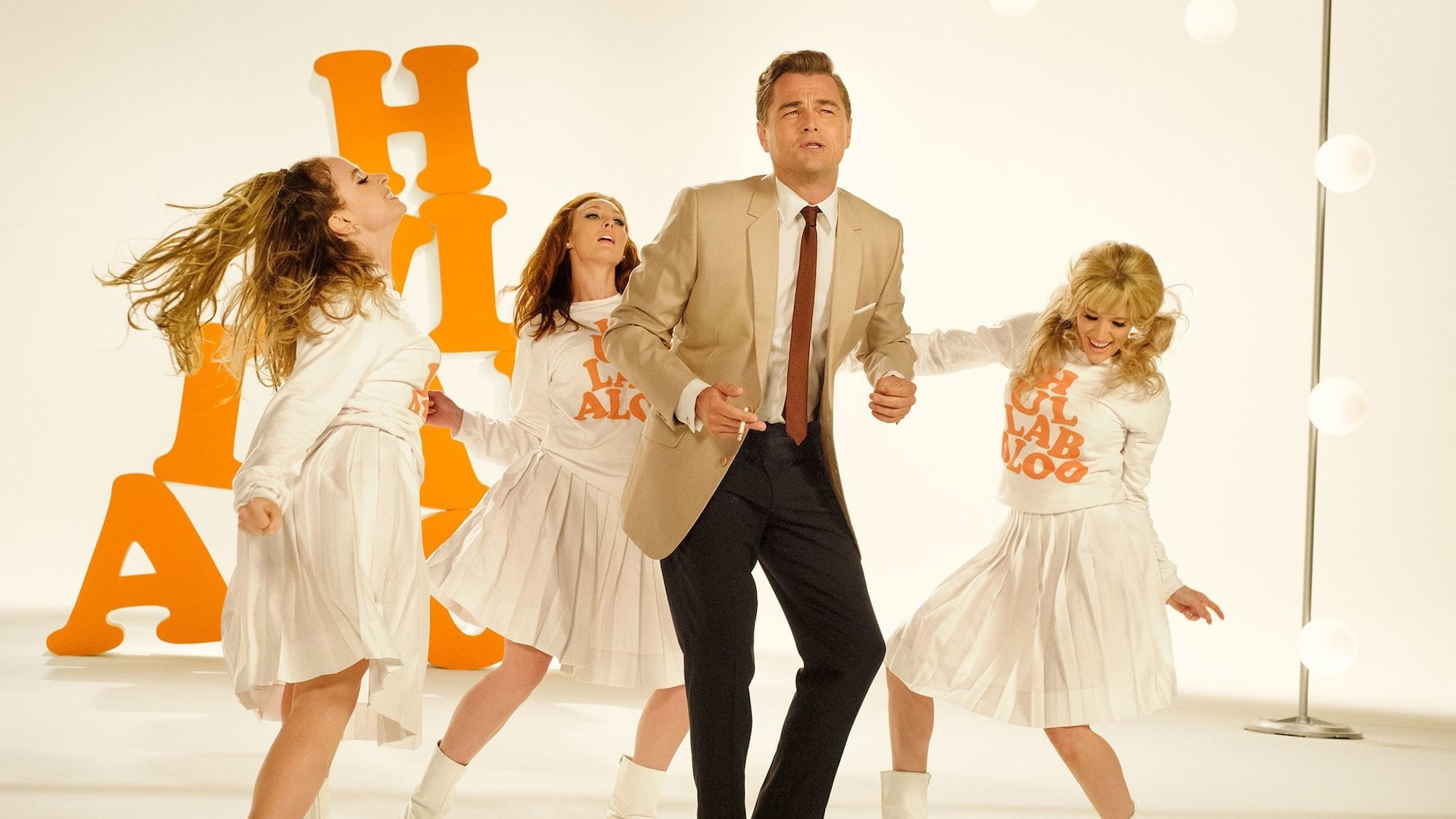 And finally we have JT LeRoy, starring Kristen Stewart and telling the remarkable true story of the author JT LeRoy (Laura Dern) who asked her sister-in-law Savannah Knoop (Stewart) to pretend to be this made-up literary persona of her, and do public appearances to help promote her new work. It's a strong story, and you can't deny the quality of the leading duo, who both perform well – and yet there's just something missing here, a certain spark – as when you read this narrative out loud, and say who's been cast, it's hard not to expect something really interesting and instead we're just left with a film that, while accomplished in its storytelling, is pretty forgettable on the whole.