It's been a tough sell, I can't lie. Getting friends and family to go and watch a German, subtitled period drama that is over three hours long, during a beautiful Summer's afternoon, has not been easy. But as I've tried telling them, and please do listen if you share similar concerns – it's worth taking a punt, for this compelling Florian Henckel von Donnersmarck feature is a moving and thrilling affair.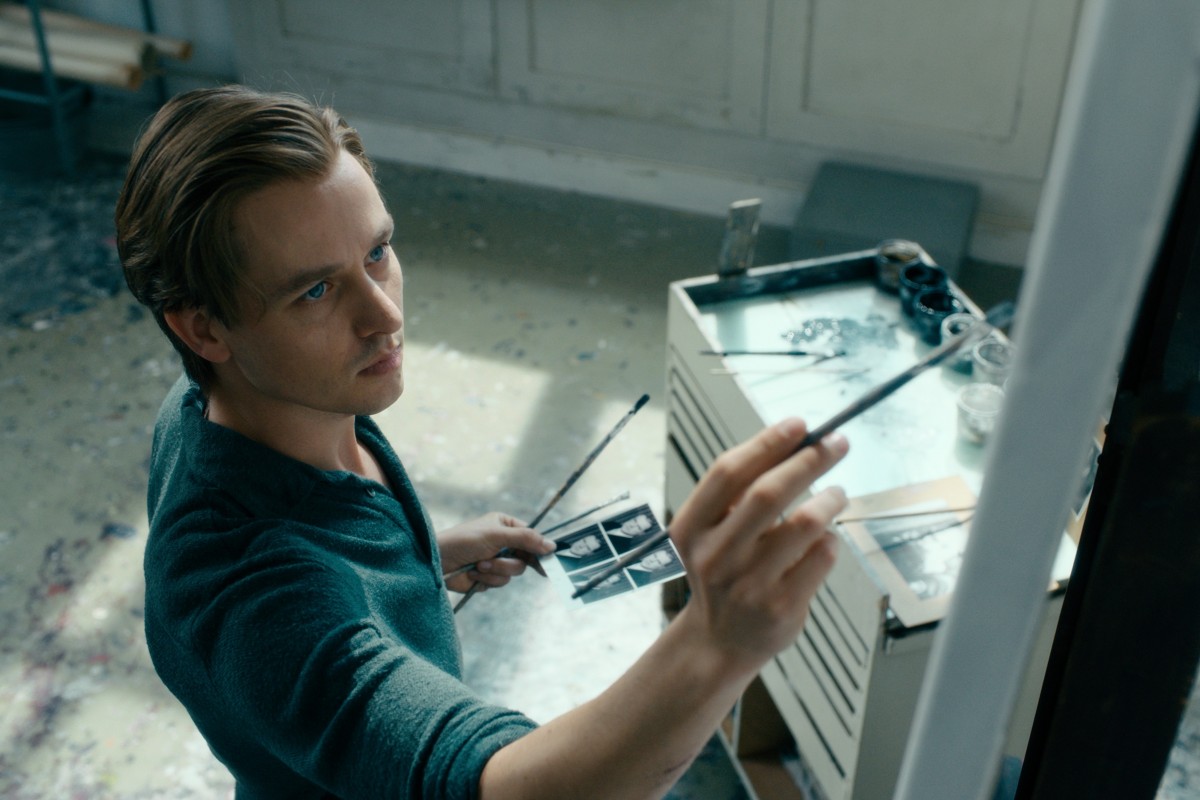 There are two important pieces of information that may help in my attempts at persuasion. Number one, is that the man at the helm also happened to be behind The Lives of Others, one of the greatest pieces of cinema in recent history. Secondly, Never Look Away was Oscar-nominated this year, recognised by the Academy in two categories; Foreign Language Film and Cinematography. And you can see why – on both counts – for this tale, of German artist Kurt Barnert is a fascinating one, telling the story of a man who escaped East Germany to reside in the West, tormented by his own painful memories from his childhood, as he lives under the Nazi regime. The two lead performances are striking, not only by Tom Schilling as the aforementioned artist, but by the excellent Paula Beer, who steals the show as his partner Ellie Seeband. Though a complex melting pot of different themes and significant historical elements, at the film's core is a romance, and that's where it truly comes to life.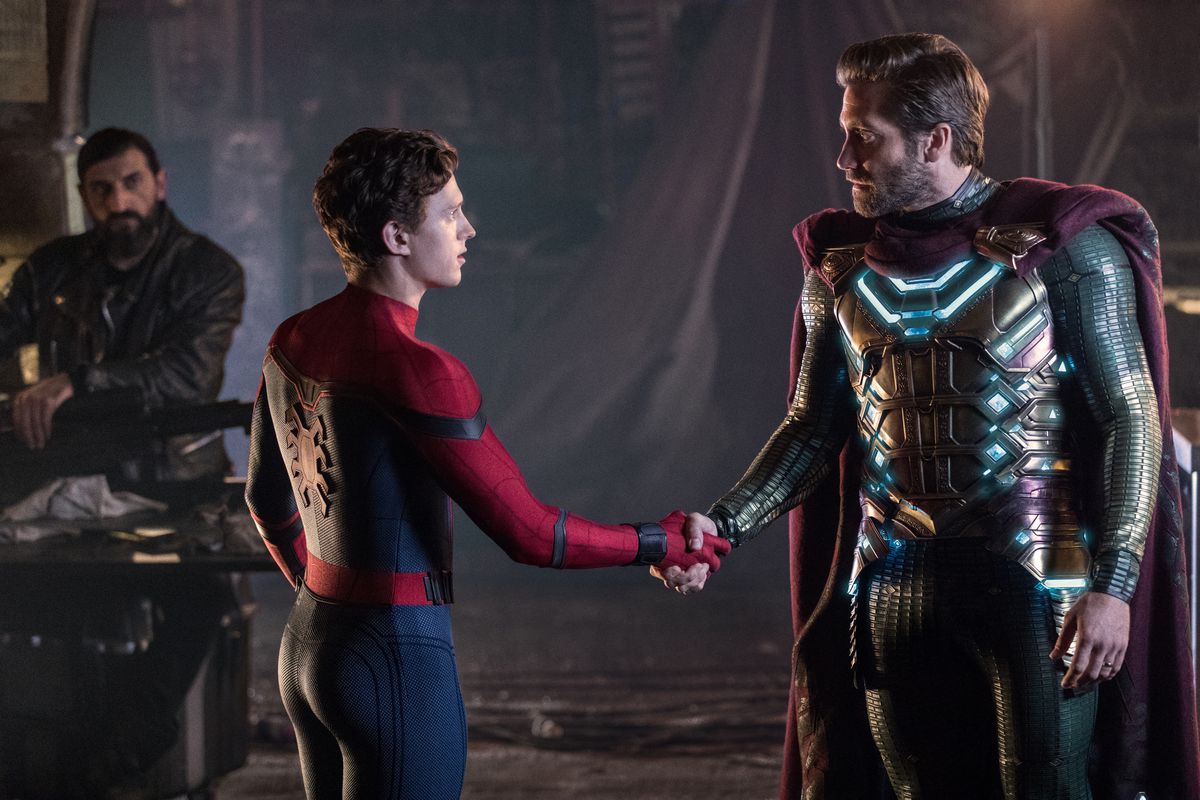 One film that has represented a rather easier sell, is Spider-Man: Far From Home, the latest picture to come out of the MCU, and on the timeline it's set just after the events of Endgame. So yes, the words 'Iron Man; feature heavily. I don't even think we're ready yet, it's too soon Marvel, too soon. But anyway, as the title suggests we're taking our friendly neighbourhood superhero out of his New York comfort zone and across to Europe, where Spidey – played again by Tom Holland – is tasked with having to not only save the world (again), but he's trying to win over the heart of his classmate MJ (Zendaya). This is where the film comes into its element – for its a teen high school flick, and plays into the tropes of the sub-genre and makes for such a congenial watch. Of course there are still stakes, but this film serves a seperate purpose, and after the sheer intensity of Endgame, it's one we're all too happy to immerse ourselves in, offering a semblance of light relief.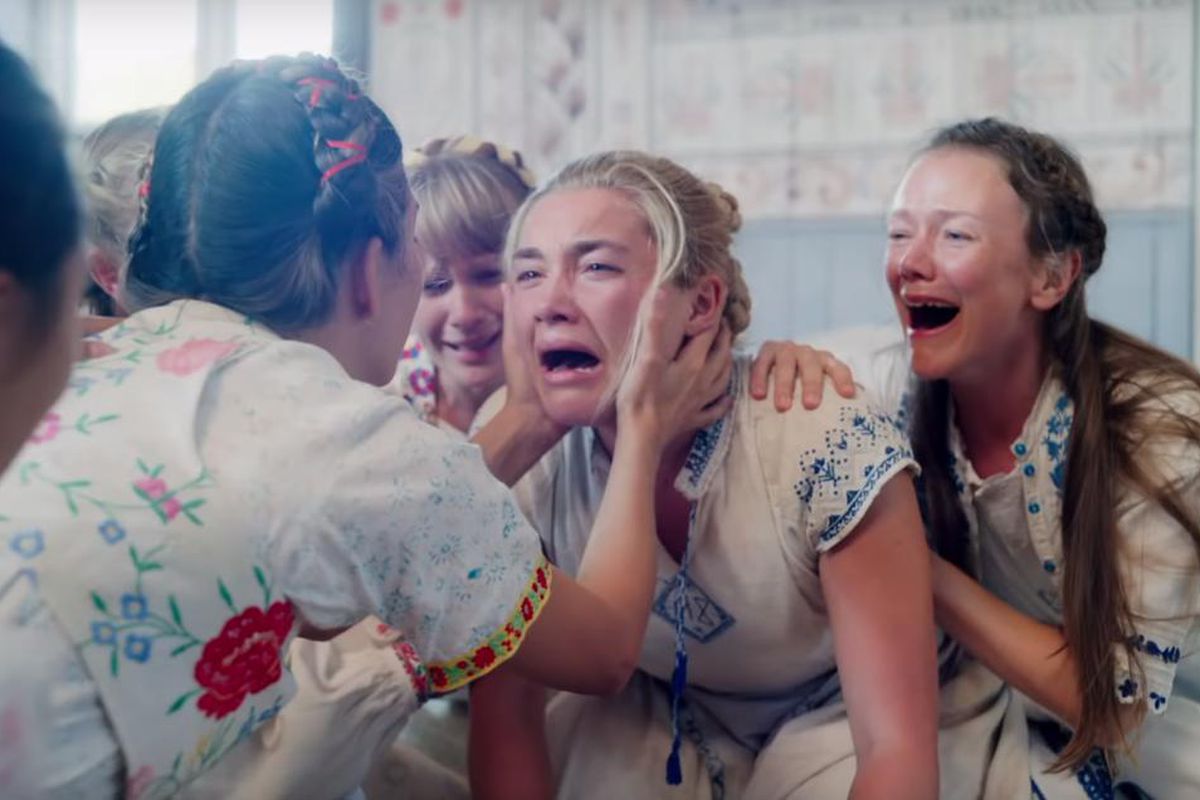 The only downside if the antagonist, and while Jake Gyllenhaal is on form, as always, there's a lack of threat, perhaps just a little too easy to defeat on the surface, when ideally you want tour super-villain to seem even more formidable than your hero. Thanos being the perfect example of this. But it remains a worthy addition to a wonderful franchise, and be sure to read our thoughts on the film is greater detail right here.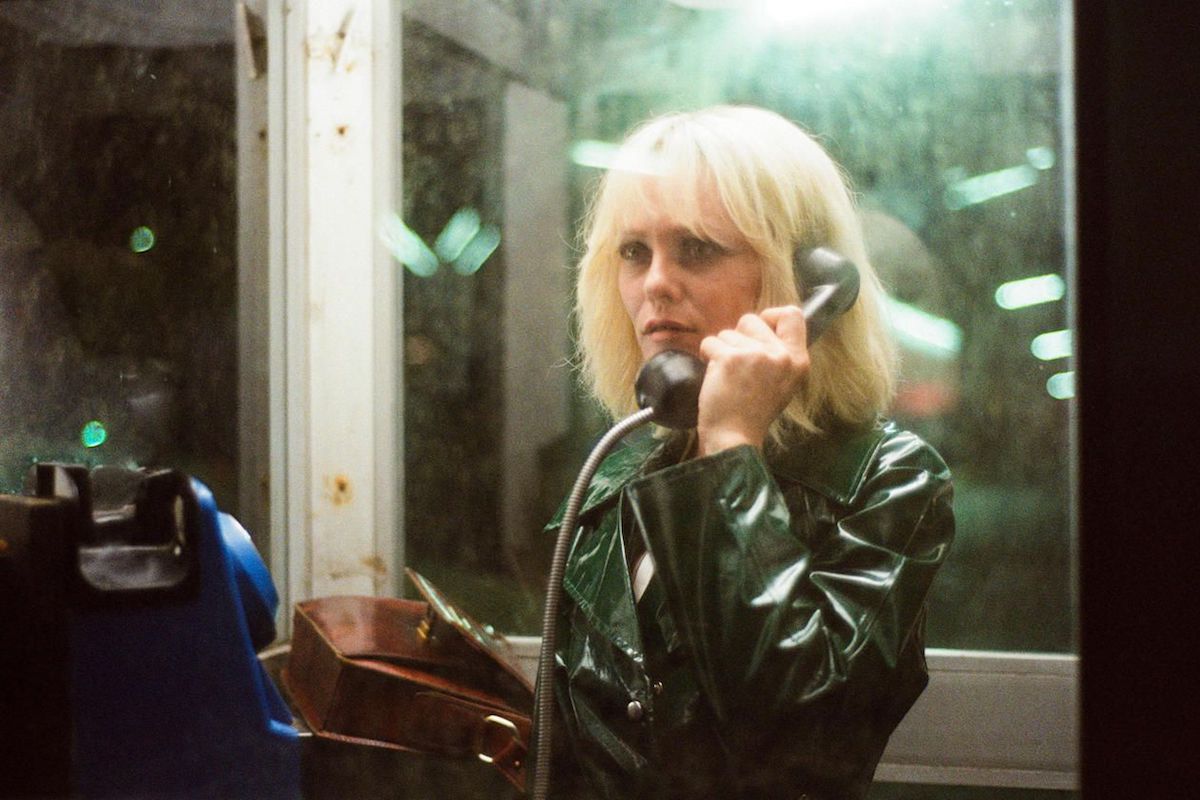 With the MCU it's reaching a stage whereby there's a unanimous appreciation amongst film fans. But one film that will struggle to be quite so well-received across the board is Midsommar, which has been met with somewhat polarising views. Some love it, some hate it – but what is for certain is that the latest film from Hereditary director Ari Aster has got people talking in, and it seems no matter which viewpoint you take, you're going to feel strongly either way. With that in mind, go and see it this weekend, join in with the conversation – though just be warned, while this director may not perceive his films to be traditional horror flicks, it's absolutely bloody terrifying. Enjoy!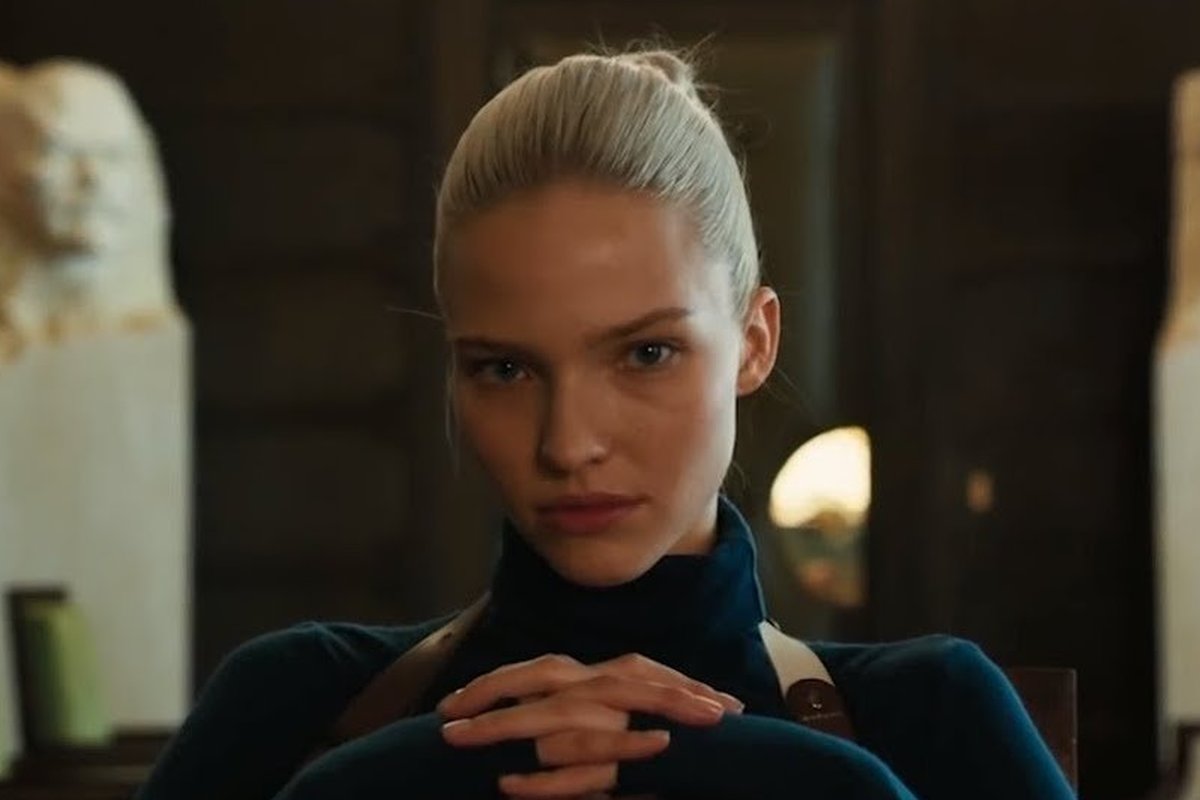 Now on to a couple other releases, starting with Yann Gonzalez's Knife + Heart; a stylistic French noir set in the underbelly of the gay porn industry in the 1970s. The aesthetic is striking as the world we enter is a unique one, and while the narrative is dark and at times quite foreboding, there's a comedic current that runs through this in the reenactments of porn scenes when in the studio, all that 'I've come to fix your pipes' malarky. Vanessa Paradis is excellent in the lead role, playing a character who gets unwittingly caught up in a strange, sordid investigation. Certainly not a film you'll forget in a hurry.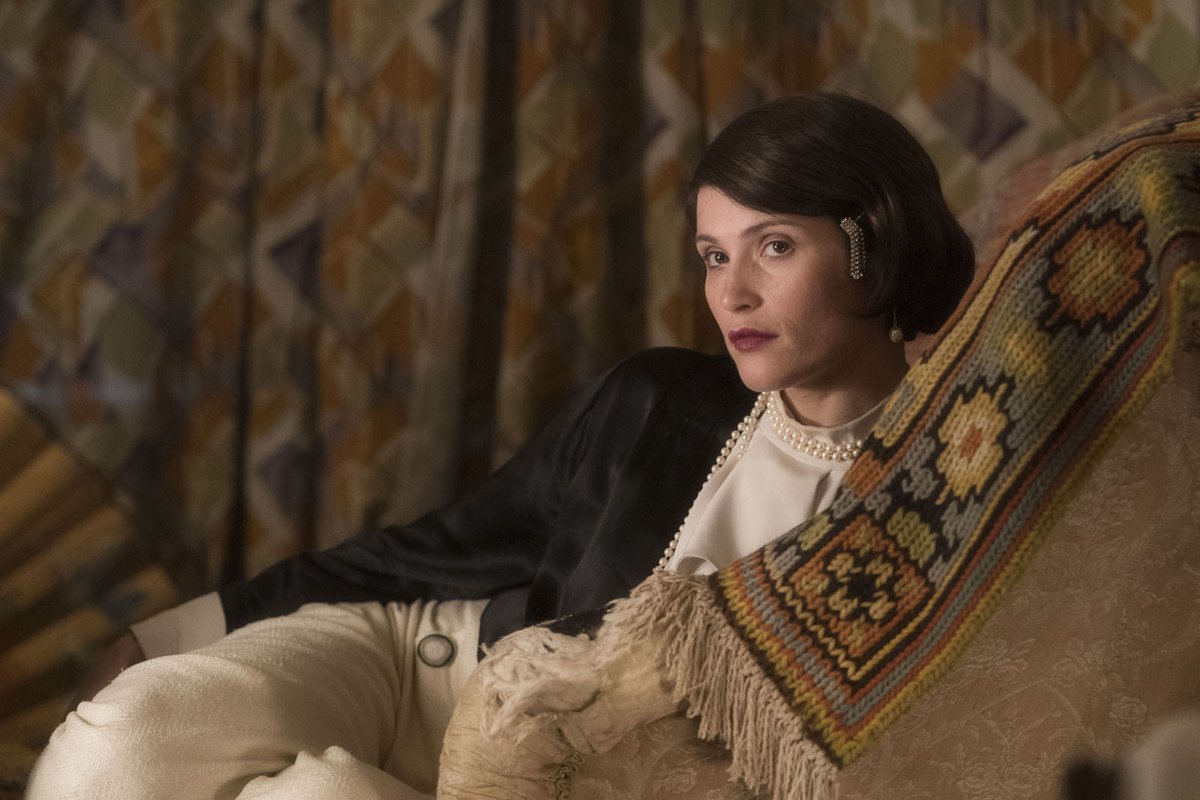 Another French film comes in the form of Anna, the latest from director Luc Besson. Though starring newcomer Sasha Luss in the title role, the film is littered with talent from the likes Luke Evans to Helen Mirren to Cillian Murphy. There's a swagger about this piece, and one that very much fits into the back catalogue of this director, who is famed for giving women strong leading roles, just look at Nikita, for instance. This film is a little conventional in parts, abiding perhaps to stringently to the beats of the genre at hand, yet with a convoluted, twisted narrative that takes us down so many unforeseen paths (and dead ends) there's enough to keep guessing, and in turn, entertained. Plus, Luss is great in the lead role – which we discuss here.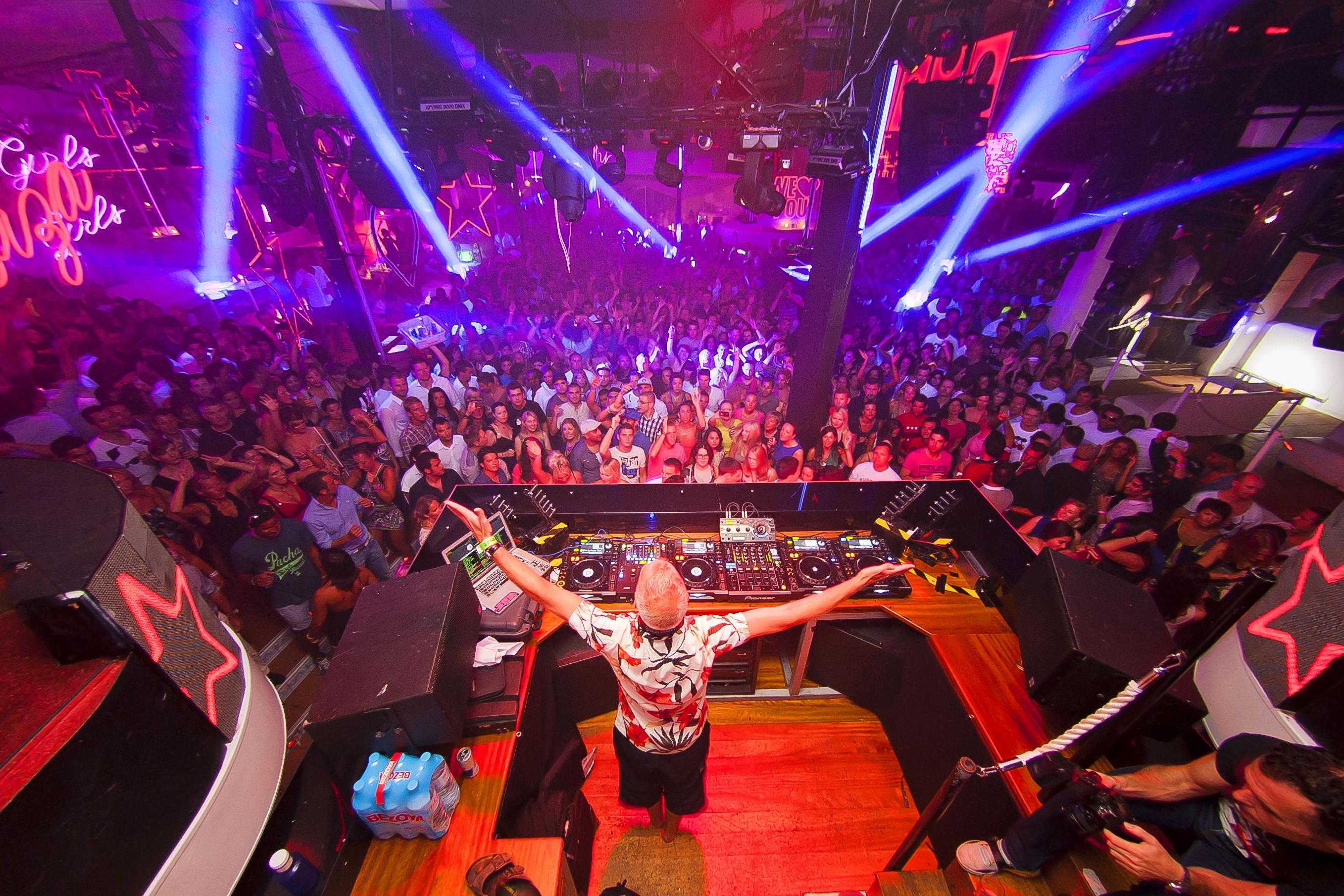 Now comes a film that should be better than it is. Vita & Virginia, the period piece chronicling the romantic affair between two writers Vita Sackville-West (Gemma Arterton) and Virginia Woolf (Elizabeth Debicki). It's a fascinating tale, and you can't fault the casting of the two leads – but sadly there's a lack of chemistry between them, and the tone of the film is muddled up. The electronic score, at odds with the 1920s setting, is admirable in some regards as it's unique and creative – but it just doesn't work, sadly emblematic of a film that struggles to fully click with the viewer.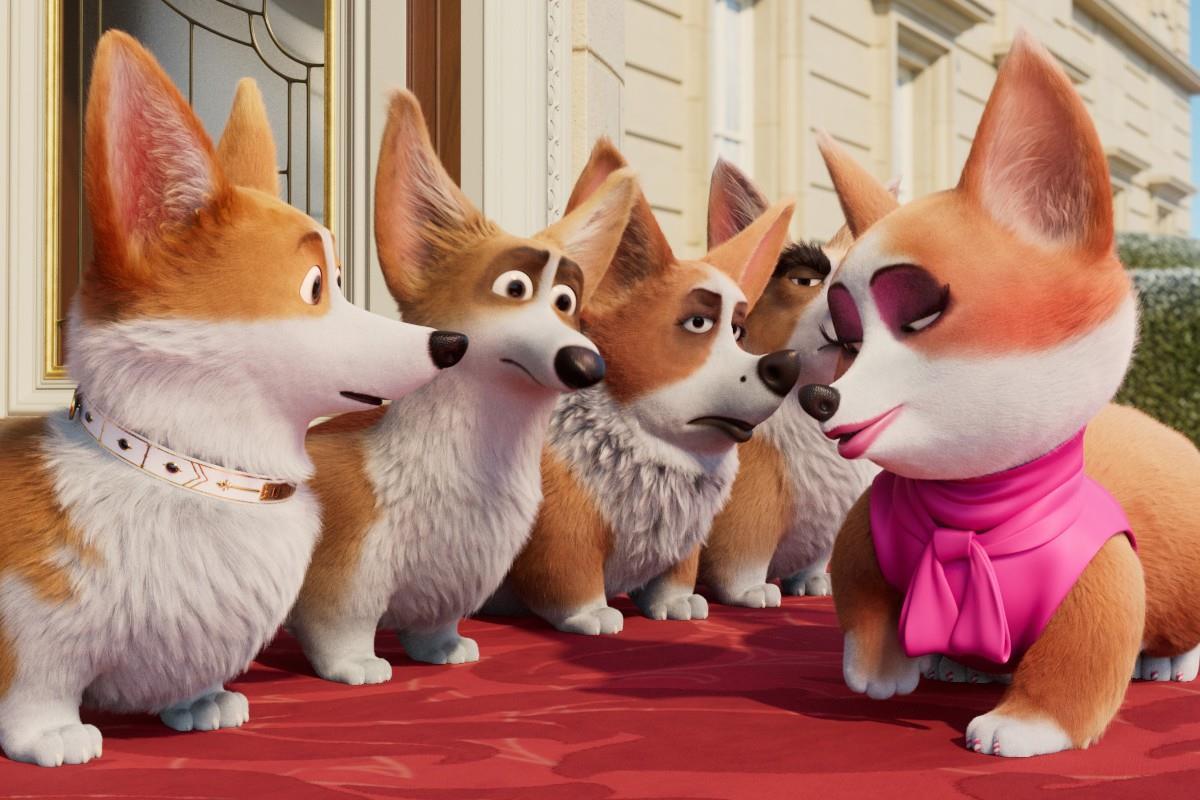 There are a couple other small releases this week in the form of Julien Temple's latest music doc Ibiza: The Silent Movie, while we also have the release of animated feature The Queen's Corgi. Two wildly different films, and we don't recommend a double bill. The former has Bez involved, and the latter Julie Walters. So least if you did see both, or either, you'd be getting something in return.