BERLIN – Yes, Radu Jude's Bad Luck Banging or Loony Porn clinched the Golden Bear at the 71st edition of the Berlinale 2021 film festival. The Romanian film is a striking satire on misogyny in Romania, which all too sadly applies to many other places as well. Starting with a NSFW sex tape, the story sees Emi (Katia Pascariu), a teacher fighting for her job when her husband – why, we never know – posts the video online. It is a startling and inventive film and includes an interlude with a devil's dictionary of injustice and hatred and a final act of a PTA meeting that descends into a Brechtian deconstruction of prejudice. I have to say it's also as subtle as a cumshot and its subtitle 'Sketches for a popular film' plainly states a self-confessedly patched-together feel.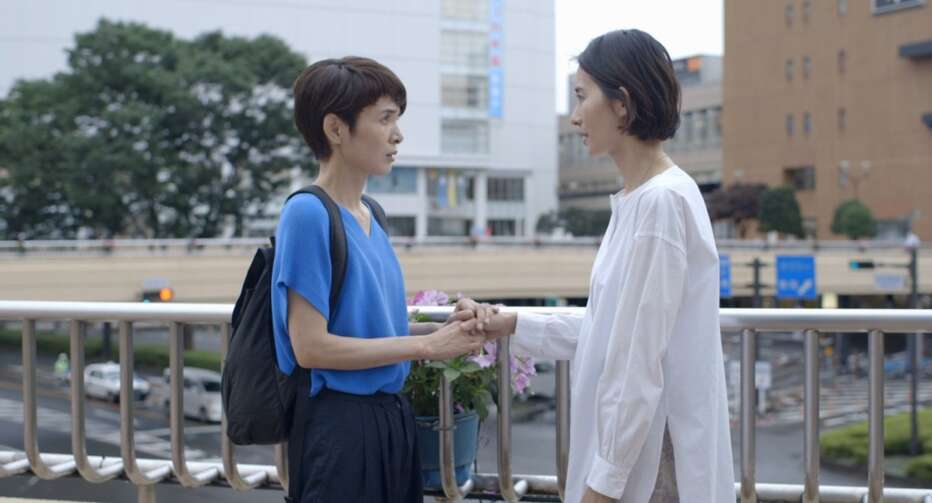 Ryusuke Hamaguchi's Wheel of Fortune and Fantasy claimed second prize, the Silver Bear. The film is a triptych of short stories, dialogues which playfully and subtly portray the complexity and nuance of love and loneliness. It's a beautiful and winning film, though it is a low burn so be patient. In so many ways, it is the diametric opposite of Jude's winner. Maren Eggert picked up Berlin's first gender-neutral award for her role in I'm Your Man. The Silver Bear Jury Prize went to the extremely deserving Mr Bachmann and His Class, directed by Maria Speth. And the best director prize went to Dénes Nagy for the beautiful if harrowing Natural Light, which tells the story of a Hungarian soldier carrying out the Nazis dirty work behind the lines on the Eastern Front. Yibrán Asuad was also recognised for his editing of the amazing A Cop Movie, more of which below.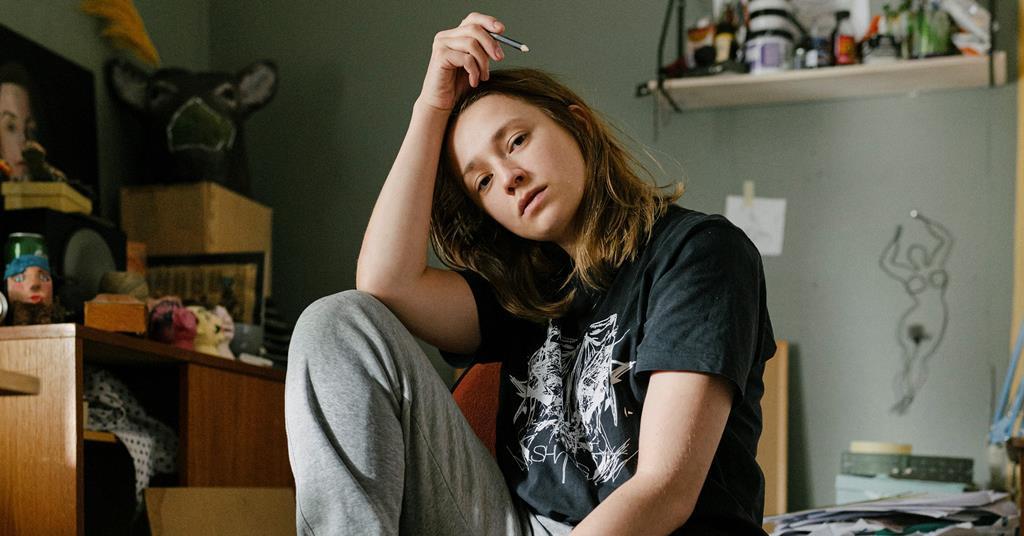 However, there were some other films which deserve to be highlighted beyond the selections of the jury. Yngvild Sve Flikke's second feature Ninjababy is a Norwegian pregnancy comedy, which mixes a frank take on an unwanted pregnancy with some wild comic flourishes. Superb performances throughout, the film holds its nerve to the end in challenging our attitudes to the so-called maternal instinct. For sheer enjoyment, this was my favourite film of the festival. Andreas Fontana's Azor is a gripping thriller about a Swiss banker probing ever murkier depths in the bright sunshine of Argentina. It combines a character study of a man of business with a Conradian quest into the heart of darkness.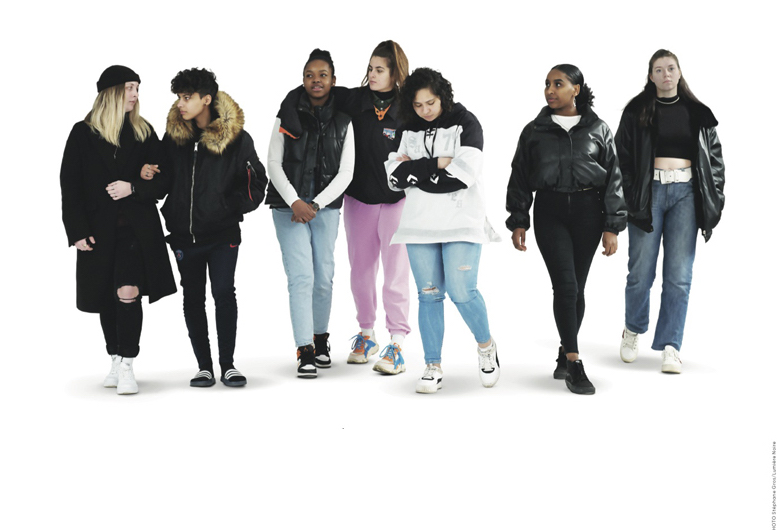 La Mif (The Fam) is a portrait of a group of young girls and their carers in a safe house. Fred Baillif's film shows how the community heals itself even as the institution and its personnel risks falling to pieces. Beautiful performances from the young cast will have you thinking you're watching a documentary but Baillif's narrative is far from straightforward documentation, playing with time and perspective in a way which constantly reveals new layers. Xavier Beauvois' Drift Away features a gendarme whose orderly life is thrown into chaos with one tragic situation. A lot of people I spoke with thought this a film of both halfs. They're right it is, but I liked both of them.