BERLIN – Alice Diop's Nous (We) starts in a place of bucolic charm at dusk as a boy and his grandparents squint through the half-light to spot a deer across the meadow. There's no context given, other than their hushed commentary on the deer. Are they nature watchers? Is there something else going on? We'll discover a lot more later, towards the end of the film. But what is immediately apparent is a sense of space and distance and trying to glimpse something and make it out in the failing light.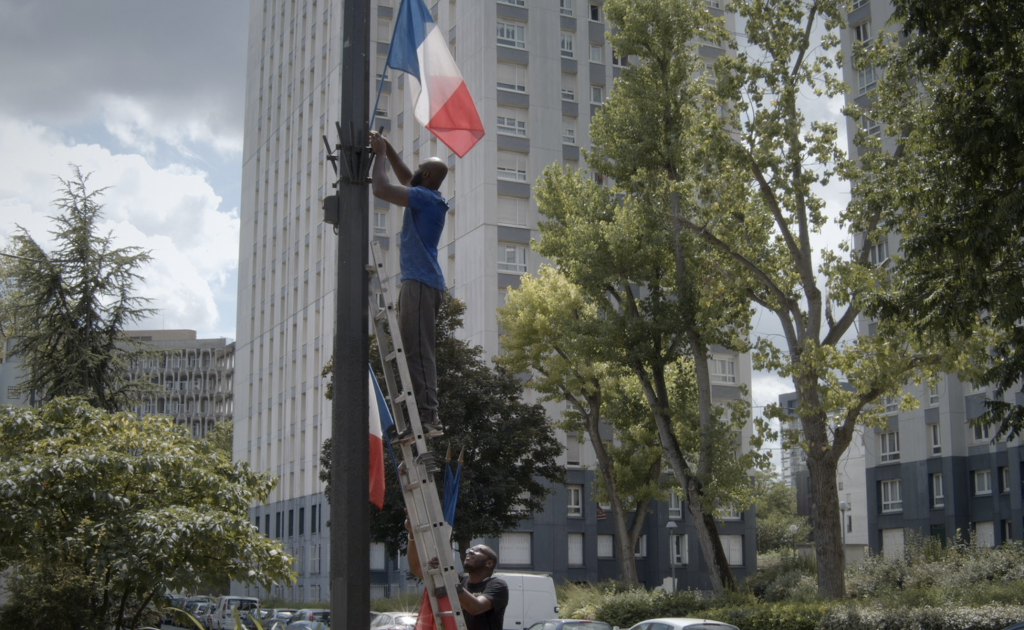 Nous is very much about the nature of community and its relationship to its environment. Just as Gianfranco Rosi's Golden Lion winner Sacro GRA took a road hub as its organising principle, so Diop takes an urban train line, the RER B which runs north to south of Paris. It passes through suburbs of history that is both personal and public. For the personal, there is Diop's own family house. Her mother, as a cleaner, would take the early train to work. We are offered a glimpse via a home video which allows a brief intimacy before cutting out and reverting back to the black and white film the movie was taped over – Marlon Brando in The Wild One.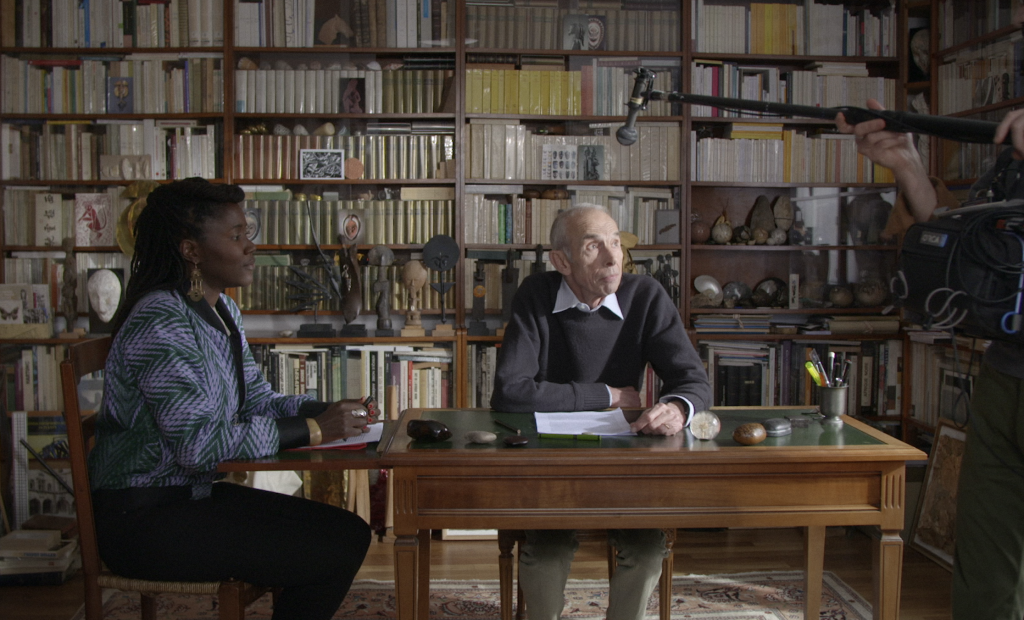 Alice Diop's father remains, cared for by his sister, a professional carer who also visits the other old people in the neighbourhood. We hear stories of dead partners and distant children. This crossover from the personal to the public happens effortlessly and we see it also in the housing estates where the kids hang out, flags are put up and in a local museum the story of the deportations to the death camps, among them forty thousand children, is a reminder that this too has its history. History has a way of folding time. Like the young men, lounging on deck chairs, drinking beers and playing music on their phones and from the phone comes the sound of Edith Piaf, like the ghost of Paris itself, for a moment mesmerising the youth.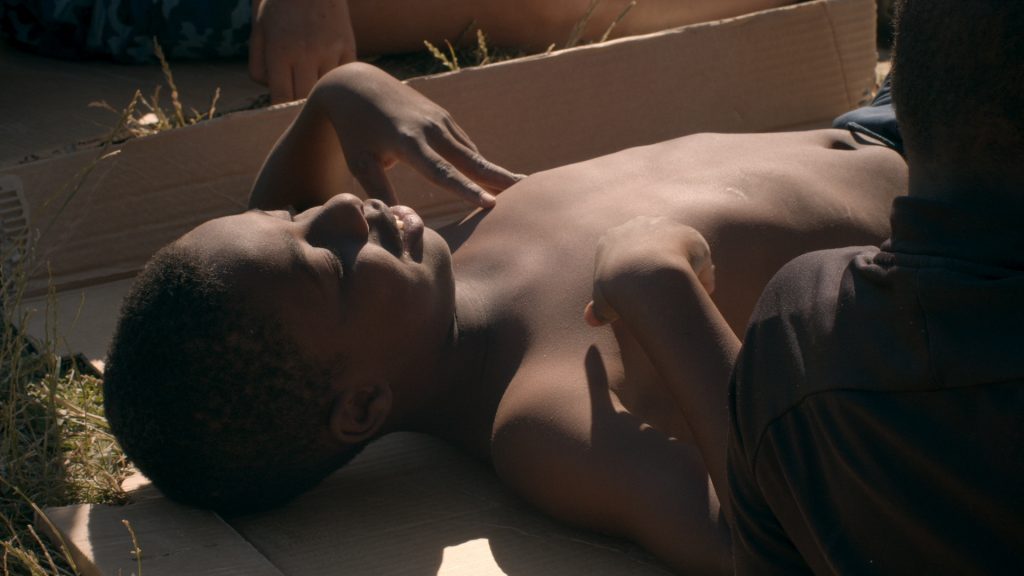 A thoughtful essay, Nous never tries to editorialise or draw too many conclusions. Rather it sees and shows how communities are made up of many disparate elements, the young and the old, the new and the only partly remembered. This is a deep and thoughtful essay which portrays a truly multicultural identity, a rural and suburban space which like the deer we can only fleetingly see.
Here's a clip from Nous (We):