VENICE – We're a week into the festival here on the Lido and a few fils rouges have been running through the programme. One of them is the mother. We have absent mothers, mothers with missing children, mothers of adopted daughters, and fraught relationships between mothers and their offspring. Starting off the proceedings at the Venice Film Festival was Kore-eda's charming and so very French The Truth. In it, we have a beautiful diva of French cinema played by Catherine Deneuve (no great stretch) whose daughter (Juliette Binoche) returns from the US on the publication of her mother's memoirs. This book opens old wounds and the question of truth – the mother's, the daughter's – arises. Though the performances from both women are reliably brilliant, this is really Deneuve's film as she depicts a woman having to face some unpleasant truths about herself and about her failings as a mother.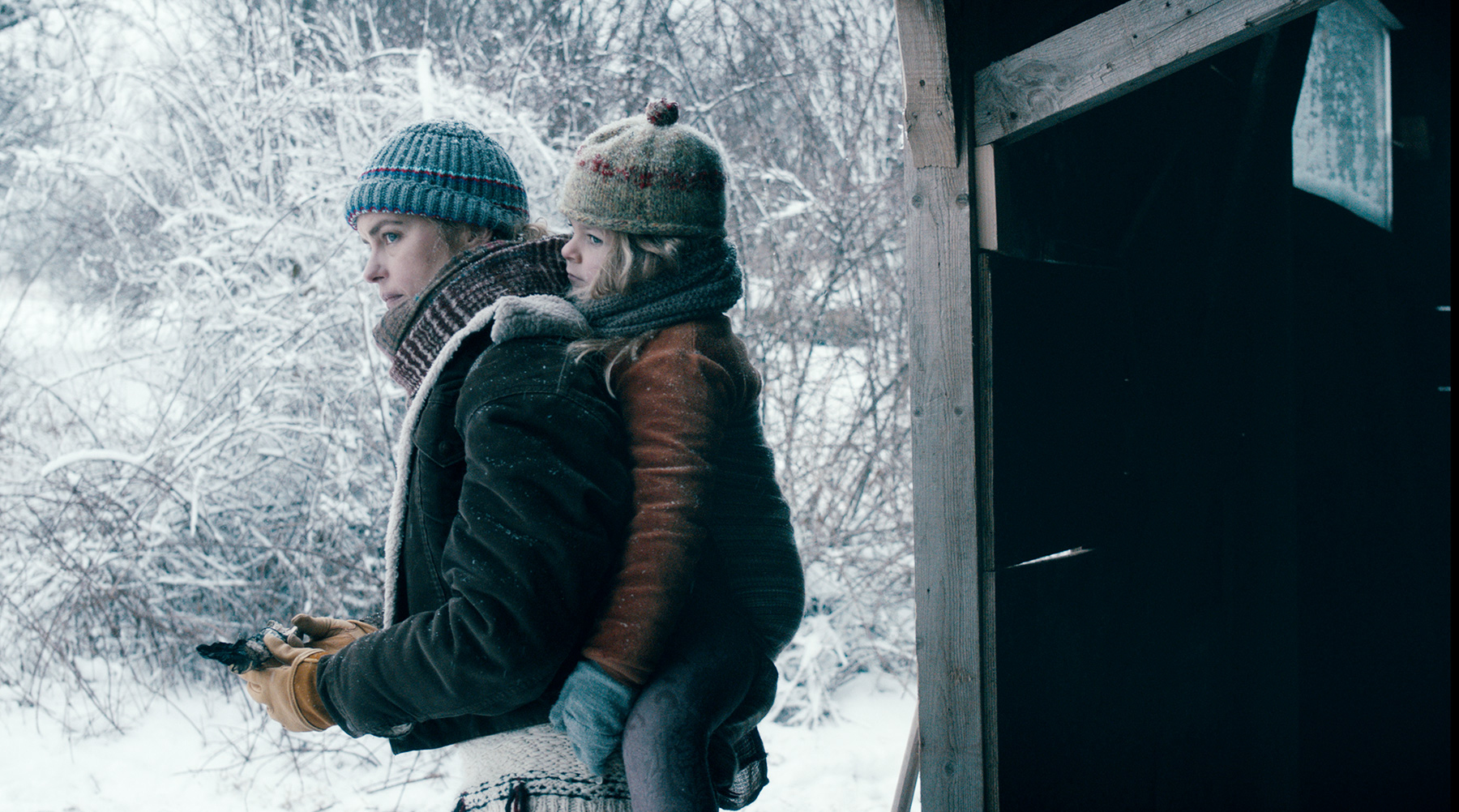 Katrin Gebbe's Pelican Blood had a fine central performance from Nina Hoss as a single mother bringing up her charming adopted daughter on a horse farm. When mum decides to adopt another girl, their world is turned upside down by a girl who appears possessed by the devil, psychotic or both. As the horrors continue, the audience learns that maybe this mum, so stern and solid, whose life's work is to calm troubled horses, might be in need of dealing with some of her own unresolved issues.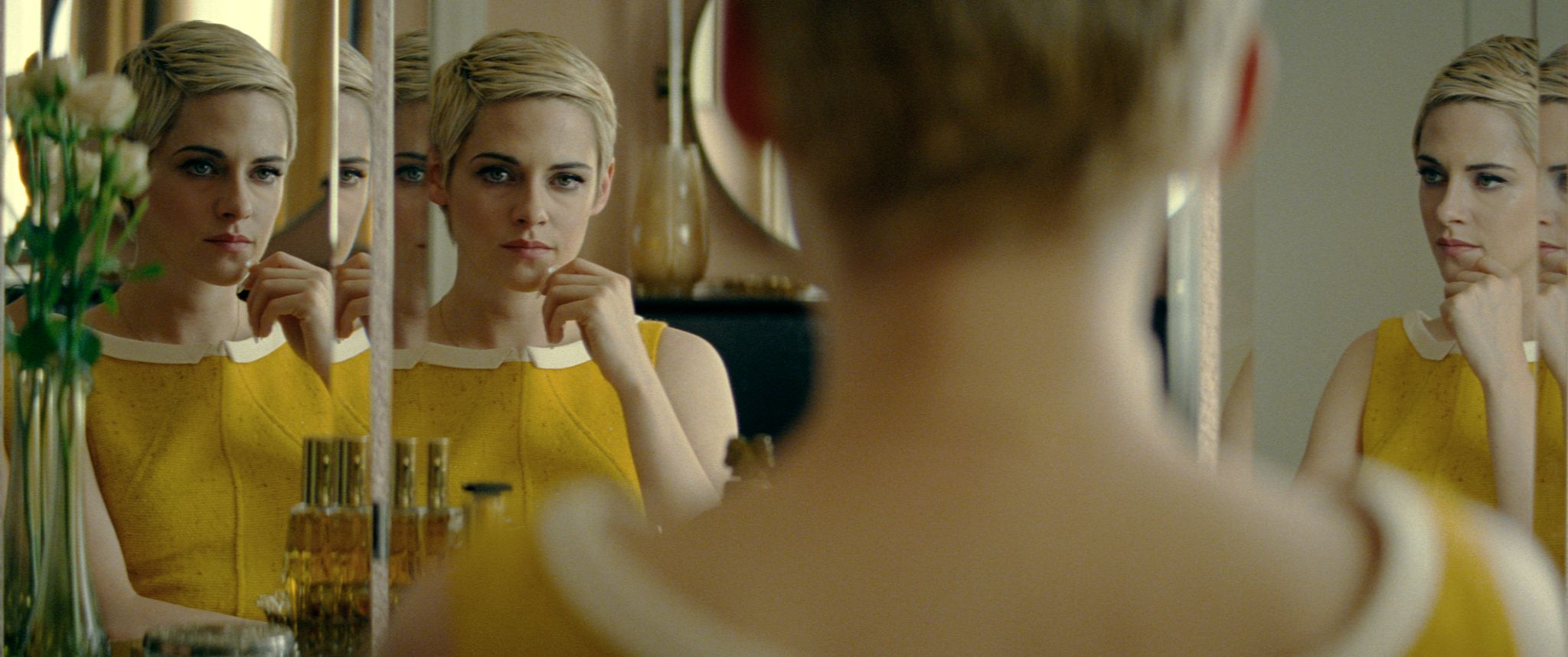 On day 3 of the festival there were three films dealing with motherhood: Seberg was about actress Jean Seberg and her relationship with the Black Panthers in 1960s Hollywood, yet both her son and her unborn daughter play an important role in this film that looked great but was something of a disappointment. The second film was Madre by the Spanish director Rodrigo Sorogoyen. The film starts with a woman receiving a phone call from her young son who has been left alone on a beach by his dad, who's wandered off. It is one of the most gripping openings to a film I've seen at the festival. And while the intensity wanes as the film progresses, this is an intelligent look at a mother's loss and how to deal with grief when there is no closure.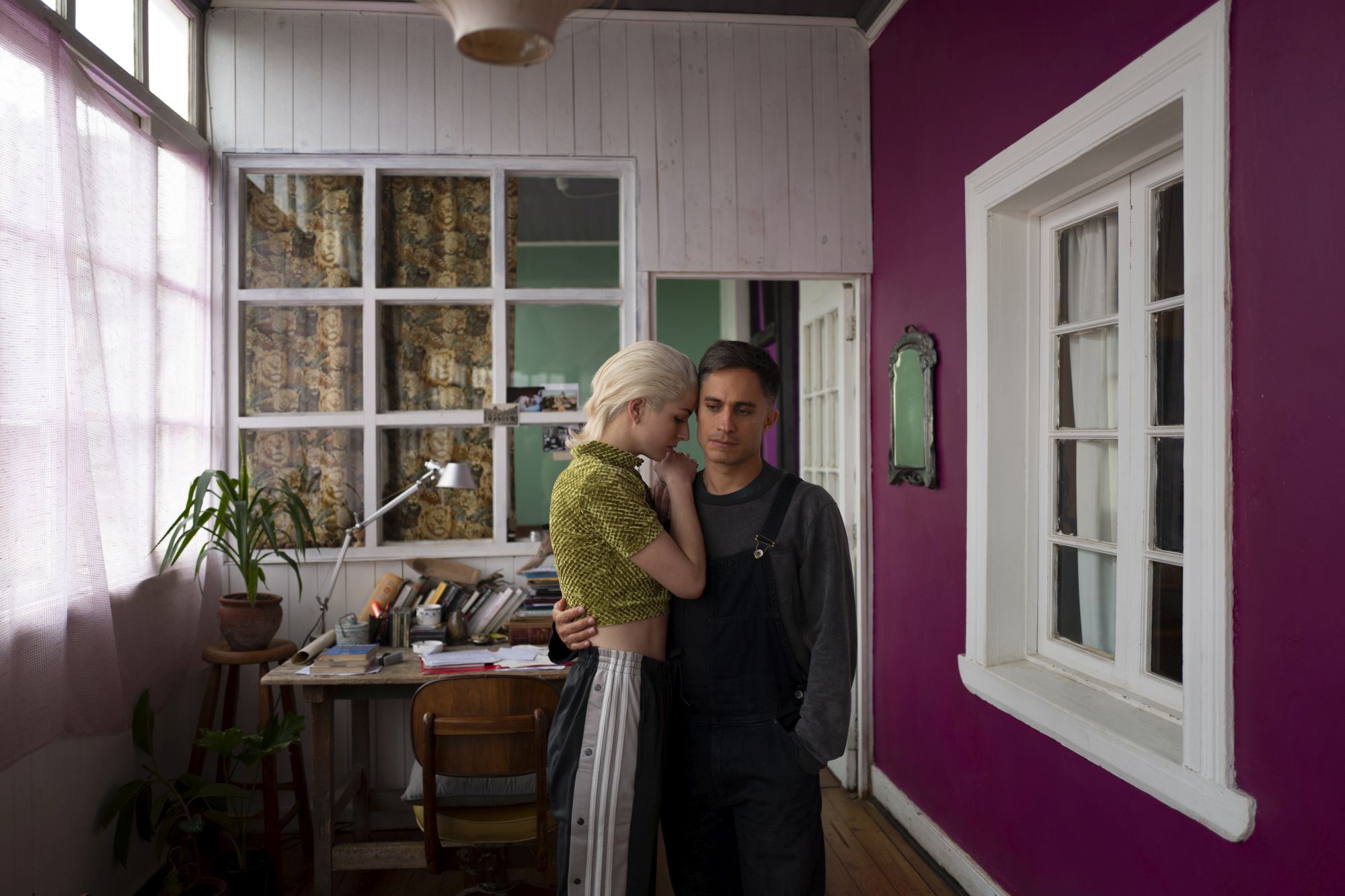 Next up was Pablo Larraín's Ema. In this film the eponymous protagonist is a dancer who has adopted a boy, only to give him back when he becomes too troublesome. The film follows Ema (Mariana Di Girolamo) as she undertakes an elaborate enterprise to get her child back. Ema is the antithesis of Hoss's mother: the flame-thrower-wielding peroxide Reggaeton performer is not exactly what you'd call mother material. While her methods and her lifestyle choices might be questionable, there's no doubt that Ema's twisted heart is in the right place.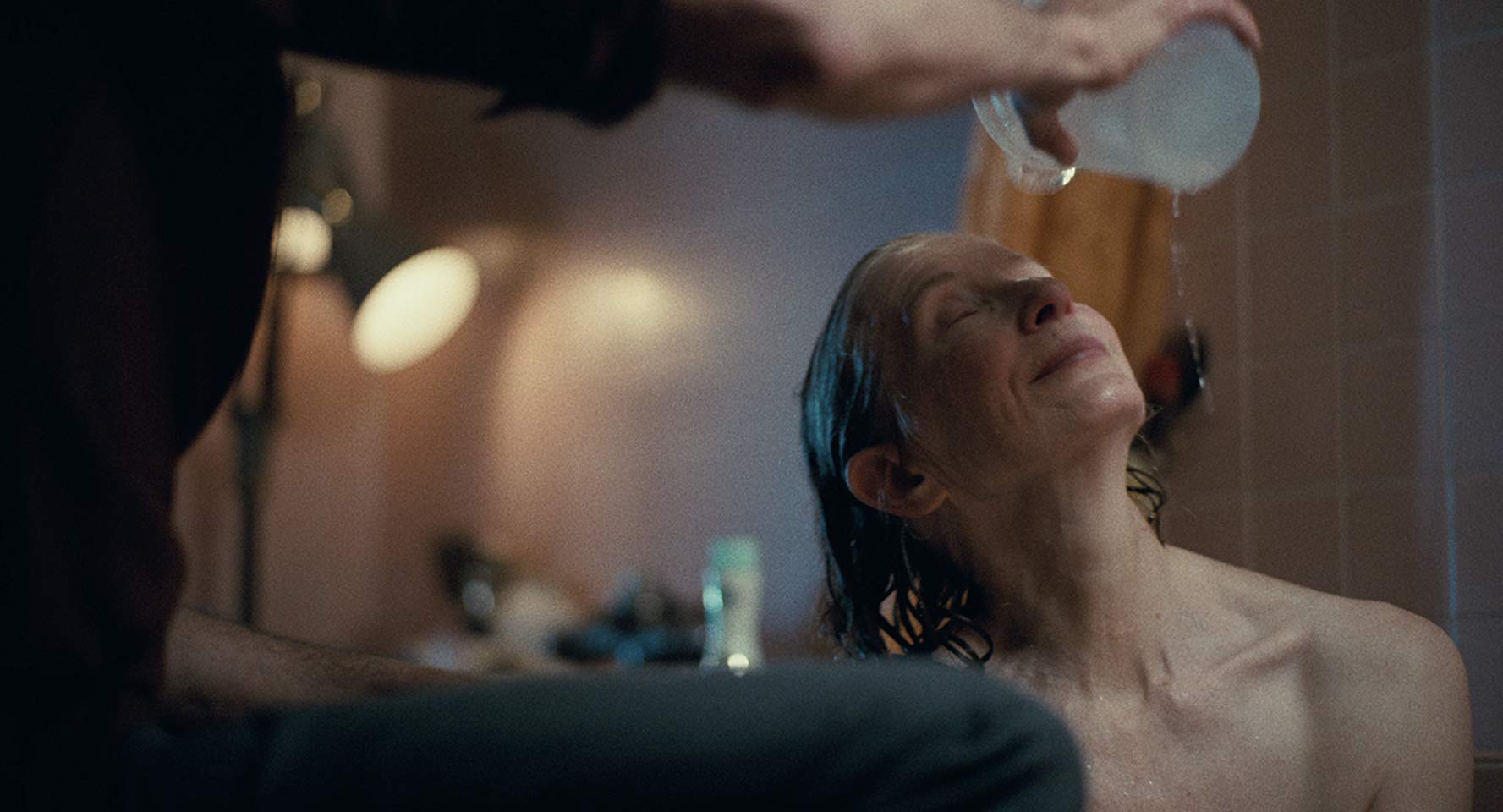 Joker, which has certainly been the film that has garnered the most love from critics and the general public thus far, has at its centre Arthur Fleck (Joaquin Phoenix), aka Joker. He lives with his mom and there is more than a hint of Norman Bates about him. The two cosy up together in bed to watch their favourite TV shows, he bathes her and she is his only friend. And it is this relationship that is at the core of Arthur's problems.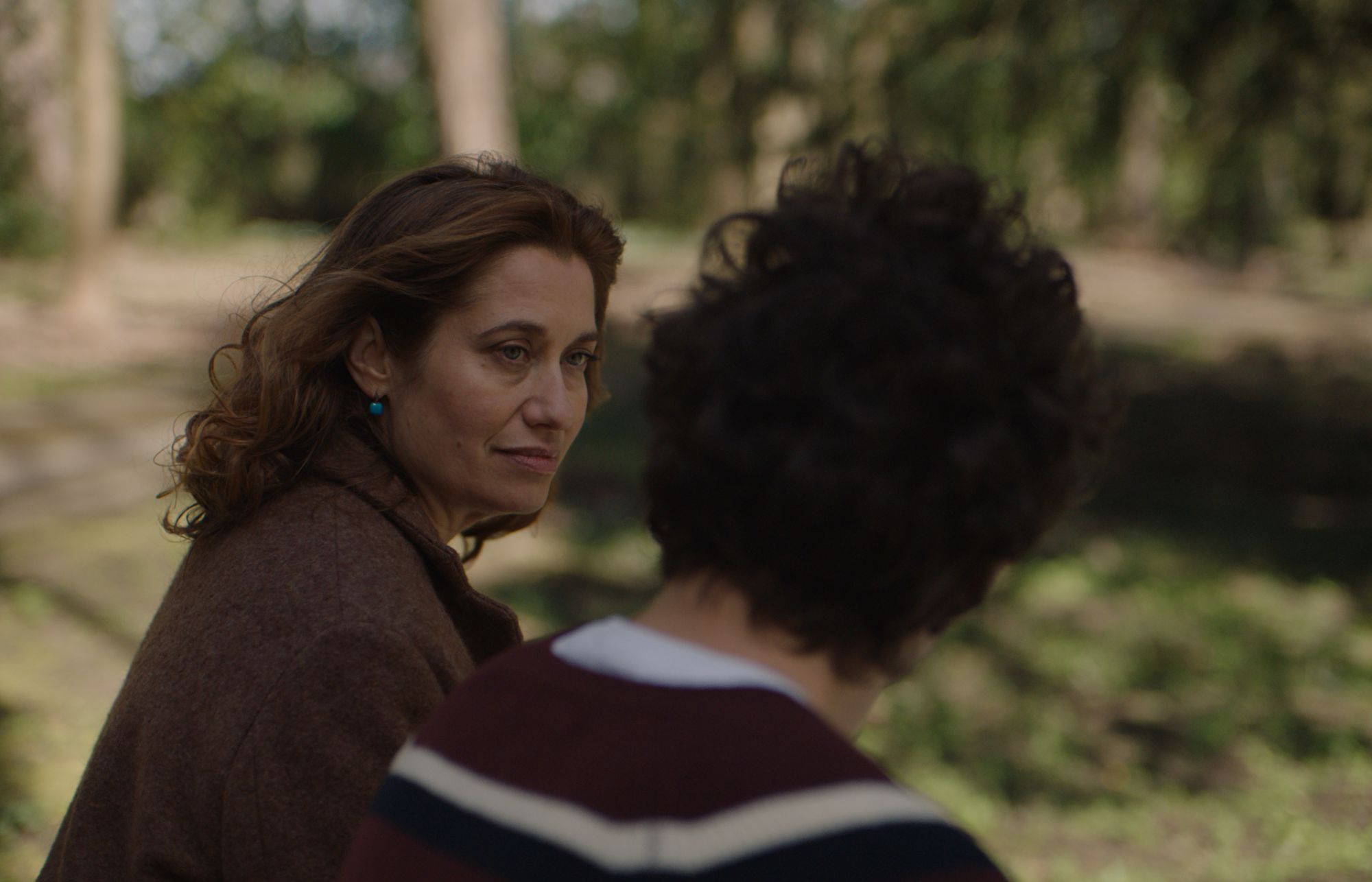 Antoine de Bary's charming My Days of Glory sees hapless slacker Adrien (Vincent Lacoste) leading a pretty dissolute life in Paris. As his life unravels, he finds himself back home with his analyst mum (Emmanuelle Devos) while dad (an unrecognisable Cristophe Lambert) wanders in and out of their apartment. Although seemingly light, the film looks at depression and it is towards the end of the film that the mother and son finally bond over their shared sufferings.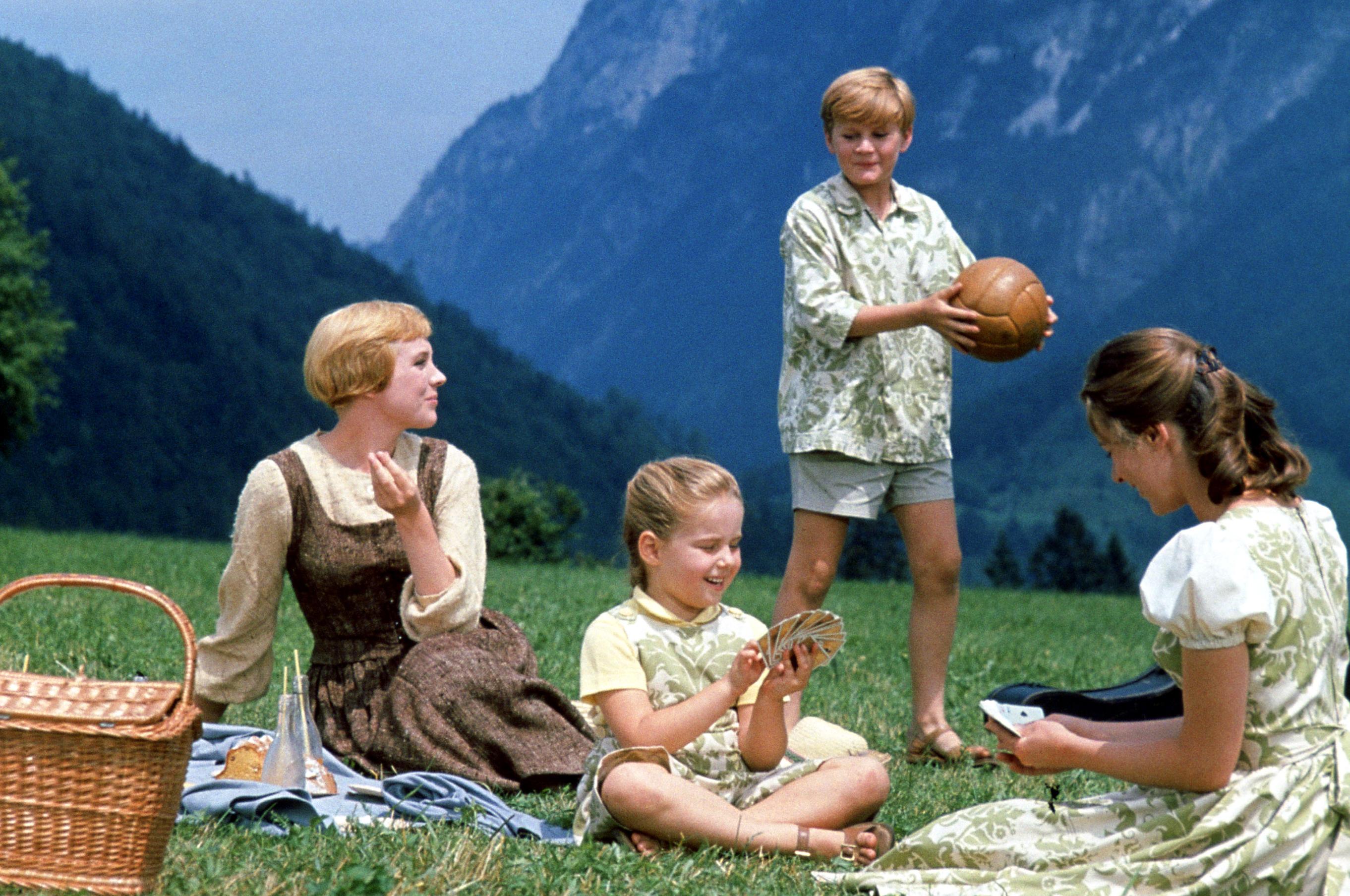 And to bookend this week of all things motherly, we had Dame Julie Andrews picking up a Golden Lion for career achievement. Her two most celebrated roles? A nanny (Mary Poppins) and a governess (The Sound of Music), the former filling in for an absent mother and the latter for a deceased one. So, has this been the mother of all festivals? Not really. But despite all the criticism thrown at the festival for its lack of female directors in competition, it's good to see strong maternal figures in so many different guises.