VENICE – Ciro Guerra's Waiting for the Barbarians is in competition at the Venice Film Festival. Starring Mark Rylance, Johnny Depp and Robert Pattinson, the film is an impressive adaptation of J.M. Coetzee's novel. While on the Lido, Johnny Depp gave his take on the Coetzee tale, being the bad guy and his acting family.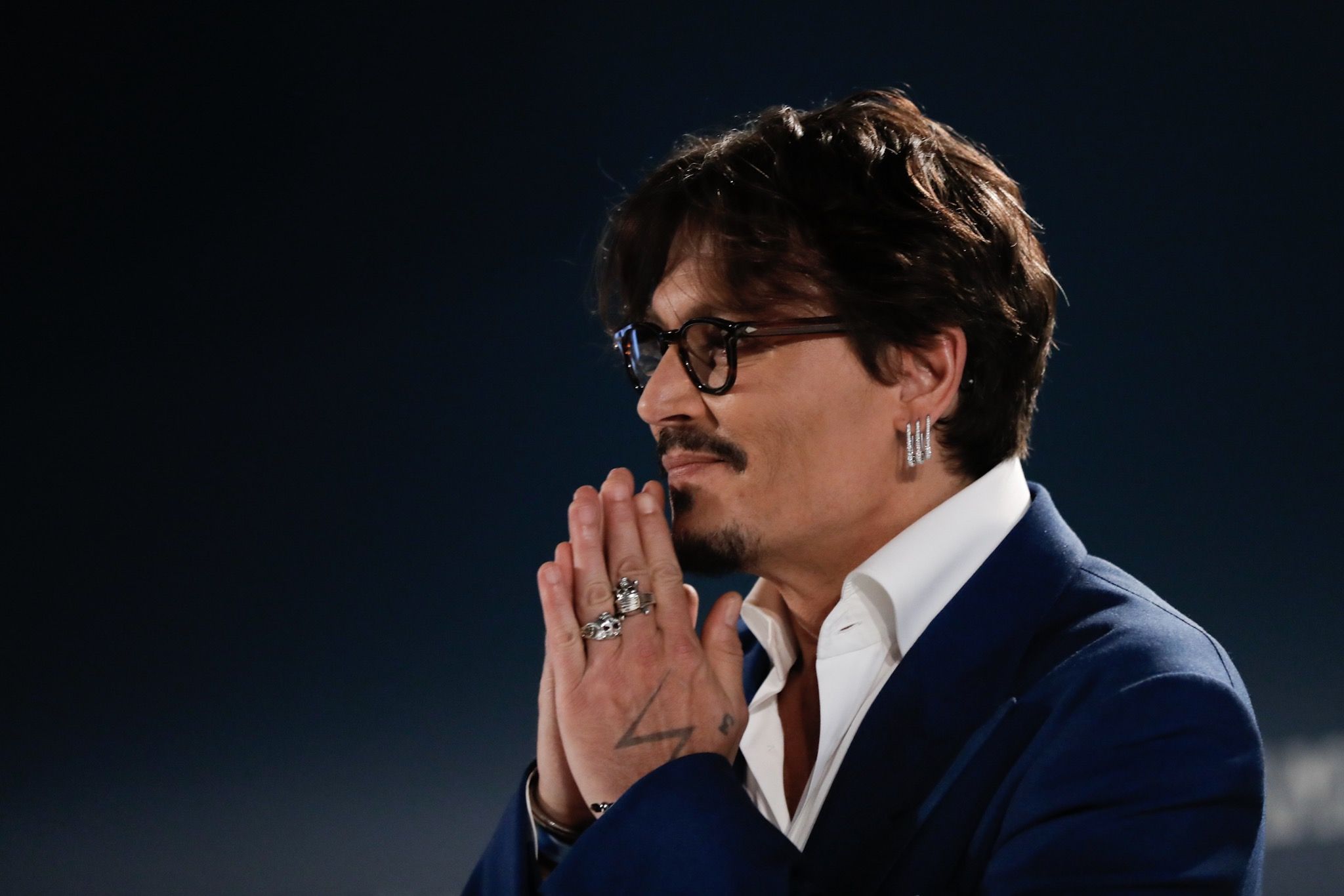 THE NOVEL'S ATTRACTION – «The shocking thing for me, which was the beacon that stayed there, was the fact that it felt all true and relevant to today in many ways and in a lot of different places in the world. Power begets power and there are those who decide who follows or who is disposable or unnecessary and all those decisions are made by the people at the top».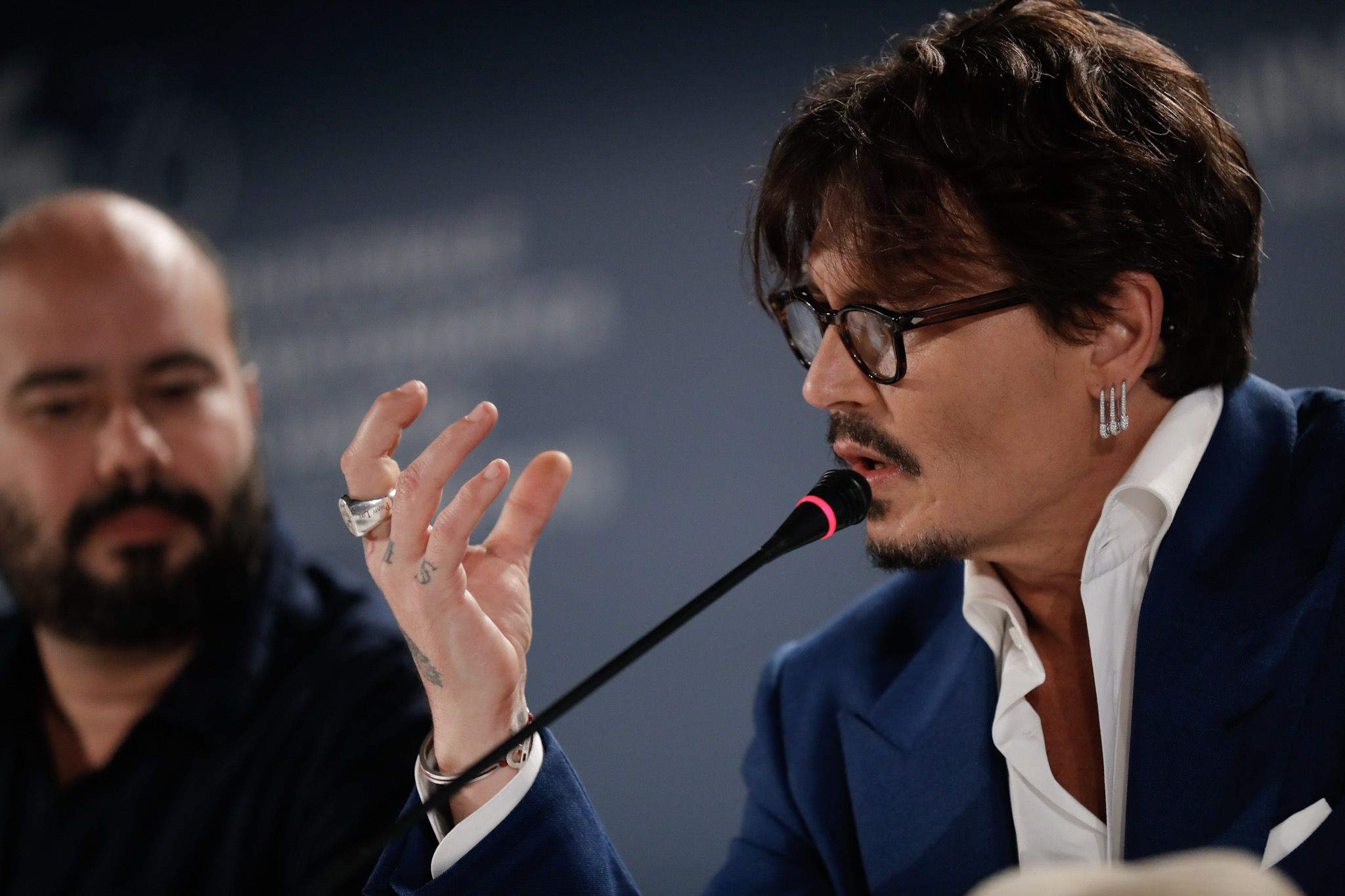 I AM THE BAD GUY – «I find the most interesting thing about bad guys throughout history or characters like Joll is that those people don't wake up in the morning and decide while they are shaving: 'I'm going to be the meanest or worst human being. I'm going to cause as much havoc as possible'. No, for me playing Joll, he seemed very different to me than a bad guy. That felt like it would have been too easy. If you try to think about how a man like that is built, how he is turned, how a man like this arrives at that place: is it really to be without emotion; is it sociopathy or psychopathy? Or is there somewhere in that guy that harbours a broken child in there or that has been hammered into a shape by his father or mother in his upbringing».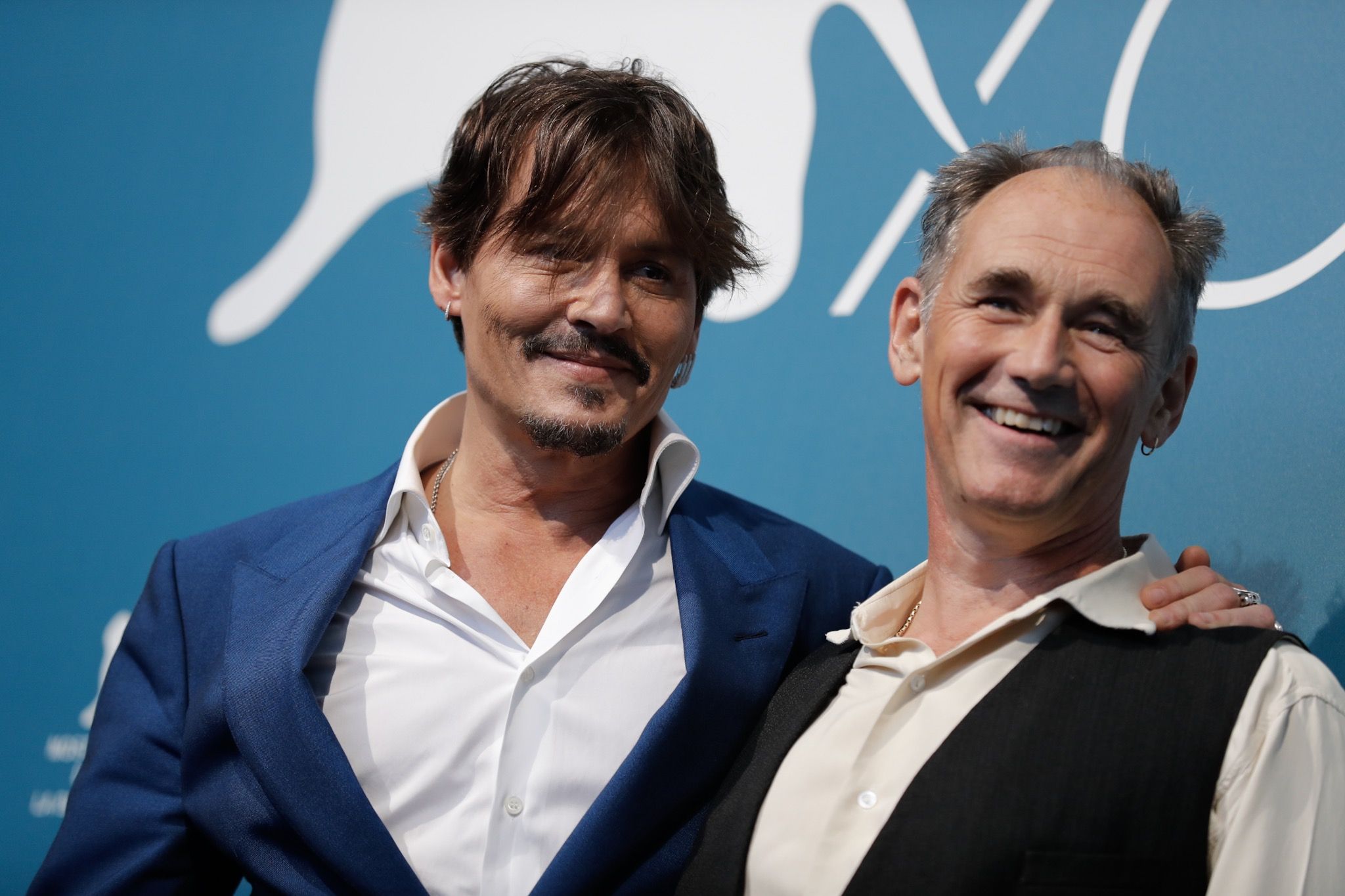 BUILDING EMOTIONAL WALLS – «So, to me Joll is a series of very strong protective walls he's built to ward off feeling, to escape feeling. I mean, what does he do when he's alone? He may weep in the closet. I don't know. To me he seemed like he was ready to pounce on anything that penetrated his armour. I think Joll is in a sense a victim on his own. Mark and I were talking about there being Colonel Joll who's the sadist and Mark's character who I suppose is a masochist, but under those circumstances you really see that who's in control. It's not the sadist, it's the masochist. Without the masochist, there is no sadist. He needs that conflict; he thrives on that conflict».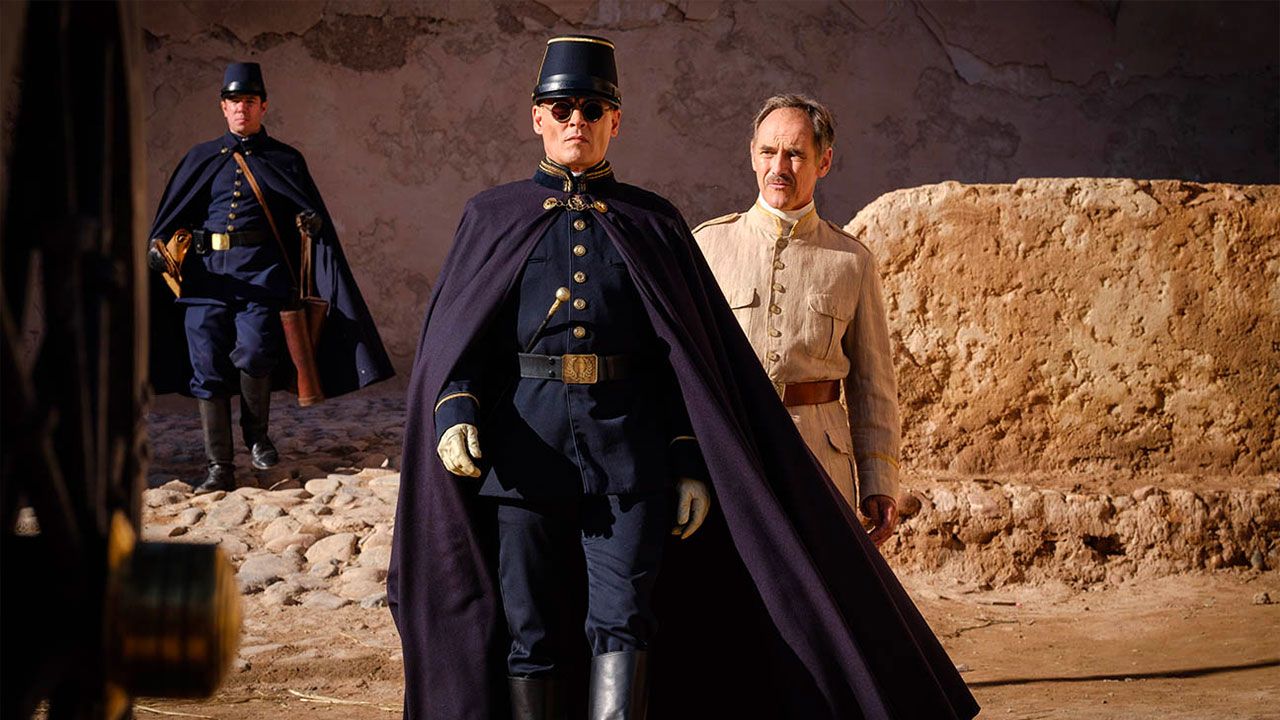 COLONEL'S DARK GLASSES – « When Ciro came up with the shape, they were threatening, menacing, somehow and the fact that he wouldn't take them off, he would make the magistrate as uncomfortable as possible. He's learnt some tricks over the years. Calmness, stillness and quiet and holding your response to a question can be quite disturbing to the person on the other side of you. They are levels of maintaining the armour. There was a point when I think Joll was beginning to feel for the magistrate. As Mark said, ultimately we are the same person coming at it from different angles, but essentially you end up as the same type of being».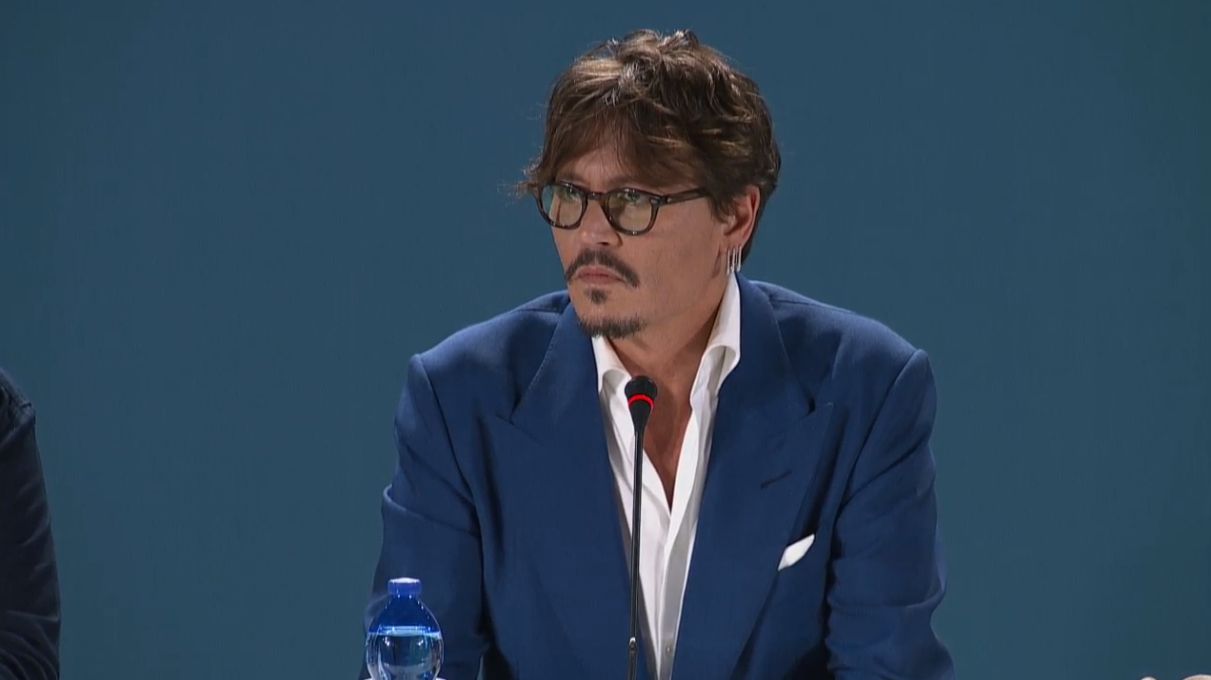 ME AND LILY ROSE – «It's amazing. The only thing it can do is bring a smile to my face. Lily came to Venice with Vanessa and I when she was a baby, a child. And now to see this incredible young woman carrying herself with such dignity and the choices that she's making. She could have made those movies where you make big, big dollars and you get a big fun name and it's not in her. I think it's beautiful. She did a film with Natalie Portman (Planetarium, ed.) and then did two or three French films. I was very proud of her and am still very proud of her. She's impressive. She and my son are my gods».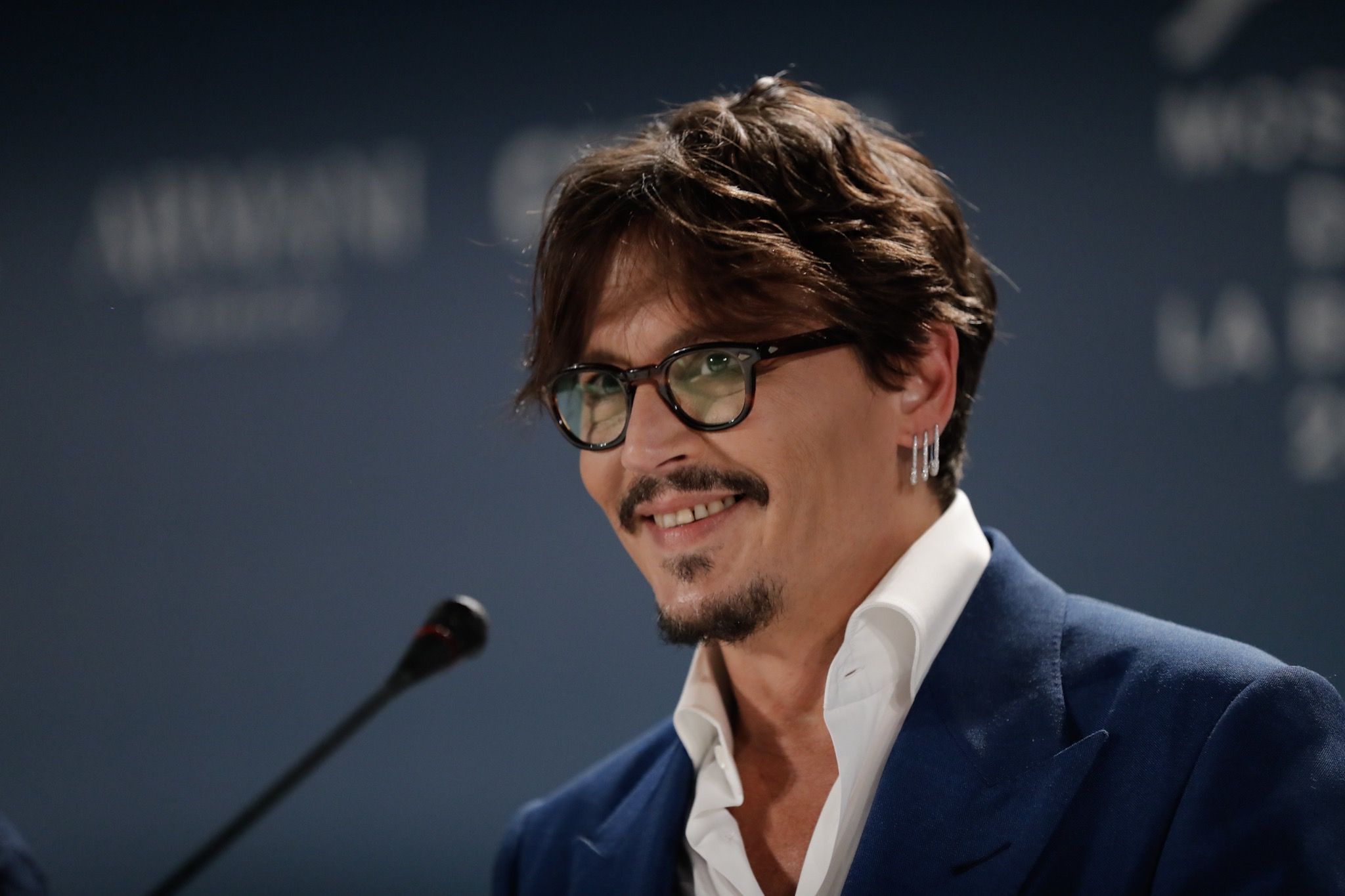 I LOVE ITALY – «It's always been an incredible experience. The people here speak good Italian! The food's very good and I do like a glass of wine occasionally. Italy has always been a dream, especially to come to Venice, especially with this film and to appear at this desk with these people is a huge honour».