Calm With Horses marked quite the debut feature for young filmmaker Nick Rowland, and we were lucky enough to sit down with the rising star in London, you know, back when meeting people was allowed. When in his company, Nick Rowland told us all about his very favourite movies, ranging from The Lion King, to Trainspotting.

WHAT'S THE FIRST MOVIE YOU EVER FELL IN LOVE WITH?
The first film I ever saw in the cinema was The Lion King. That blew my fucking mind. It's so cinematic and the as the first introduction song finishes and the title comes up really aggressively, I just remember being sat there with my little popcorn thinking – what the fuck is this? I used to love Empire Records, which I used to watch with my sister a lot, and things like Labyrinth we always used to watch with our friends in the village. Back to the Future, Star Wars, James Bond. I was desperate to be James Bond. As a kid I wanted to be in musical theatre, I wanted to be in Cats. My dad showed me Tommy when I was way too young and that scarred me for life, so I wouldn't say that's one I love, but it definitely gave me nightmares for a long time.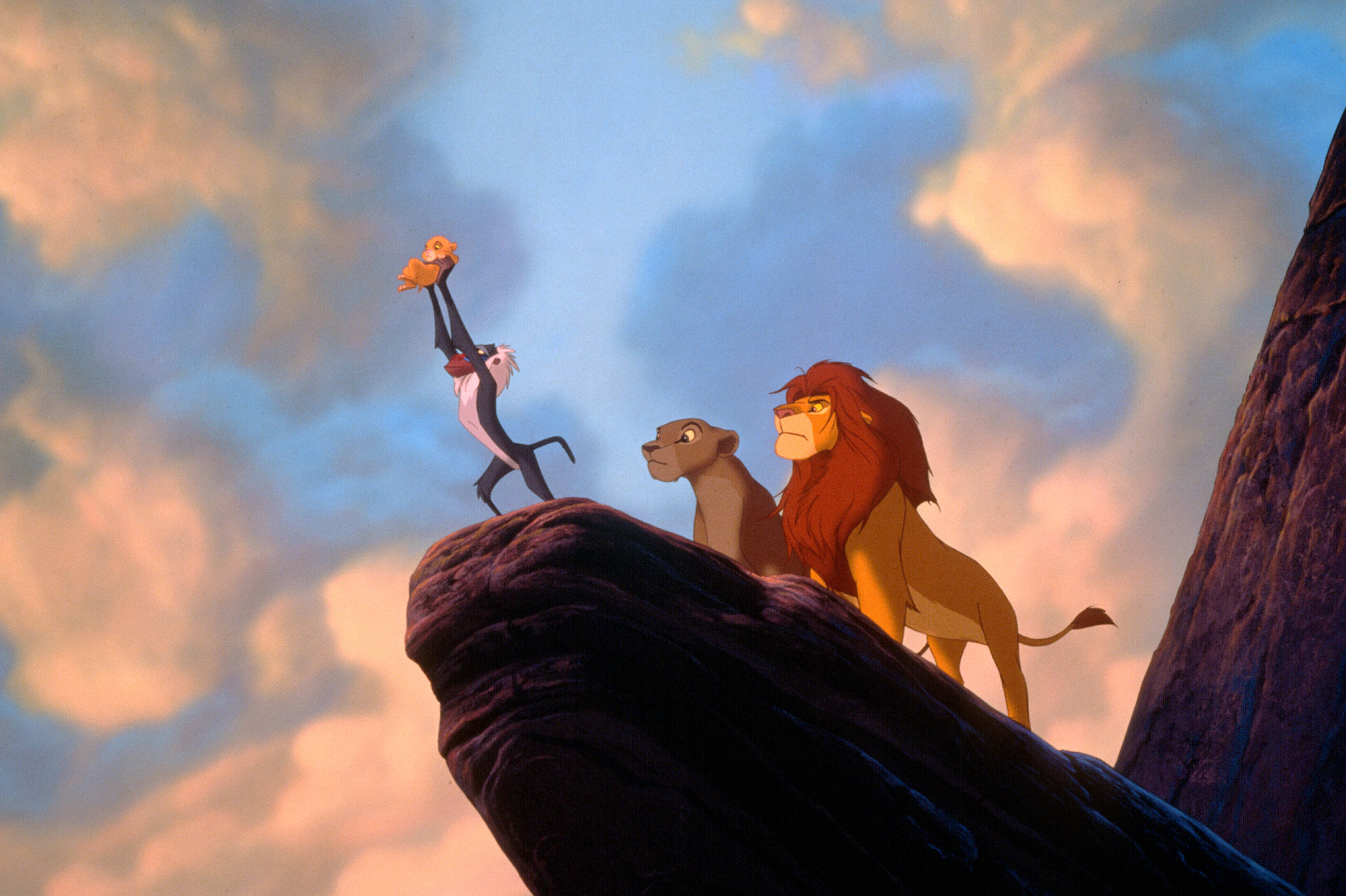 WHAT'S THE ONE MOVIE YOU NEVER GET TIRED OF WATCHING?
Trainspotting. It was like 2008, 2009 when I really started discovering cinema and the first movie that I watched was Trainspotting. I was living up in Scotland and I didn't know that many people, compared to the life that I left behind in England, and I started watching loads and loads of movies, and it was the first movie that I watched where I wasn't just absorbing the story, I became really curious about the style of it. Or the way it was edited, or the way it would cut to music, all these things I started paying attention to, and I guess that's the first time I thought, oh wow, I bet it's really fun to make a film. So for me that's the one that sticks in my head.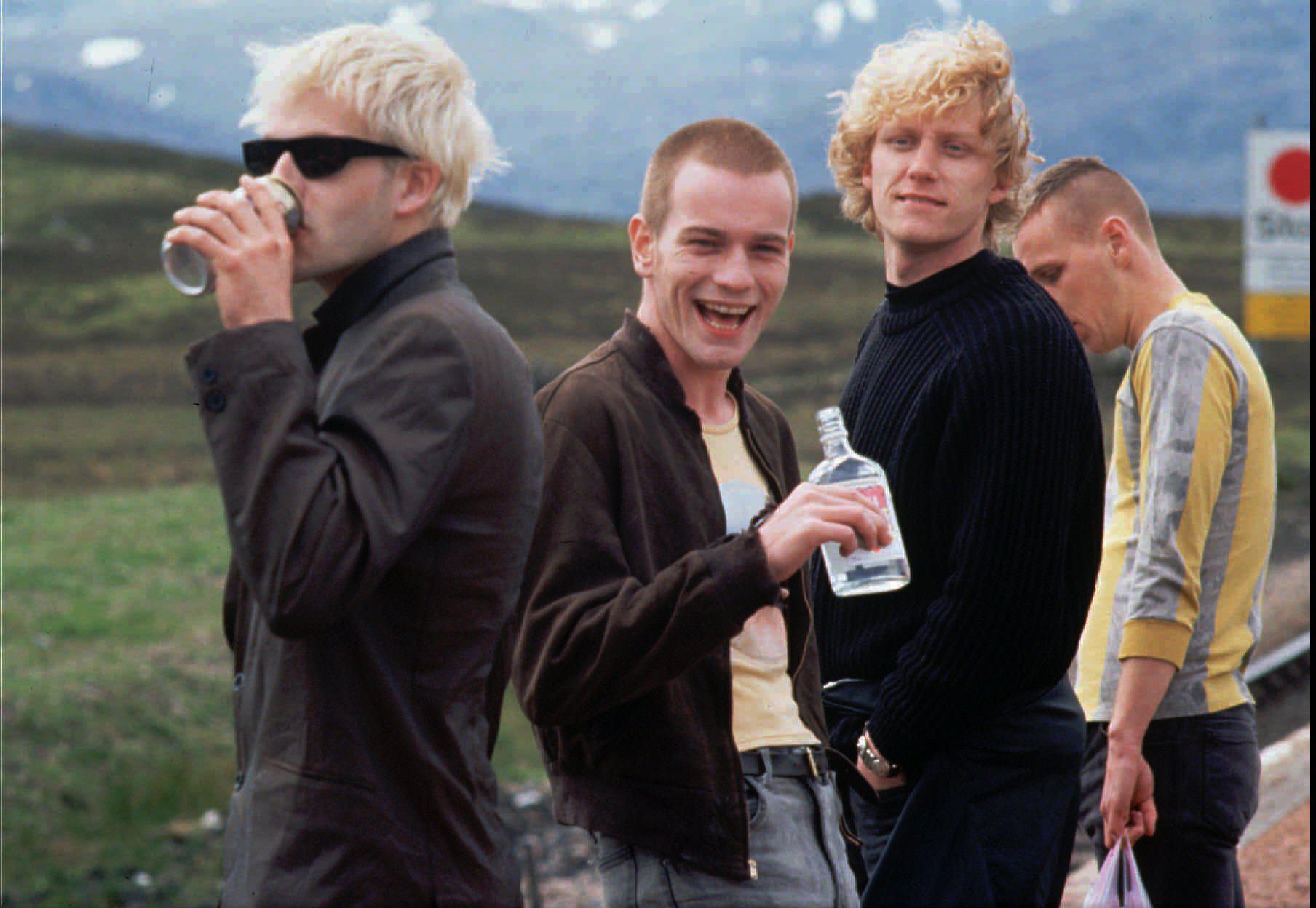 WHAT'S YOUR FAVOURITE SOUNDTRACK?
Well, probably Trainspotting! It's great. Drive is really good. Anything by Scorsese, or Tarantino has a great soundtrack. I'm a big fan of pop music in movies. In Rust and Bone, I love the way Katy Perry is used in the killer whale accident scene and the way it's overtaken by that tense orchestral score, I think that's so cool. Audiard is a big influence on me.

WHAT'S YOUR GUILTY PLEASURE?
Titanic. Is that an uncool film? I love melodramas and I'm a very emotional person, I go to the cinema to feel emotional, so any sentimental melodrama I'll probably love.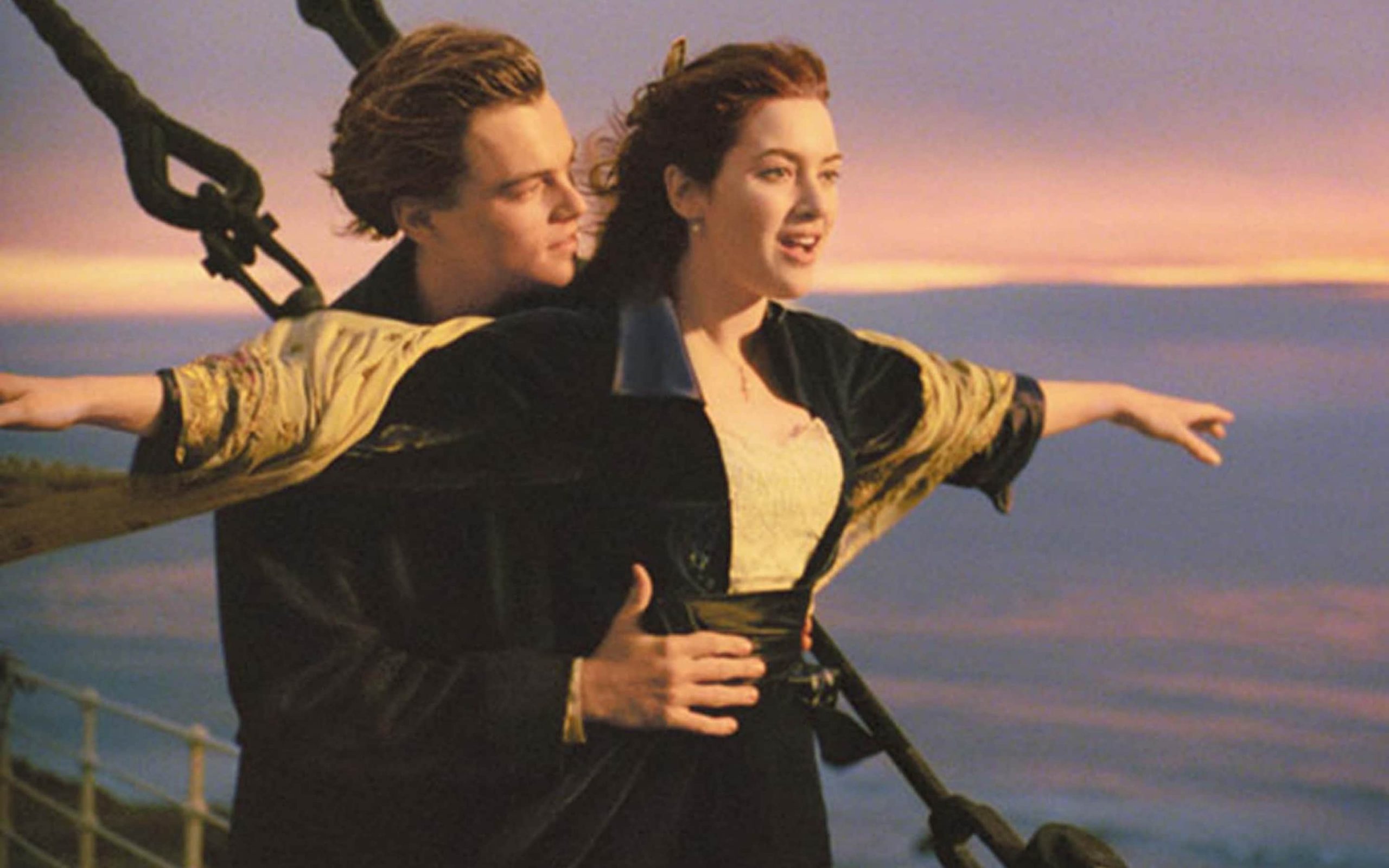 WHAT'S THE ONE SCENE FROM ANY MOVIE THAT ALWAYS MAKES YOU CRY?
The Diving Bell and the Butterfly always makes me cry, pretty consistently. It's beautiful. That always gets me going.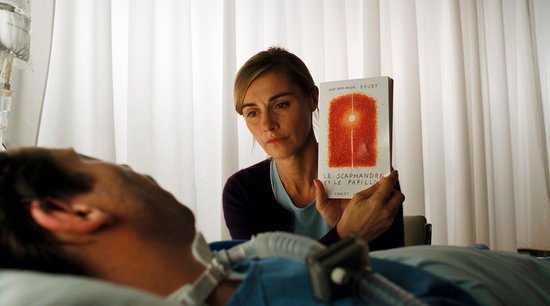 WHAT'S YOUR FAVOURITE BOXING MOVIE?
I guess I'd have to say Raging Bull, I think it just has to be that. The Fighter is great as well, they'd be my two.