With festival hit Mug in cinemas now, we had the pleasure to speak to Polish filmmaker Malgorzata Szumowska during her London leg of the film's press tour, and in turn, she became the latest creative force to take part in our continuing feature series whereby we ask people to discuss their favourite ever movies, and those which have left the greatest and most indelible mark on their careers, leading them to where they are today.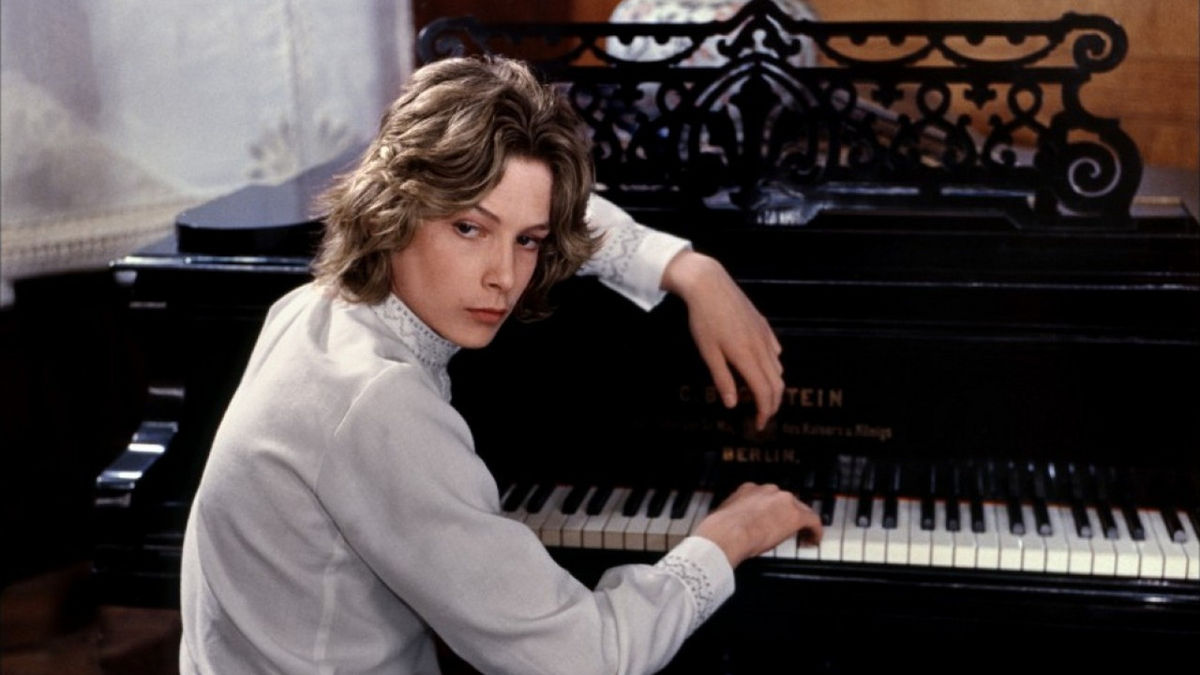 What was the first movie you ever fell in love with? Death in Venice, by Luchino Visconti. I was seven years old and I wasn't allowed to watch it, but it was on Polish television, like in old black and white during the communism era and so I hid under the table, and I just completely fell in love with the story. I was crying, I didn't understand what was going on on the screen, but I felt all the emotions. It's hard to explain.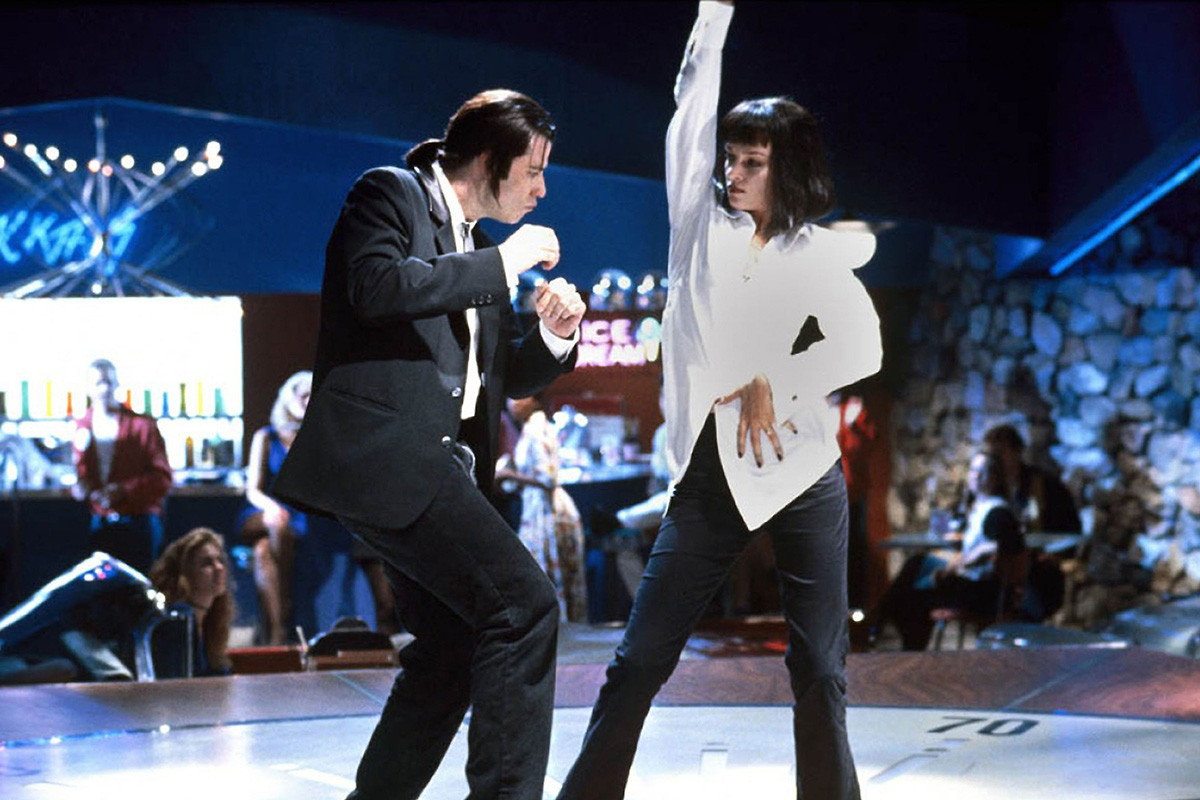 What's the one movie you never get tired of watching? Hmmm… Pulp Fiction. It has to be Pulp Fiction!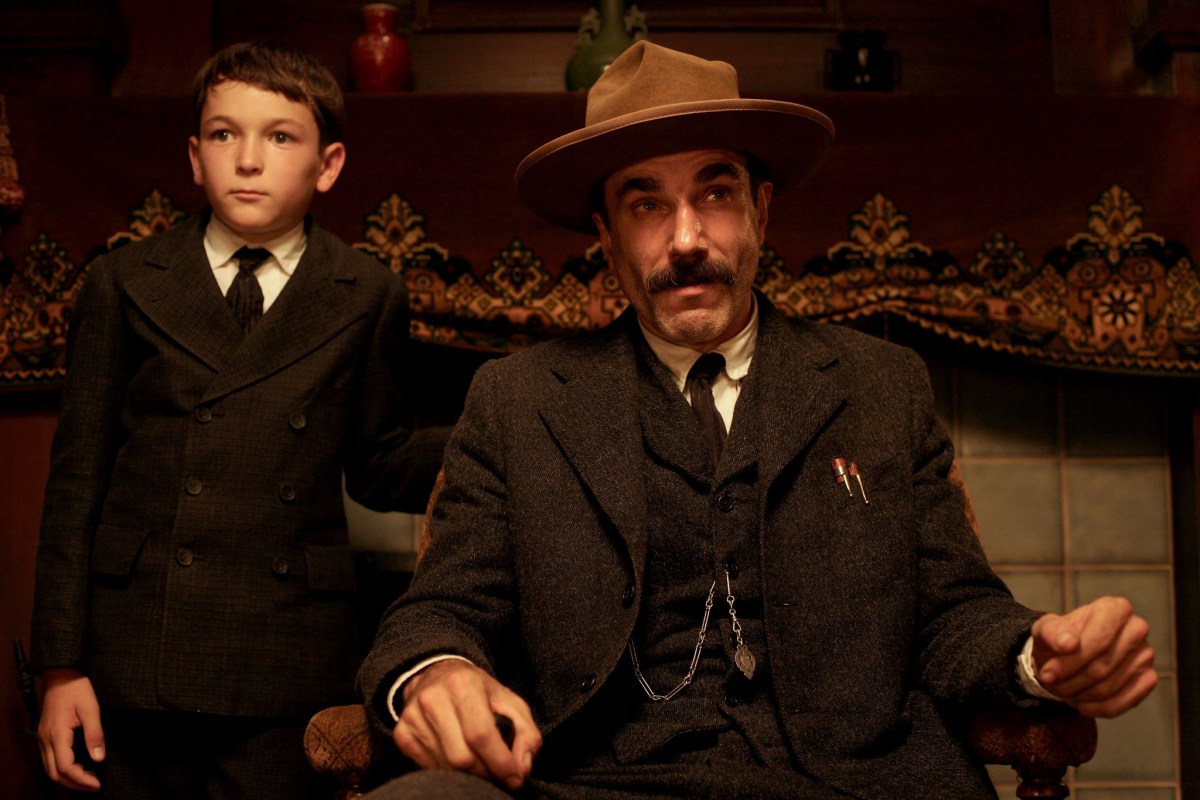 What's your favourite soundtrack? There Will be Blood, by Jonny Greenwood. It's just simply amazing.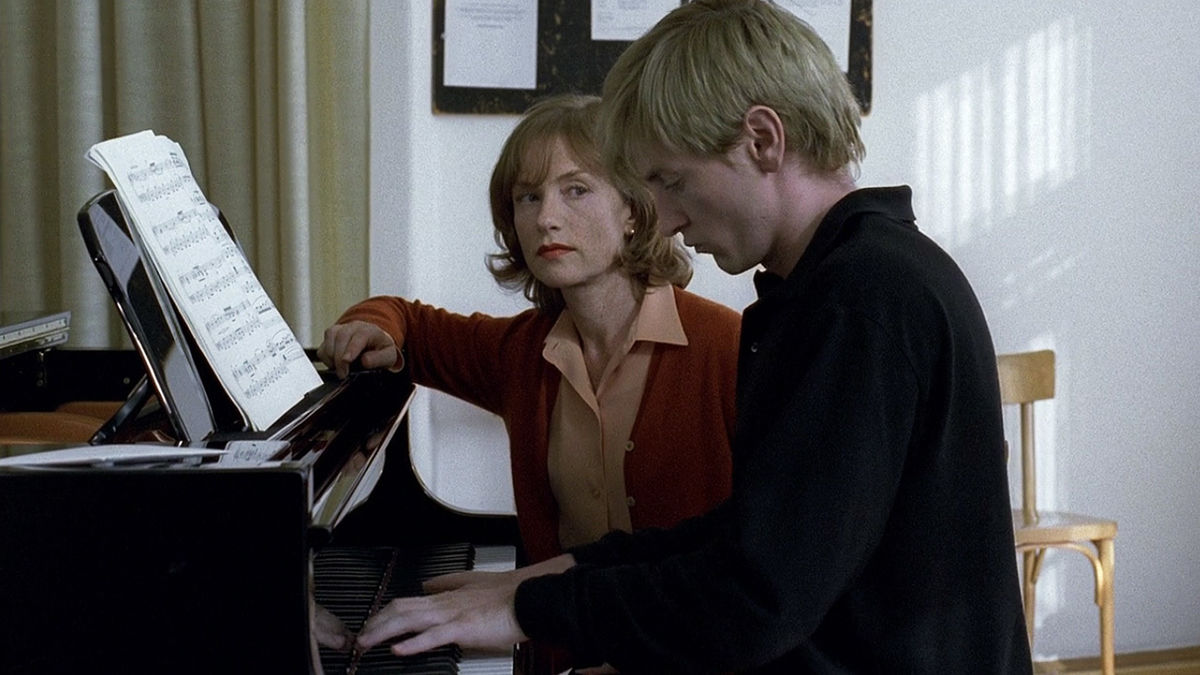 What's your guilty pleasure? The Piano Teacher. Because I feel like a pervert, because I like to watch it. Maybe there's something wrong with me [laughs]. It's a guilty pleasure because I feel guilty observing a perversion and I'm not switching it off!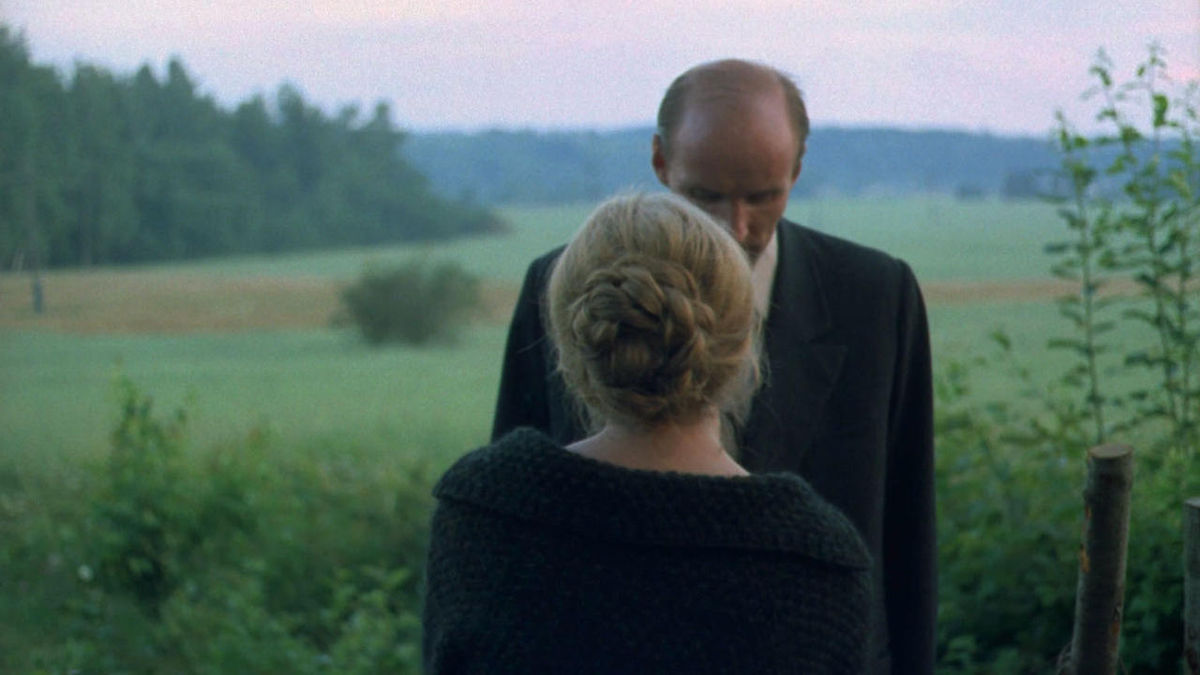 What scene always make you cry? It sounds crazy, but the last scene in The Mirror by Andrei Tarkovsky. When the kids are running through the forest and we can hear Johann Sebastian Bach's Passion. I don't know why that moves me so much, but that's the one that comes to mind.
Mug is in cinemas now