LADIES AND GENTLEMEN, THE FABULOUS STAINS – An obscure one to start with, and while it's an equally young Diane Lane in the lead performance, the second-billed (then 13 year-old ) Laura Dern also shines brightly as cousin and fellow band member to Lane's lead singer of an all-female teen punk band. If Lane gets some of the more meaty dramatic moments throughout this satirical look at rebellious rock n' roll, Dern is offered the ability to display her commanding screen presence during a poignant, wordless scene while her character is watching her exasperated mum (Christine Lahti) being interviewed on television. Ladies and Gentlemen, The Fabulous Stains is something of a forgotten gem and the opportunity to observe these two powerhouse performers at that early formative age.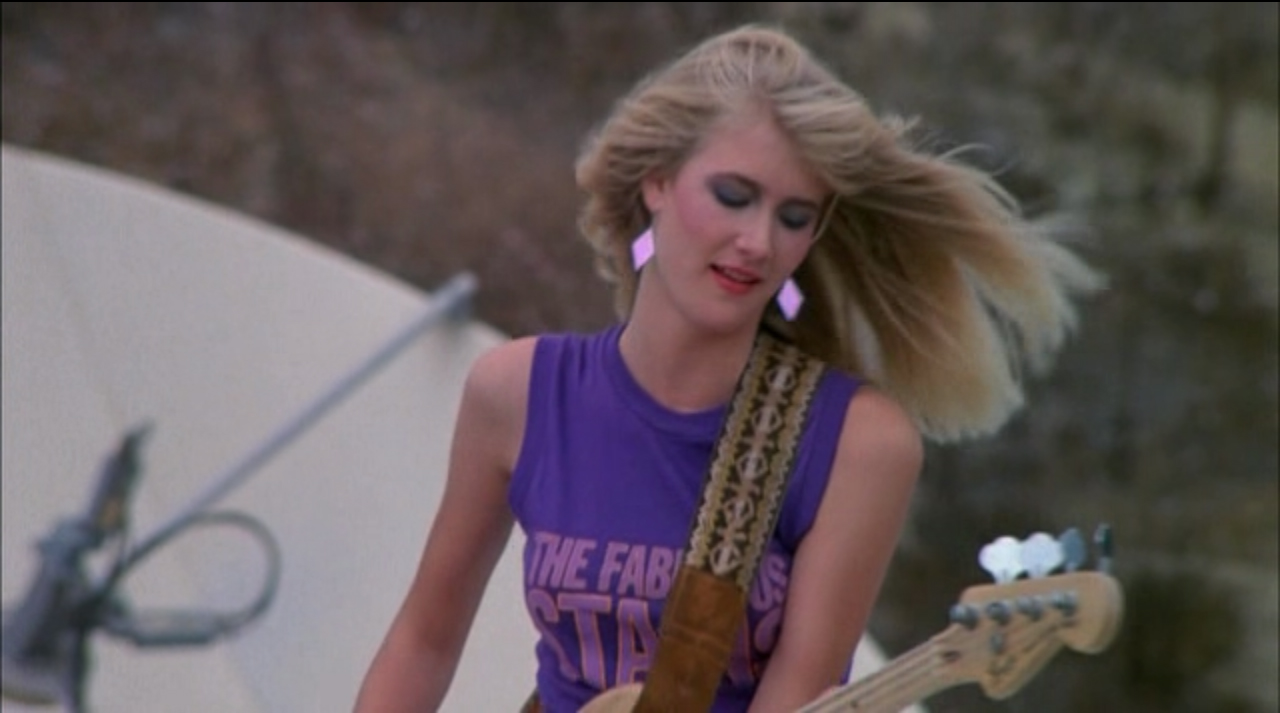 BLUE VELVET – The film which pulled David Lynch out of his post-Dune career slump also marked the first of many appearances in his work for Dern. Indeed, the actress has become something of a muse for the singular artist, also cropping up – in a hugely memorable dual role – in Lynch's celebrated return to Twin Peaks in 2017. Here she represents something of the innocent and wholesome heart of an otherwise warped underbelly of small town Americana. Playing Sandy, the teenage daughter of a local detective, she's drawn into the film's murky events via her budding romance with voyeuristic college student Jeffrey Beaumont (Kyle MacLachlan). It's easy to see why Lynch would cast an actress of Laura Dern's calibre. She intrinsically knows how to approach his material in the correct way and how to embrace the film's surrealistic flourishes.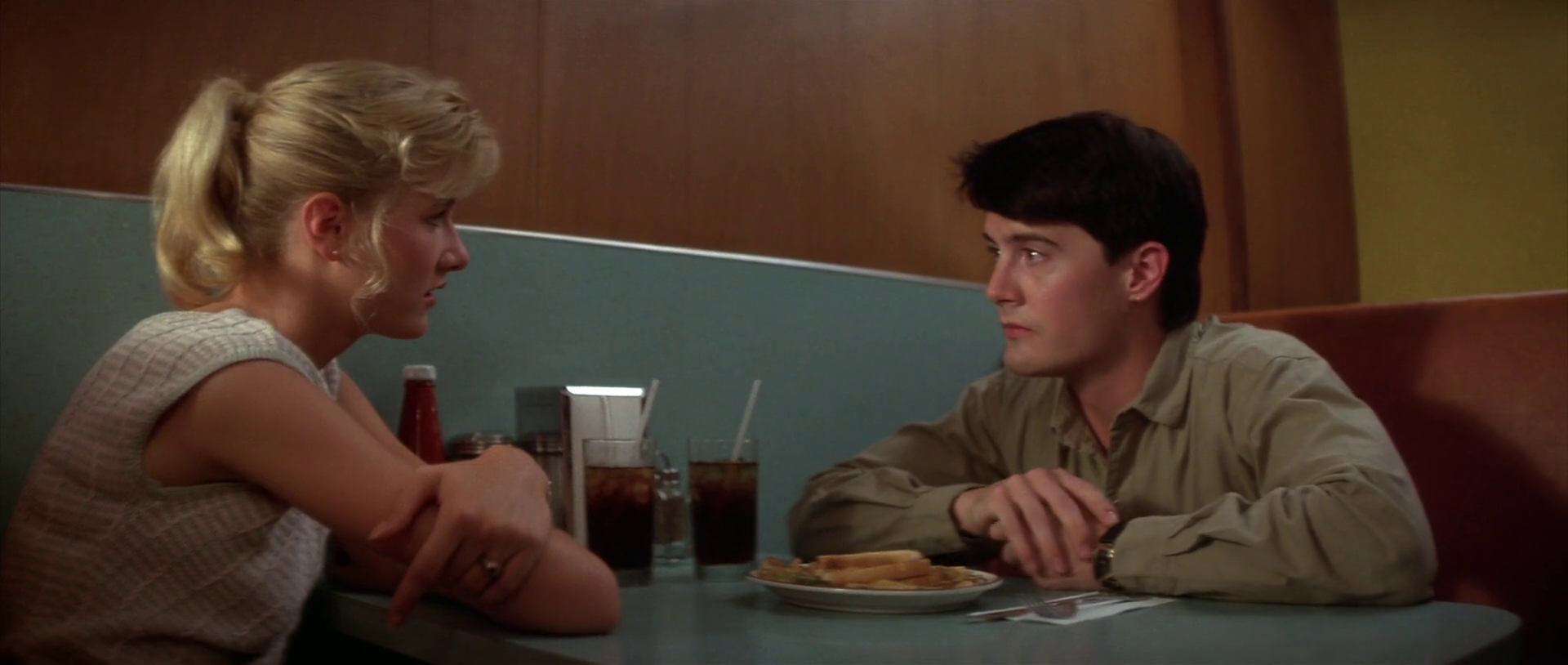 WILD AT HEART – Four years on from Blue Velvet, Lynch would again cast Dern in his follow up, this time flipping the wide-eyed virtuousness of Sandy to stunning effect. Here, the actress plays Lula Pace Fortune, lover on the run with Nicolas Cage's explosive and passionate Sailor Ripley. The chemistry which Dern and Cage share here is electrifying, and even though it was Dern's own mother Diane Ladd – playing her demented and vengeful counterpart in the film – who would go on to be nominated for Best Supporting Actress at the Academy Awards, Dern's turn in the film is equally indelible. Lynch himself would later campaign for the actress to be Oscar-nominated for Inland Empire, albeit in a characteristically eccentric Lynchian way – accompanied by a cow, the director set up a chair by the side the road on the corner of Hollywood Boulevard next to a large still of Dern.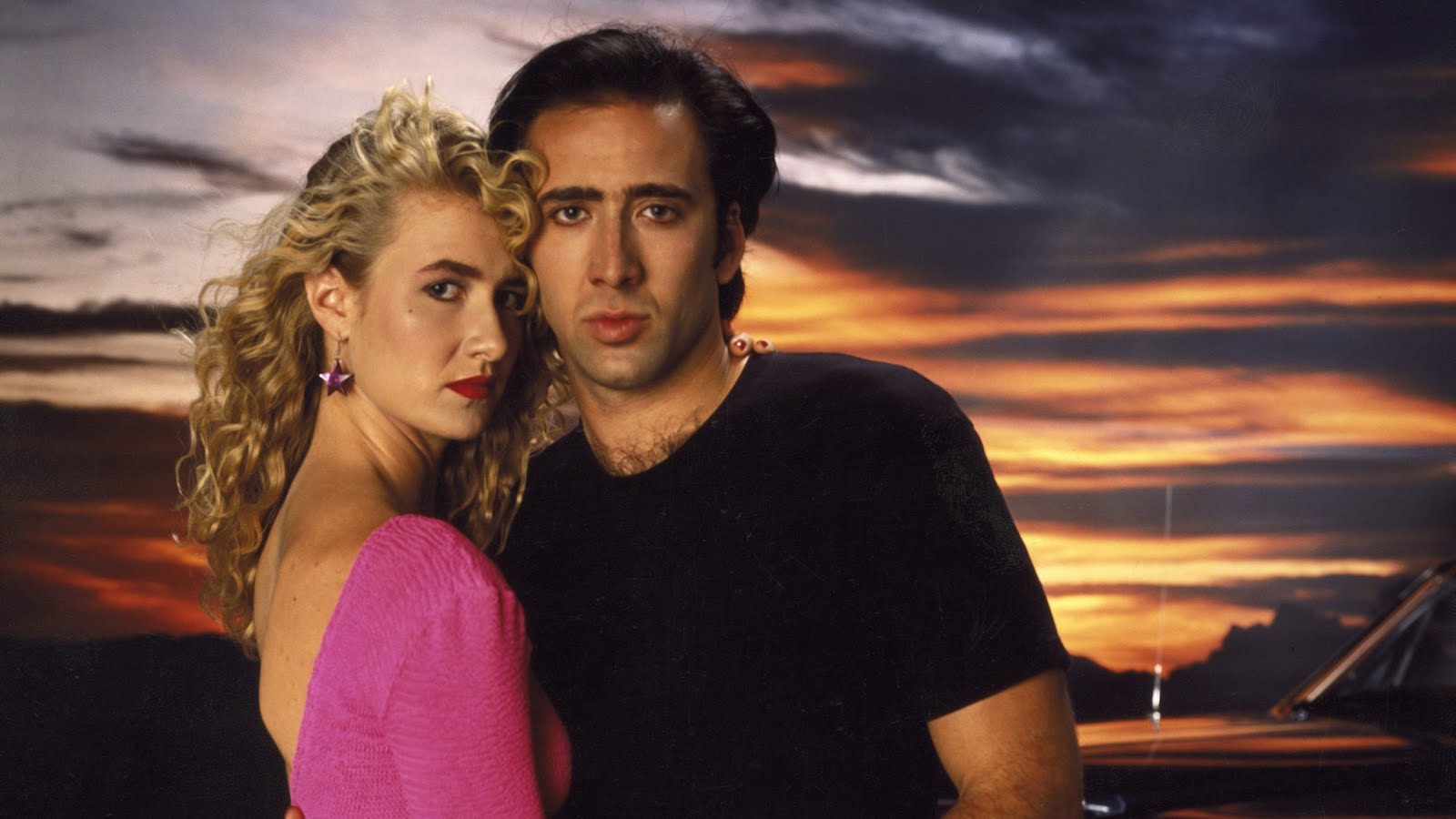 CERTAIN WOMEN – In this 2016 Kelly Reinhardt feature, Dern is given the opportunity to really dial it down, as a small town lawyer who struggles to stop her disgruntled client resorting to desperate means to win his case. Unsurprisingly, Laura Dern fits into the director's dramatically minimalist world with the utmost of ease, and is a warm and relatable presence in the film's first tale, cropping up incredibly briefly again later on as the multiple stories overlap. Dern gives a calibrated and understated performance, and it's always nice to see an actress of Dern's stature deliver the goods in this type of film, as Kristen Stewart also does in the final story.

THE TALE – Dern proves once more to be eminently watchable in this sobering tale of a documentarian and lecturer whose past comes flooding back to her after her mother (Ellen Burstyn) unearths a childhood essay which reveals her then 13 year-old daughter's intimate and unlawful relationship with her professional track coach. It's a film which strenuously avoids sensationalism or melodrama, and this is due to Dern's committed performance. Director Jennifer Fox deploys an unusual framing device in which the actresses' character breaks the forth wall to question her younger self and figures from her past as to the sheer enormity of her childhood trauma. In the hands of a lesser performer this might come across as a little hackneyed, but Dern completely sells it for the audience.