If you find yourself wandering around the city centre in London, you're more than likely, at some point, to be approached by somebody on the street trying to convince you to head to a local comedy club. It's a large part of the city nightlife, as brave souls from around the country stand up on stage and try and convince a large crowd of rowdy individuals that what they have to say is worth listening to. More often than not it's somewhat dull, but it's an engaging, unique experience all the same. Unlike cities such as Barcelona and Berlin, London's nightlife is lacking somewhat, comparatively tame compared to our European neighbours. But if there is one thing we tend to excel in, it's comedy. Whether that be on the stage or on the screen, not many countries do humour quite like the British. Even Shakespeare was a laugh.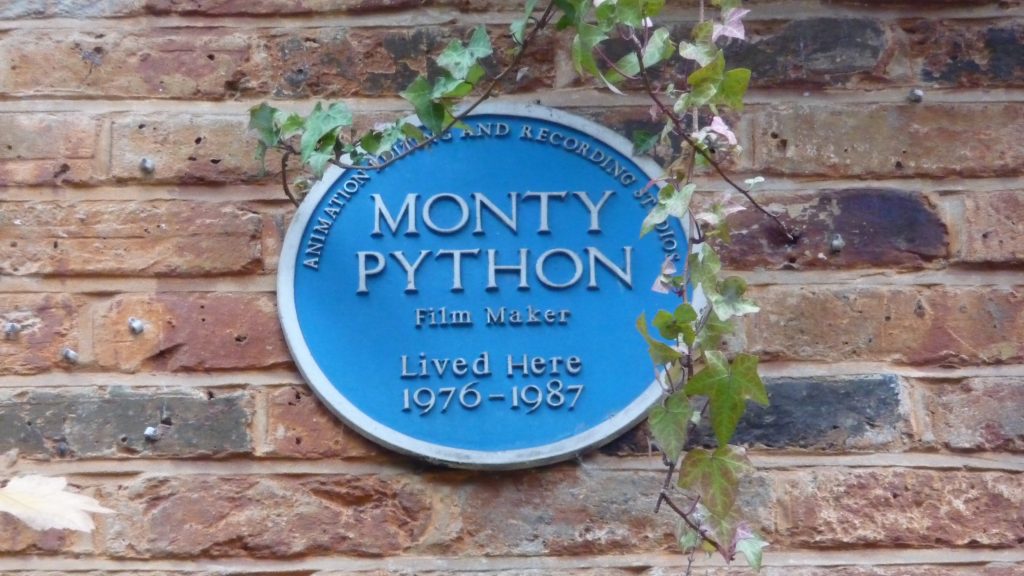 Monty Python, The Office, Alan Partridge are just three examples of the nation's quite distinctive droll wit, the ability to infuse tragedy into the most humorous of circumstances. We always root for the underdog, that's where comedy in Britain excels. In America, the protagonists are always the hero; attractive, funny people who succeed in life. We're attracted more so to those at the other end of the spectrum, the perennial failures, using their own respective deficiencies as a means of endearment. Our comedic heroes are somewhat pathetic, and we like it that way – perhaps it's because failure is more relatable than success.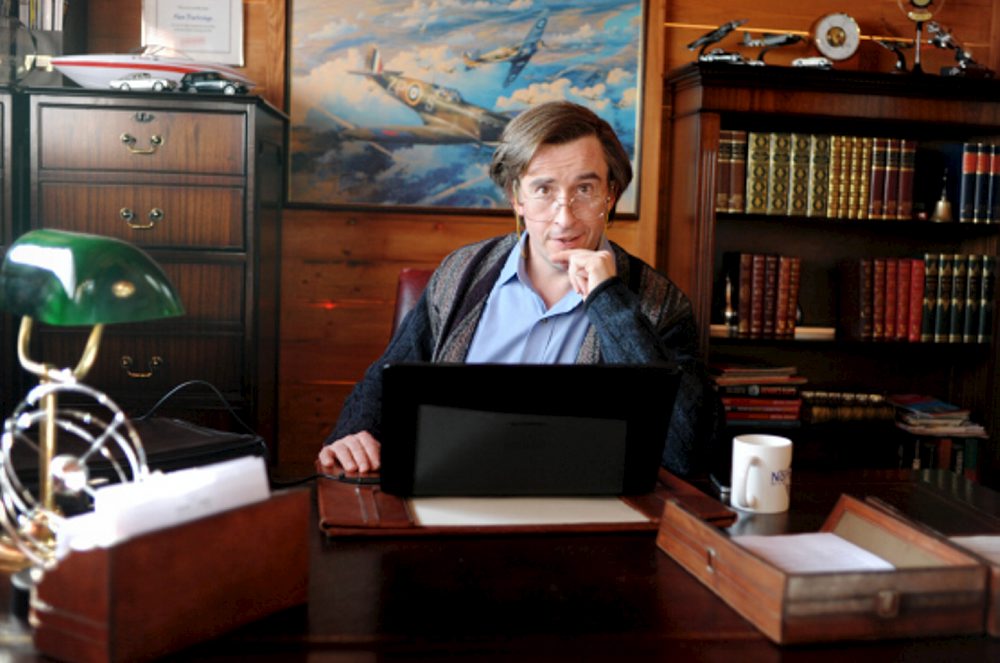 And comedy is all about failure, and trial and error. They are courageous people who bear their soul on stage. Traditionally speaking, comedy is at its very best when anecdotal, more than mere quips and one-liners, but stories, exploring darker, more personal themes about childhood and politics (just take Lenny Bruce and Bill Hicks). This is what makes Funny Cow, starring Maxine Peake, such a fine piece of contemporary cinema; using her vocation as a stand up comedienne as a catalyst to explore her background, her own anguish and challenges in life; from her difficult relationship with her parents to her equally as destructive experiences with her partner; played with a stunning conviction by the film's writer Tony Way.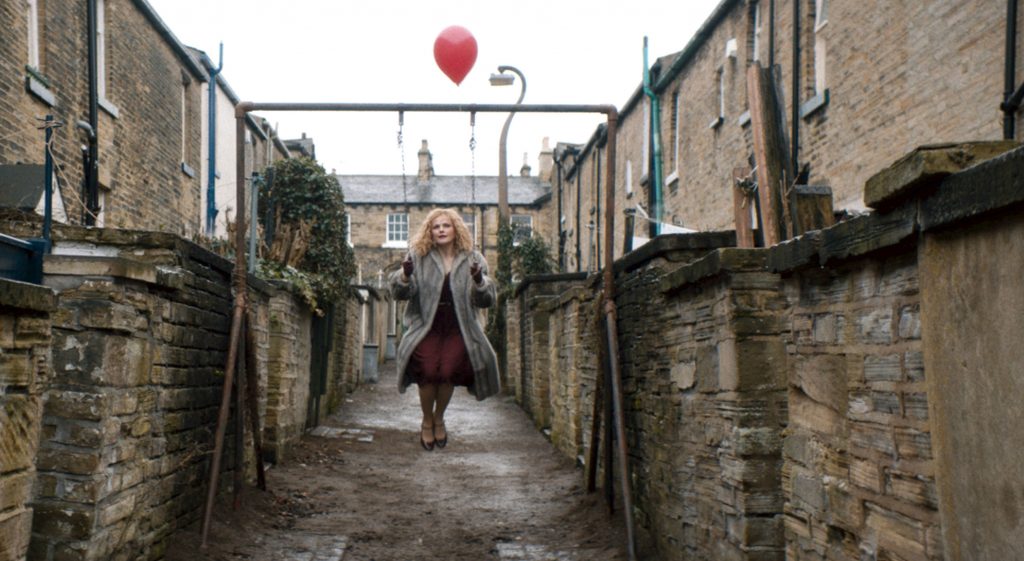 Given the nature of stand-up, and how people expose themselves to critique in a way no other real art-form does – at least not so immediately – it got us thinking about other films that centre on those who take to the stage and strive tirelessly to make us laugh. Chris Rock released Top Five not so long ago, while there's also Jenny Slate's Obvious Child, as well as Mike Birbiglia's Sleepwalk With Me. What's fascinating about the aforementioned movies, and can also be said of hit US sitcom Seinfeld, is that the protagonists in each film – stand-up comedians, of course – are played by real-life stand up comedians.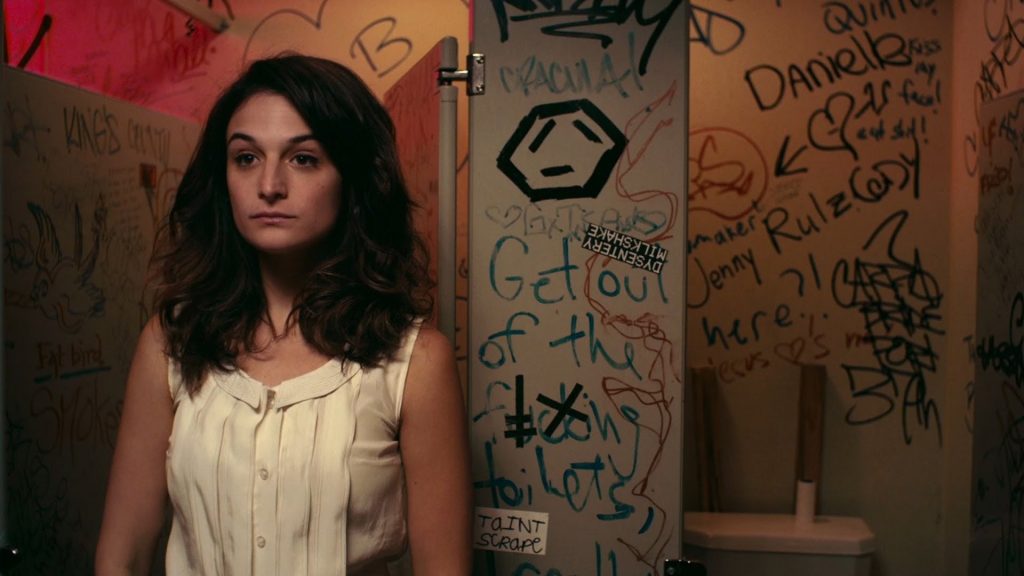 There's an inclination for those in this profession to translate their own personal experiences onto the screen, to play versions of themselves, and mimic their 'other' career within the realm of cinema and TV. The same can also be said of the Oscar-nominated comedy The Big Sick, and when I interviewed the writer and star Kumail Nanjiani, we asked why he believes stand-ups maintain the same profession when appearing in movies.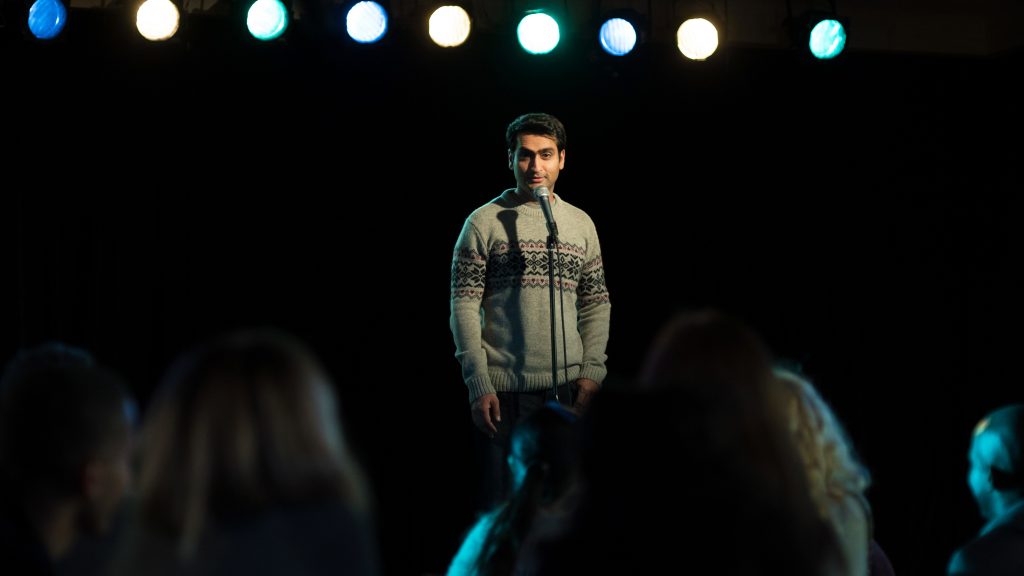 "Having stand-up in a movie is a very easy way to have the character say what they're feeling, it's kind of a cheat. It's very easy to articulate how you're feeling when you're up on stage," he said. "It's also a way for the audience to connect with the character when they're on stage, it's kind of a scary, vulnerable place to be and seeing a character like that on stage, alone with a microphone, trying to win over a crowd, you sort of understand it's a tough thing."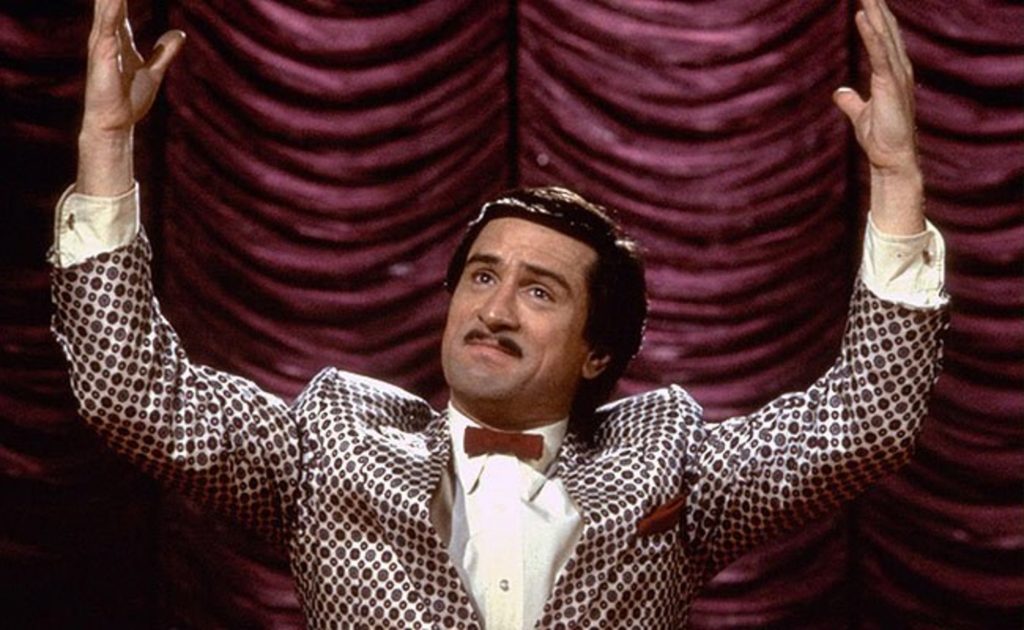 That can most definitely be said of Funny Cow, and other British comedies like Comedian's Guide to Survival have done similar, while let's not forget Funny People by Judd Apatow, and then my-favourite-movie-of-all-time The King of Comedy, by Martin Scorsese. So with that in mind, next time you're walking in London and some poor bloke taps you on the shoulder and asks if you want to go and watch someone try and make you laugh, why not give it a go? Just don't heckle, nobody likes a heckler.