Musician Don McLean referred to the death of the now fabled Buddy Holly as "the day the music died" in his hit song American Pie. It isn't too much of a stretch to swap 'music' for 'funny' in reference to the tragic passing of the mighty Robin Williams four years back. Judging by the trailer for the upcoming HBO documentary about the late comic (Robin Williams: Come Inside My Mind) it certainly looks like that dark side of his life will be given equal due. Looking back on his extraordinary career now, it's easy to forget just how long he was a constant fixture in the lives of his many fans. With the legendary signing off message of "Nanu Nanu", Williams burst in the public consciousness with his role of lovable extra-terrestrial Mork in the TV series Mork & Mindy in the late seventies/early eighties and was pretty much ingrained in the pop culture world thereafter.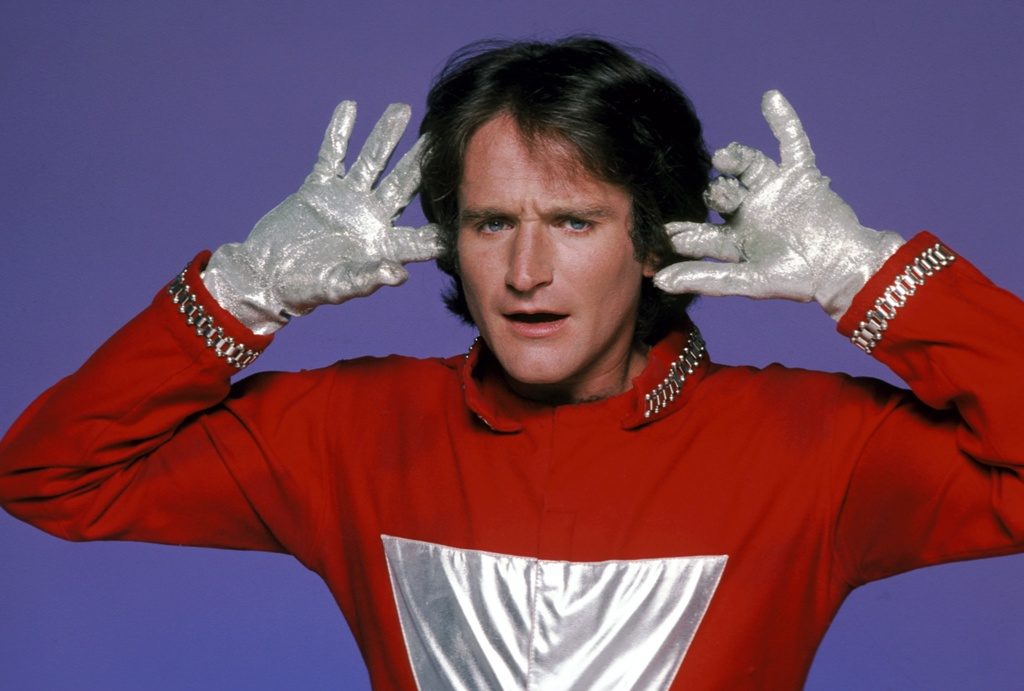 Performance-wise, there was no denying he was truly a force of nature, but Williams was also a masterful ad-libber which served him perfectly in his film career. One of the films to best illustrated that mix of the zany and the dramatic was his turn as real-life wartime deejay Adrian Cronauer in Barry Levinson's excellent Good Morning, Vietnam. The scenes of Cronauer in action on the mic is the work of an unbridled comedic genuine. As soon as the 'on air' sign flashes up outside his booth, Williams never lets up, firing off the majority of what must have been improved lines with a rapid-fire comedic fervour which doesn't subside until his show finishes.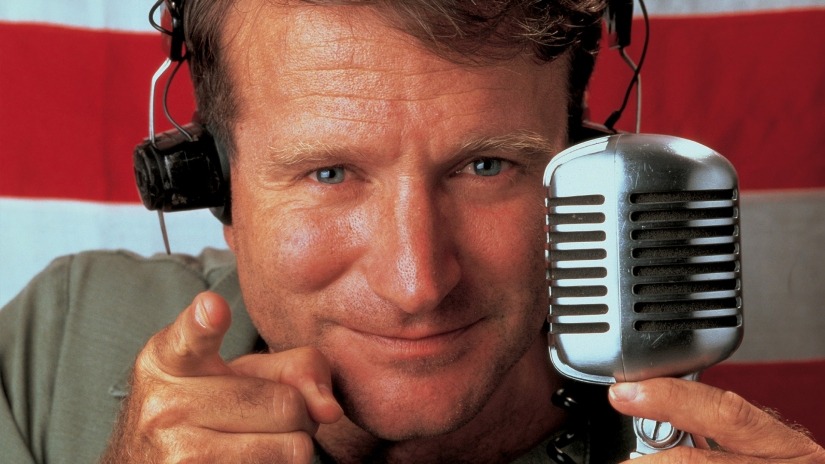 It's a joy to witness, but the role wasn't just a showcase for this chops as a comic. Williams convoys perfectly Cronauer's increasing disillusionment and resentment at the US-enforced propaganda around him. Audiences lapped it up (it was the fourth highest-grossing domestic release of 1987) and the film would mark the first Academy Award nomination for the then 37 year-old Williams. It's interesting to note that the film where he finally received awards recognition, 1997's Good Will Hunting, he wasn't required to flex his comedic muscles at all.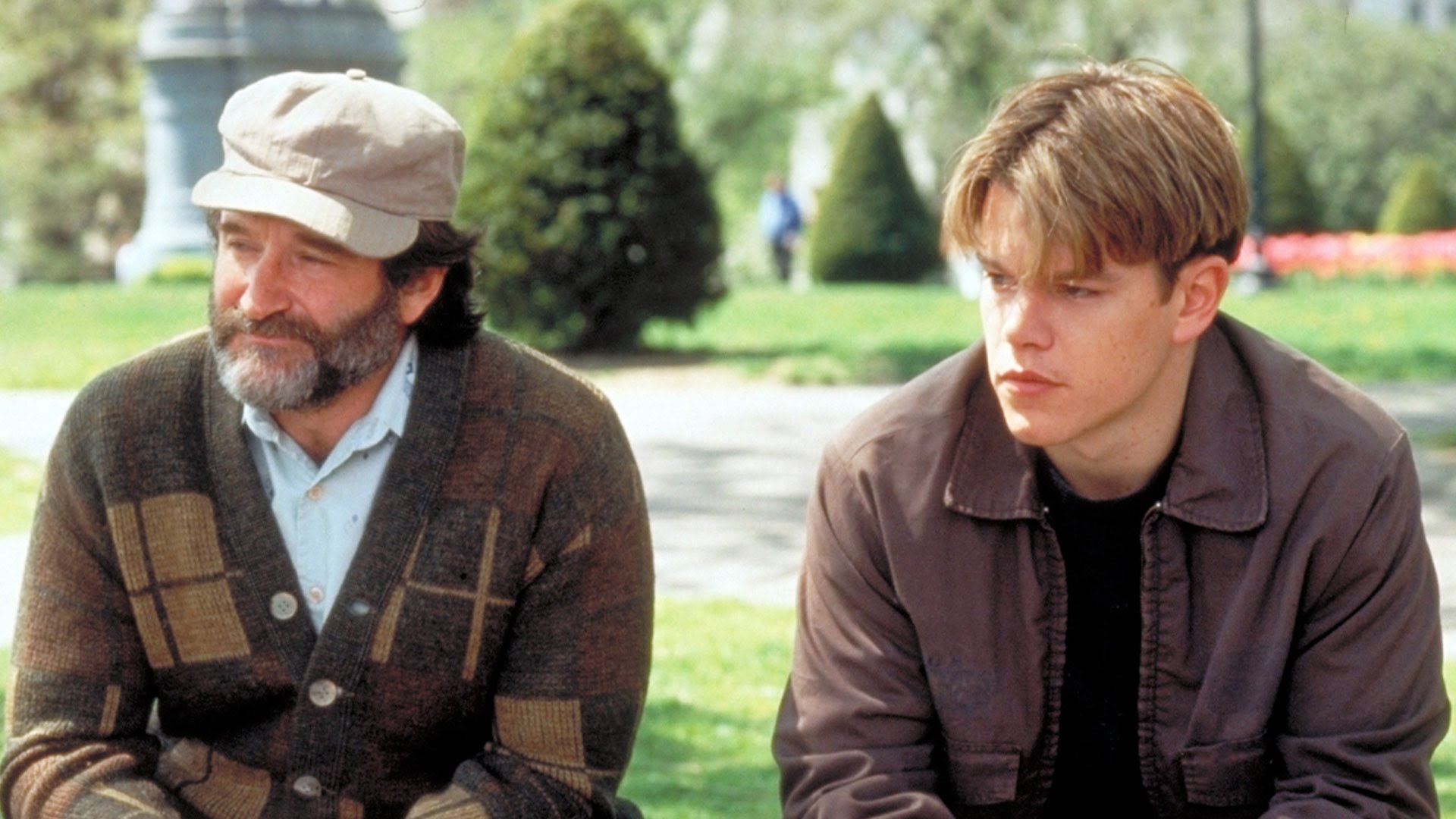 While the character of widowed therapist Sean Maguire is far from a po-faced academic, there's a quiet sadness and humanity in there as he tries to unlock the pain and repressed emotion of the film's central character. Further down the line, Williams would also go out on a limb dramatically in his buddy Bobcat Goldthwait's World's Greatest Dad – a dark and deeply skewed comedy about a father coping with the aftermath of his son's accidentally suicide.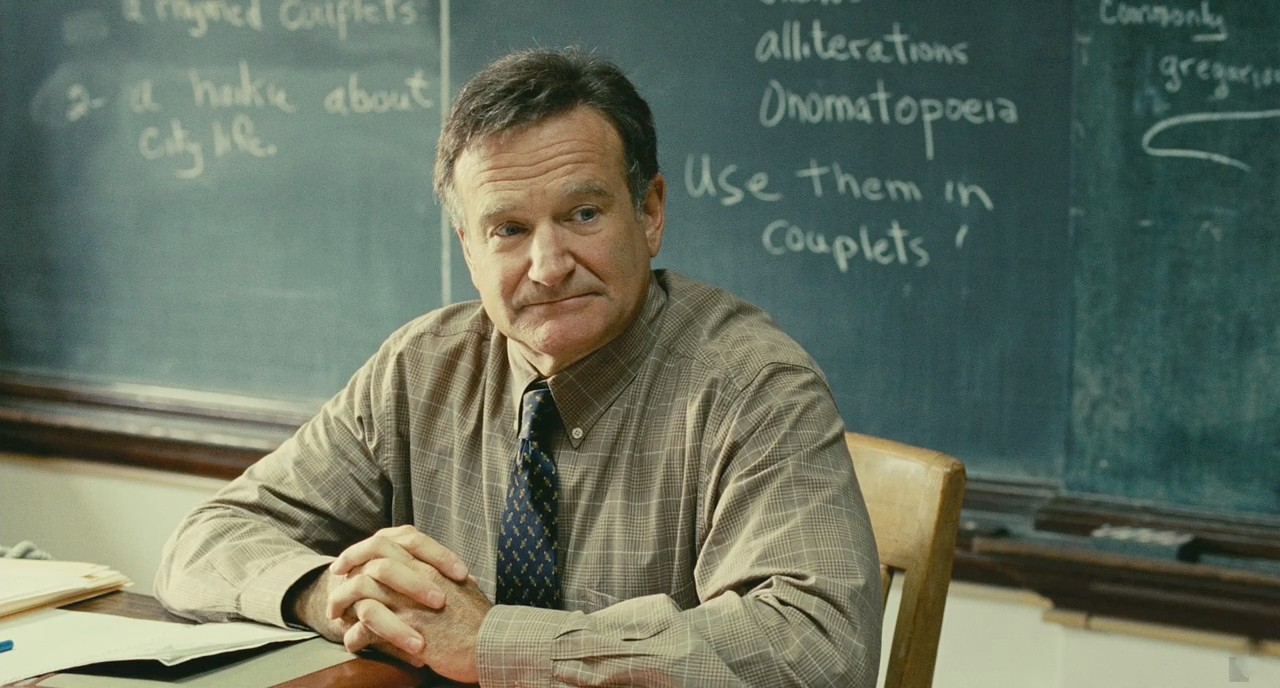 This was one of the main takeaways from Williams' career on screen. He could do the broader, family-orientated stuff like Flubber and the Night at the Museum series, but he was equally adept at delving into more solemn and challenging material such as One Hour Photo and Insomnia. Perhaps his increasing proclivity for those type of films juxtaposed with the light-hearted titles reflected his own fractured states of mind? Whatever the case, Williams' talent shone bright, be it through his film roles, or even those always memorable appearances he made on the talk show circuit – an environment where that manic behaviour often felt at its most potent. The entertainment world still feels a little dimmed since his death.
Here you can watch Robin Williams: Come Inside My Mind trailer: