LONDON – It's somewhat hard to differentiate between The House With a Clock in its Walls and Goosebumps 2: Haunted Halloween. Two spooky, playful endeavours that both feature Jack Black being, well, Jack Black. For some that may be deterrent, for his distinctive sensibilities as a comic performer have not just given him a huge fan base, but also a fair few naysayers. His brand can be jarring, sure, but we're fans, and we believe that he's a more diverse and interesting actor than he's given credit for. Plus, when he does go full on Jack Black, and make noises with his mouth only he could make (usually ending in eeeeoww) we're okay with two. In short we like Jack Black, and if you aren't convinced, there's here are five movies you have to see which we hope will change your mind.

HIGH FIDELITY – Black has a career steeped in music, as the frontman in band Tenacious D, and he's done a pretty decent job of combining his love for music with his career in film. High Fidelity, by Stephen Frears, is one such film, based on the popular novel by Nick Hornby it follows the life of record store owner Rob, played by John Cusack, with Black as a hapless clerk, in what could be defined as the actors breakthrough role.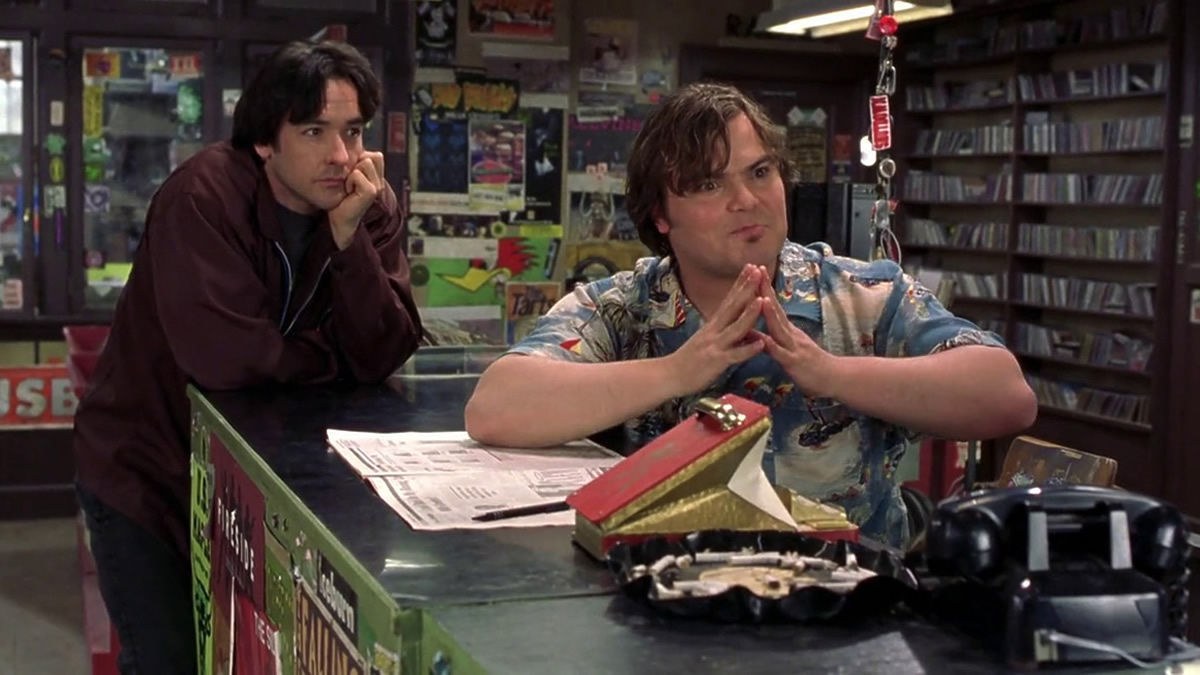 SCHOOL OF ROCK – Now you don't just get given the lead role in a Richard Linklater film without having something about you, and in the case of School of Rock, the film simply wouldn't be as wonderful as it is without Black's touch. He completely embodies the role of Dewey Finn, to a point where you can't imagine the character is even following a script, such is the actor's ability to imbue so much of himself into the part. The turning a cello on its side and saying 'chelloooo' is so Jack Black it hurts. In a good way.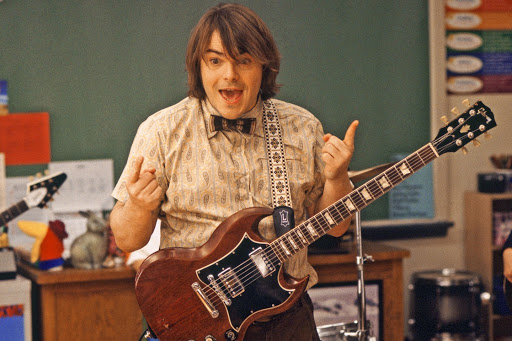 BE KIND REWIND – This is the second film on our list that features Black as a bumbling store clerk, in a film that is such a wondrous celebration of rental stores, a real nostalgia trip that features two men – the other played by Mos Def, who strive to recreate a myriad of famous movies in a homemade fashion, which go on to develop a cult following. They're trying desperately to save their store, but in the process win our hearts. This is a fun, engaging comedy that speaks to a whole generation. Like Jack Black, it's a film that is unfairly dismissed by many, and this is a hill we'd be willing to die on.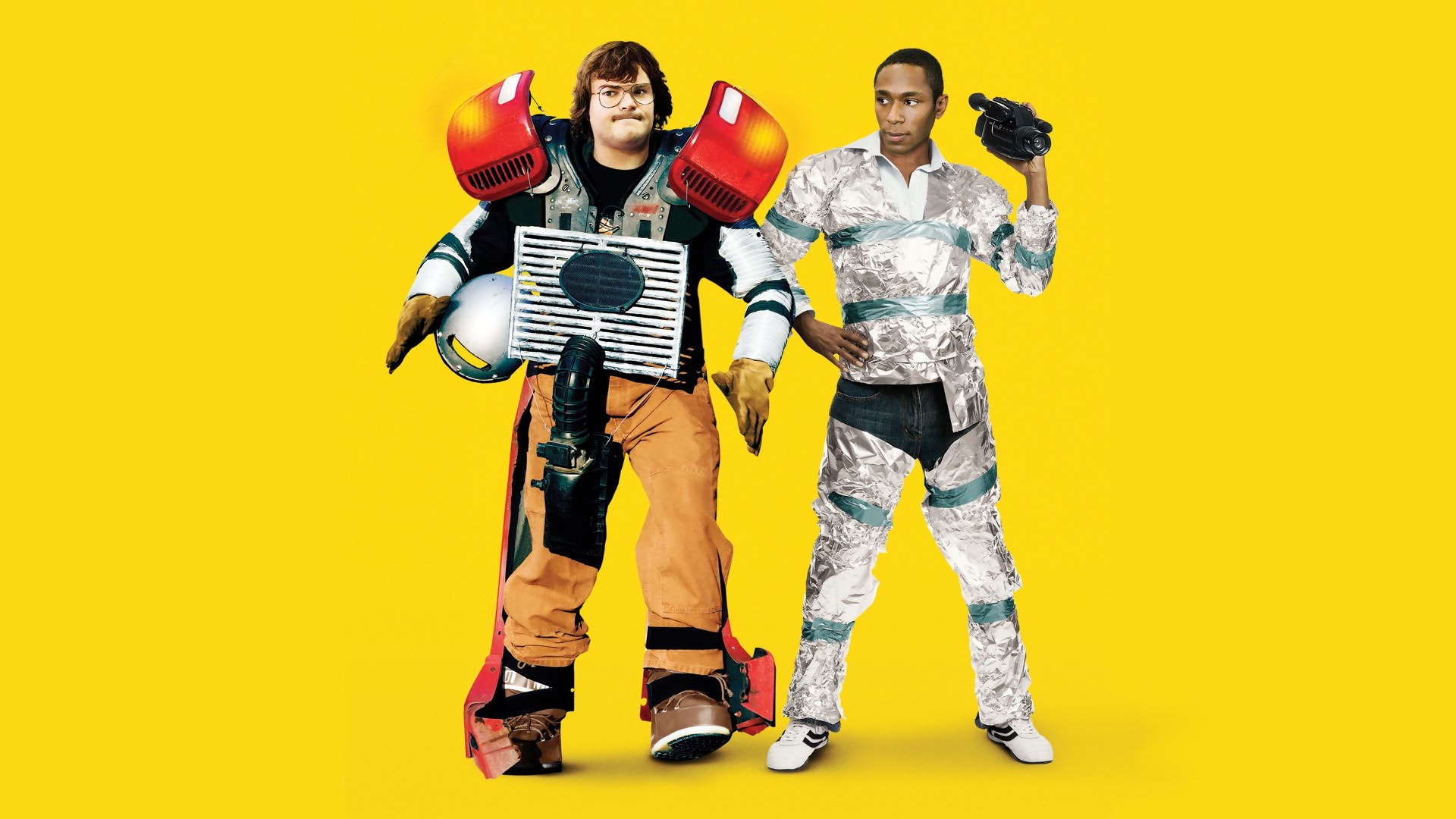 TROPIC THUNDER – One of the great comedies of the 21st century, so much so it was even Oscar nominated, which is seldom seen in this genre – the film is remembered mostly for the performances of Robert Downey Jr, and of course, Tom Cruise (boy does he have moves). But one of the unsung heroes if Black, who is excellent as Jeff Portnoy. Unrecognisable with his buzzcut blonde hairdo, give it about three or four minutes and you realise that this role couldn't be anybody else.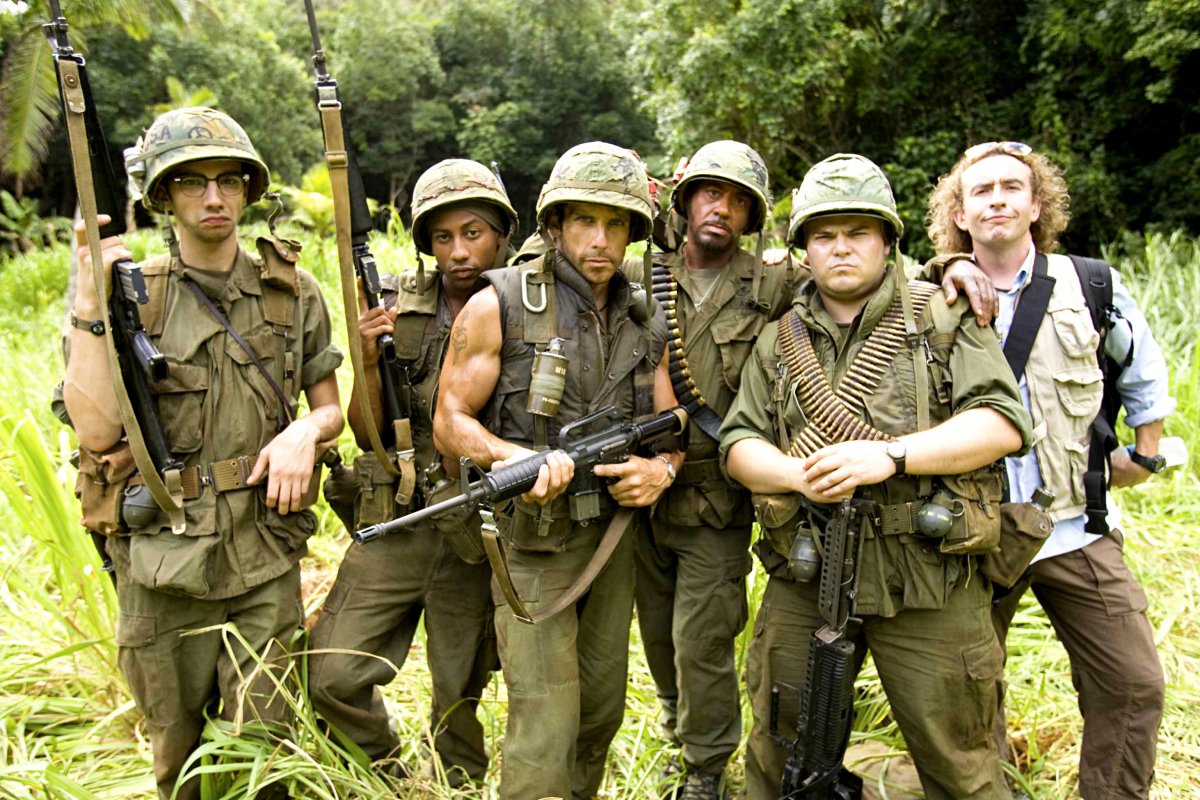 BERNIE – Now you certainly don't get the lead in two Richard Linklater films unless you have something about you. Bernie is an underrated gem, that shows Black in a more dramatic role. Though still complete with a light tone, it's definitely a darker turn for the actor, in an incredible true story of an affable mortician who does something terrible. The whole point to this film is that you remain entirely on the eponymous lead's side throughout, as Linklater plays with your perceptions and makes you question your own judgements, and for this to work you simple have to cast an actor who is incredibly likeable, and Jack Black is that and then some. Plus, to share the screen with Hollywood legend Shirley MacLaine and Matthew McConaughey, and be the best thing about a film, is no mean feat.