BERLIN – While Lee Israel was busy forging letters from renowned and venerable wordsmiths (depicted in Marielle Heller's Can You Ever Forgive Me?) at roughly the same time period, and in the same city of New York, a young assistant named Joanna Rakoff was busy working at a literary agent, instead dealing with letters written to authors, as opposed to those purporting to be in their name. Directed by Philippe Falardeau, My Salinger Year – the opening film at Berlinale 2020 – tells this very story, though comparisons to the Oscar nominated, Melissa McCarthy drama ensure this production comes off second best somewhat, as we wonder whether the art of forgery is somewhat more interesting than the real world.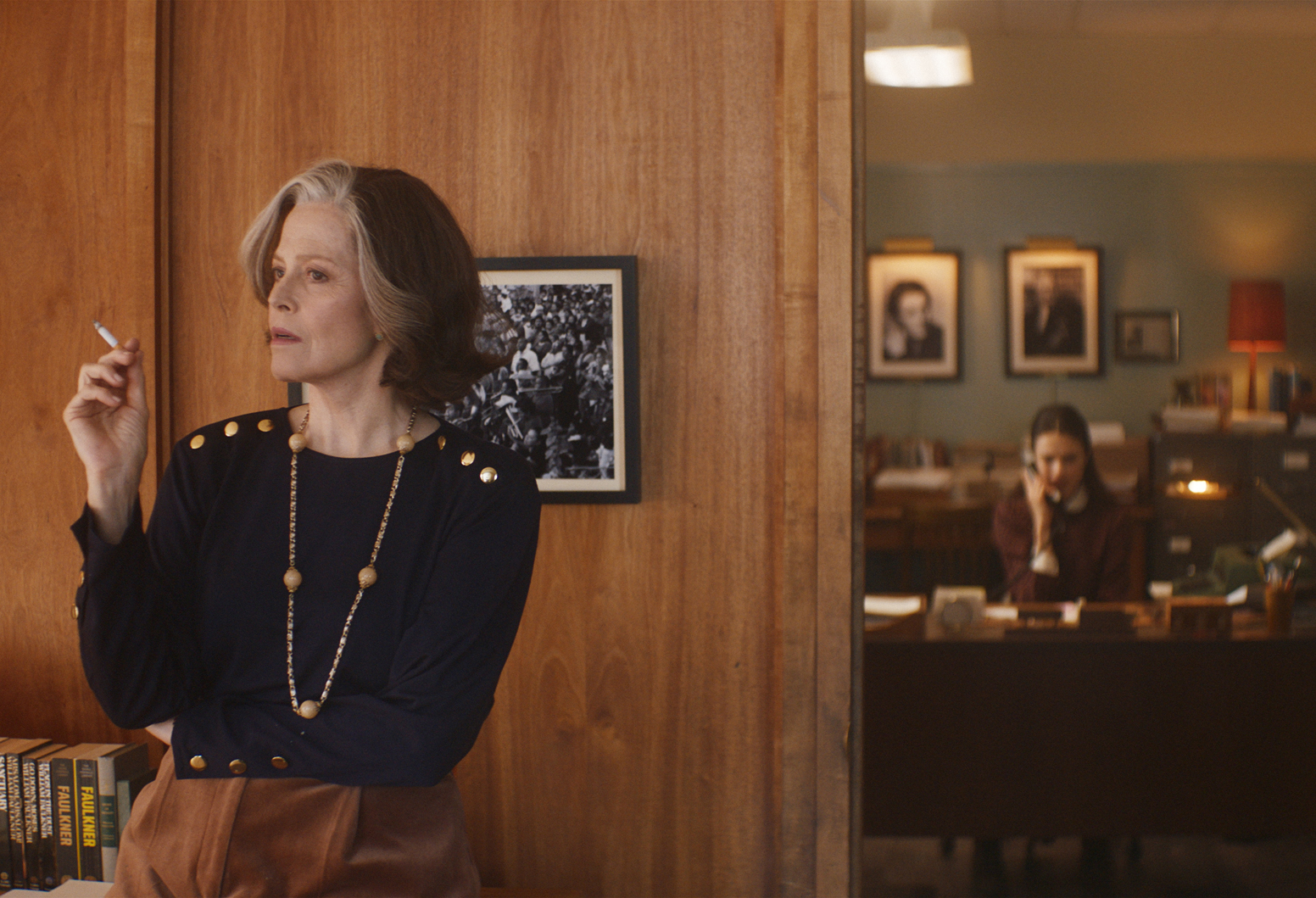 Margaret Qualley, fresh off the back of a striking turn in Quentin Tarantino's Once Upon a Time in… Hollywood, plays the aforementioned young woman, taking on a clerical job at a literary agency that boasts having the reclusive writer J.D. Salinger on their books. Employed by Margaret (Sigourney Weaver), the ambitious Joanna harbours dreams of being a poet herself one day, though it's not the fiction that initially grabs her but the fan letters written to Salinger, from those who were (mostly) inspired by his seminal novel Catcher in the Rye. Living with her wannabe-writer boyfriend Don (Douglas Booth), we watch on as she battles temptation to send back a response to the letters, despite being under strict instructions not to do so.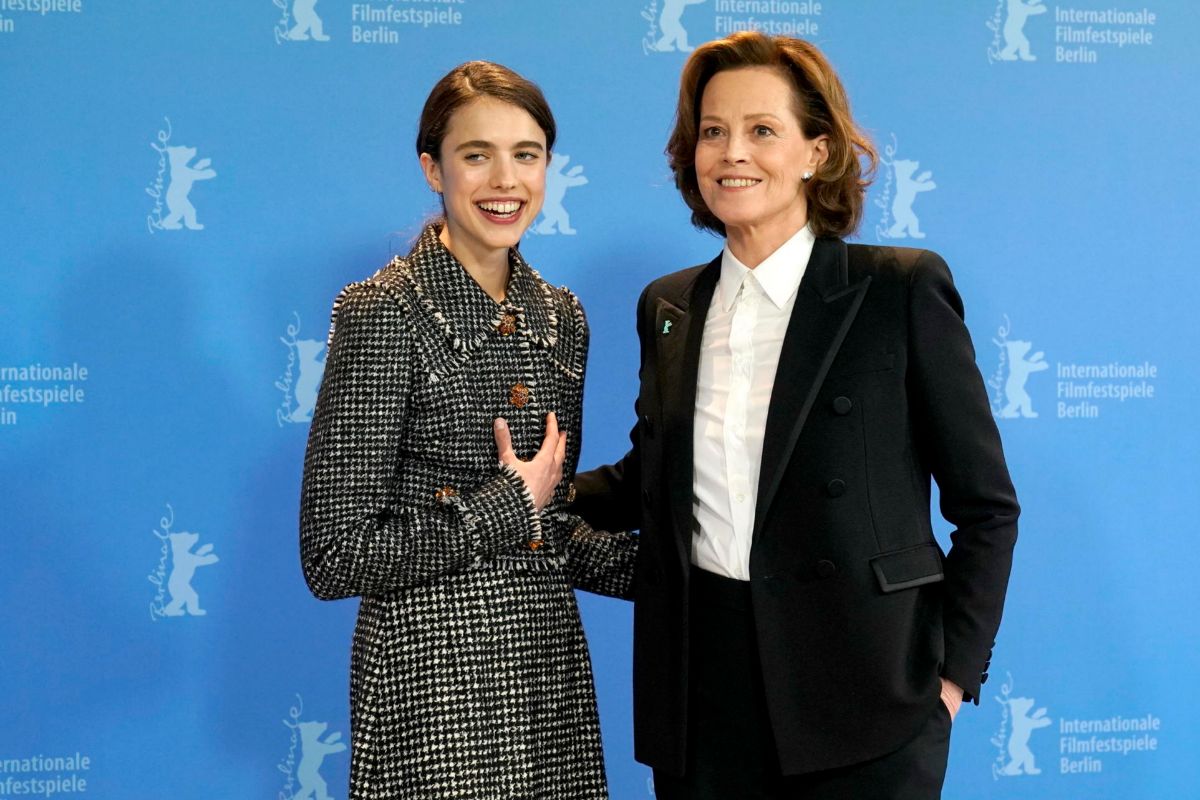 As you can tell from the brief synopsis, there's not an awful lot going on here, but the film is carried by a star-making turn by Qualley, who has a wonderful presence in the leading role. It's a tricky role to get right, for we need to believe in her steely determination, she's an undaunted, diligent employee, yet one that comes equipped with a distinct naivety, a somewhat blissful outlook on life – and it's a balance the actress gets perfectly right, complete with an endearing sense of sincerity that enriches the character at hand. Weaver is wonderful in a supporting role too, she's fierce and uncompromising, yet there's a subtle warmth to her which is vital to the character working.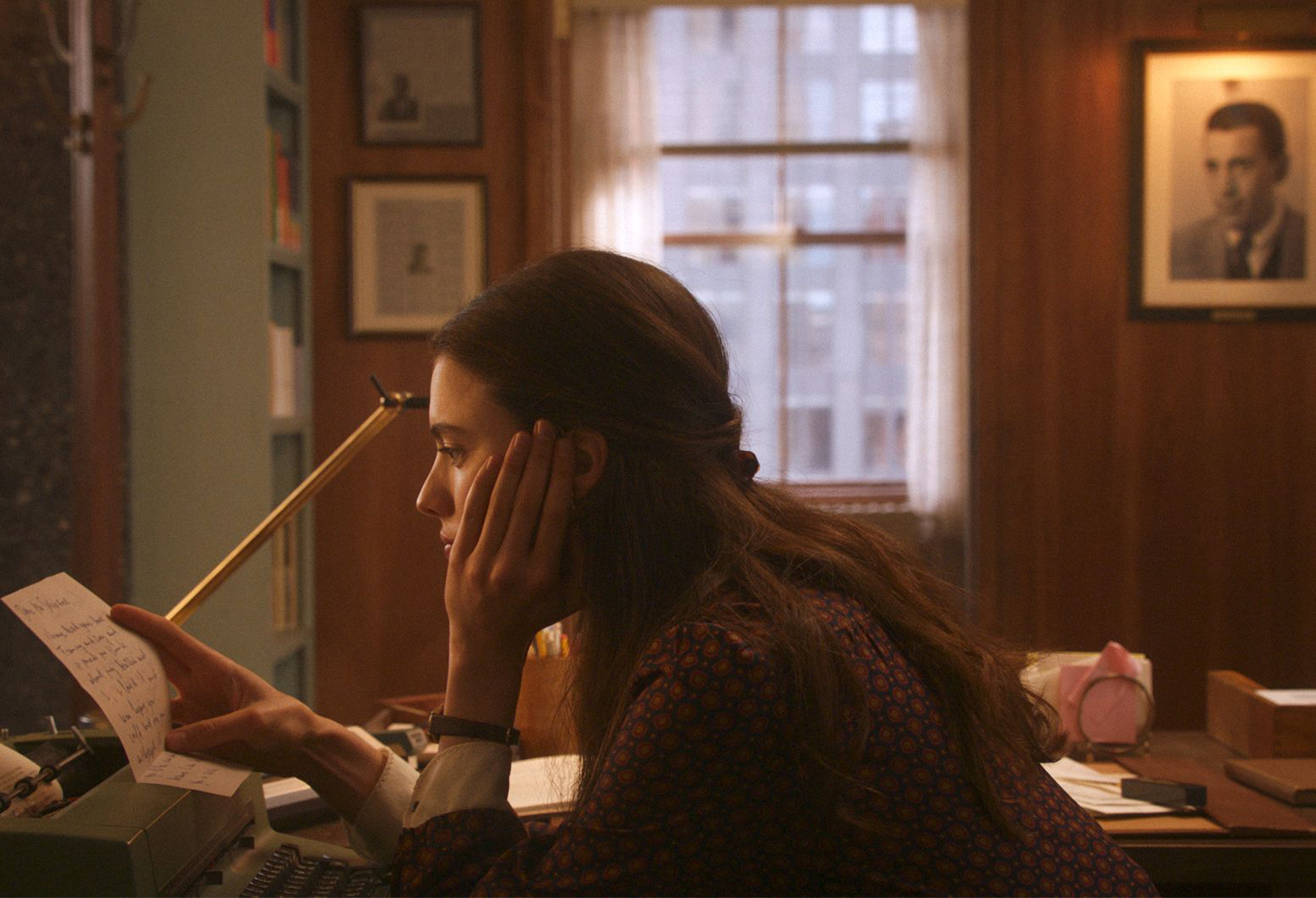 The Canadian filmmaker Falardeau, behind the wonderful Monsieur Lazhar and more recently collaborating with Reese Witherspoon on The Good Lie, must be commended for exhibiting a creative flair, taking a fair few risks in his means of storytelling, not abiding by convention in the way he interjects between Joanna's story and the authors of the letters, with a surrealist edge in that regard. Not all of these artistic choices pay off it has to be said, but it's still encouraging to see them employed. Sadly we can't be so positive about the music choices, and given the setting of the film is early 90s New York, there's so much scope to get a real flavour for the time period, and yet during one emotional scene we fall back on a twee, contemporary track that wouldn't feel out of place in a car advert. You know the sort. An opportunity missed, for sure.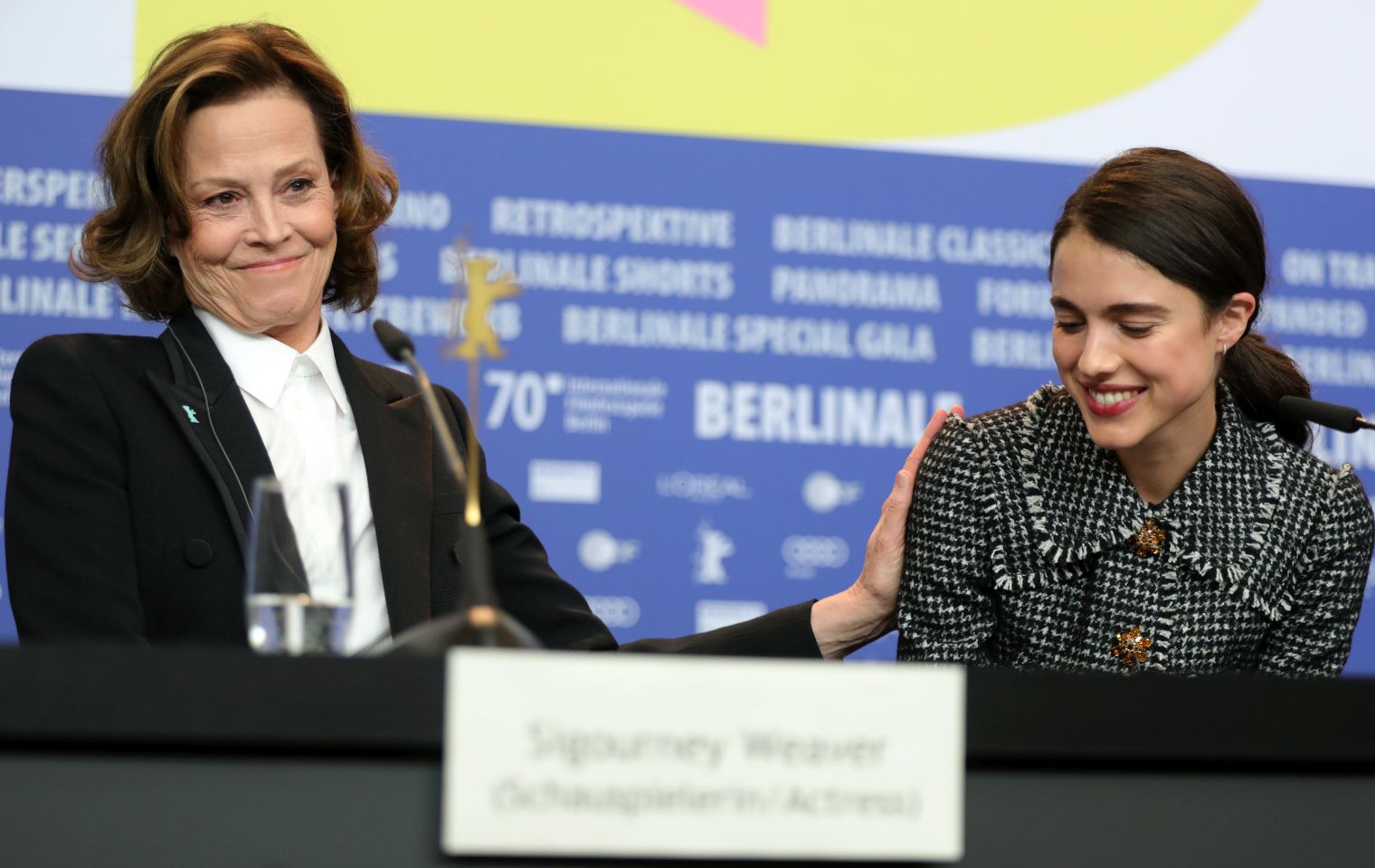 Oddly, and despite being set in such a fascinating environment, and of course having the enigmatic J.D. Salinger play a supporting role in this film (voiced by Tim Post when we hear him on the other end of the line), it doesn't necessarily mean it's an interesting story, because really, the narrative is admittedly quite weak. But as Salinger would no doubt have attested to, when you have nuanced, fully-fleshed characters, with multi-faceted dynamics between them, that can be enough to ensure the viewer remains compelled. Add to that such a genial tone, and a certain tenderness, which this film most certainly has – and it just about makes for a film that is worth your time, albeit a little forgettable in parts.