Having recently gushed, somewhat unashamedly, over the enigma that was Humphrey Bogart, our next 'They Don't Make 'Em Like That No More'  is Jack Lemmon, who may just be the very finest actor to have ever graced the silver screen. As we expressed in our previous article (rather consistently), Bogie was ineffably cool. Lemmon, on the other hand, isn't very cool at all. Bogart was someone we wanted to be, whereas Lemmon is somebody we already are. He enforces the appealing notion of having ourselves reflected back to us on screen – somebody who brings such a remarkable degree of humanity to each and every role he embodied.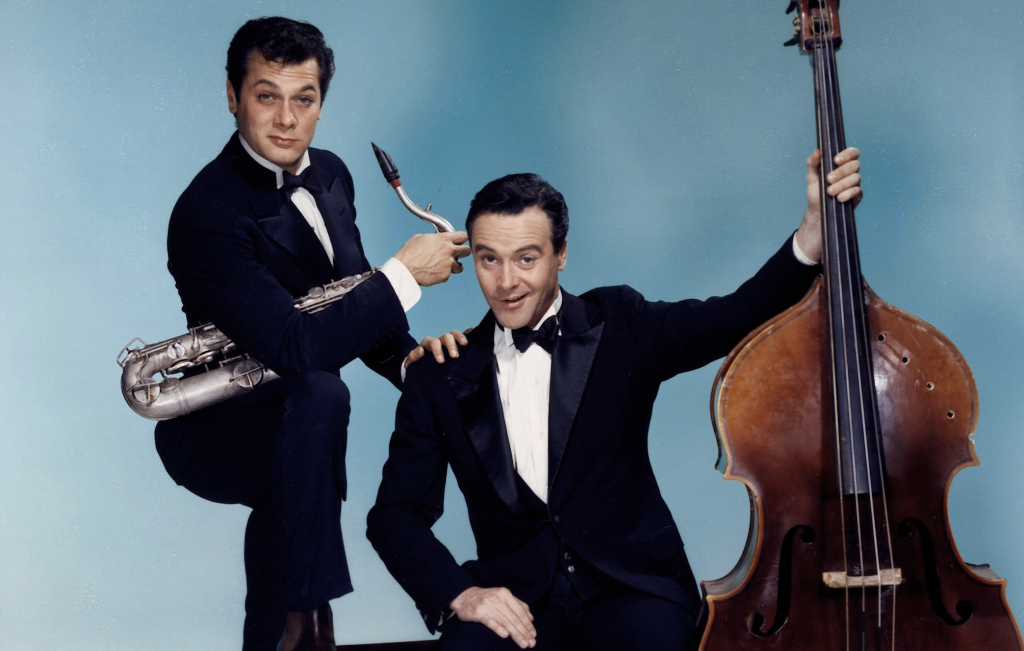 In Hollywood we have stars that we desire, those who we just wish we could be. The James Deans of the world, and in a contemporary climate, the likes of Leo, Clooney and Pitt. But then we have those who are just like us. They fall in love like we do, they have their heart broken like we do. They get annoying colds and flus, just like we do. In real life, Lemmon wasn't really like you or I at all. He was far too talented for that. He mastered the piano, he served in the military, and he went to Harvard – and boy could he act. It was at the prestigious University where he developed a passion for theatre, and he never looked back.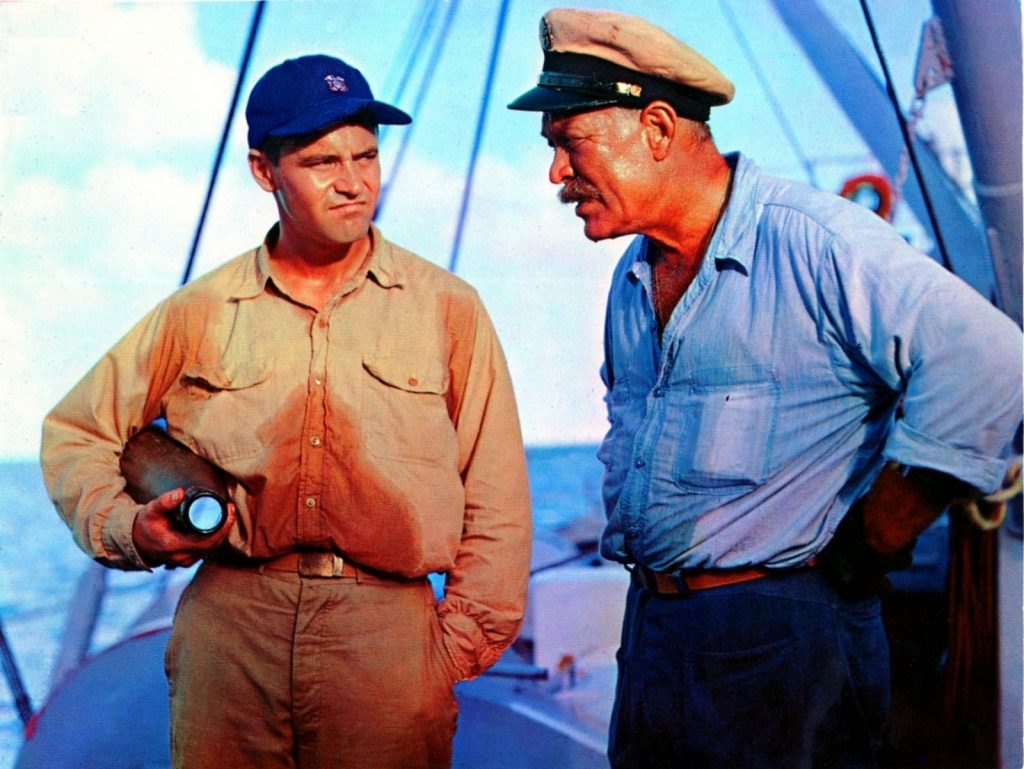 He made his first mark with an Oscar-winning turn in Mister Roberts (1955), as he picked up Best Supporting Actor, stealing the screen despite sharing it with Henry Fonda, James Cagney and William Powell. Not too bad considering it was one of his first major roles. Then came Some Like It Hot (1959), which kickstarted one of cinemas most wondrous of collaborations, between the actor and director Billy Wilder, two creative geniuses who shared similar sensibilities for the craft they were so triumphant in. This led on to The Apartment (1960), which may just be the greatest film of all time. In this endeavour he plays C.C. Baxter, a likeable, downtrodden guy just trying to make ends meet.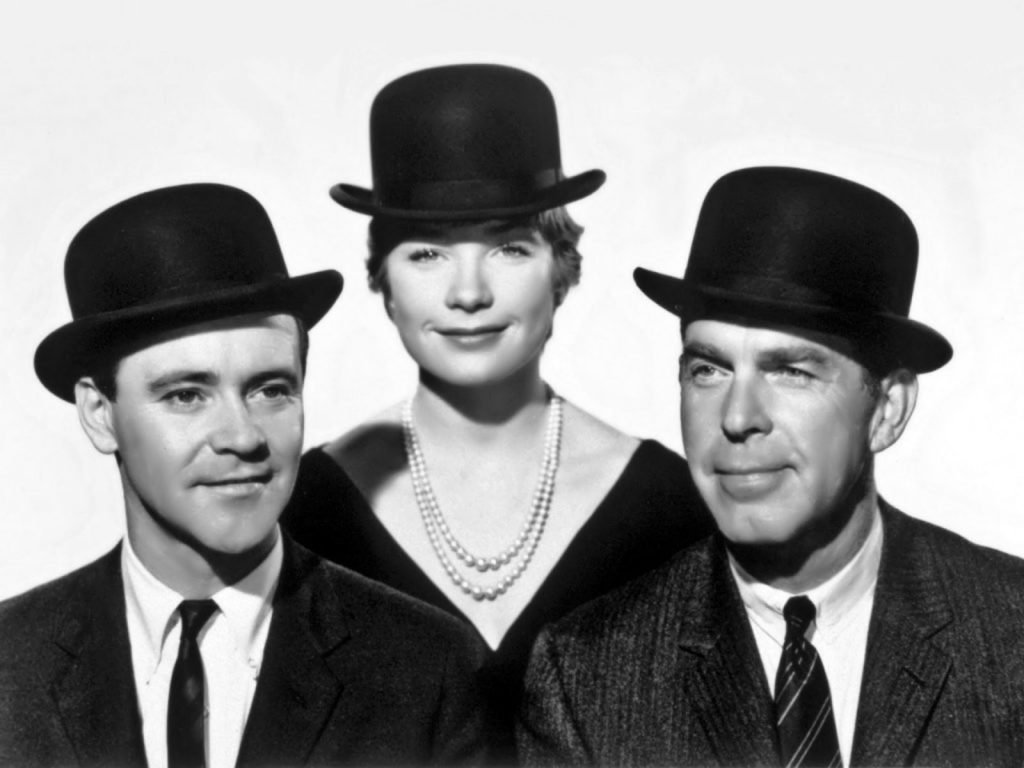 The Golden Age of Hollywood was in full flow, audiences were falling in love with detectives, cowboys and princes – but not insurance 'salesman'. Lemmon was a representation of working class America – the most prominent community in the country, and yet one seldom spoken to in cinema. He managed to play roles who were continuously being stepped over without ever playing the victim. He was down on his luck, but had a certain sincerity to his demeanour, the ability to just get on with things – which reflected a world that was doing just that in the wake of the Second World War ('Keep Calm and Carry On'). He encapsulated that very sentiment, and yet in fulfilling it appealed to our masochistic side, where pity seems almost perversely appealing, especially when doing so vicariously through actors.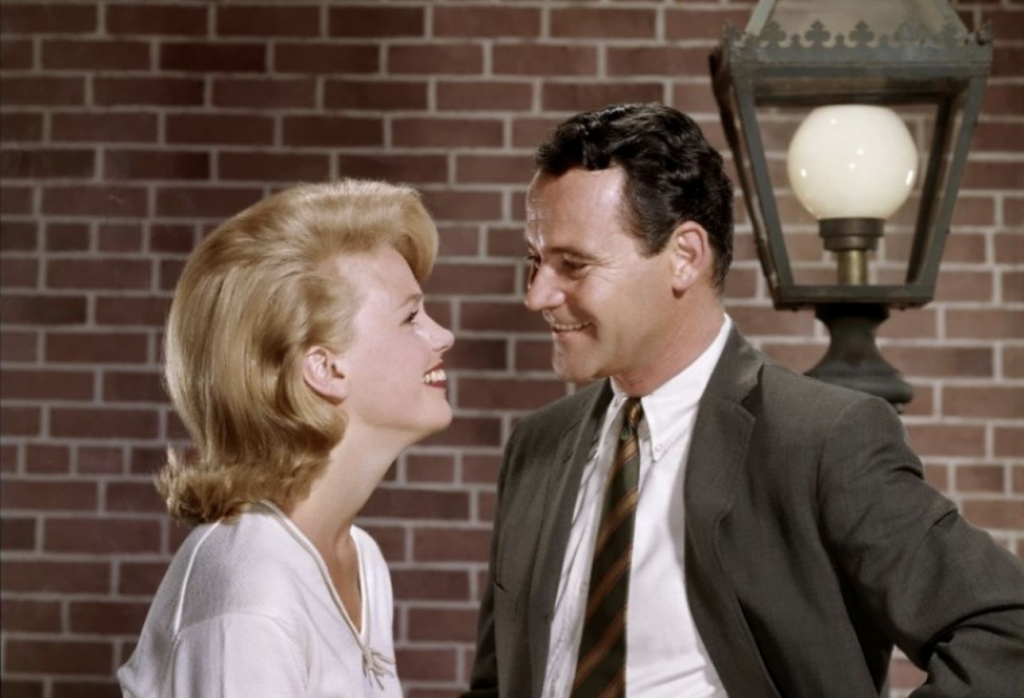 Though displaying such a fine talent for comedy, he showed off his dramatic credentials in Days of Wine and Roses. (1962), as he proceeded to then move seamlessly between the two genres. Yet while the style of film changed, his performances didn't. In comedies he had a distinctive sadness within him, a profound vulnerability that illuminated each and every role he played. And then in dramas he had a wit about him too – the one consistent always being his authenticity. He made comedies like How to Murder Your Wife (1965) and The Fortune Cookie (1966), while he also began such an incredible on-screen relationship with good friend Walter Matthau, with both in their element in The Odd Couple (1968).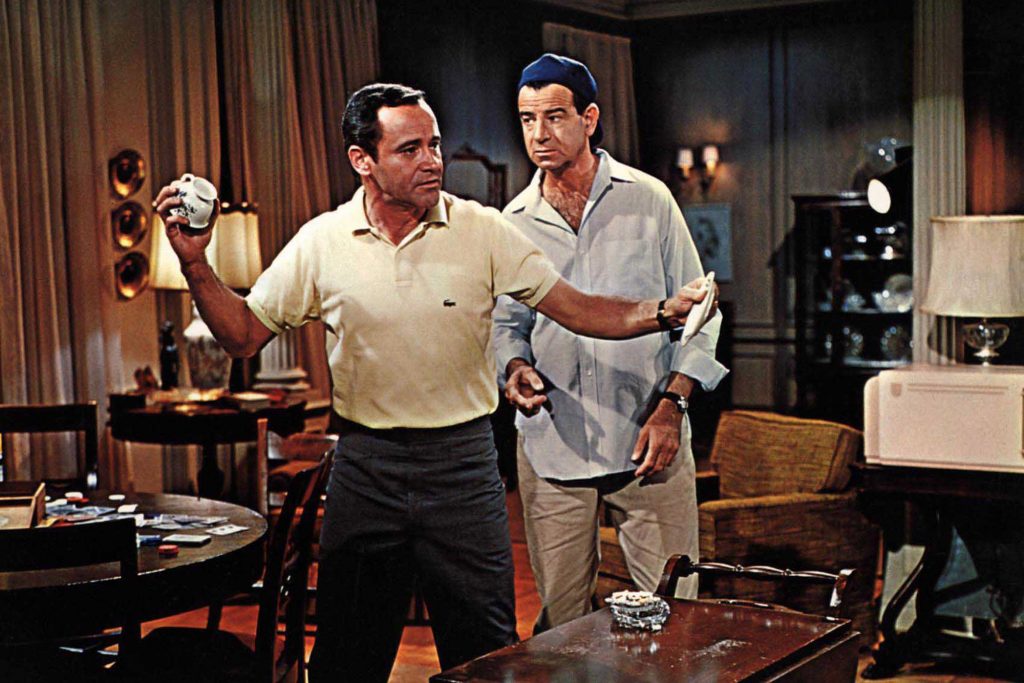 A return to drama saw Jack Lemmon win his one and only Oscar for Best Actor in a Leading Role, which came for his breathtaking turn in Save the Tiger (1973). He didn't slow down in his latter years either, he was excellent in Oliver Stone's JFK (1991), as well as in Glengarry Glen Ross (1992) and in Short Cuts (1993) and Grumpy Old Men (1993). Yet he didn't ever seem to be a particularly grumpy man, at least not off screen. He always seemed like such a kindhearted, generous individual, with part of his appeal being not just his talent, but his personality.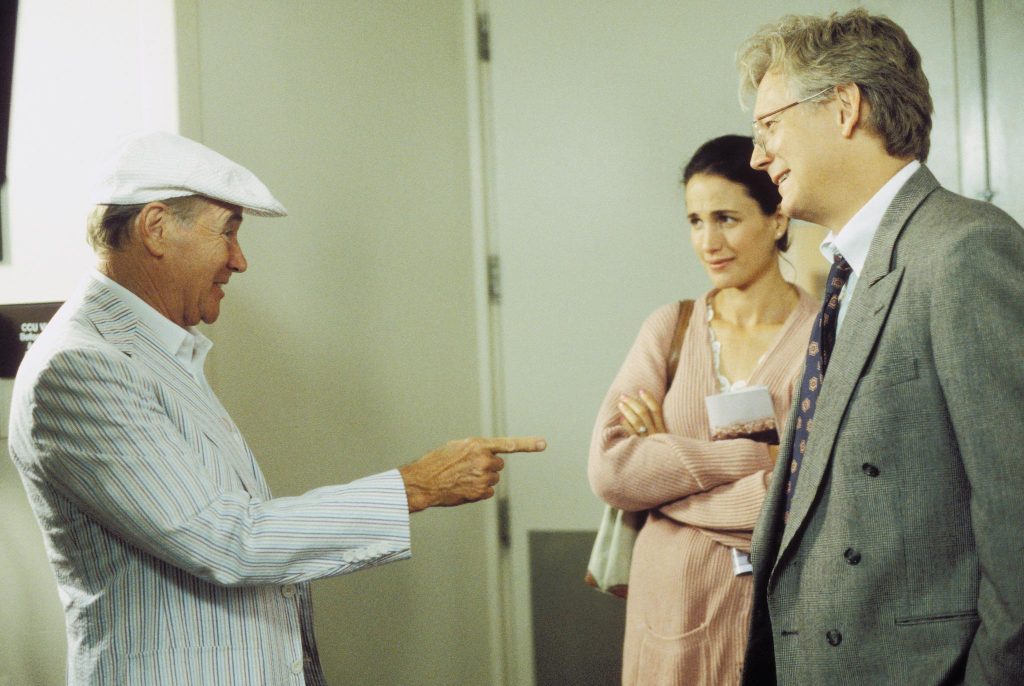 Unlike his name, you couldn't wish to find a less bitter man. Even his characters we weren't supposed to like, we sort of did anyway. Sock and Buskin are the two ancient symbols that represent comedy and tragedy, emblematic of the two halves of this industry, and in some ways, of the world too. With Jack Lemmon we had a man who was a steady combination of the two. He was a versatile, special performer we loved and identified with, and to top it all off, he even drained his spaghetti in a tennis racket. There was simply nothing this man couldn't do.