When driving around London at the moment, it's hard to miss Joaquin Phoenix's bearded face. Adorning billboards and bus stops alike, the elusive actor is starring in both Mary Magdalene and You Were Never Really Here. In the former he plays a man who preaches peace, and in the latter a twisted individual who abandons it – and yet he's equally as absorbing and nuanced in both. Which comes as little surprise, for is there a better acting working today? Phoenix can also be found, beardless and yet no less remarkable, in Gus Van Sant's new feature Don't Worry, He Won't Get Far on Foot, and it was the esteemed filmmaker who gave a young Phoenix his break in 1995's To Die For, alongside Nicole Kidman.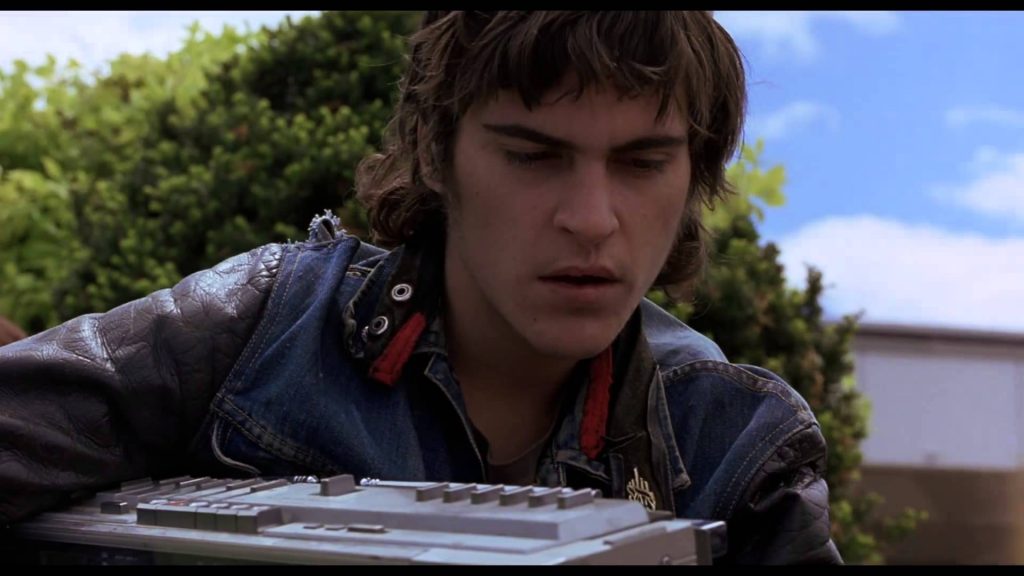 At just 21 years of age, already it became apparent we were dealing with an actor who deals strictly in truth, as no matter what genre he works in, or what character he embodies, they can all be tied together in his sense of honesty, how he gives himself to the character, much like Daniel Day-Lewis always has done, almost dissolving in to the part at hand. As big a fan as we are of Leo, Clooney or Pitt, when they're on screen you always knows it's them. With Phoenix, you can hardly tell.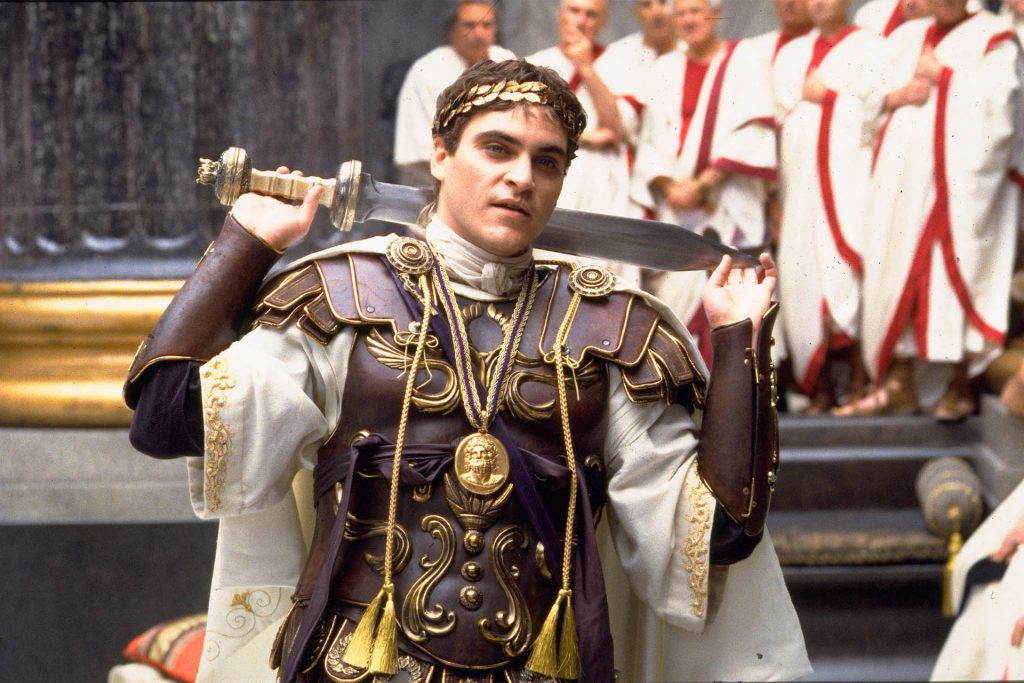 A few years later came Gladiator, still one of his finest performances to date, and one that earned him his first of three Oscar nominations, as he stole the screen in every single scene he was in. Ridley Scott is just one of several of the world's most respected, accomplished filmmakers that have sought to work with Phoenix and you can see why. He even dabbled, albeit subtly, in satire, with another impressive turn in Buffalo Soldier. Not long after came Signs, another genre, another fine performance – and honestly, has a man ever looked so dapper in headgear made out of kitchen foil?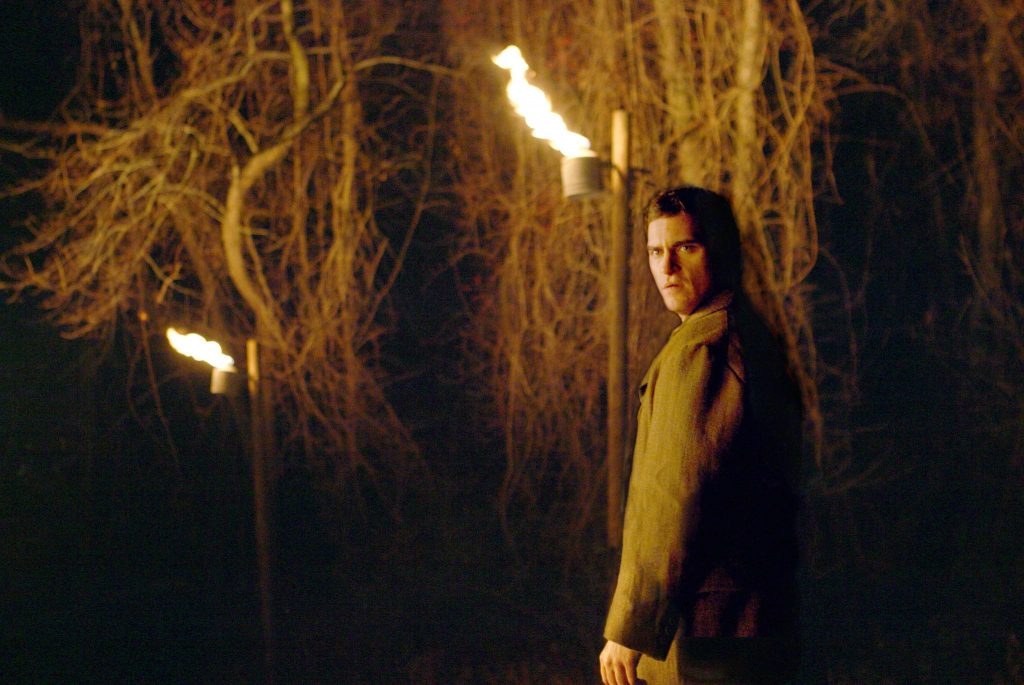 Phoenix teamed up with M. Night Shyamalan yet again in The Village, before showing off his dramatic credentials in Terry George's Hotel Rwanda – and again, going some way in proving what a joy he is to collaborate with (recently Lynne Ramsay referred to him as her cinematic 'soulmate') he was cast again in a George production, in thriller Reservation Road. While he has since proven he can portray Jesus, from one saint to another, he excelled, with arguably his finest performance to date, playing Johnny Cash in Walk the Line. He doesn't look particularly like the musician, and yet again it matters not, for it was easy to suspend our disbelief and become engrossed in his depiction, such was the sincerity and authenticity to his performance.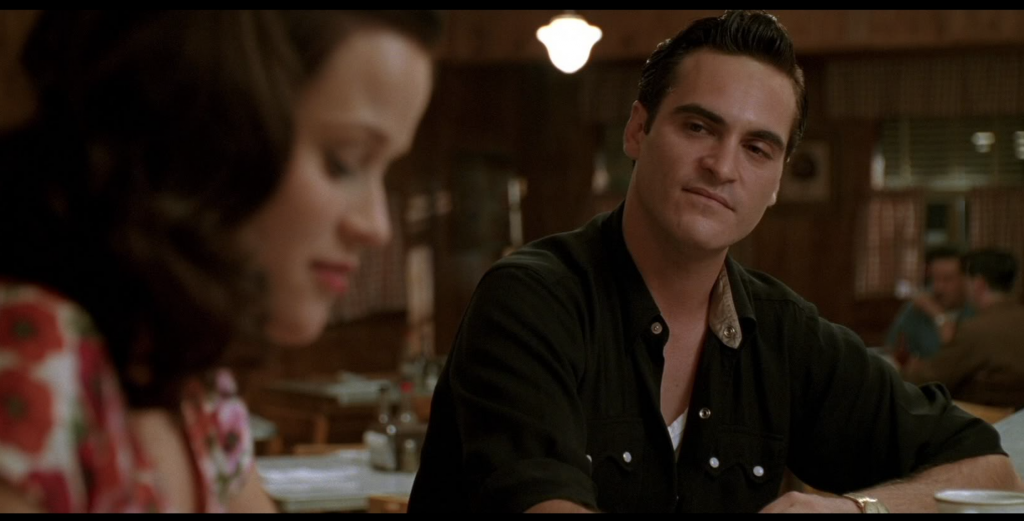 After a brief stint away from the limelight, Phoenix returned with the offbeat picture I'm Still Here. And from thereon his acting choices have become more sparse, more considered. Much like Day-Lewis, he's not just somebody who churns out a couple of films a year, but now works more sparingly, taking on roles that test him, and in turn, compel us. He began to work with Paul Thomas Anderson (a match made in heaven) with an astonishing turn in The Master which was swiftly followed with Inherent Vice. He has also worked with Spike Jonze in Her, and Woody Allen in Irrational Man in recent years.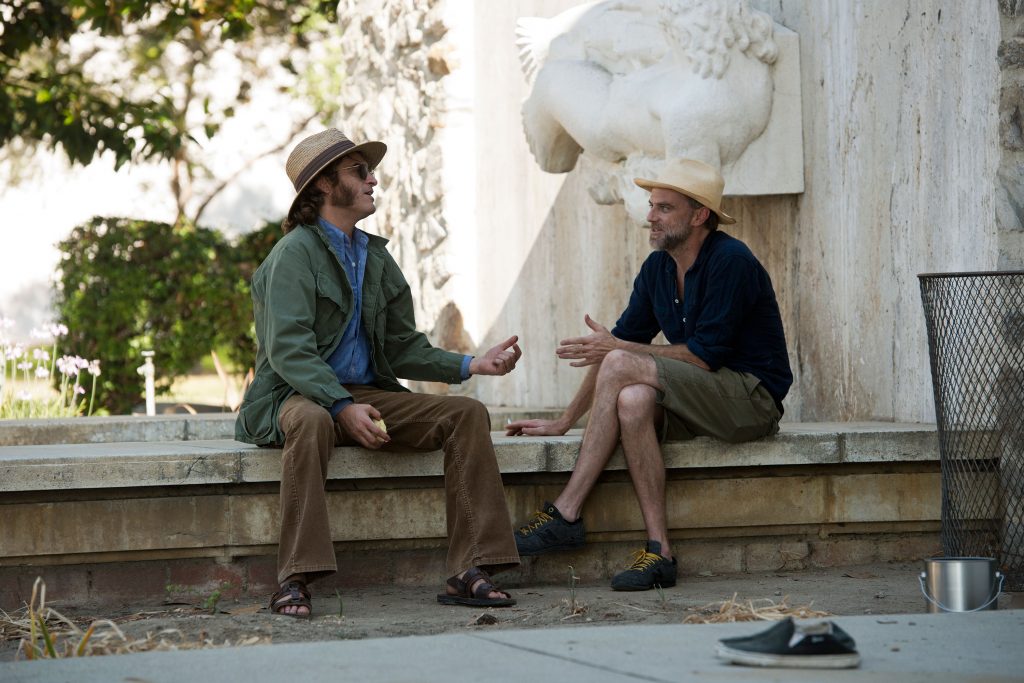 But now it's Ramsay's turn, and she brings out the best in this actor, just as expected. It's said that neither the director nor her leading man are particularly outspoken on set, both pensive, meticulous workers, and so it's little surprise to hear their relationship was a triumphant one. Ramsay evidently understood Phoenix and his manner of working, giving him a CD with sounds of explosions on it, telling him to listen to it for it's what is going on in his character's head at all times. The sort of direction he evidently responds to and thrives in.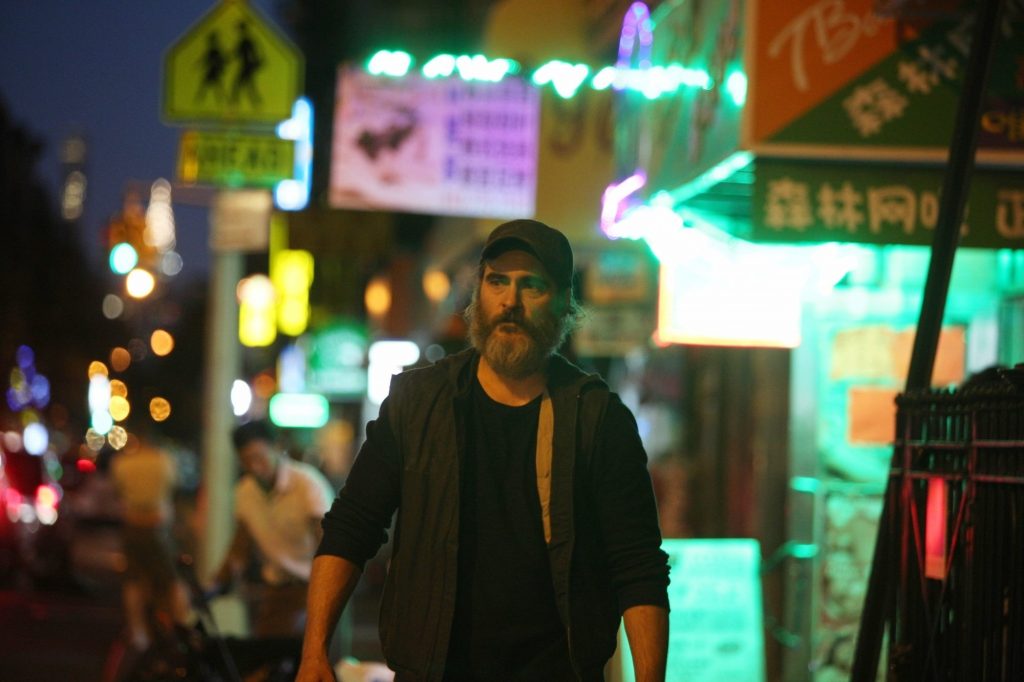 In You Were Never Really Here he displays a talent he has always had, which is the ability to let the viewer in, so we can feel attached to this character, and emotionally involved, and yet he always keeps a slight distance, letting us in, but never quite enough to fully understand what is going on in his mind. He has always remained something of an elusive presence on screen, and in some ways, he is off it too – and that's part of the charm, part of the appeal, as it keeps us beguiled. There's not many actors you would trust to take on the role of The Joker in the Batman franchise and do even half as good a job as Heath Ledger managed in The Dark Knight (Jared Leto went some way in proving that) but with Phoenix rumoured to be in consideration for the character, needless to say we're willing to bet he'd do a pretty good job of it.