1 – MOTHER INDIA, Mehboob Khan, 1957.
The movie is the story of a poverty-stricken village woman named Radha (Nargis), who in the absence of her husband, struggles to raise her sons and survive against a cunning money-lender amidst many troubles. Despite her hardships, she sets a goddess-like moral example of an ideal Indian woman. The title of the film was chosen to counter American author Katherine Mayo's 1927 polemical book Mother India, which vilified Indian culture.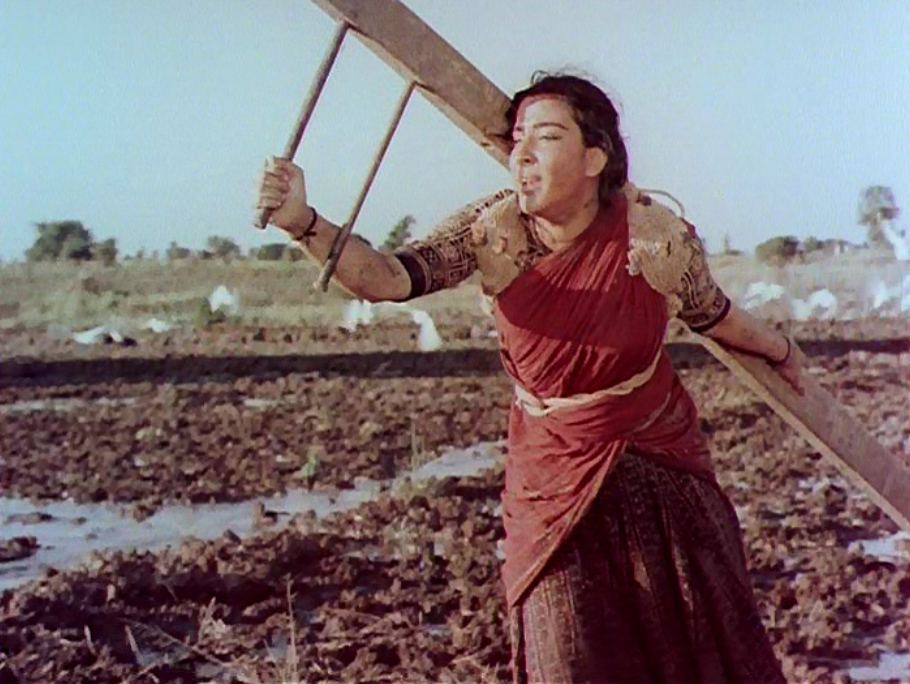 2 – MR INDIA, Shekhar Kapur, 1987.
A poor but big-hearted man takes orphans into his home. After discovering his scientist father's invisibility device, he rises to the occasion and fights to save his children and all of India from the clutches of a megalomaniac.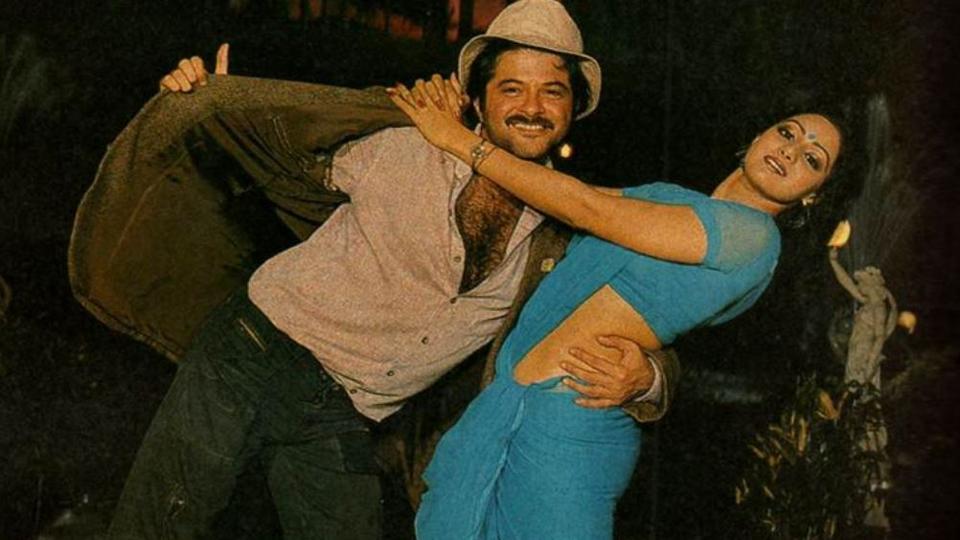 3 – A WEDNESDAY, Neeraj Pandey, 2008.
Set between 2 pm and 6 pm on a Wednesday, the film depicts an about-to-retire police commissioner narrating a sequence of events that unfolded on a particular Wednesday. There does not exist any written record. The awareness of the incident exists only in his mind and in those of several individuals who were involved, willingly and unwillingly, and how those events affected the lives of all the concerned people.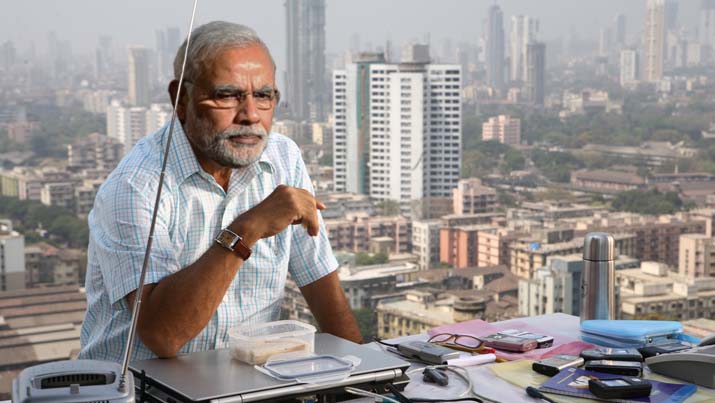 4 – LAGAAN: ONCE UPON A TIME IN INDIA, Ashutosh Gowariker, 2001.
The film is set in the Victorian period of India's colonial British Raj. The story revolves around a small village whose inhabitants, burdened by high taxes, find themselves in an extraordinary situation as an arrogant officer challenges them to a game of cricket as a wager to avoid the taxes. The narrative spins around this situation as the villagers face the arduous task of learning the alien game and playing for a result that will change their village's destiny.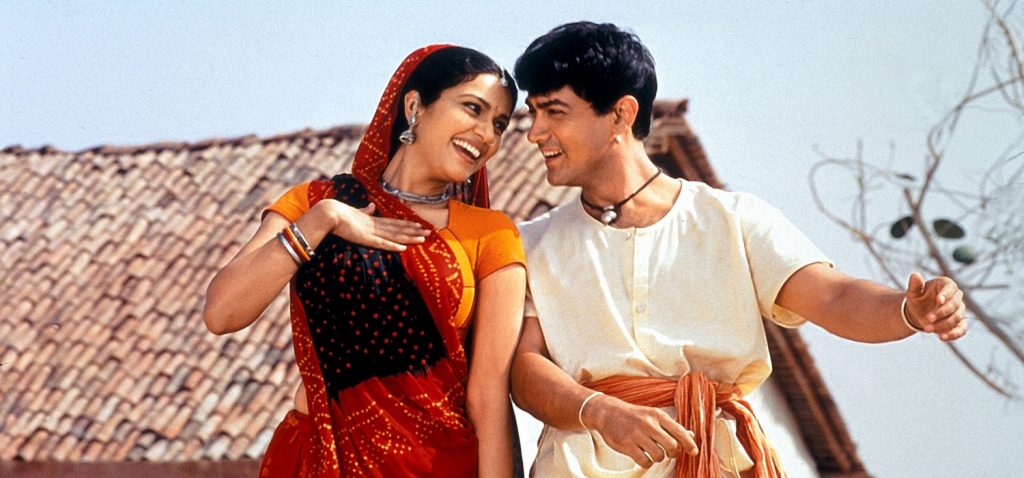 5 – BLACK, Sanjay Leela Bhansali, 2005.
Black revolves around a deaf and blind girl, and her relationship with her teacher who himself later develops Alzheimer's disease. The film draws inspiration from Helen Keller's life and struggle. Black was a commercial success, becoming the second highest grossing Indian film worldwide in 2005 and the highest-grossing 2005 Indian film overseas. Time Magazine selected the film as one of the 10 Best Movies of the Year 2005 from around the globe.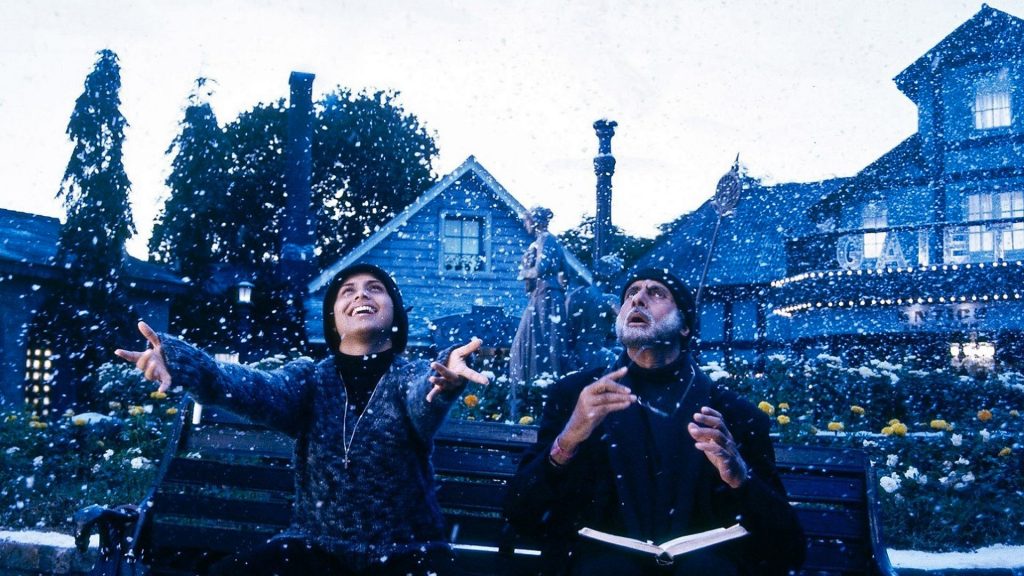 6 – CHANDNI BAR, Madhur Bhandarkar, 2001.
The film depicts the story of a young orphan woman moving to Mumbai and accepting work as a bar dancer to survive. Directed by Madhur Bhandarkar, it shed light on the unexplored side of Mumbai underworld, intergenerational prostitution, dance bar girls, prison abuse, and gun crime. The film stars Tabu and Atul Kulkarni in lead roles.
 7 – KYA KEHNA, Kundan Shah, 2000.
A family drama, the film shows how Priya, a young feisty teenager gets pregnant, and the father of the child, Rahul (Saif Ali Khan) abandons her. Struggling with acceptance from family and society at large, her best friend Ajay (Chandrachur Singh) helps her fight odds and win her family back. It was one of the first mainstream films, apart from Julie, that dealt with premarital pregnancy.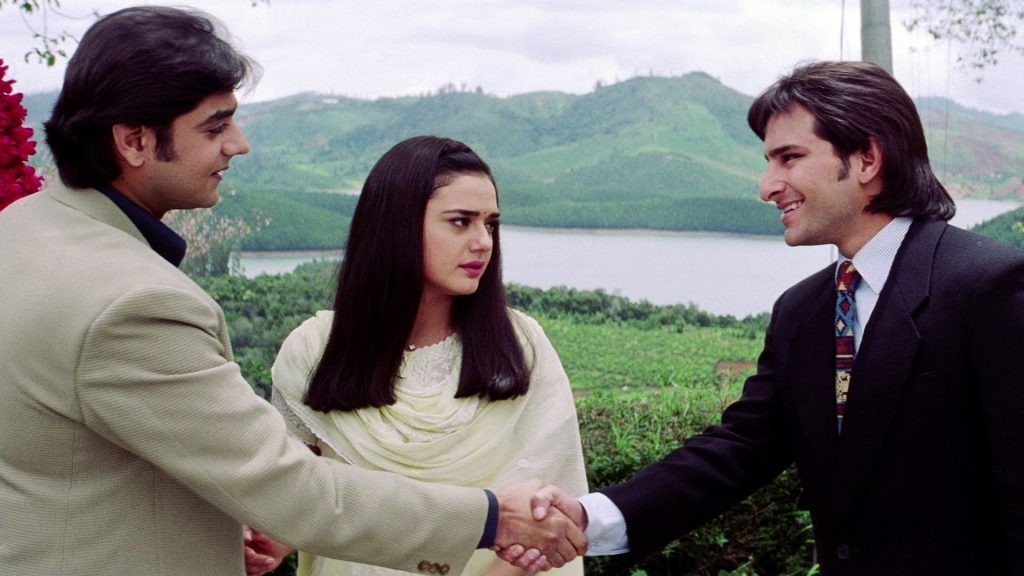 8 – MATRUBHOOMI: A Nation Without Women, Manish Jha, 2003.
The film is a future dystopia in an Indian village overpopulated exclusively by males due to female infanticide/ foeticide over the years. It shows the aggressive young men, desperate for wives, release their frustration through group screenings of imported pornographic films, cross-dressed dance performances, and even bestiality, which are handled sensitively. It chronicles the fate of a woman bought by Ramcharan, a wealthy father, to fulfil his and his five sons' sexual desires.The film sheds light on the consequences of female foeticide, female infanticide, gender balance, fraternal polyandry and bride buying.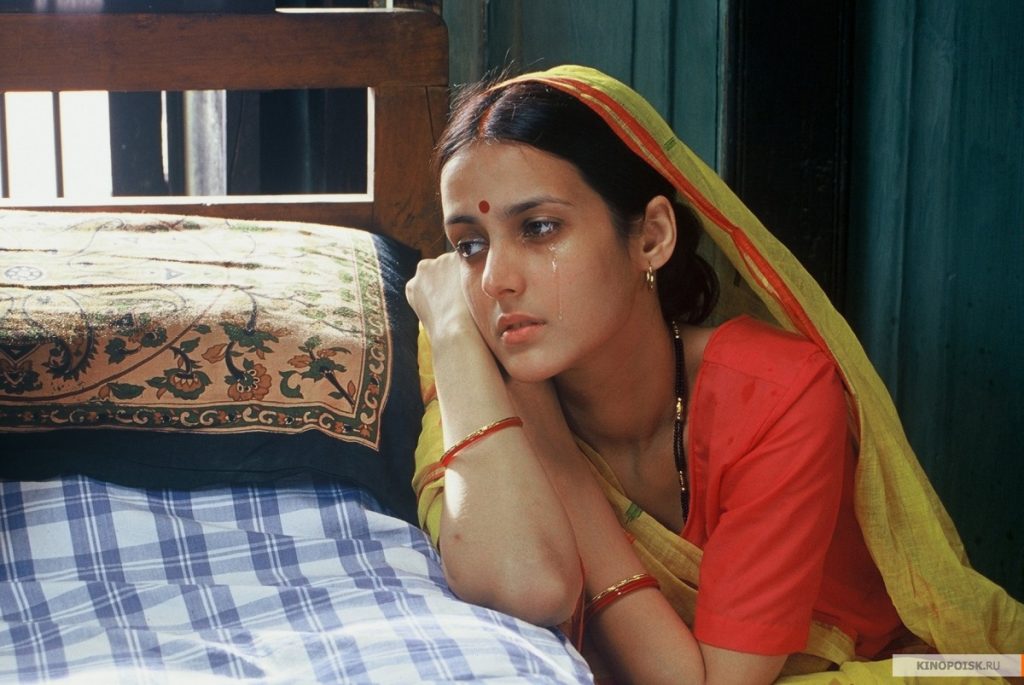 9 – NEERJA, Ram Madhvani, 2016.
A real-life story, the plot centers on the Libyan-backed Abu Nidal Organization's hijacking of Pan Am Flight 73 in Karachi, Pakistan, on 5 September 1986. The film is shown from the point of view of the flight's head purser, Neerja Bhanot, who thwarted the hijack attempt by alerting the pilots, thus grounding the plane; Bhanot died trying to help save 359 of the 379 passengers and crew on board.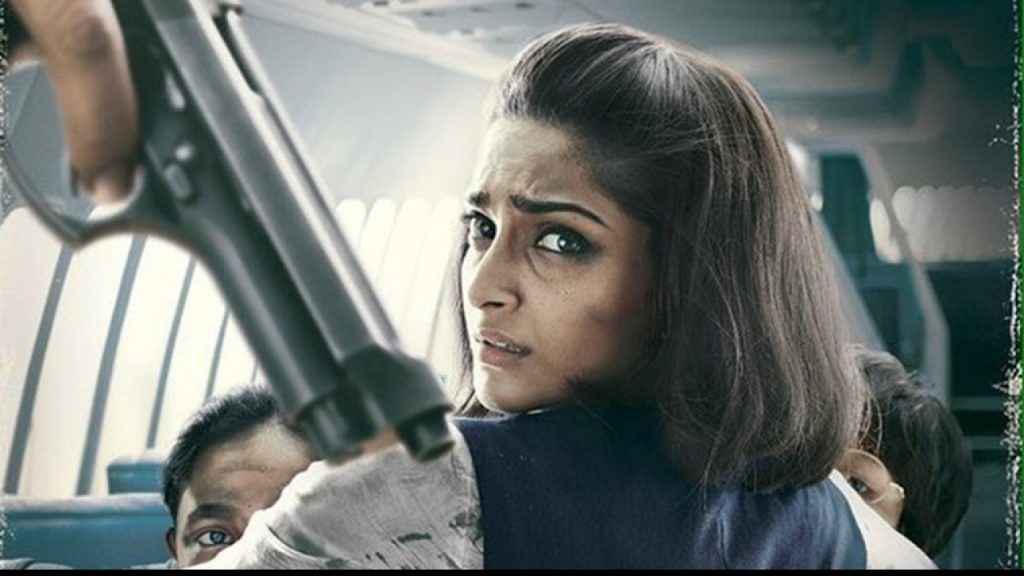 10 – TAARE ZAMEEN PAR, Aamir Khan, 2007. 
The film explores the life and imagination of an 8-year-old Ishaan. Deemed a day-dreamer who can't seem to get anything right at his boarding school, the entry of an unconventional new art teacher, Ram Shankar Nikumbh, helps the dyslexic student discover his true identity.