Theodore Robert Bundy was a mass murderer. He killed over thirty young women – though the figure could be much higher – and at least one child. He raped women; he was a necrophiliac. He took trophies. He was a highly functioning sociopath who was planned his murders carefully and perfected his methods. He was also charming, handsome and apparently politically engaged. He volunteered to campaign for Nelson Rockefeller as the Republican presidential candidate. He helped write a pamphlet on rape awareness and volunteered for a suicide helpline. He had several long term relationships with women and was married and fathered a child while he was in prison.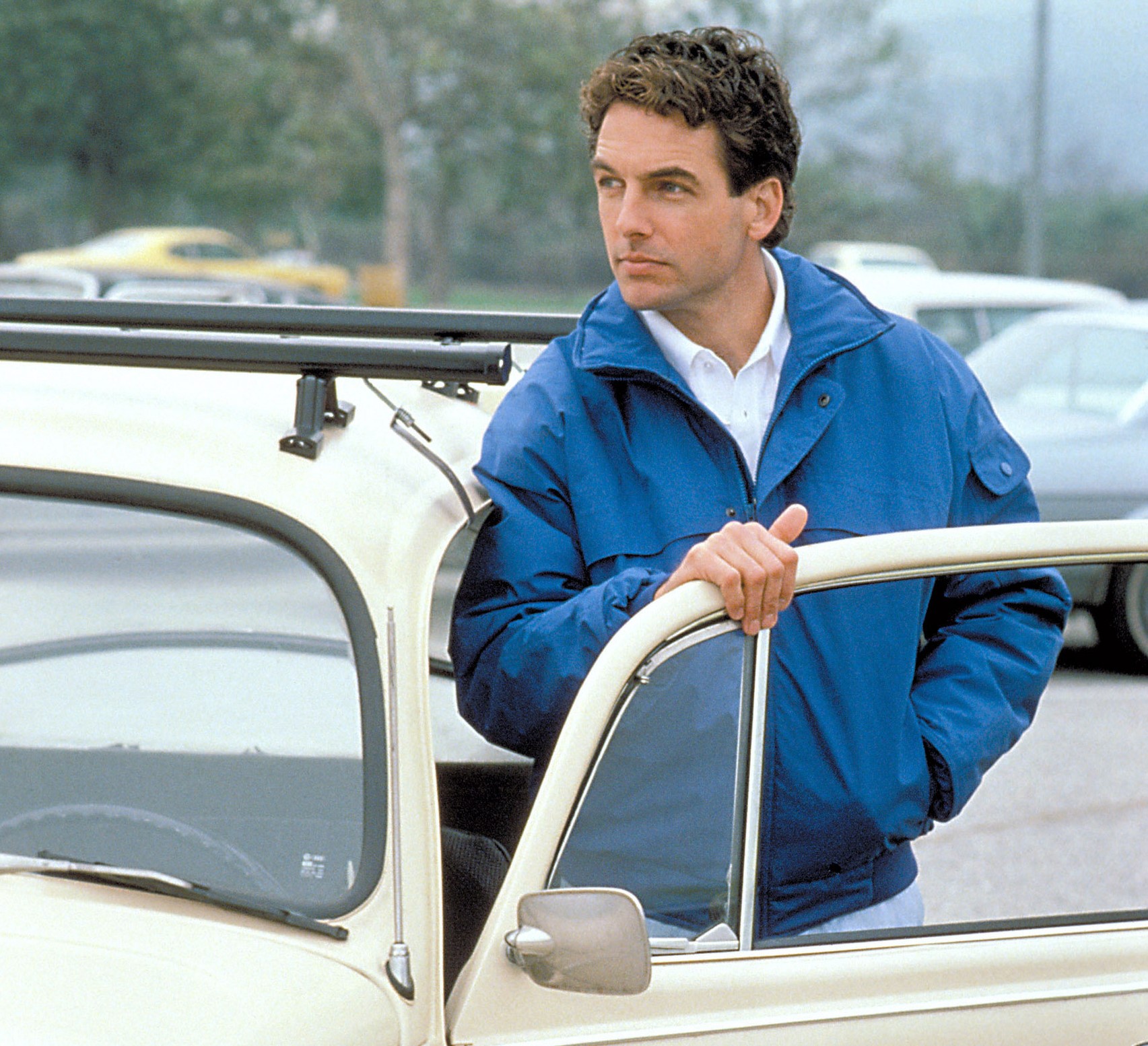 Bundy was executed in 1989, but there was already a TV movie The Deliberate Stranger, starring Mark Harmon as the killer. There was a feature film in 2002 called Ted Bundy. Bundy's friend and co-worker at the Seattle Suicide Hotline center Ann Rule had written a True Crime classic The Stranger Beside Me in 1980 which was filmed in 2003. The next year Cary Elwes will play Ted in The Riverman which, along with TV movie The Capture of the Green River Killer, depicts Bundy assisting in the hunt for the Green River Killer. 2008's Bundy: An American Icon is a trashy horror affair.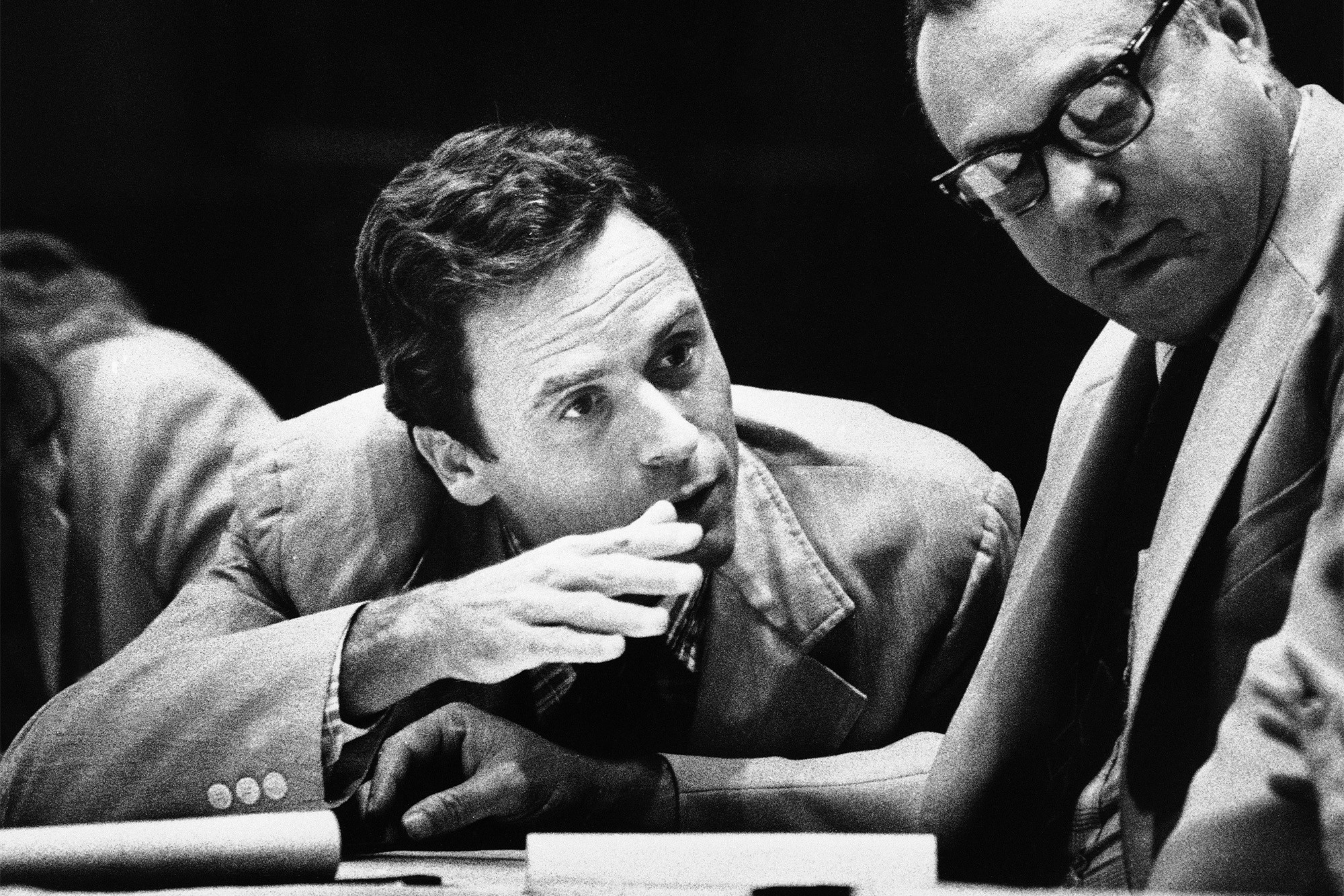 Although the films mentioned above have been a mix of low budget exploitation and furrowed brow TV movie, Bundy can also be spotted as the inspiration of a number of better films. In Silence of the Lambs, Buffalo Bill uses a cast on his arm to lure his victim into his van in a ploy directly lifted from Bundy. In shockaholic Lars von Trier's new film The House that Jack Built, Matt Dillon plays a Bundy-esque killer who is handsome, capable of relationships, not averse to using crutches as a prop or bludgeoning his victims to death in his murder van.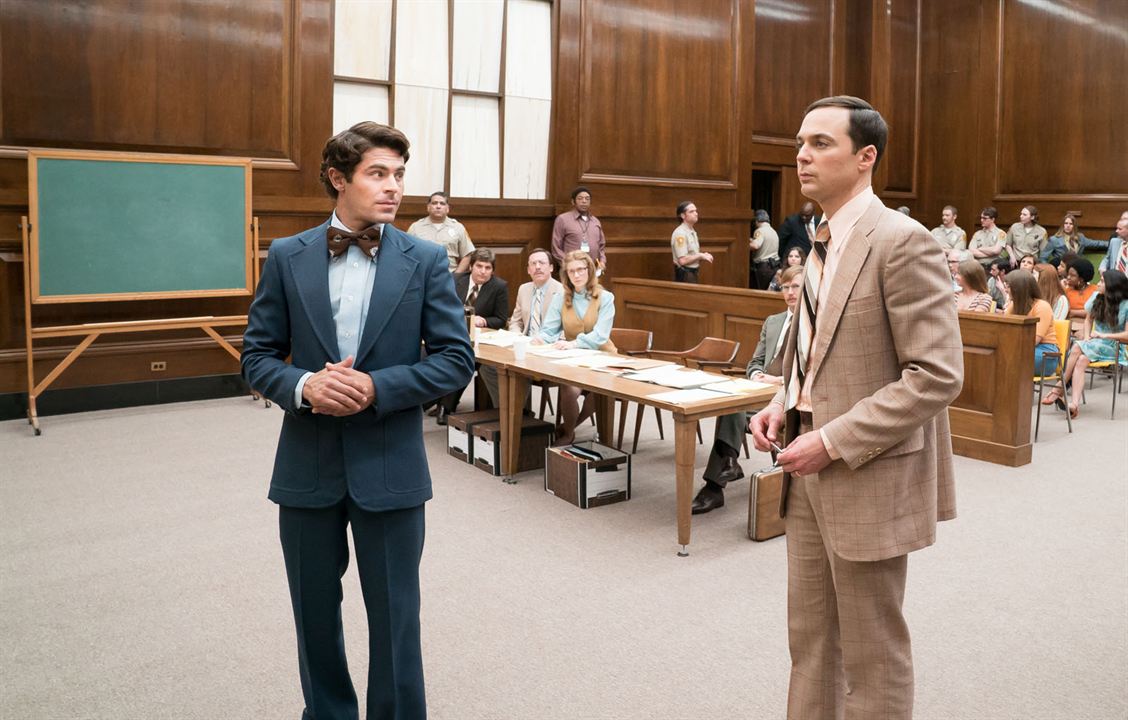 But Bundy is now being unearthed once more as a subject in himself. First Netflix dropped the four part documentary series Conversations with a Killer: The Ted Bundy Tapes followed soon after by the Sundance premiere of Extremely Wicked, Shockingly Evil, and Vile, a new fiction film starring High School Musical alumnus Zac Efron as the murderer but taking the angle of telling the story from the point of view of Bundy's much mistaken lover Elizabeth Kloepfer (Lily Collins). It has received mixed reviews, with some critics leary of Bundy's being 'hot'. In fact his handsomeness and charm are factors which are underlined again and again in both the film and the documentary – both incidentally the work of director Joe Berlinger.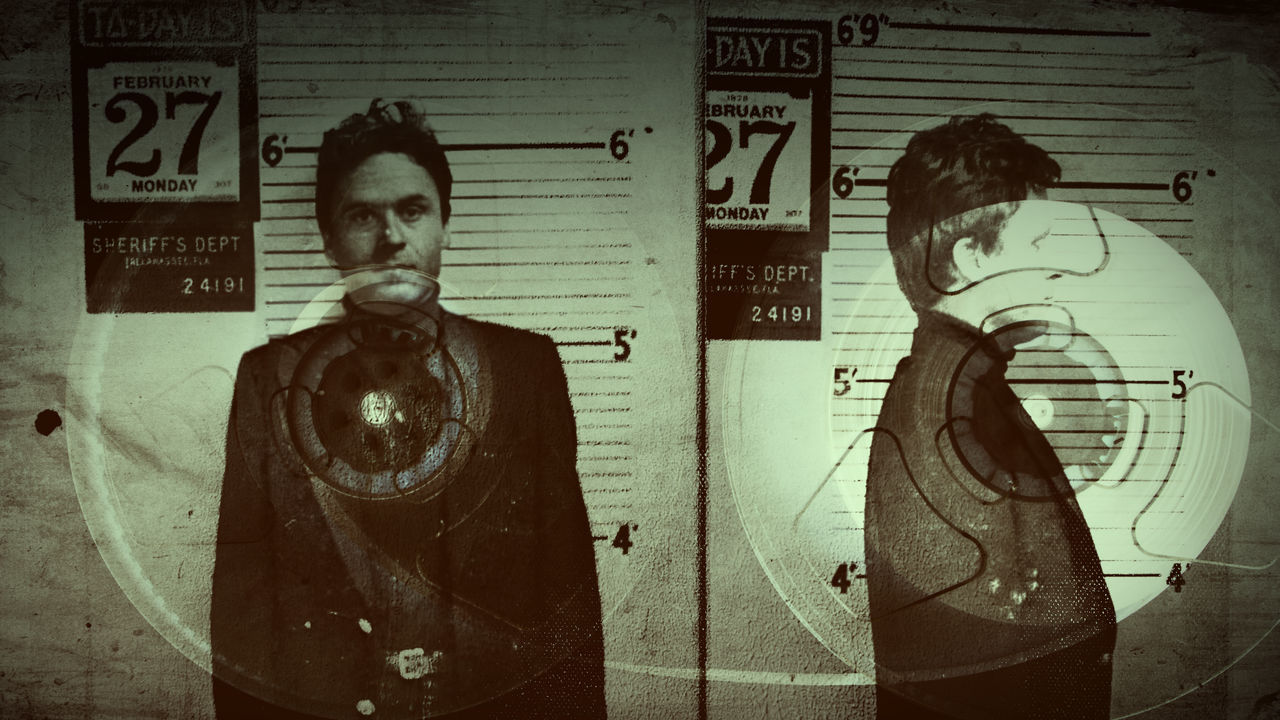 The problem with both these films is that they offer something which is ultimately delusory. How can we truly know somebody? They ask. Look at Ted. How could he possibly do all these things? He's middle class; he's good looking; educated and white. They offer a mystery where no mystery exists. Bundy benefited from the prejudices of the society he lived in to prey on the most vulnerable. When one of his victims Carol DaRonch survived Bundy's attempted murder and testified against him, she was vilified by the Church of Latter Day Saints amongst others in a way that will be all too familiar to female victims even today.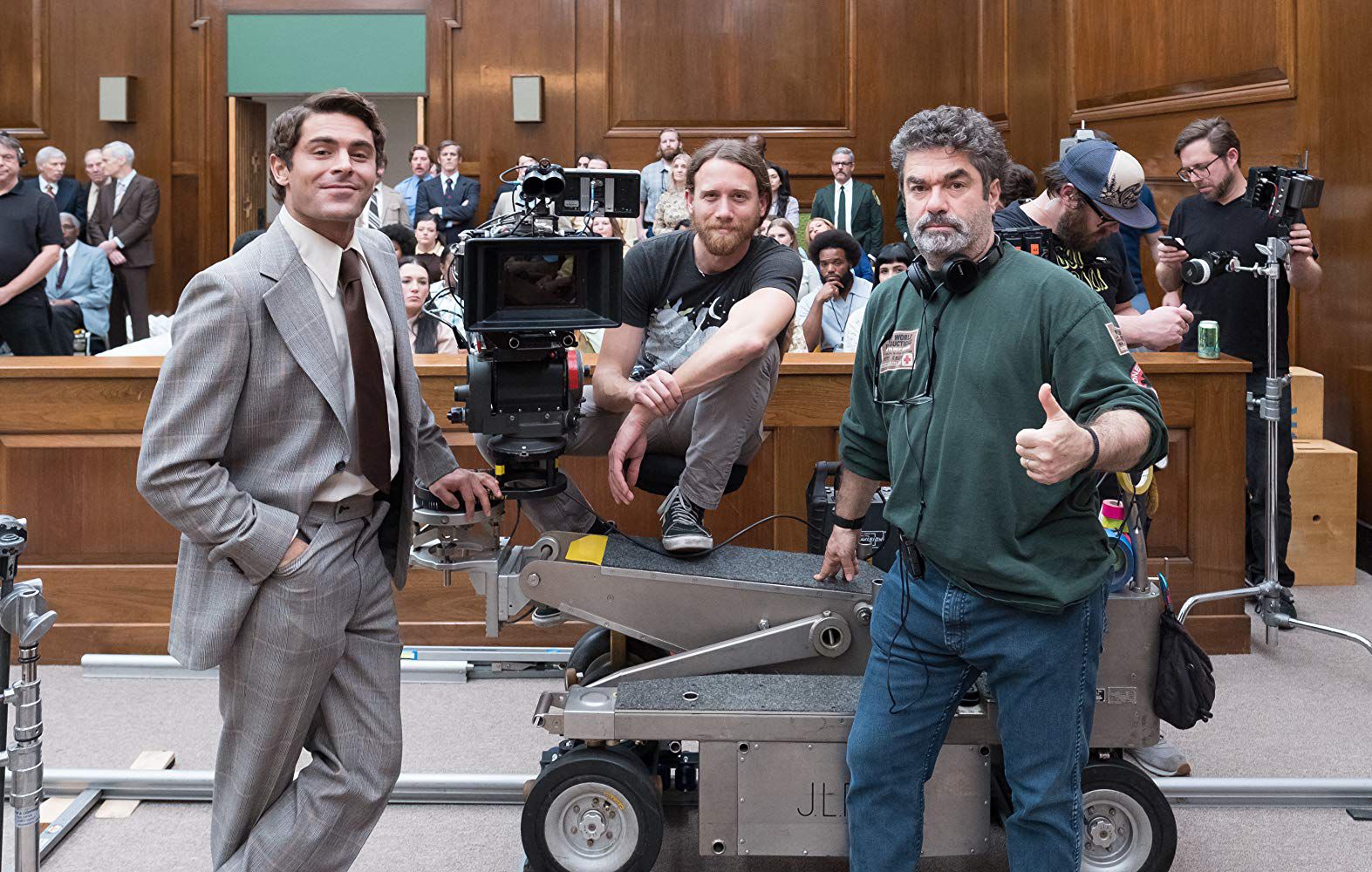 However, the documentary is far less interested in her, or any of the other victims, than it is on Bundy's adventurous exploits as if murdering and raping women were just part of an escapade. The tapes which serve as the justifying premise of the documentary are decidedly underwhelming. Bundy bloviates, pontificates and evades. He's a banal man with no hidden truth or mystery. And yes. Zac Efron is very good. Someone once said you die twice: first when you physically die and second, when someone utters your name for the last time. This always struck me as a cruel idea. It suggests that homicidal maniac Ted Bundy will have near immortality compared to his largely forgotten victims.
Here you can watch the trailer of Extremely Wicked, Shockingly Evil and Vile: