Can we all agree that America is a pretty crappy place for minorities? Sure, it's especially terrible right now but it's never been good and anyone who says otherwise is either lying or insane. Even when Barack Obama was in the White House, black men were still being shot with impunity by cops all over the country. That the situation is now somehow worse now is terrifying; nobody's under any illusion that 'Make America Great Again' really means "Let's roll back what small progress we've made".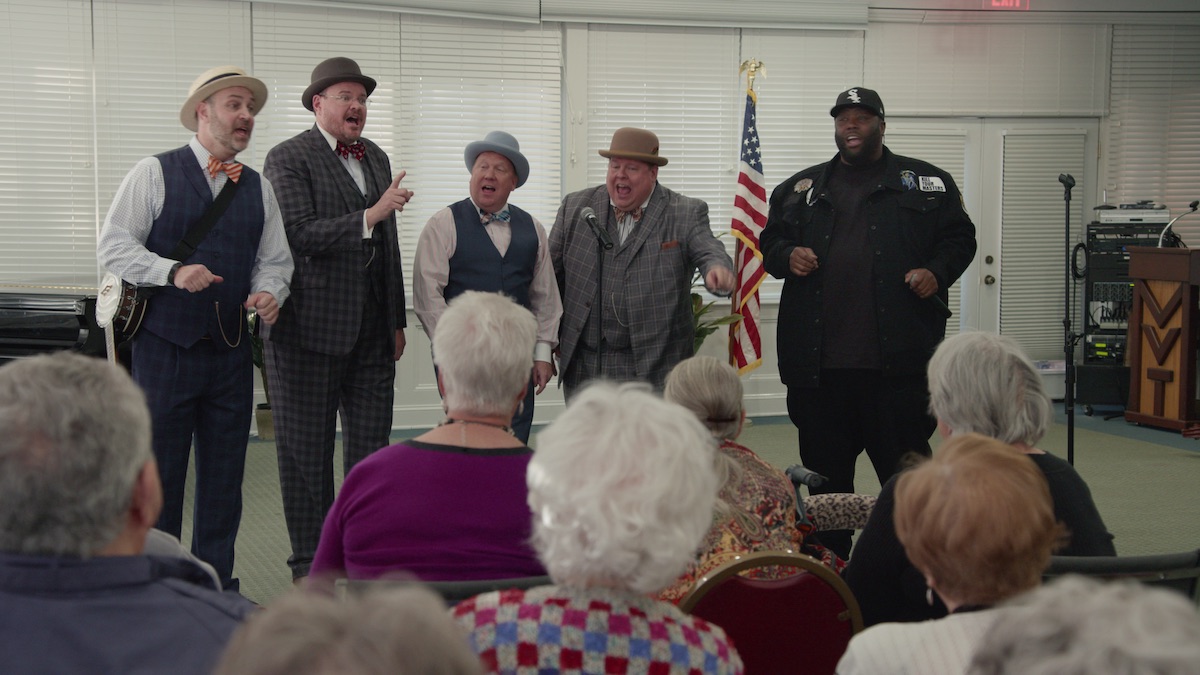 Killer Mike is an interesting man to wade into the situation. He's a complicated figure who supports both Bernie Sanders and gun rights, his argument for the latter being that he doesn't trust America so black people had better buy guns and know how to use them. Mike cares but he doesn't care if you don't agree with everything he has to say. Nor will he get behind anything just because it's a liberal cause. He's his own man. His six-part series for Netflix Trigger Warning is a pretty great introduction to both his philosophies and music. Run The Jewels regularly tread the line between passionate protest and goofy humour and that heady mix is to be found all over Trigger Warning.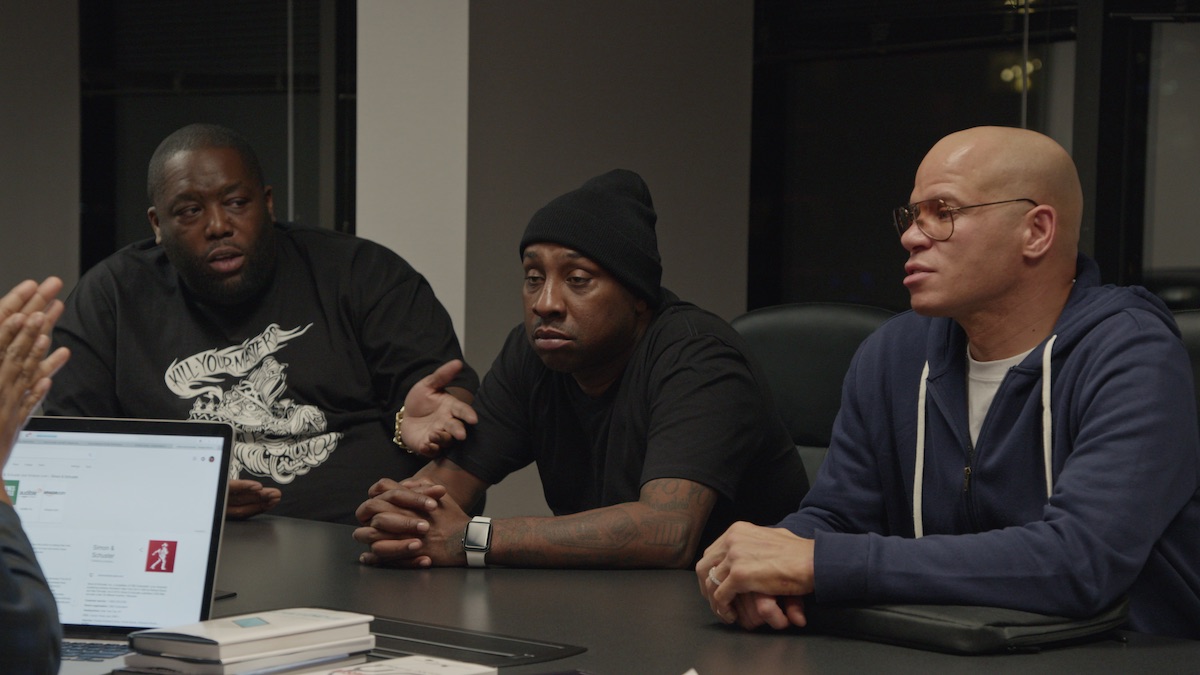 Each episode takes an issue Mike has identified that particularly vexes black Americans and approaches it from his own unique direction. So, the media portrayal of black gangs differs greatly to that of the Hell's Angels? Let's get the Crips and Bloods selling their own soft drinks at farmers' markets. Unemployed people more interested in porn than educational videos that could teach them a valuable trade? Let's make some educational porn. Worshipping a white Jesus affecting black people's sense of self-worth? Let's start a new religion based around Mike's perma-stoned buddy Sleep.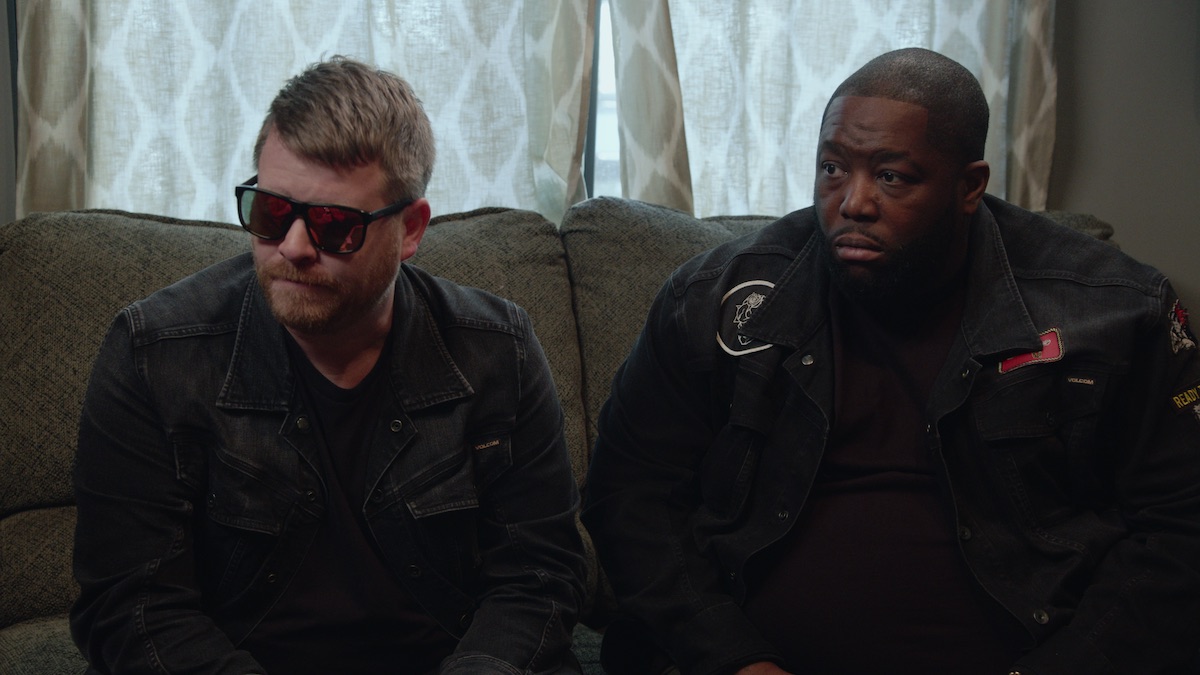 Each episode perfectly parcels out the comedy and sincere points about our societal imbalances, provoking thought and argument through entertainment rather than lecture. It's surprisingly effective and refreshingly candid. But no episode sums up Mike's ethos more than his attempts to create a rap supergroup that truly represents all points of view. It's unlikely that there'll ever be another song that features a black conservative Christian cowboy, a Jewish renaissance reenactor, an albino black rights activist, a Juggalo and a white supremacist. When the latter ends the song with a line that offends absolutely everyone, Mike ensures a lack of censure. His point is that we all disagree, we all think and believe things that could offend or anger others and we need to find a way to coexist peacefully without impinging each other's rights. As is sometimes the case onTrigger Warning, the execution is hard to swallow but the sentiment is commendable.