Winning is everything. It's not the taking part. It's not the participation medal. It's not being part of a team. "You did your best," we tell our kids when they get hammered 12-1 in the under-9s schools cup, "That's what counts." Yeah right. The real truth is when we scream: "Screw you, you pathetic losers," at the team we chose to follow through thick and thin when they lose 3-0.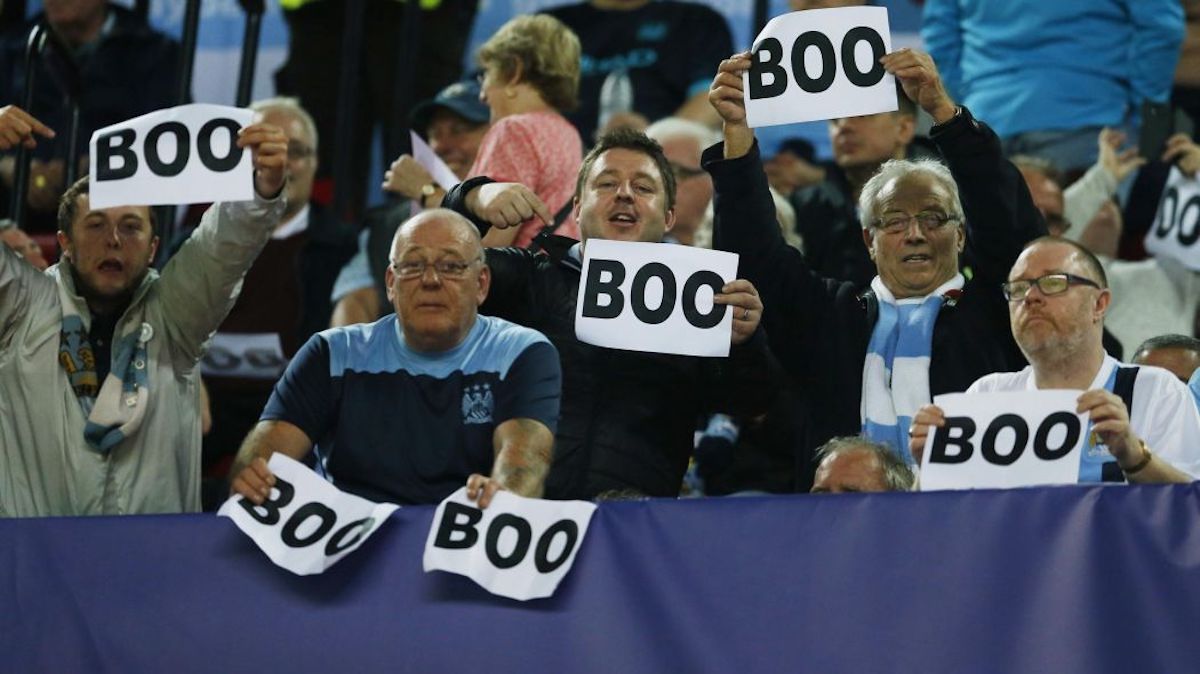 We've a complicated relationship with winning. Our level of investment in the sporting activities of total strangers can bring out the worst of mankind. We rejoice in their victories but feel personally slighted by their defeats. I once sat next to Damien Duff, the former Ireland and Chelsea winger, on a flight from London to Dublin and listened aghast as a steady stream of men stopped by to chastise him for a poor performance in a Chelsea match earlier that day.
Very rarely do we ever celebrate losers. Roy Keane once embarked on a particularly bitter tirade against Irish fans who go to tournaments with no expectations other than having a bit of fun, putting him firmly at odds with a nation that organises public holidays around its plucky defeats. The Italia 90 side got to the quarter finals despite having scored just two goals and not winning a single game in normal time. It's highly unlikely any member of that squad has ever bought their own pint since.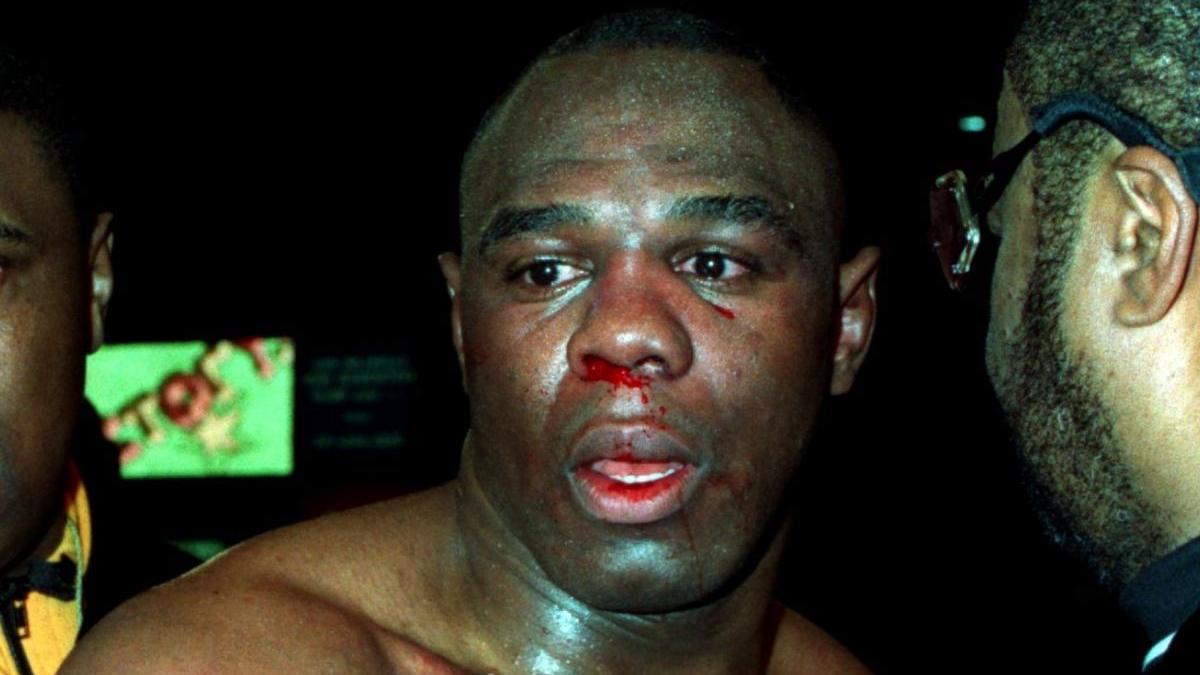 This is what makes Netflix's eight-part docuseries Losers so unique. It belongs in the same illustrious company of Next Goal Wins in finding profundity and inspiration in defeat. And these aren't "we were winning 3-0 and somehow lost 4-3" defeats; these are soul-searching, spirit-crushing, life changing reversals of fortune and there's something far more compelling about that than any trophy lifted in a torrent of confetti. As one interviewee says, "If we learn more from defeat then we should pay more attention to those who lose." Like Michael Bentt, the heavyweight champion (for one fight) who hated boxing and was nearly killed by it. Or Torquay United, who were one dog bite away from oblivion. Or the real gem of the bunch: Jean van de Velde.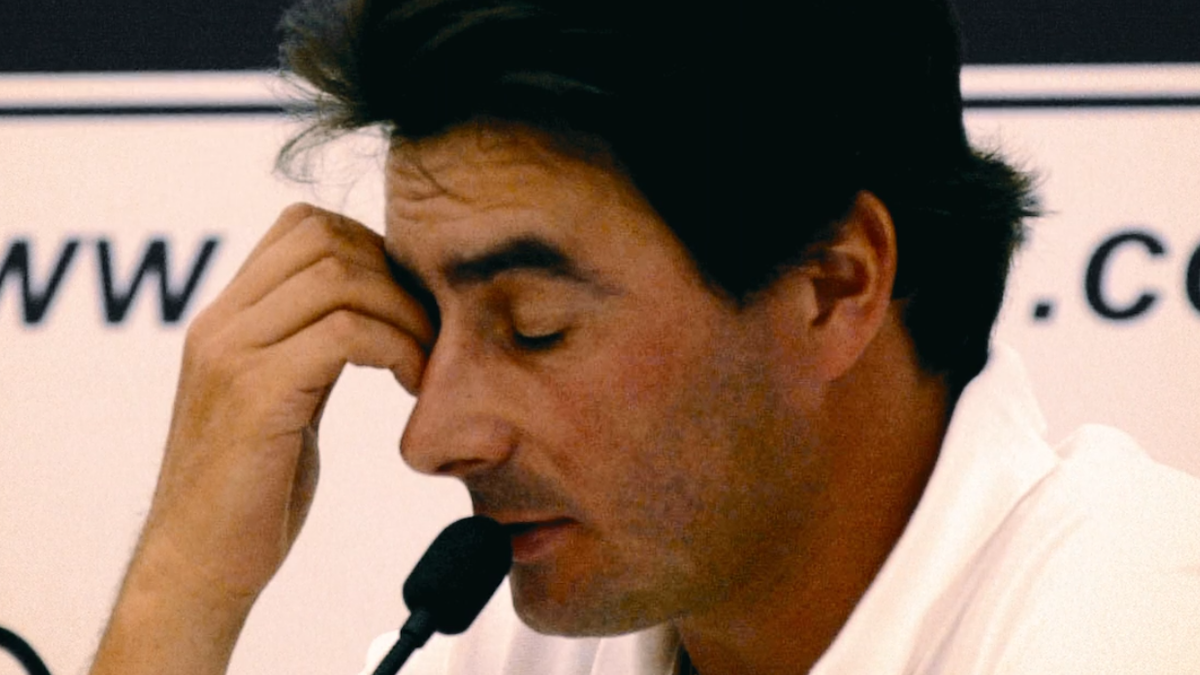 In 1999, van de Velde – Losers' most charismatic loser – was one hole away from winning the British Open. What happened on that final hole at Carnoustie is enough to make you come to the inevitable conclusion that not only does God exist, he undoubtedly hates your guts. Despite being ranked 152nd in the world, van de Velde played terrific, aggressive golf over the four days of the tournament and took a three-shot lead into the formidable final hole. Even a double bogey six would have been enough for him to become the first Frenchman to win a major golf tournament since 1907.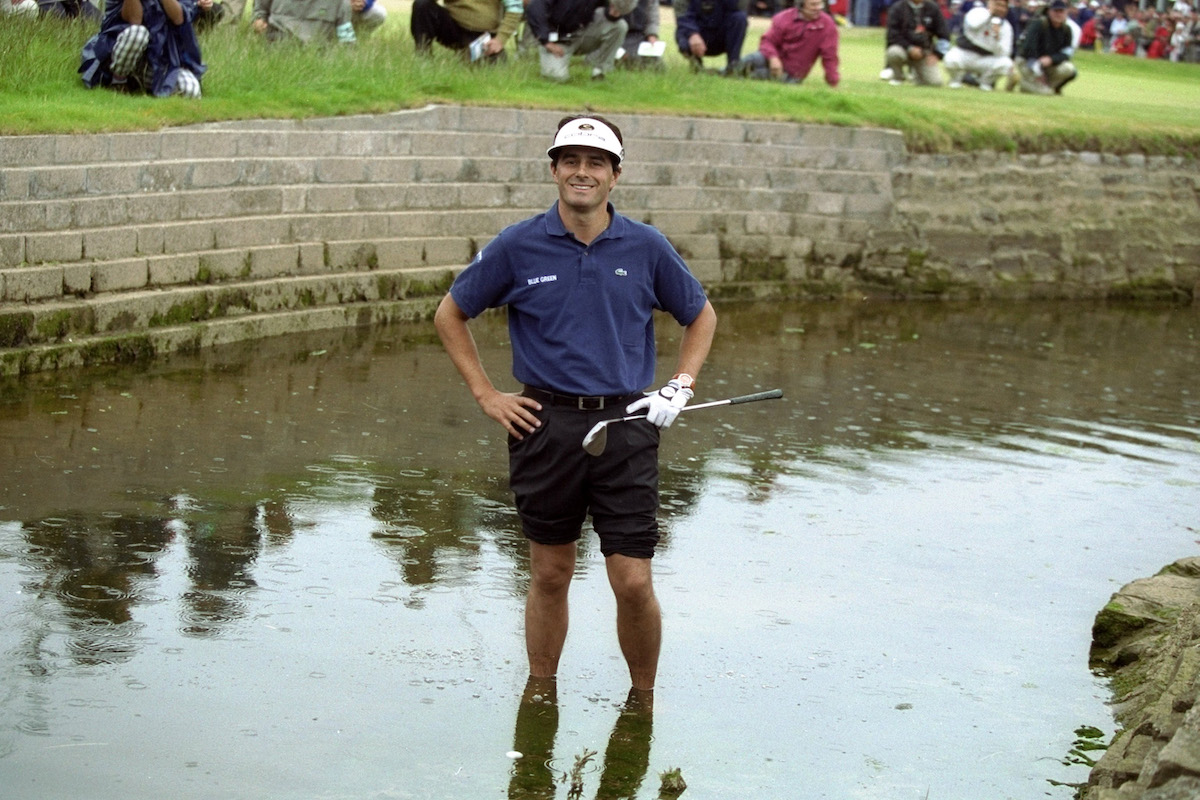 His ensuing collapse was the kind of freakish occurrence that would haunt most people forever, as the elements, a river, some grass, a railing, a wall and his own club selection conspired to send van de Velde into an inescapable tailspin. But 20 years later, the roguish, perpetually grinning Frenchman seems freed by it. He speaks of his love of golf, even though he never came close to winning another major before retiring in 2008.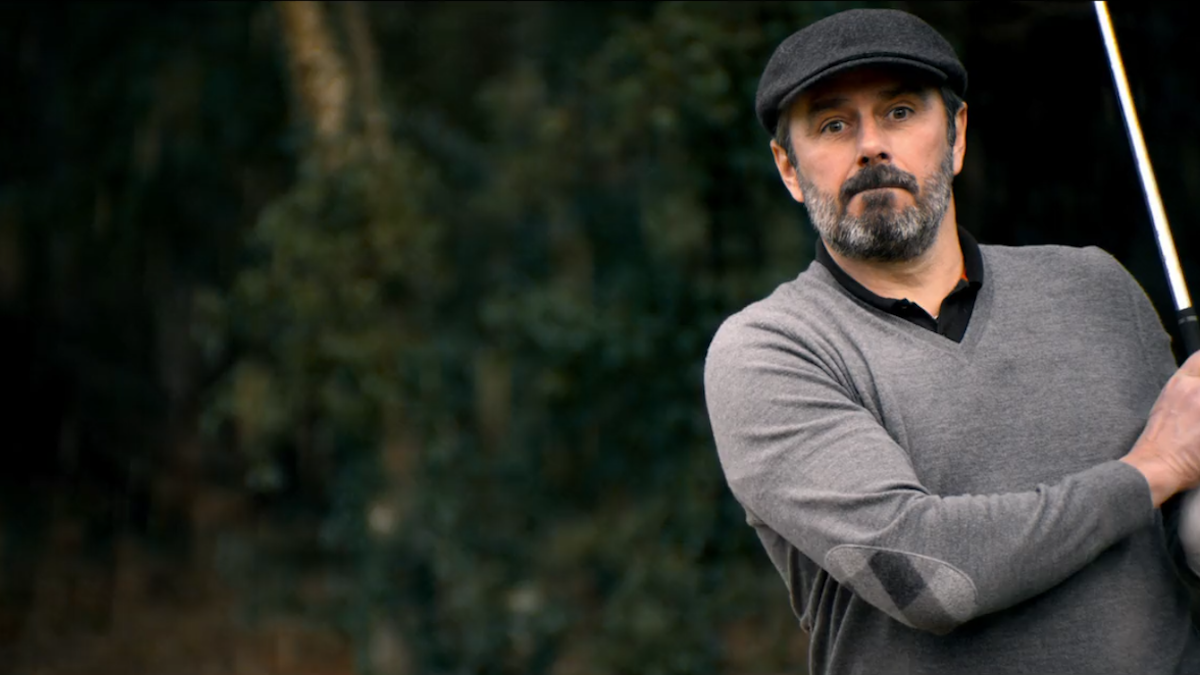 The series ends appropriately with van de Velde's perceptive words. Over the course of his episode, the name of the last Frenchman to win a major tournament is repeated several times. "Do you remember his name?" he asks with a knowing smile. The interviewer can't. Neither can I. But I won't forget Jean van de Velde in a hurry.