The notion of what it means to be a superstar has become constantly redefined and continues to evolve since the explosion of social media. The digital age also allows for those popular online figures to juggle a whole list of skills and achievements which wouldn't be possible without the proliferation of the internet. The Wikipedia page for British YouTube sensation Olajide William "JJ" Olatunji (aka KSI) lists him as an internet celebrity, comedian, actor, rapper and white-collar boxer.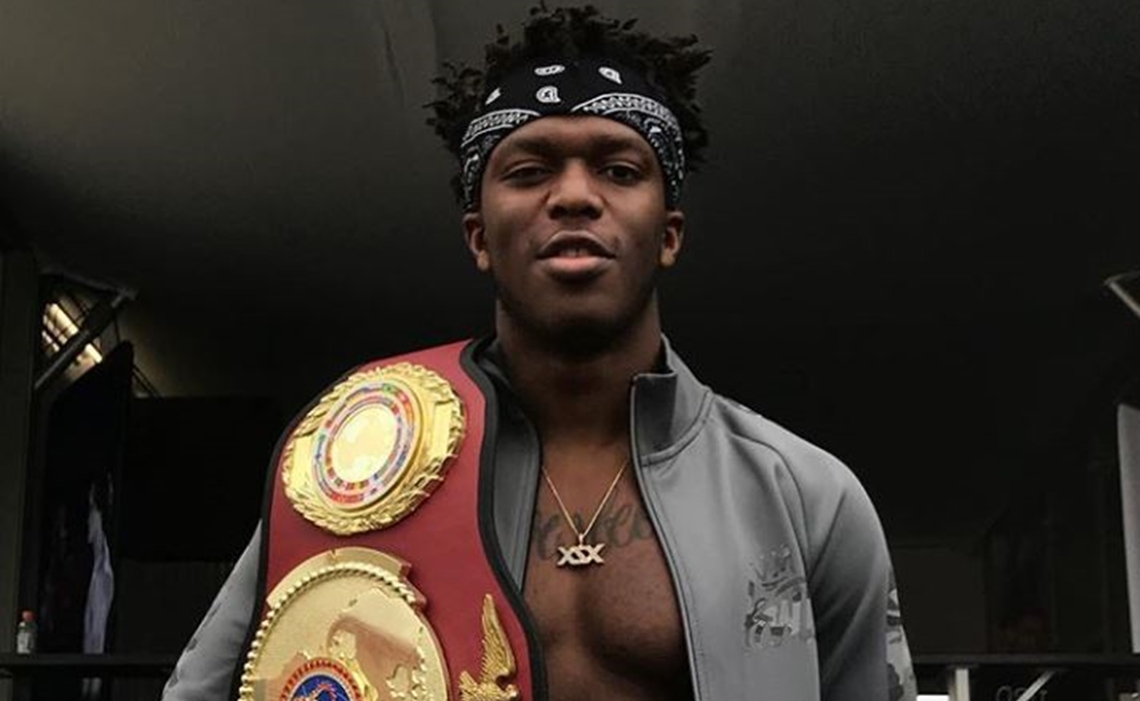 It's the latter of these roles which has been making the biggest waves for him at the moment, and the recent release of a documentary chronicling KSI's lead up to his winning fight against fellow YouTube personality Joe Weller in February of this year (entitled KSI: Can't Lose) is proving to be a massive streaming success. It's easy to see why. The figures for the actual fight are pretty mind-blowing – it drew 1.6 million live viewers and had 21 million views within a day. They're the kind of viewing figures and exposure that your average professional pugilist would kill for.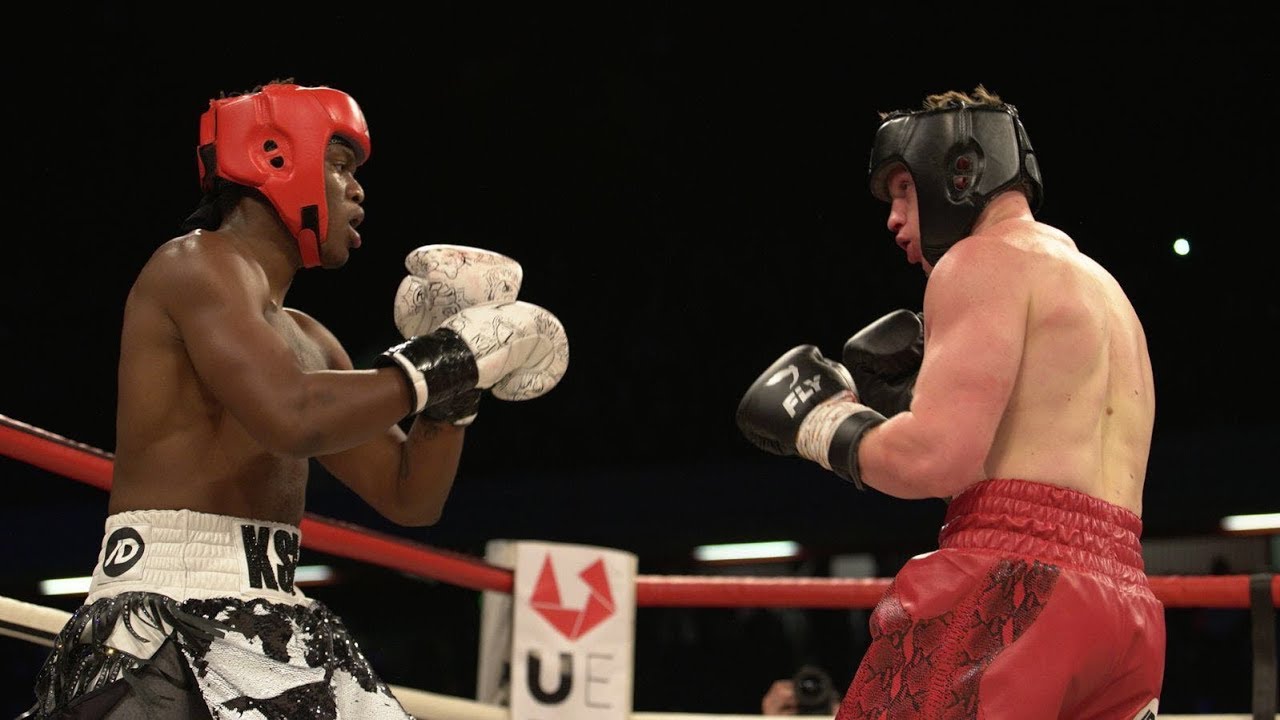 The documentary itself purports to be a Rocky-type tale of the underdog going the distance and ultimately winning the belt, but admittedly, this is a little tough to swallow when the film's central figure has a staggering 19 million subscribers to his YouTube channel, the content of which is amassed a truly incredible four billion views. But the fact remains that Olatunji is a much more engaging and grounded personality than many of his US counterparts, whose toxic bro-like machismo and rampant ego displays are incredibly unappealing to anyone outside of their young, highly impressionable fanbase.
KSI is something of the ultimate self-help dream-maker. The nerdy kid who found solace and eventual mega-success via his computer. It could be argued that his foray into boxing and the sheer wave of popularity which has followed – his fight with reviled/beloved US vlogger Logan Paul on the 25th August was held at the mammoth 21,000-capacity Manchester Arena – completely diminishes the professional side of the sport, but perhaps that's the reason why he is so popular. All it takes is determination, hard-work and self-belief (plus, that all-important cocky attitude) to make it in any occupation. Having that ridiculously large online following can't hurt, either.
You can see for yourself whether KSI is the real deal or just the ultimate blagger. Chances are you may come away a little surprised, even if you're over the age of 25 and unable to process this new and daunting world of celebrity.
You can watch KSI: Can't Lose on CHILI