Two years ago it reached the final day of Toronto, and sat there, enjoying a beer to toast what was then my first year covering the festival, the group of critics began to discuss their highlights of the preceding week. I confidently spoke of how much I loved Manchester by the Sea, how I was swept away by La La Land, and just how many buckets of tears I accumulated after seeing A Monster Calls. Then I asked everyone else and they all said the same thing: Moonlight. A film I had missed, one that I hadn't found the time to go and see. Well, my friends, I saw it eventually and let me tell you, missing the world premiere of the new Barry Jenkins movie wasn't going to happen a second time – and I made the right call, for If Beale Street Could Talk is my very favourite of them all. Saving the best to last, it seems.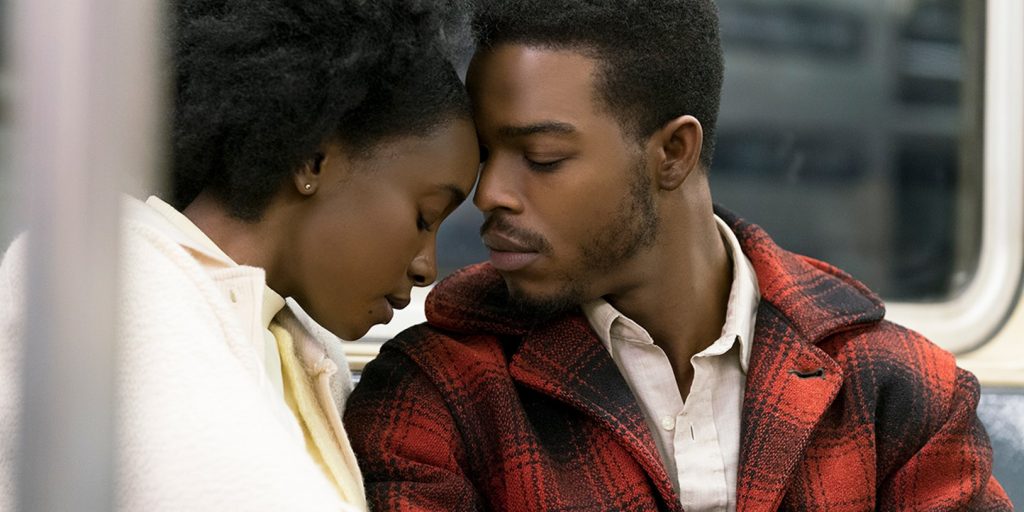 Adapting the work of the remarkable novelist James Baldwin, of who to film is dedicated too, as well – Jenkins had a weight on his shoulders here, for everyone wanted to see what the man behind Moonlight would do next – and yet as incredible a film the Oscar Best Picture winner was, I still hadn't anticipated such an accomplished, beautiful follow-up.
[inserisci trailer='if-beale-street-could-talk-teaser-trailer' display='title']
Telling the story of two young lovers, played by KiKi Layne and Stephan James, the pair are separated when the latter is wrongly sent to prison, leaving the former, pregnant with his child, to try and find a way to set her partner free. It's an elegantly put together film, the score is wondrous, and it's like a poem, or a ballet, it's so precise. It feels like we're seeing a filmmaker in Jenkins who is just so comfortable in his craft, in his element as he conducts a title that is beautifully his own. This is a special film and while replicating the same success of Moonlight two years on may seem like something of a stretch, it's commendable enough to merely state that it's doable.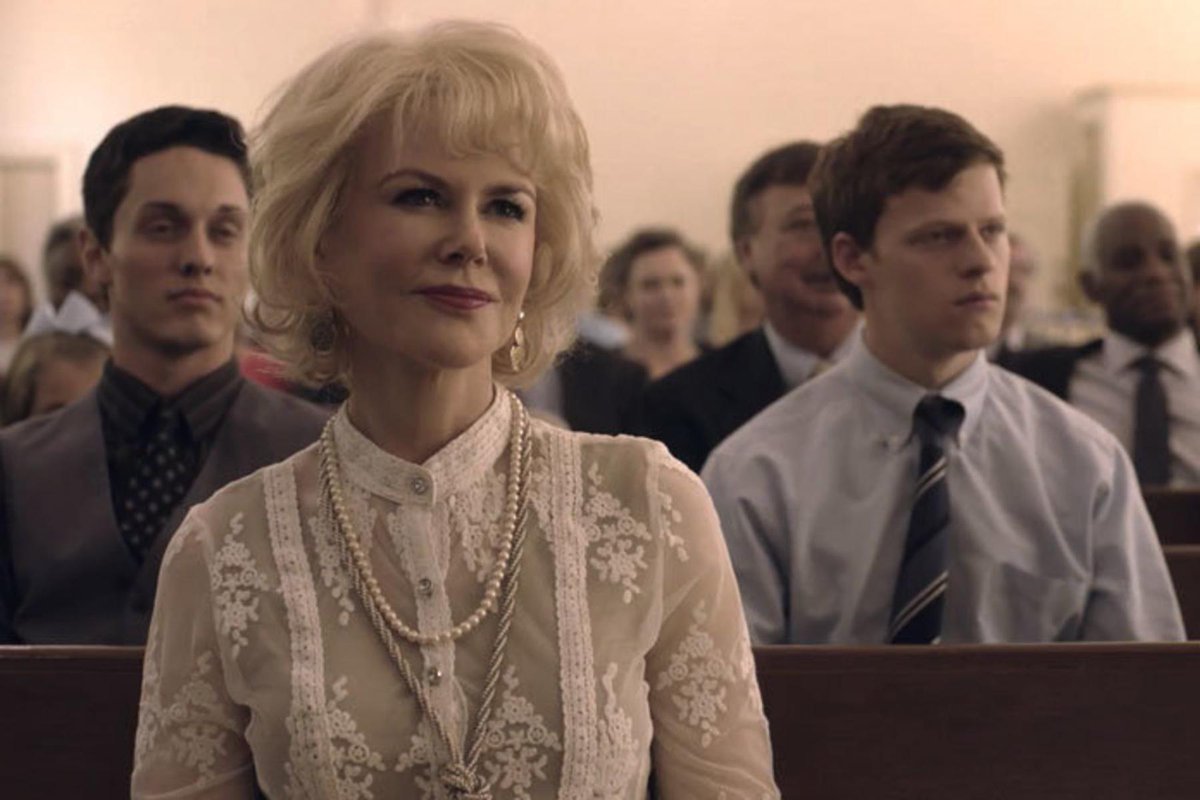 Still in a haze for a couple of hour afterwards, when we finally mustered up the ability to indulge in a new story, it's fair to say we picked rather well, as we went to see Joel Edgerton's Boy Erased, where he takes a key role, alongside Lucas Hedges, Nicole Kidman and Russell Crowe. For those who have seen The Miseducation of Cameron Post, this is a narrative that will feel familiar, for we're focusing on on a gay teenager (Hedges) who is sent away to a Christian gay conversion program. It's, regrettably, based on a true story.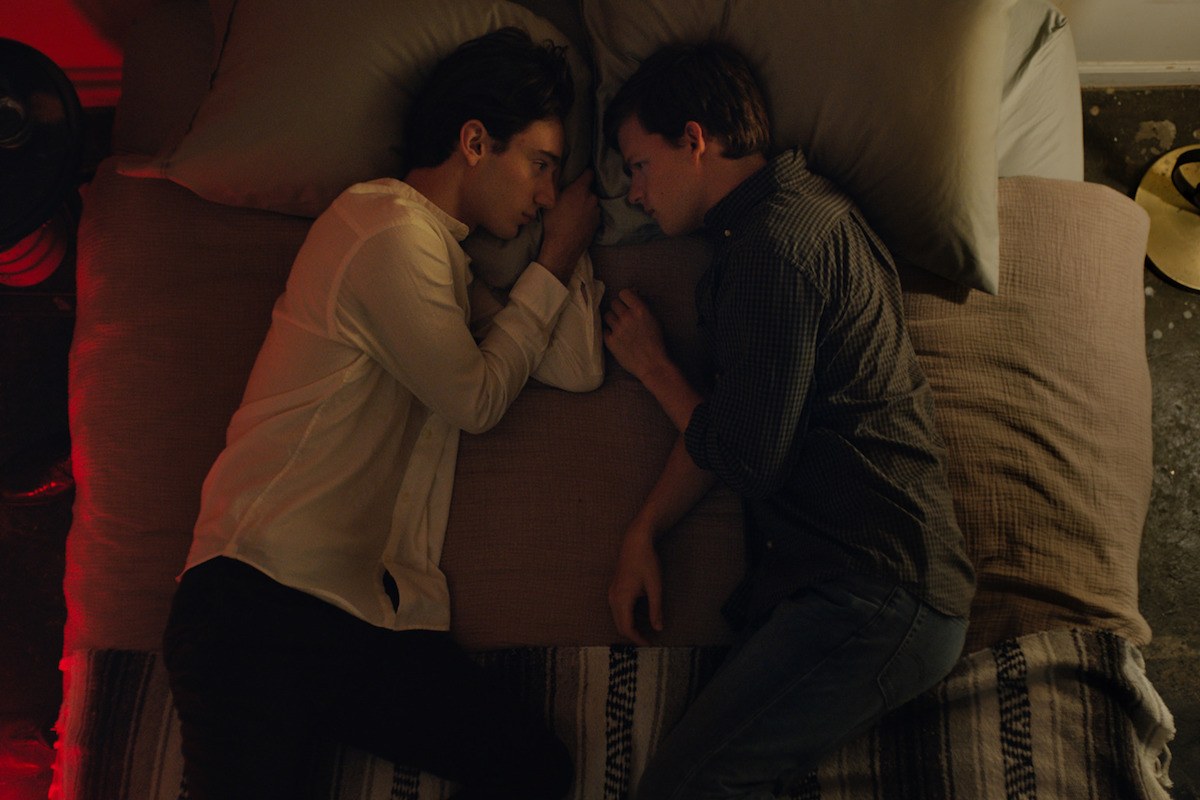 It may not sound it, but Boy Erased (an Oscar contender for sure) is one full of hope, and while there are some upsetting scenes and themes at play, it's also something of a crowd pleaser, for the audience we sat in (I was in a public screening of the film) there were moments where people stood up and cheered, and whooped in the crowd. Not only was this showing an initial reaction and involvement into the story, but an enthusiasm we hadn't yet seen at the festival.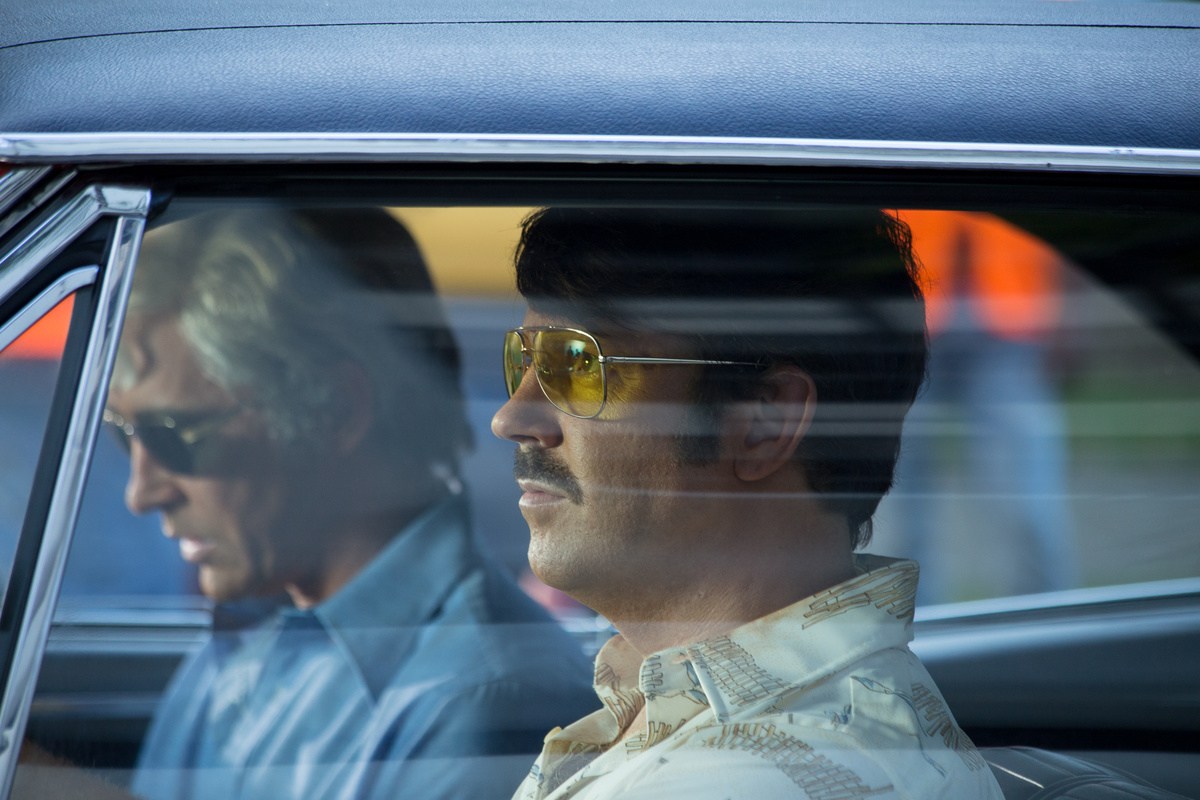 We then ended our festival journey with Driven, by Nick Hamm. Not too dissimilar to that of American Made starring Tom Cruise, both in story and tone, this time our our pilot at the centre of the tale is Jason Sudeikis, and while renowned primarily for his comedic efforts, he adapts well to this dramatic role, while still given the freedom to inject his charisma into the part. He's matched at every turn by Judy Greer, who plays his wife, and the stand-out performance from acting chameleon Lee Pace, who plays John DeLorean, in this tale of corruption, drugs, politics and betrayal. The only downside to this movie, while easy to watch and relatively enjoyable, is just how unoriginal it sadly is, as a film it feels as though we've seen a few too many times before.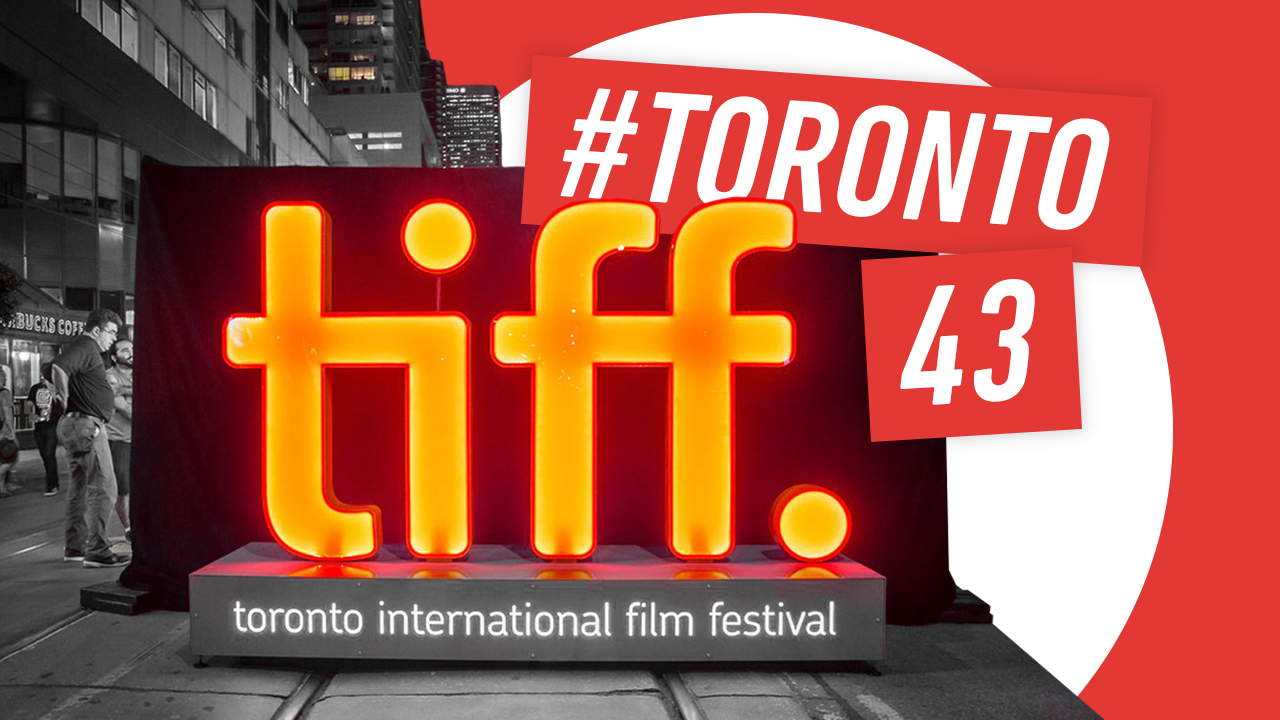 Though perhaps that's just because we were well and truly spent. 28 films in the bag and our festival was over and I made the journey back to the UK, to sleep, and reflect on what an excellent week it was in North America, and what a wonderful collection of films I was fortunate enough to see. But mostly to sleep.