Usually there's something a little embarrassing about speaking to movie stars and filmmakers solely about the accomplishments of others. You can see the faces of the cast-members of any George Clooney film, every time a journalist asks them, "So, what's it like to work with George?!" But at the premiere for The Old Man & The Gun in Toronto, which marks the very final performance for legend Robert Redford, it's pretty much all anyone wanted to speak about – just what it was like to collaborate with such an icon, and the legacy he leaves behind him. Hot Corn was on the red carpet, and we spoke to director David Lowery, and briefly to Mr. Danny Glover. Be warned, Redford is literally the only thing we discuss.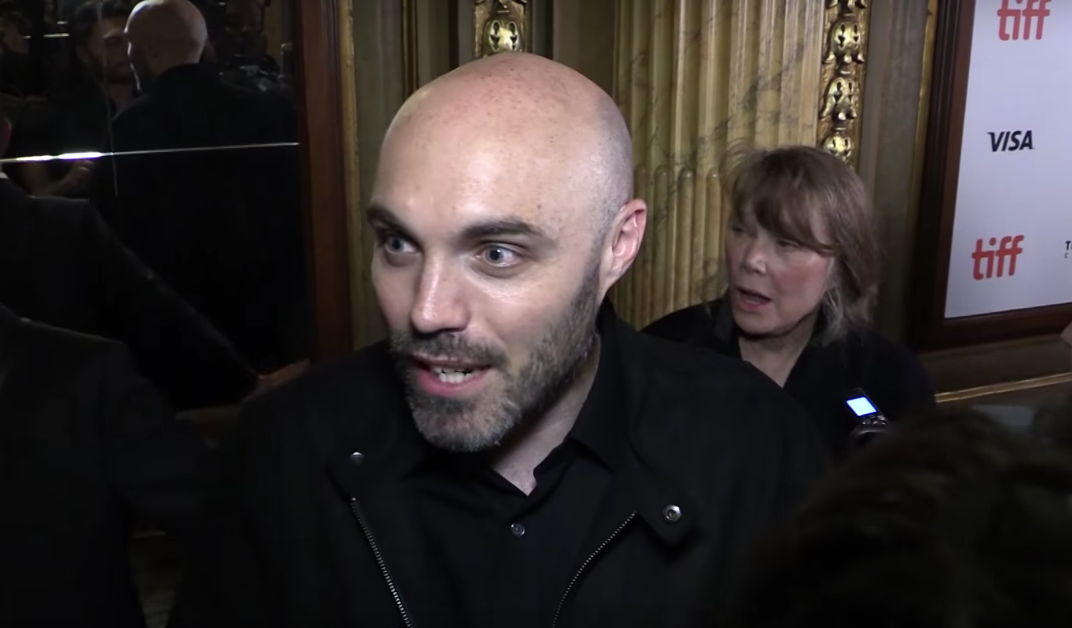 David Lowery
On what Redford taught him: I learn from him every time we work together, but also just building a friendship with him and getting to hang out with him is such a treat, it's Robert Redford, you know, you can't complain. He taught me to pay attention, that was the main thing I've learnt form him as a director, it's something that easy to forget when making a movie, but he reminds me time and time again that if you pay attention to things, things will go your way.
On Redford's retirement: It's emotional but I also try not to think about it too much, also as a fan I hope he changes his mind and makes another movie, but I could never think about that when shooting it because it would be too overwhelming. But now the movie is done and it's out there, it's hard not to seperate it from that context, but at the same time he's not going anywhere, he'll always be around.
On the wrap party: He announced It initially a couple months before we started shooting, and mentioned he was thinking of retiring after this film and I just had to not think about it. It did make the wrap party emotional, but wrap parties are always emotional. But if you're a Robert Redford fan there is no denying that you will appreciate what the movie has to offer I think, because it's a movie that is all about him. The fact that maybe it's the last time does add a little bit of context to it that is more melancholy than it would've been otherwise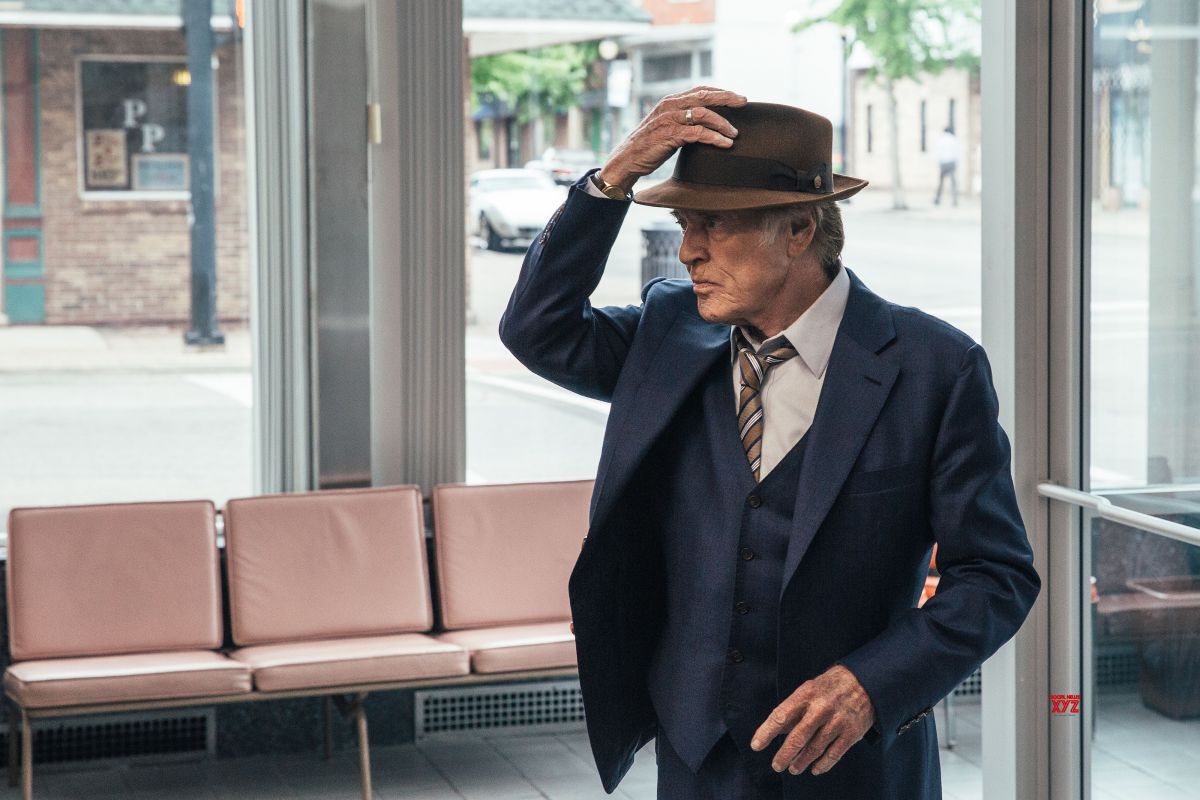 On Redford's stories: He has told me so many stories that there needs to be a documentary just about his stories, I couldn't even start to talk about them now, if you ever get the chance to ask him to tell you one, it is like the best thing ever, just to sit down and let him regale you with his sense of history and the past not only of Hollywood but of our country, it's the most amazing thing
On Redford and Sissy Spacek's chemistry: It was fast and ostentatious. I wasn't sure if they'd ever really met before and I knew they were good actors and they would perform their parts well, but I didn't know what their chemistry would be like but the second they met it was just through the roof. And they're both similar people, they really are two peas in a pod, and I'm not surprised they got along as well as they did.
On Redford's future: I mean he's still going to be producing and directing and he has Sundance and all these environmental interests he pursues. He does so much and acting at this point, for us as moviegoers, it's who he is, but for him it's a part of his life, a small part of his life. Even if he does retire from acting he's not going anywhere. Everyone is happy when you finish a movie, there's a bitter-sweet joy and that doesn't change from one movie to the next, but definitely with this one we had that moment where we thought – this might be the last time he walks off a set.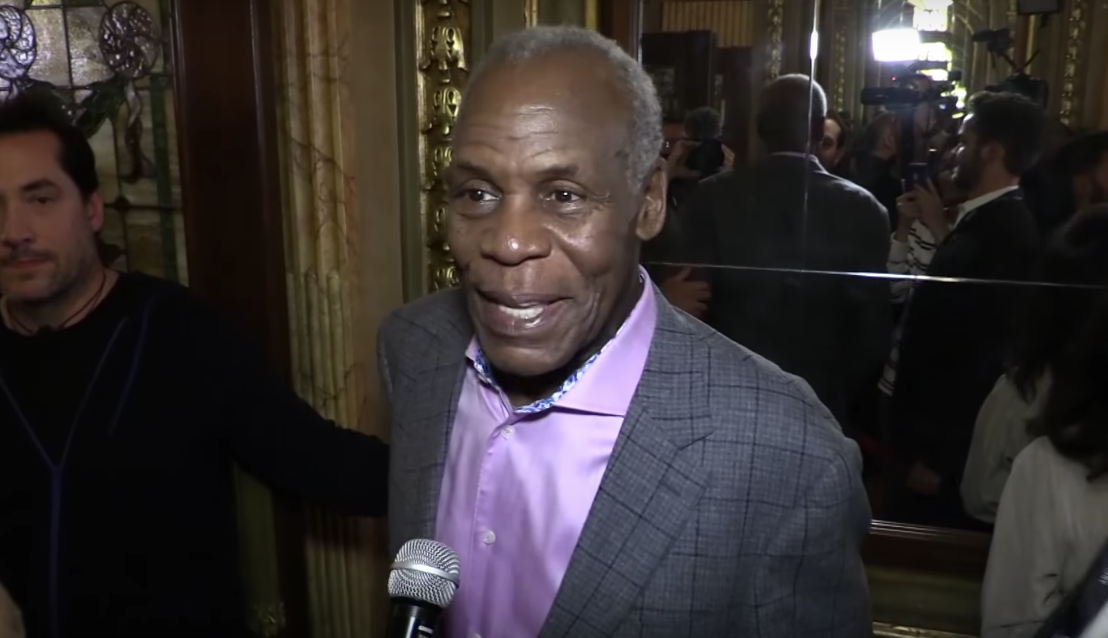 Danny Glover
On working with Redford: You can't imagine coming to the set and working with someone like this. I know this person from my own experiences, and what I've seen and what he's done in real films, but beyond that it was finding a way to be comfortable and relaxed and all those other kind of things.