If you've not hunkered deep down into your Netflix trench and gotten mucky and dirty with The Last Kingdom yet, then where have you been? About to return to our screens on 19th November, we at the Hot Corn were fortunate enough to sit down with the cast for the exclusive lowdown on what we can expect from the highly anticipated 3rd series of this epic tale.
In the first of a 2-part special, we have the actors who play the mavericks – the volatile ragtag troupe that stretch across the Kingdoms: Alexander Dreymon (Uhtred), Harry McEntire (Aethewold), Emily Cox (Brida), and Toby Regbo (Aethelred).
"It's an extreme world… a world of violence, decay and nastiness", they warn us.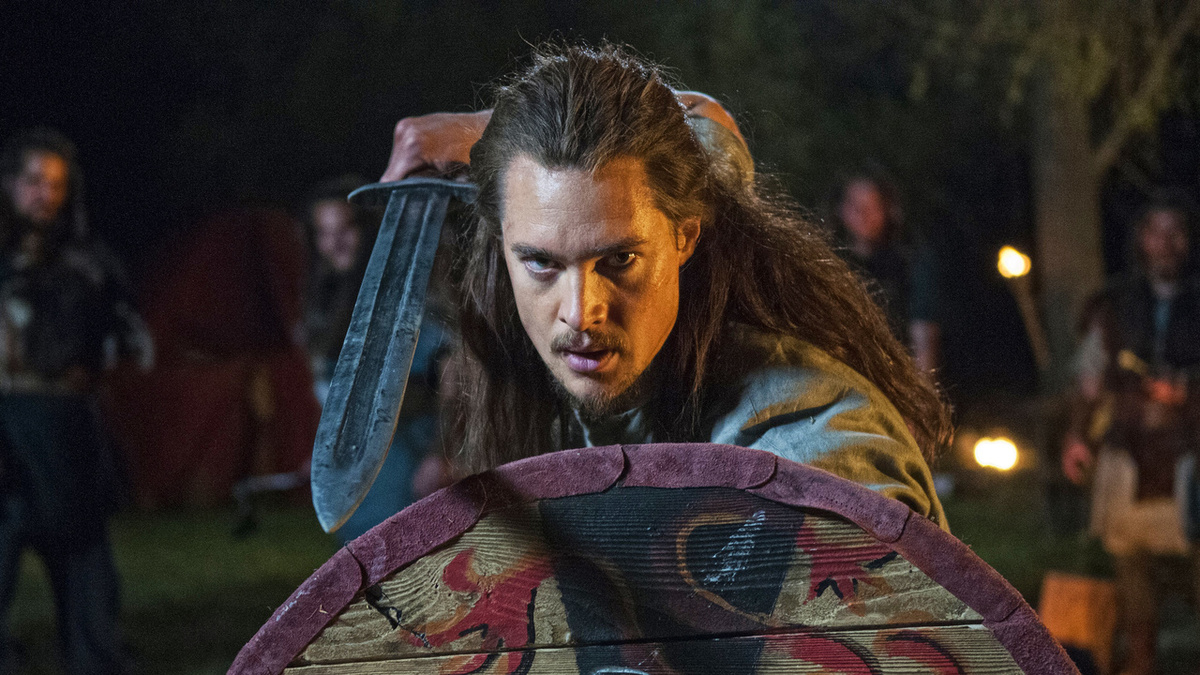 Where do we find your characters when this series opens?
Alexander Dreymon: "Uhtred is in a very happy place. He and Alfred are, miraculously, getting along. He's leading Alfred's armies and is happily married, living with his wife and children. That's not to last, obviously".
Emily Cox: "Brida is in Dunholm together with Ragnor. She's basically where she wants to be. She's a Viking, she's a leader, and her world is more or less okay".
Harry McEntire: "Aethelwold is still meandering around Wessex trying to find people to be on his side. He lay a lot of groundwork last year for potential relationships to bear fruit and he's waiting to see if any of that will come to pass. As you would expect, it doesn't go as well as he might hope".
Toby Regbo: "Aethelred is ruling over Mercia and is restless and bored. His wife has decided that keeping up the façade of their marriage isn't as important to her. She has a child and that's her main focus. She has her own mind and her own plans. I find that very frustrating. I'm on a throne with no one to boss around apart from the servants, which I do, and hatch schemes".
The Last Kingdom started out as a Carnival production for the BBC. Now it's Netflix for this brand-new series. Have you noticed any differences between the broadcasters?
TR: "For a huge production company, Netflix are very 'hands-off'. It seems like they said, 'we love what you're doing. Keep doing it'".
HM: "With Carnival as a production company we have very astute people helming this show. I think it would be a case of 'too many cooks' if suddenly someone had come in and said, 'this is what you've been doing for 2 years, but let's try and do something completely different'. It wasn't a show that needed to be reinvented".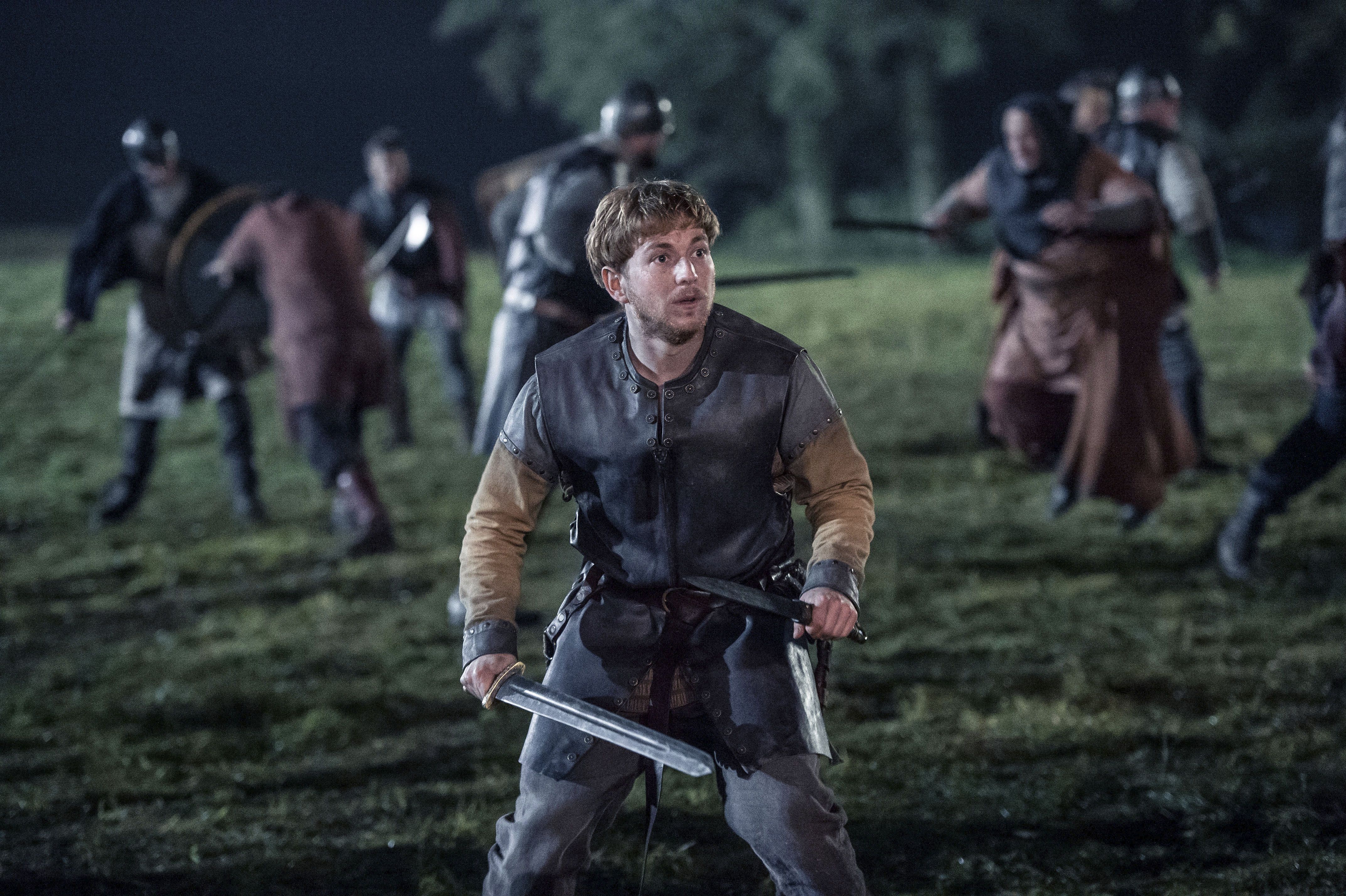 Do you think that there's a freedom there that perhaps wasn't there with the BBC?
AD: "There is definitely less censoring with Netflix. We didn't notice any changes on set, but (we did) in the edit. I think it's great to have that freedom to be able do what you want".
HM: "It's an extreme world. It's a world of violence, decay and nastiness. More than ever, I think we have an opportunity to show it like that and that's when I think the show really sings: when it's really vicious".
What are your favourite aspects of the show?
TR: "There's a feedback loop between the writers and your performance. If they like what you do, they might be 'maybe we can do a bit more of that'. It's a conversation. I feel that my character has leaned into more of a humorous malevolence that's definitely heightened this year".
AD: "That's why I think this show works so well, is because people listen to each other and it feels like we are all working as a team. What I enjoy most about this job is to create something together. It feels like we're a group of people who respect each other and elevate each other in our work".
HM: "I've been playing the same character for 3 years, and over those 3 years – and I'm sure it's the same for all of us – they've developed, they've changed, they've grown and they've been moulded more and more in the image of us as performers. They've been written with us in mind. And so it feels like an organic process. We have a kind-of ownership of it and that's really exciting".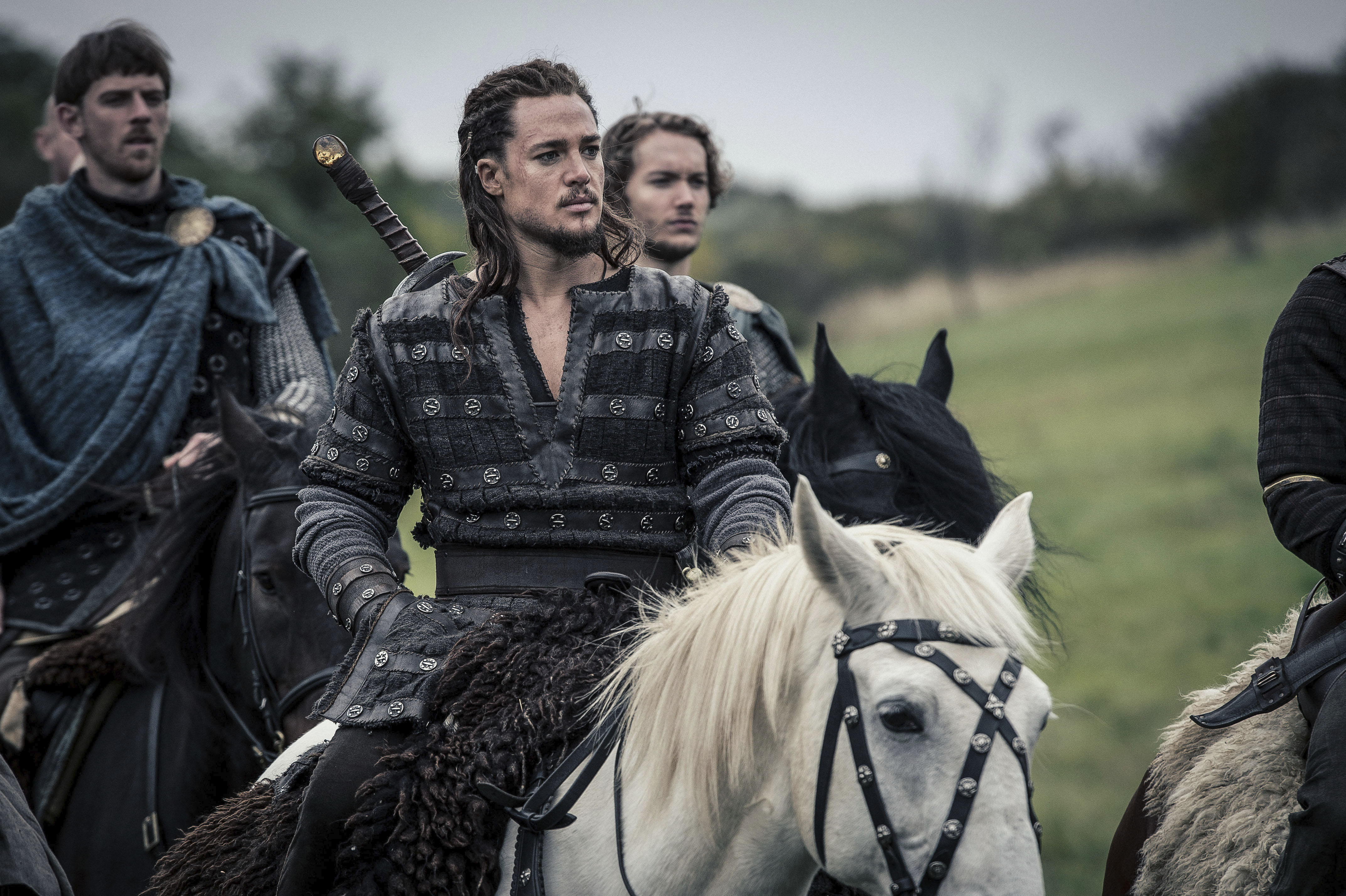 You spend 8/9 months of the year in Budapest shooting this series. Is it hard being away for that long? Away from family, friends, etc?
AD: "I don't really get the time to miss anybody, to be honest. That sounds really horrible, but at the end of the show, I have a backlog of messages and emails and I feel like I've been a dick to everybody! It's just so busy that you're immersed in it. I honestly love Budapest. I love the cast and the crew that I work with and I get a lot of energy from those guys. For me, it's not difficult. I have a great time".
Did you realise when walking into this that it was going to be such a big commitment?
HM: "When you sign for a certain amount of years, you have no guarantee that those extra years on the contract are going to happen. After every series, depending on how it's received and if people are watching, enjoying and reacting to it, it either happens again or it doesn't. You hope that you have another opportunity to go back out to that world and work with those people".
EC: "What I'm really happy about is that there are a few women now, because at the beginning when I first came to Budapest, I always went to dinner with about 15 men with big beards! I'm from Vienna, which is 2 hours away, so I go home every weekend. That said, it's so much fun and it's such a loving atmosphere, that it's just really, really nice".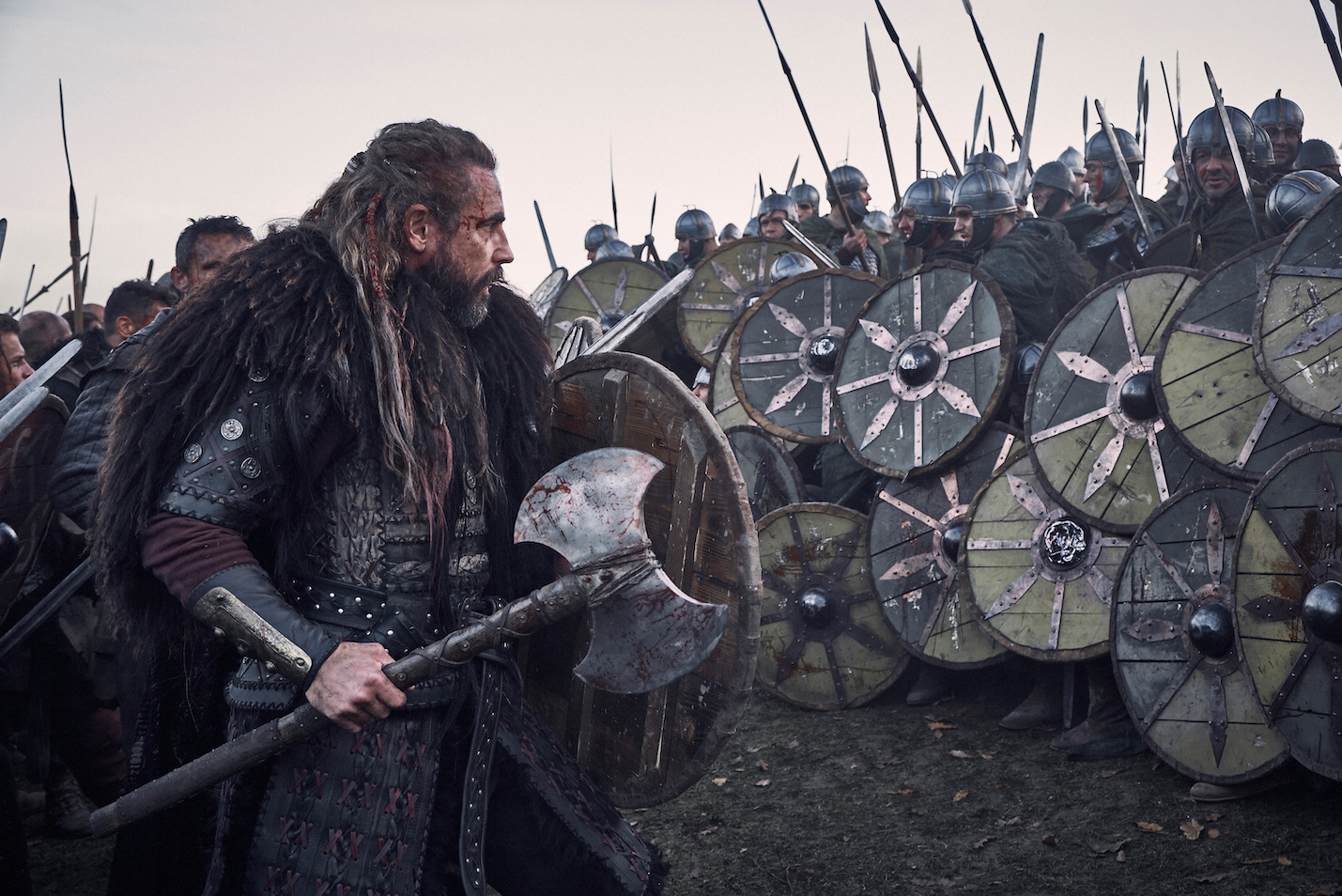 Were you told to read the Bernard Cornwell books that this show is based upon before you started on The Last Kingdom?
AD: "I was told not to read the books when I started. I did not stick to it. I got most of my inspiration in building the character from the books. I thought, it's such amazing research and it's already done for me, so how could I not use them? I'm so glad I did read them. I love the books".
HM: "I read them as well. I've read them up to the end of this series. The exciting and disappointing thing about reading the books is sometimes you'll see something and you'll think, 'I can't wait to do that', and then it doesn't happen. Then also, when you get to do things that weren't in the books, that's really exciting. There are some things that happen in this series from my character that aren't in the books, so are therefore going to be a surprise to everyone who's watching it regardless of how much they know and that's really cool".
Series 3 of The Last Kingdom will be available exclusively on Netflix from 19th November 2018
Watch the official trailer: