There's certain pop culture catchphrases which go on to define the decade in which they were first uttered. For the nineties, both «Oh my god, they killed Kenny» and Joey Tribbiani's now arguably problematic «How you doin'?» are two which immediately spring to mind. But for movie lovers, the terms «You're so money» and «Vegas baby!» – the latter being the now go-to announcement for anyone in cinema heading out to that fabled Nevada destination – are particularly endearing quotes from that period. Both belong to the micro-budgeted indie comedy Swingers, the title of which is somewhat ironic as it follows the misadventures of a group of single twentysomething male friends (and unemployed actors) around the fringes of Hollywood.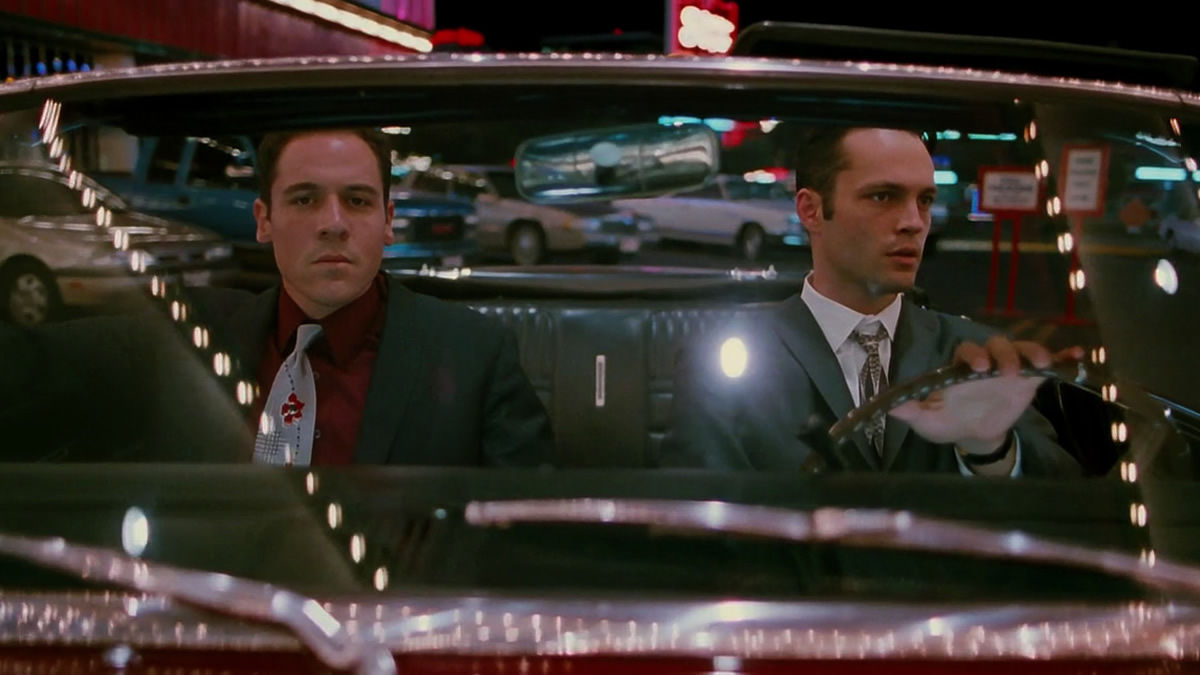 The brainchild of star Jon Favreau, it's been well-documented that he schlepped the screenplay around town for quite a while, repeatedly trying to get the film off the ground. It wasn't until he came into contact with another struggling artist named Doug Liman who suggested he could make the film for very little, largely by going Guerrilla style and shooting at 'live' locations. Even the less eagle-eyed viewer wouldn't fail to notice the amount of times bystanders, as unwitting extras, glance into the camera lens as the characters navigate – always via an hilarious convoy with sees each of them on their own cars – various popular Hollywood social spots. But that rough-around-the-edges approach by Limon imbues the film with a certain low-fi charm, and ultimately isn't distracting enough to pull you out of the picture.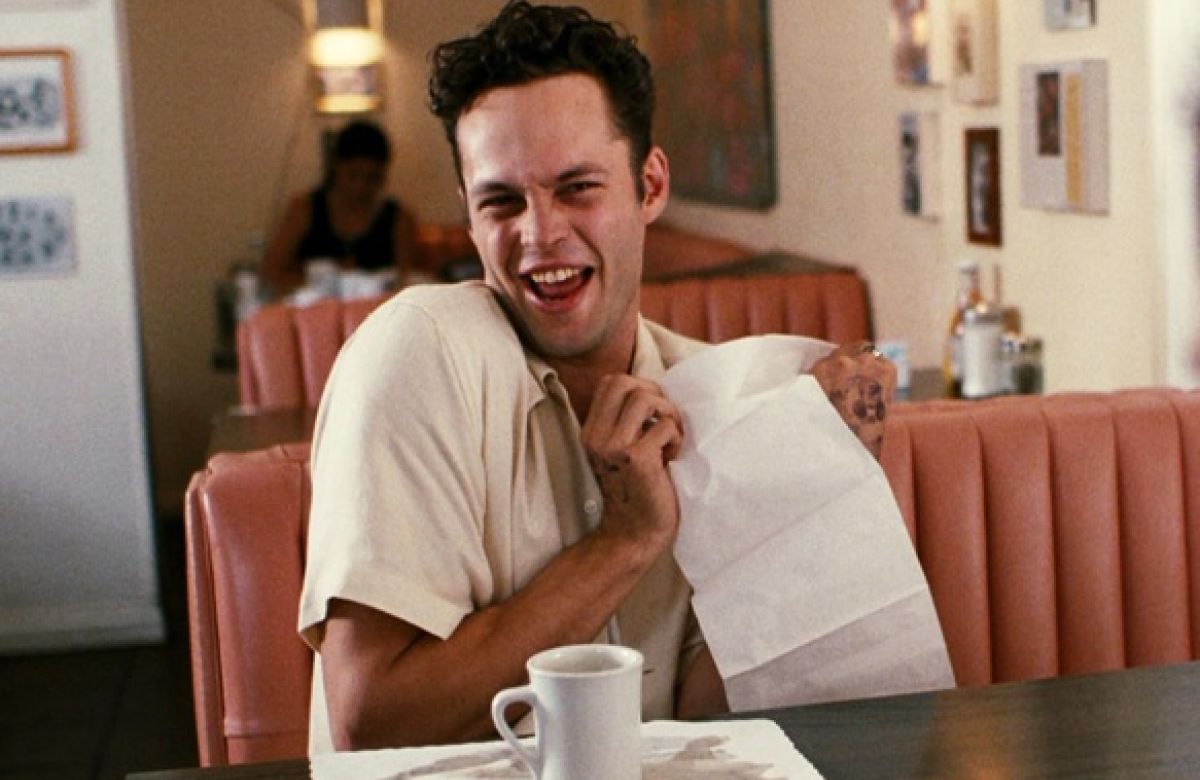 One of the main reasons why Swingers works so well and has always been able to rise above some of its technical limitations is due to the characters Favreau created. More or less using his own career trajectory at that point as material – born and bred in Queens, he moved to Chicago in pursuit of a comedy career before making that obligatory move to LA – Favreau's own insecurities and doubts being on the bottom rung of the entertainment ladder undeniably fuelled much of what happens in the film. It's particularly evident during a lovely moment of comradery and support when his own character Mickey is having one of those all-too familiar low days, lamenting the fact that she's given up life (and love) back East to make it in Hollywood. It falls to fellow New York ex-pat Rob (Ron Livingston), who is on hand to perk his friend up and help him get out from under that momentary cloud of depression.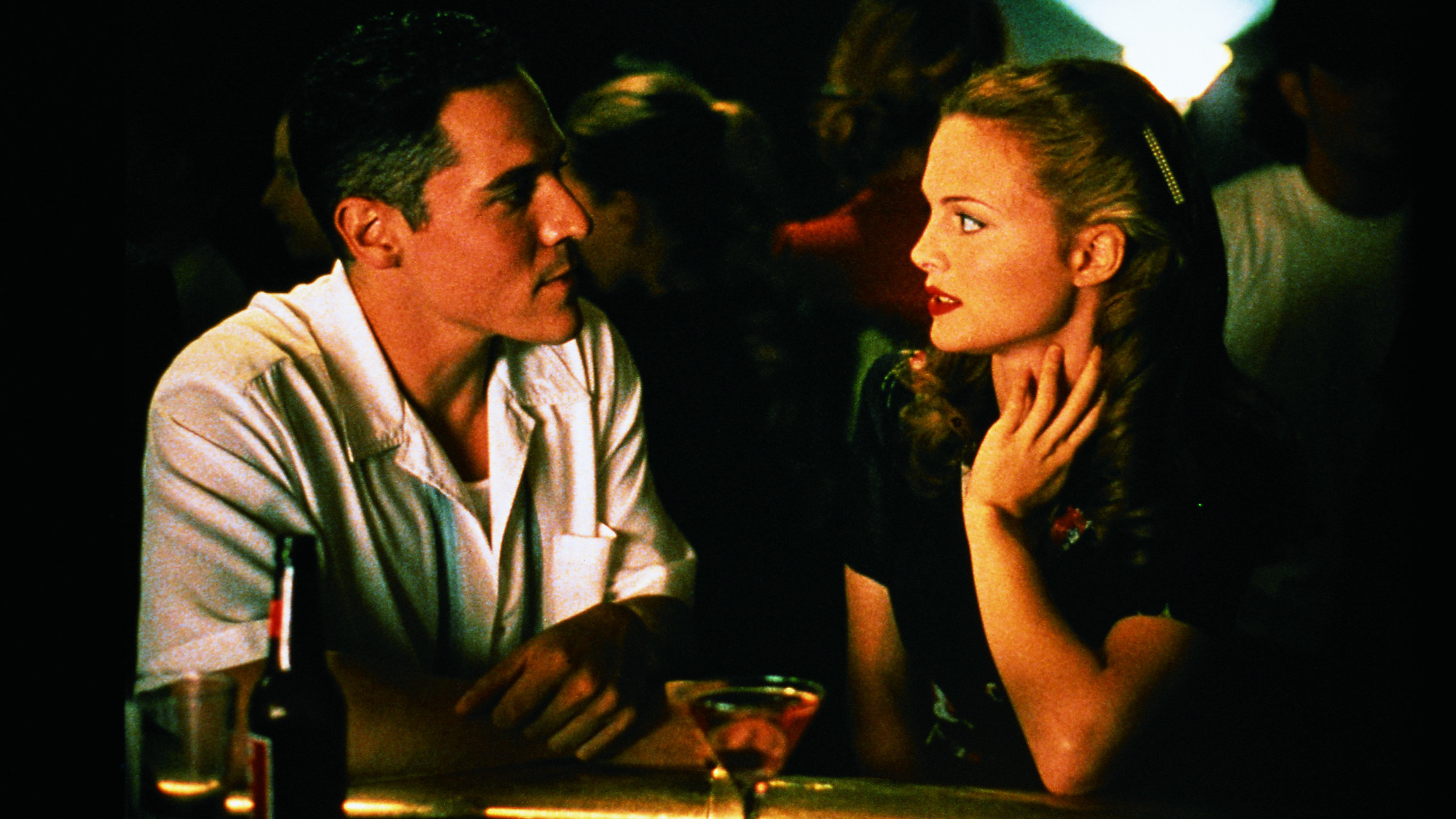 Ultimately Swingers became a successful career launching pad for the two main leads, and it was co-star Vince Vaughn who was the first to capitalise on the film's cult success, when one Steven Spielberg cast the actor in The Lost World: Jurassic Park the following year after seeing Vaughan in a comedic scene where the Jaws music used required clearance. Although Vaughan's A-list status has took a knock of late before Brawl in Cell Block 99 restored some of his lustre, Favreau has steadily risen from a solid and reliable supporting actor to one of the industry's most in-demand talents behind the camera, helping initially shape the MCU and Disney live-action product, and now spearheading the Star Wars streaming world with the forthcoming live-action television series, The Mandalorian.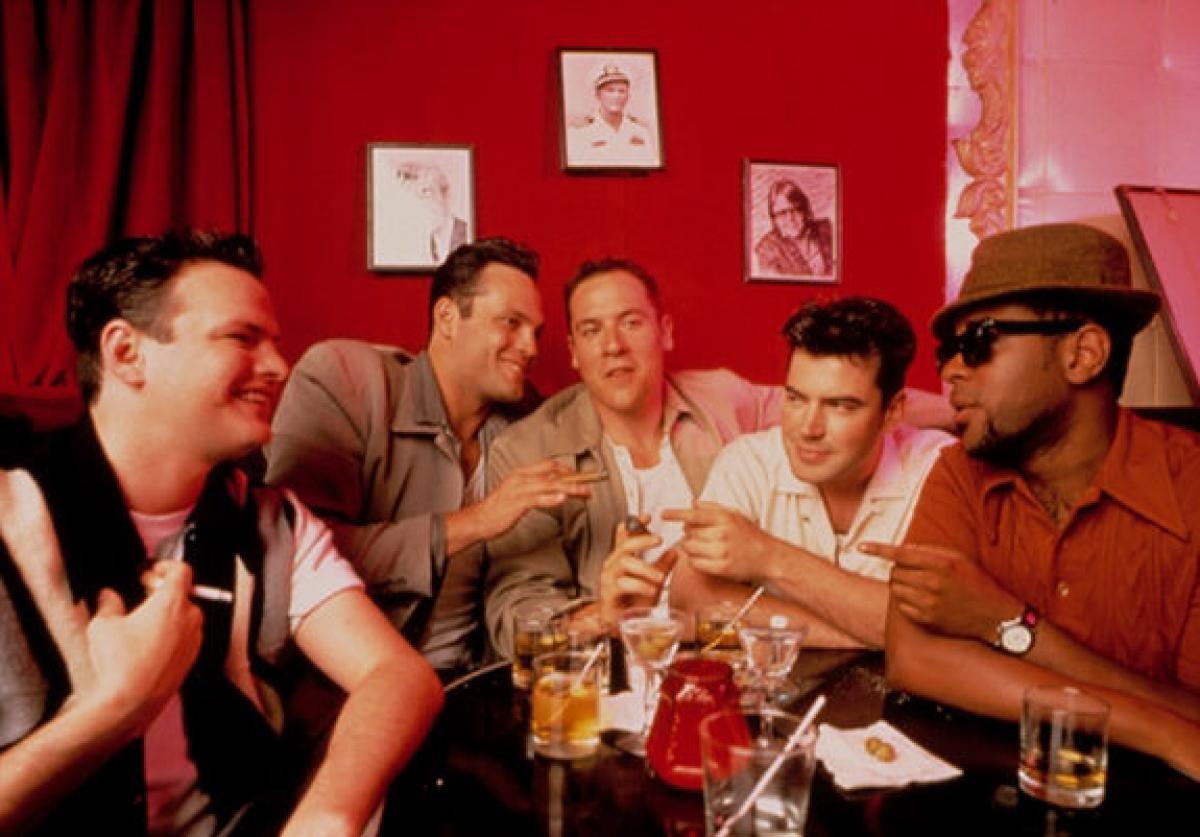 His days has a jobbing, struggling actor resorting to putting together his own script as a means of showcasing his talents are far behind him, but Swingers will always be there as a wonderful reminder – not just for Favreau, but for many similarly talented artists who had more than their fair share of bumps along the road to success (Liman, included) – that determination and perseverance is needed to help realise your dream, and if you're lucky, that very struggle can become the springboard to which you establish yourself.
Watch the trailer of Swingers: