He wasn't bad that William Shakespeare. When it came to putting quill to parchment, he knew his Iambs from his Pentameters. It's no surprise then that the cinema has had its share of Shakespearean tragedy, comedy, history and romance. Here are Six of the Best.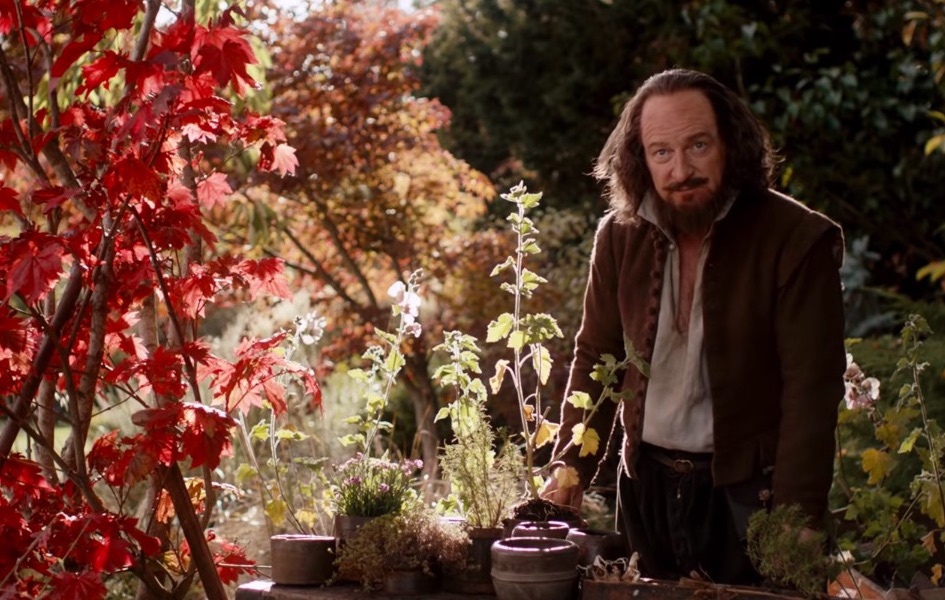 HENRY V – Kenneth Branagh's debut movie is probably his most accomplished Shakespearean adaptation. He takes the lead role as well as the director's chair – in a bold challenge to Laurence Olivier's 1944 film – and goes boldly into the breach. The acting is superb and the speeches suitably rousing and the whole lot is capped off with a magnificent Agincourt battle scene. He would go on to make a sunny comedy out of Much Ado About Nothing and a lengthy but visually striking Napoleonic take on Hamlet (both also available), but Henry V is witty and sharp and ultimately moving.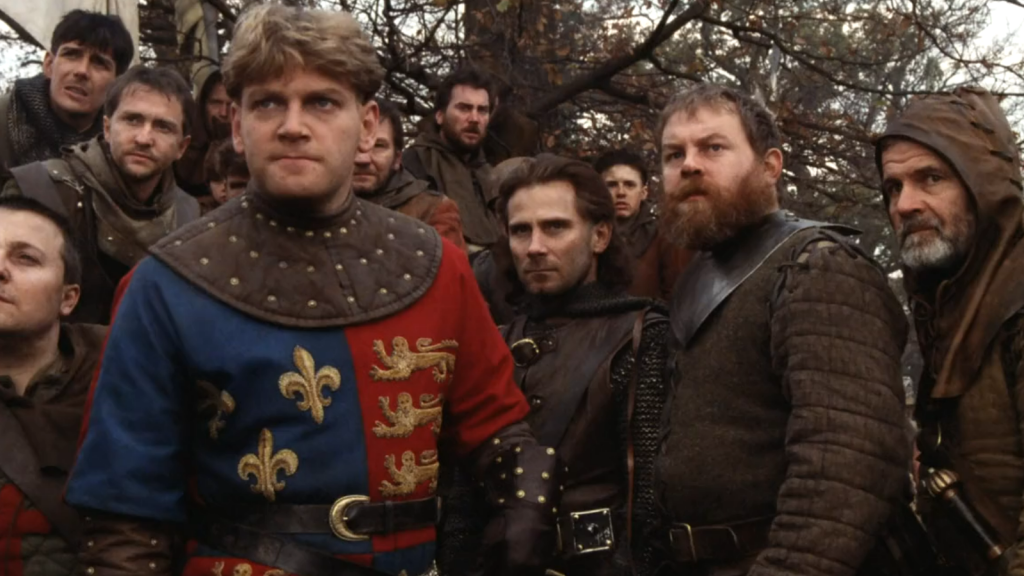 MACBETH – Something wicked this way comes with Roman Polanski's blood-soaked 1971 version of Shakespeare's the Scottish play. Orson Welles has done a strikingly visual low budget version, but Polanski's is a visceral and to this day disturbing take on the Bard's darkest portrait of evil. Jon Finch is the ambitious Thane and Francesca Annis plays the infamous Lady Macbeth. With naked witches and head splitting gore, the movie proved box office poison but achieved a lasting afterlife throughout the decades in convincing many school children that there was something to this Shakespeare after all.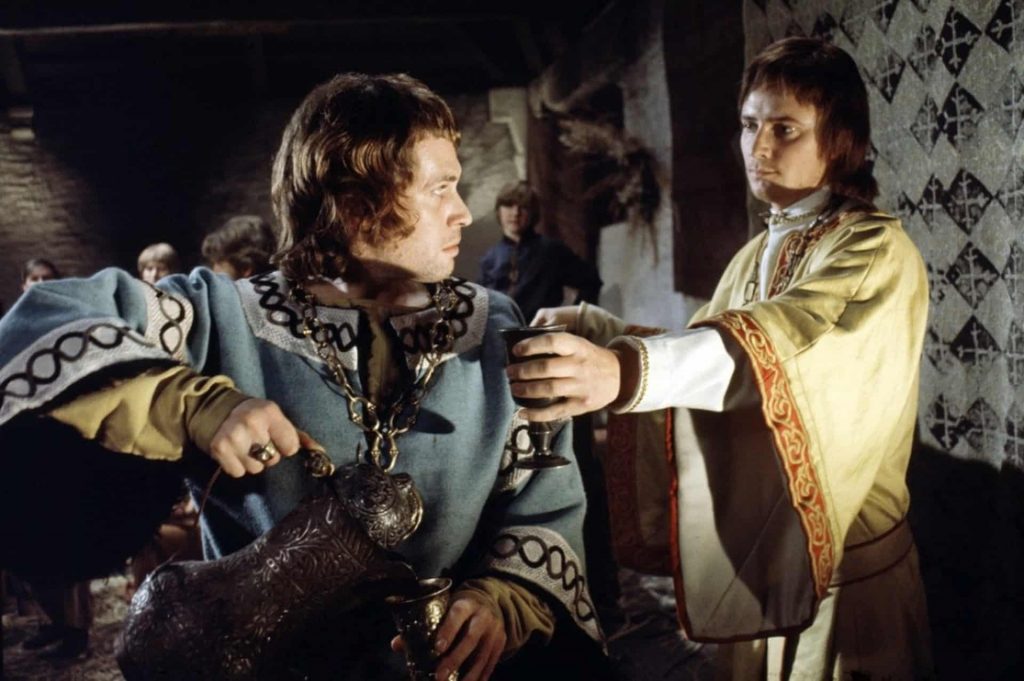 LOOKING FOR RICHARD – Al Pacino's 1996 documentary about performing Richard the Third is a love letter to the theater and to William Shakespeare in particular. With a host of talking heads, actors and academics, Pacino tries to get to the heart of one of Shakespeare's most successful and frequently performed tragedies and the appeal of the playwright himself. In the midst of his travels and his inquiries, he takes time to film scenes from the play and work through them with actors Winona Ryder, Kevin Spacey and Alec Baldwin, offering a film within a film and a glimpse of a fantastic actor getting his teeth into the meatiest of roles.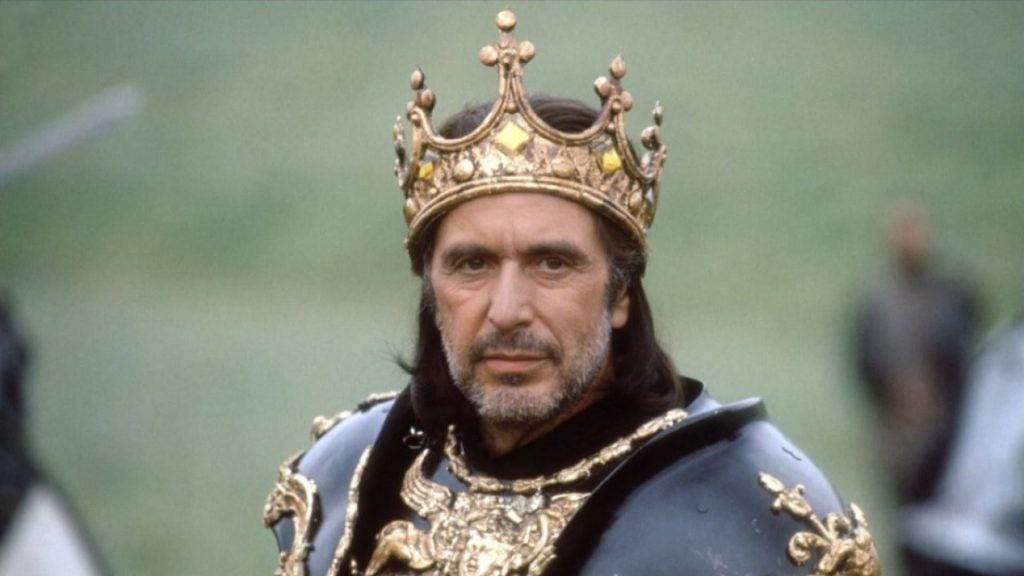 CORIOLANUS – Ralph Fiennes's passion project was a little-seen Roman play, Coriolanus, in a modern dress adaptation set in what looks like former Yugoslavia. Fiennes directs and stars as the brilliant soldier who's also a bit of a fascist when it comes to dealing with the Romans that he fights to defend. Gerard Butler plays frenemy Tullus Aufidius, the commander of the Volscian army and enemy of Rome. There's a fair bit of homoerotic tension in the air as Coriolanus literally ends up playing for the other team and then back again at the behest of his dominant mum, played with veteran glee by Vanessa Redgrave.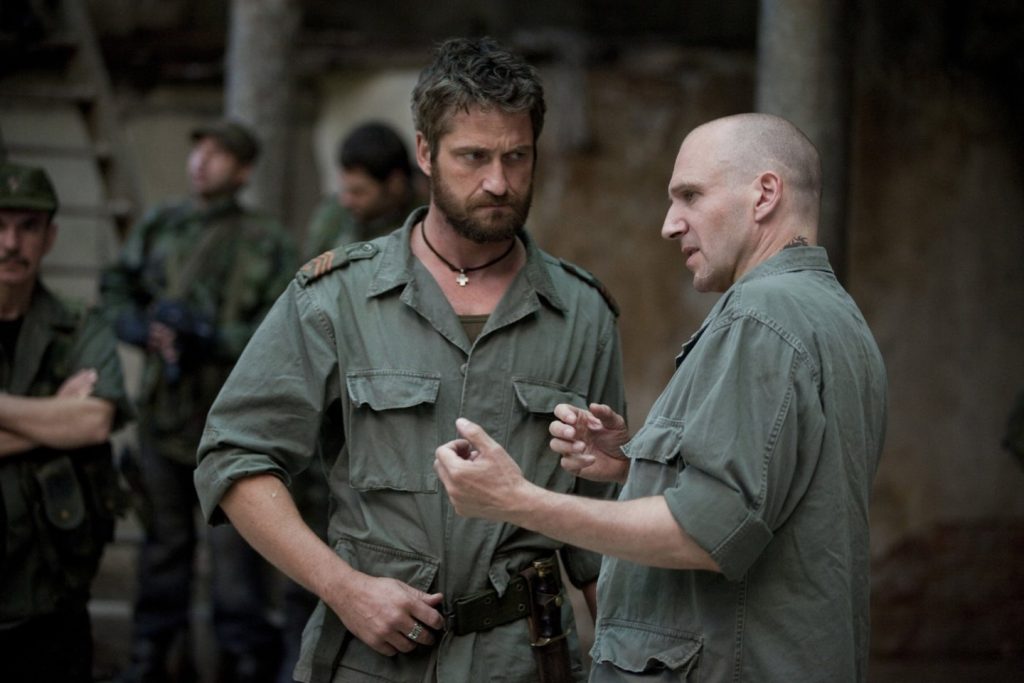 TITUS – Anthony Hopkins stars in Shakespeare's early bloody splattered tragedy Titus Andronicus. This was when young Will was in his Tarantino phase and the tragedy is a gory tale of rape, murder, auto-dismemberment, cannibalism and poetry. Julie Taymor's stylized theatrical rendition keeps close to the script and proved a commercial bomb, but Hopkins is amazing as is Jessica Lange as the evil Goth empress Tamora.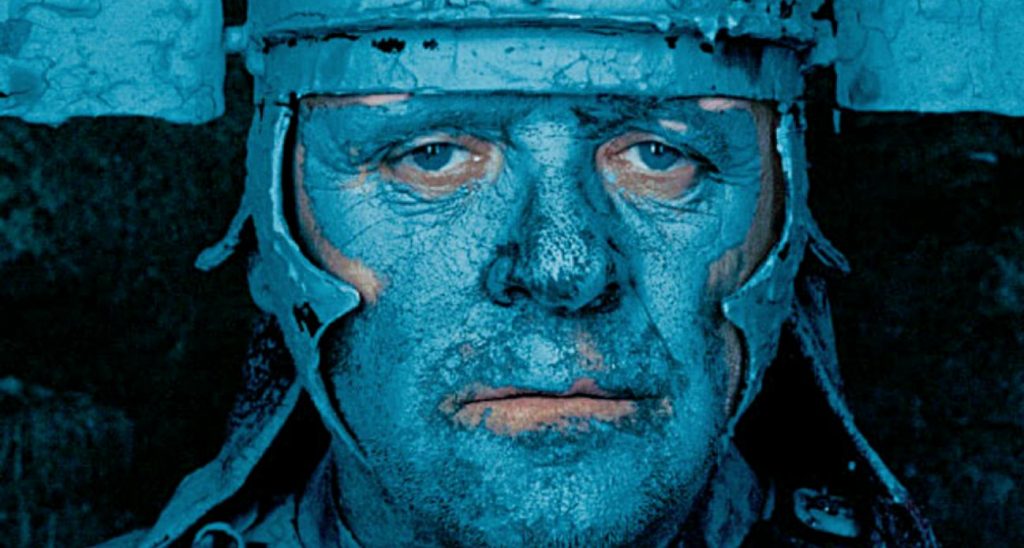 ROMEO + JULIET – Leonardo di Caprio and Claire Danes are the star-crossed lovers in Baz Luhrmann's delightfully trashy pop art masterpiece. The anacronism might be many – the Spaghetti Western gun-slinging, the soap opera introductions, the Hawaian shirts – but the spirit of the movie is 100% Elizabethan. Bawdy, high-pitched, a wealth of incident and detail, this is – to borrow Romeo's paradox weaving mill – a feather of lead and the most sincere camp.