Though naturally a celebration of all things Britain, this year at the London Film Festival there's been something of an Italian takeover. Well, not quite in numbers, but certainly in quality – for there's a handful of simply wondrous, indelible pieces of cinema to hail from the great European nation.
One of which is Dogman, form the esteemed auteur Matteo Garrone, behind the likes of Gomorrah and Reality. He since turned his head to an English language endeavour with The Tale of Two Cities, but now he's back on familiar soil, and this feels like a true master in full control of his tools, completely, and literally, at home. The film tells the story of a hapless father Marcello (Marcello Fonte), a small and gentle dog groomer who finds himself in a destructive friendship with the intimidating Simoncino (Edoardo Pesce). The film is completely in line with the filmmaker's distinctive sensibilities, casting a dark and bleak take on contemporary society (notice how it's nearly always grey skies and raining – in Italy!), and yet injecting a subtle sense of surrealism, which can also be true of Italian films in general.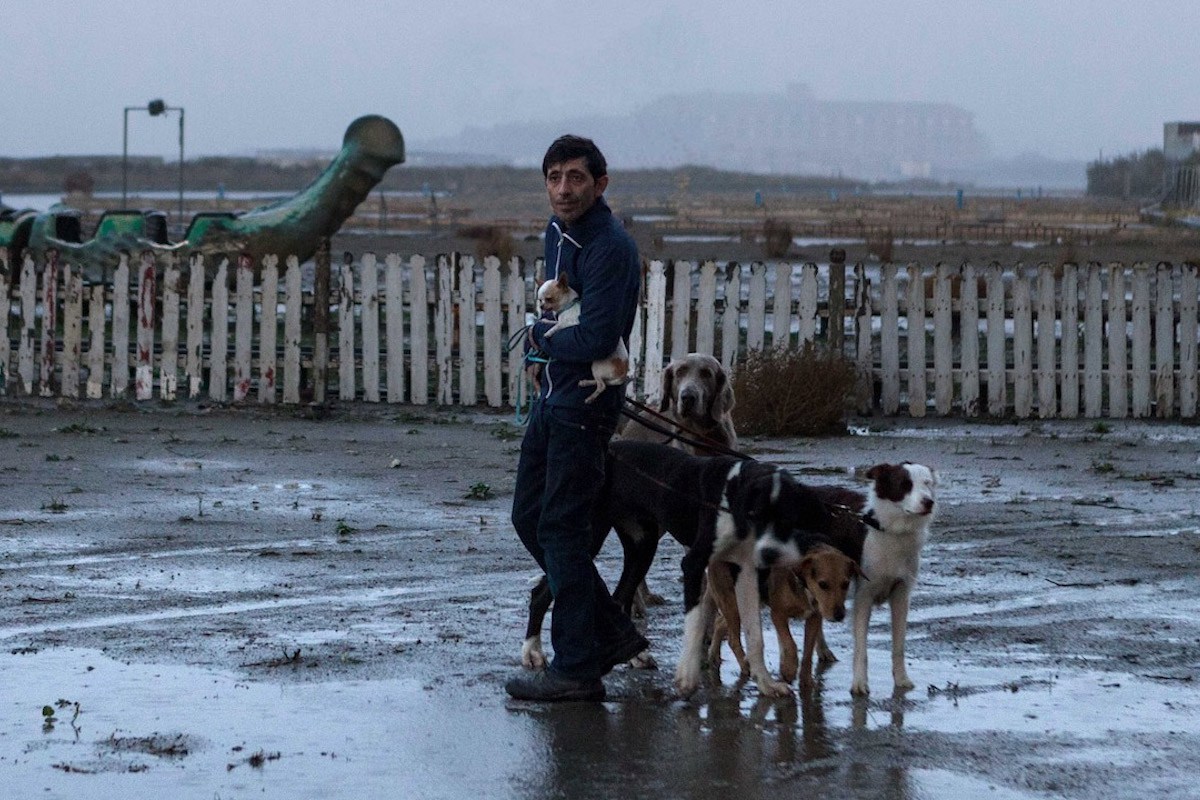 It's been a hit on the festival circuit ever since it premiered in Cannes, and now finally it arrives in London – not just at the festival, but with a nationwide theatrical release this very weekend. It's one of the best things showing at the LFF and remarkably, it's not even the best Italian film playing, for that accolade is bestowed upon the special Happy As Lazzaro, by Alice Rohrwacher. This entrancing again has a fantastic edge prevalent, and yet at the same time never steers too far away from the real world, proving that, in some ways, in order to best understand the world we need to step ever so slightly out of it.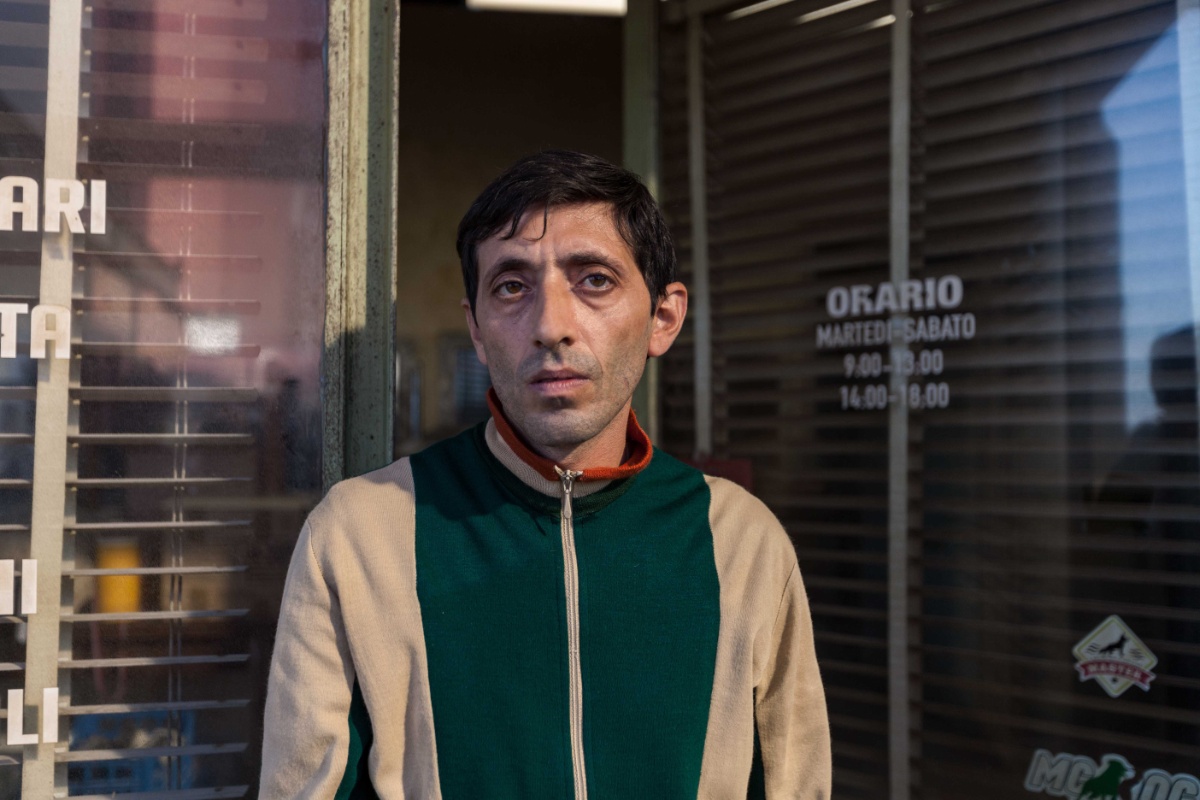 Rohrwacher casts her eye on socio-economic themes, in a story of a young peasant, Lazzaro (Adriano Tardiolo) and that of the affluent nobleman Tancredi (Luca Chikovani), while there's also a role for the director's sister Alba Rohrwacher. Feeling almost like two seperate films, as the picture moves to the big city, it takes with it our hearts, as a film that truly compels and emotionally engages anyone who watches it. This can't be recommend high enough.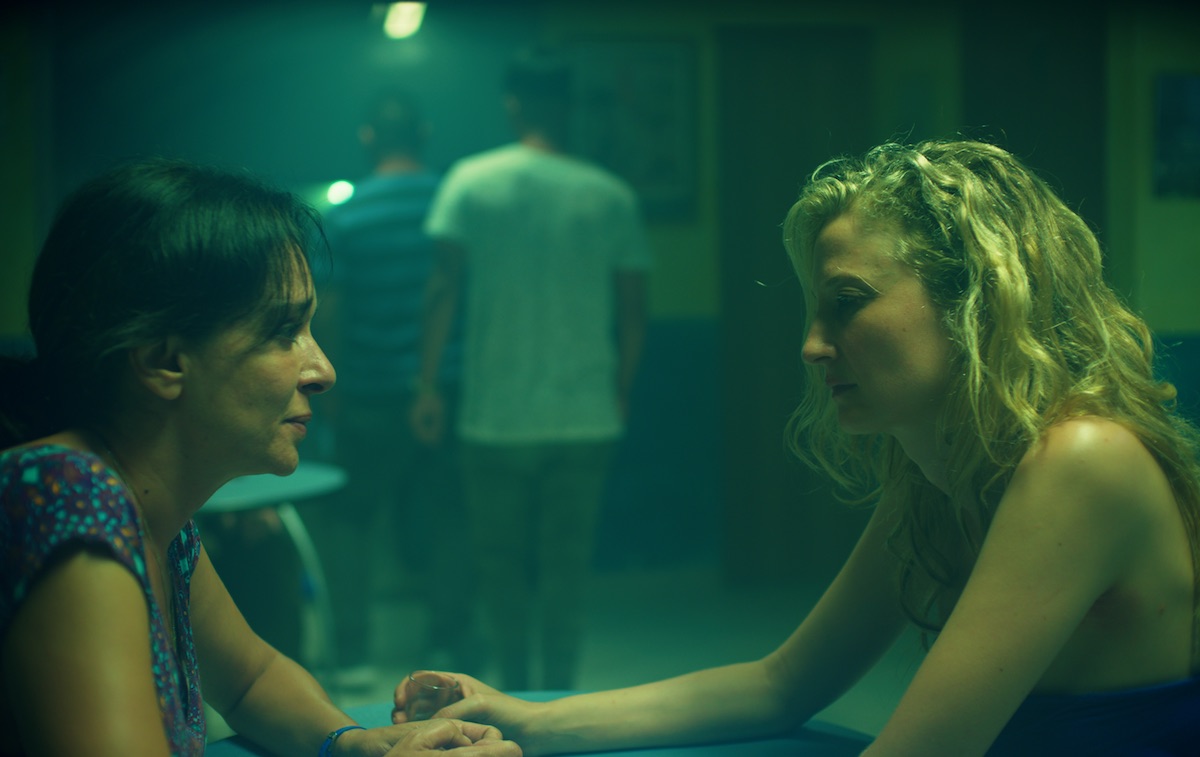 Alba Rohrwacher can also be seen in Daughter of Mine, by Laura Bispuri. Another gem from a female filmmaker – which is intriguing for Italian cinema, is, at its core, a rather male-driven industry, quite macho in many regards, despite their culture being so heavily driven by an unconditional love for their mothers. But the women are excelling here, and this is a story that could only be told by a female director, for it's entrenched in maternal themes, with a narrative that consists of a young girl torn between two mothers, played by Rohrwacher and the legendary Valeria Golina (Rain Man).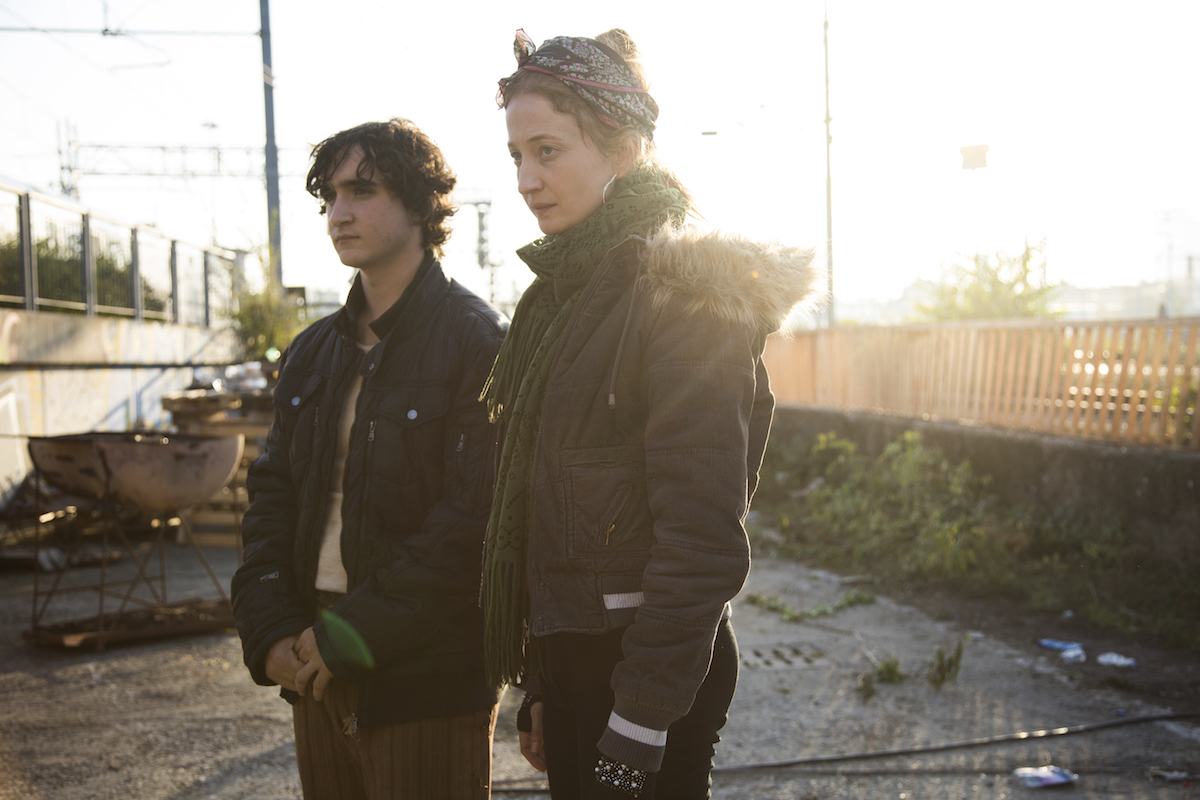 Also in the programme is Twin Flower, again by a woman, this time at the deft hands of Laura Luchetti, which also stars Aniello Arena, the leading star of Garrone's Reality. But he plays a rather different role this time around, far less endearing than we've seen him before, as the antagonist of the pice, which centres around the relationship between Anna (Anastasiya Bogach) and Basim (Kallil Kone) who escape together in a bid for a fresh start.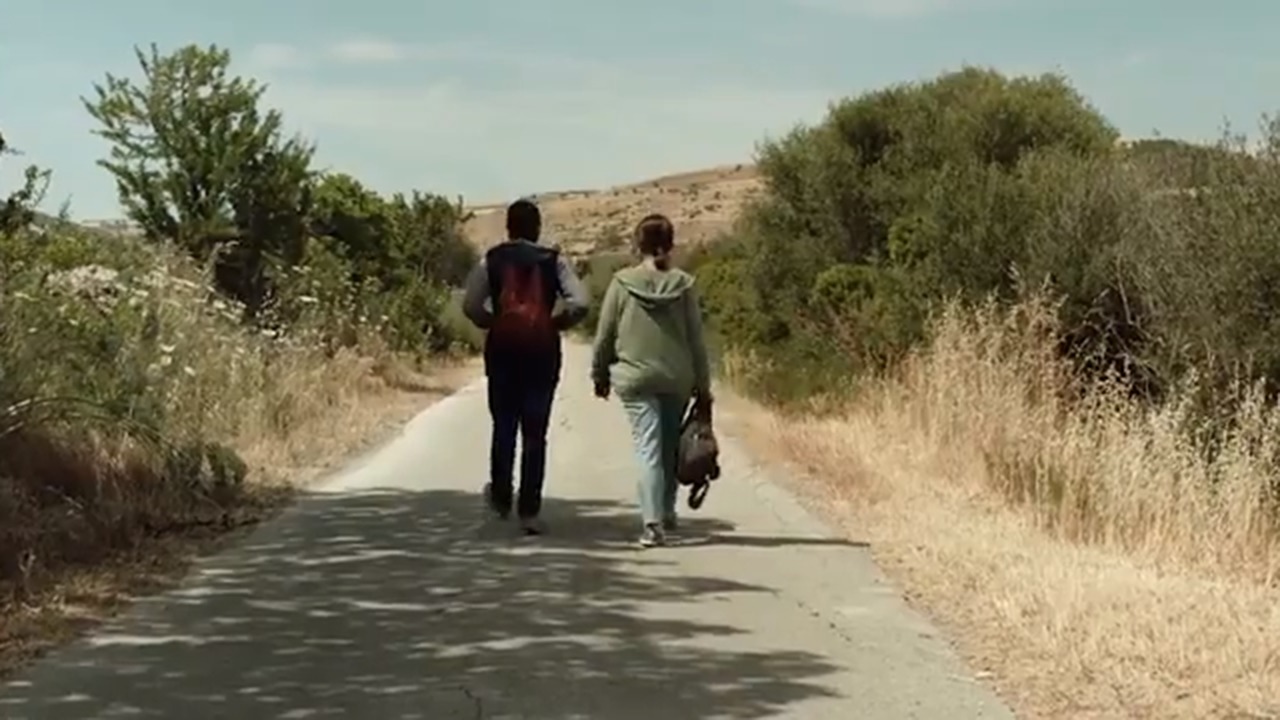 These are the highlights for sure, but there's also the likes of What You Gonna Do When the World's on Fire?, The Vice of Hope and Monelle, ensuring that fans of Italian cinema (which should, truthfully, just means fans of cinema in general) have many new productions to get their teeth stuck into. But if you've missed the boat fear not, for Dogman is out in cinemas on October 19th and isn't to be missed, as a film that most certainly has some bark to match its bite.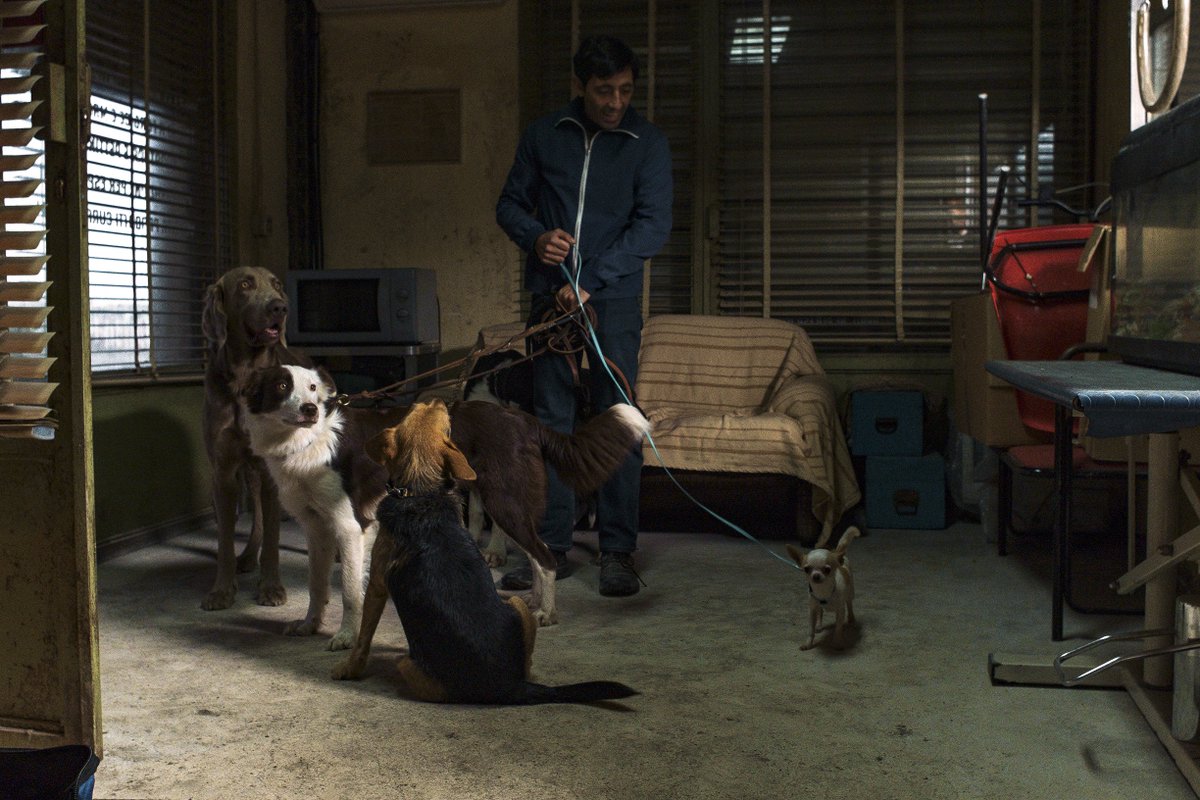 Dogman is released on October 19th