If you're heading to the cinema this weekend and yearn to see a member of the Washington family on the big screen, well you'd be spoilt for choice. Both Denzel and his son, John David, are in action, the former revisiting the role of Robert McCall in his first ever sequel, The Equalizer 2, while his offspring is teaming up with dear old family friend Spike Lee in one of the year's very best films, BlacKkKlansman, where he takes on the leading role. This got us thinking, how often can we see a father and his son lock horns at the box office these days? And we realised, well, more often than we may have anticipated. So here are five examples of father and sons who are still out there acting, at the exact same time.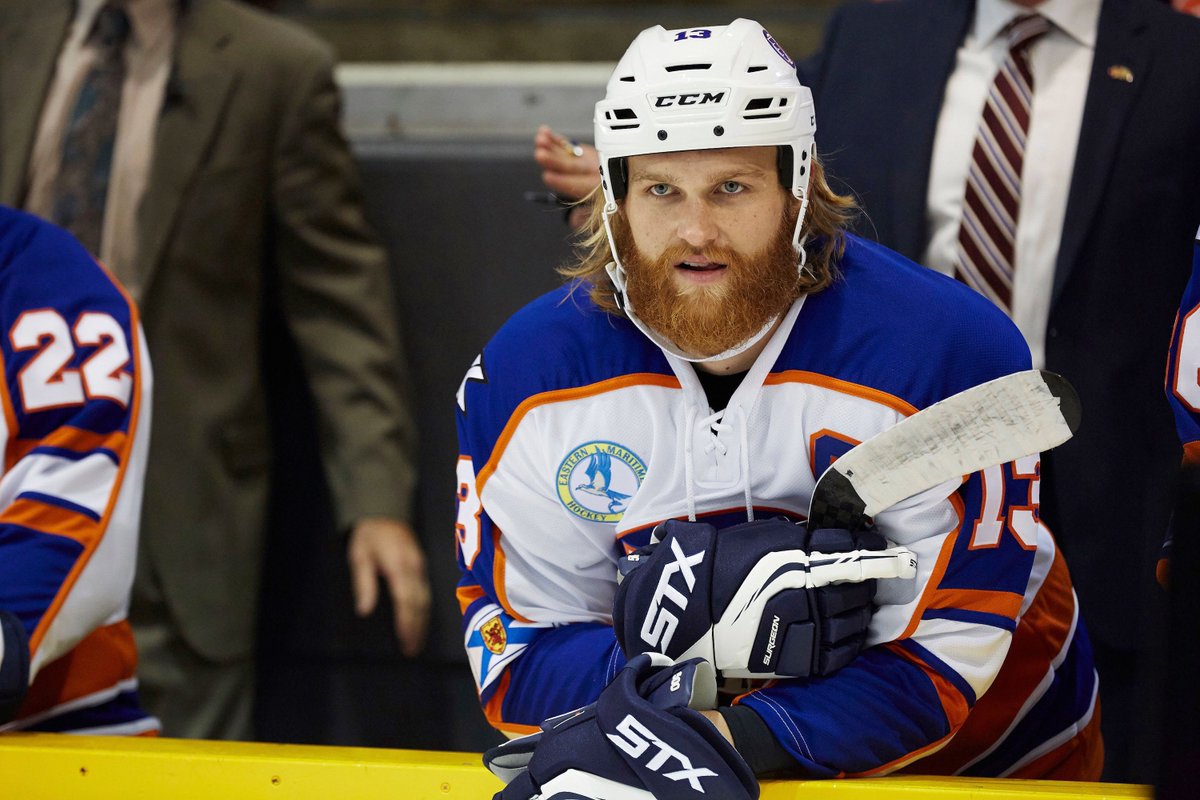 Kurt & Wyatt Russell – While Kurt Russell may be 35 years older than his son Wyatt, his enthusiasm for acting is equally as energised, for recent credits include the likes of Guardians Of The Galaxy, Vol.2, Bone Tomahawk, Furious 7 and The Hateful Eight. That's one cool dad, taking away roles in big blockbusters that, well, maybe even his son may have fancied getting involved in. But that's not to take anything away from Wyatt, for he's making his mark in independent cinema, with great, eclectic turns in Linklater's Everybody Wants Some!! and Ingrid Goes West.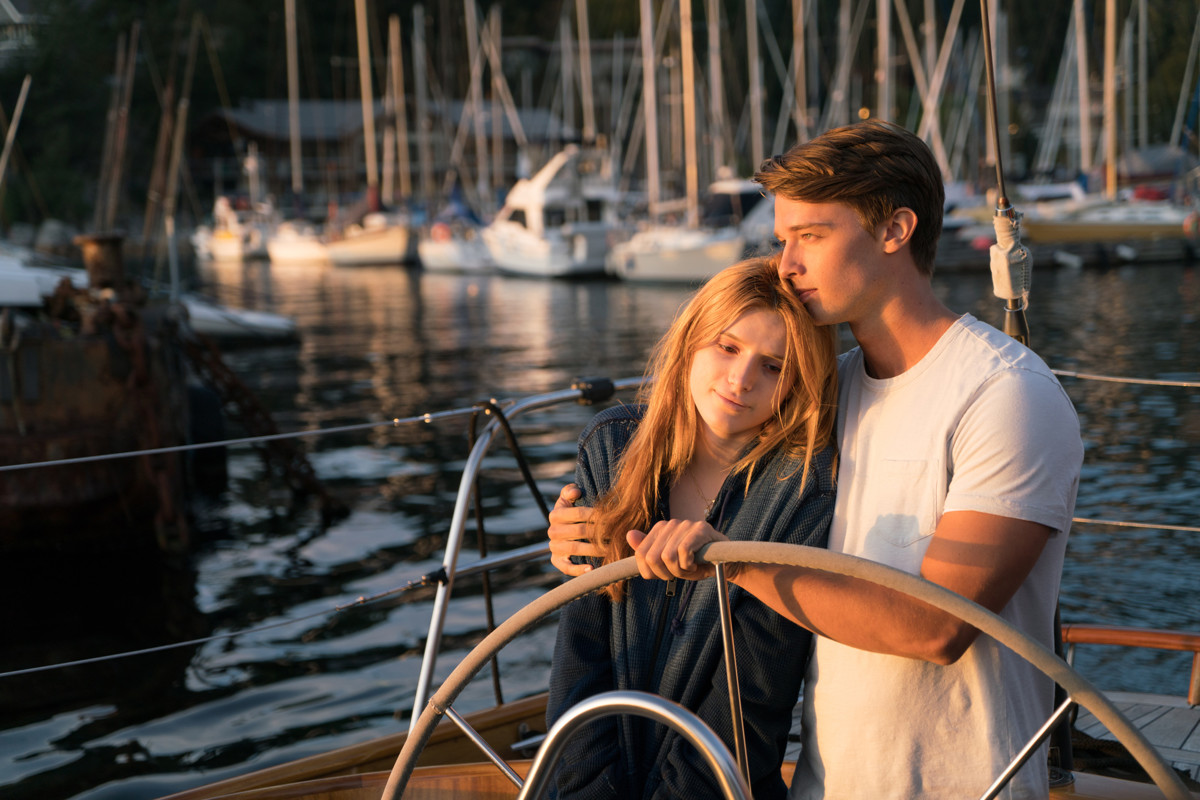 Arnold and Patrick Schwarzenegger – Crafting a career for yourself outside the family name can be a big deal for young actors. Not wanting to be typecast, or feel as though you benefited from nepotism, it's essential to try and forge your own path, independent of any family ties. But if your name is Schwarzenegger, I'm afraid, there's nowhere you can hide. We know who you are. Nonetheless, it's not stopping the actor picking up decent little roles, most recently opposite Bella Thorne in Midnight Sun. His dad isn't showing any signs of slowing day either; he's got another Terminator on the way. With a franchise that has lasted so long, it wouldn't be surprising if he was still churning them out when Patrick has had kids himself.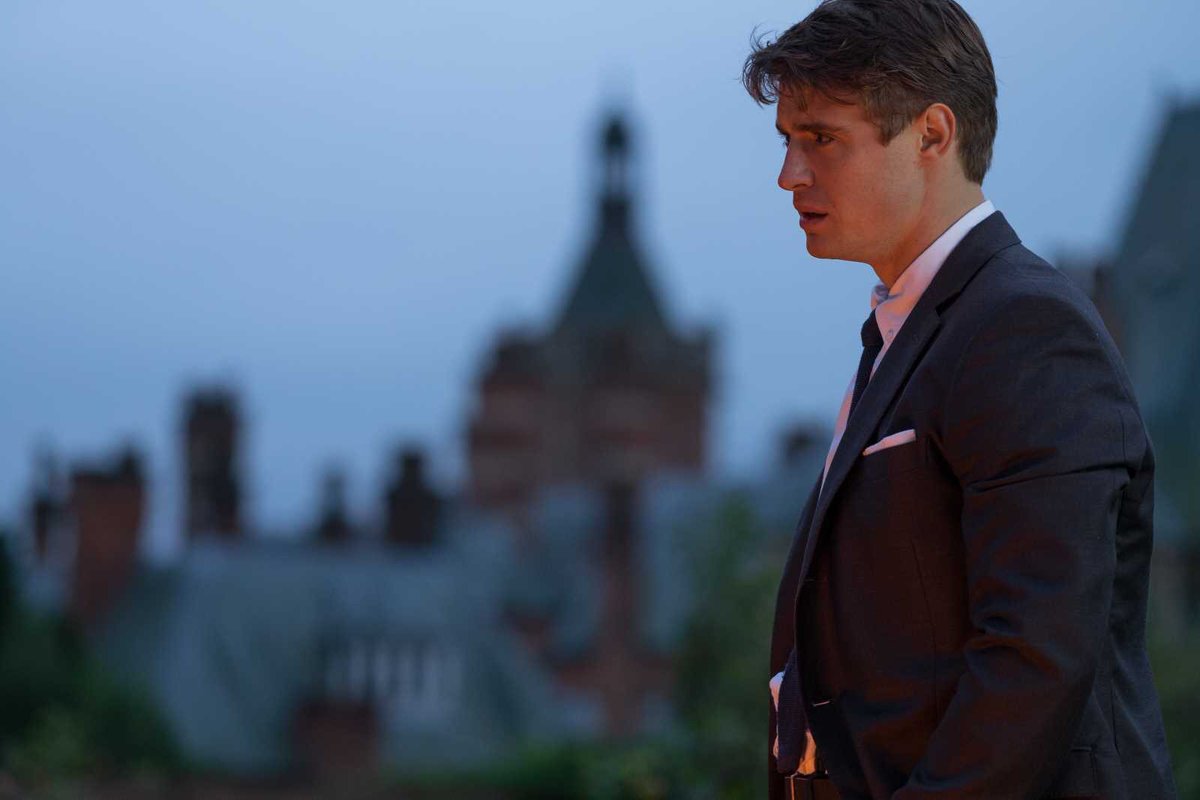 Jeremy and Max Irons – As the voice of Scar, Jeremy Irons ruined my childhood. Thankfully, however, he enriched and inspired that of his own son, Max, who has followed in his footsteps and becoming a real star of his own right. His dad may still be in Batman, but Max Irons is crafting an interesting, diverse career for himself, with recent performances in the likes of Terminal, The Wife and Woman In Gold. He doesn't quite have the same indelible and distinctive vocal talent of his father, but then again, not many do.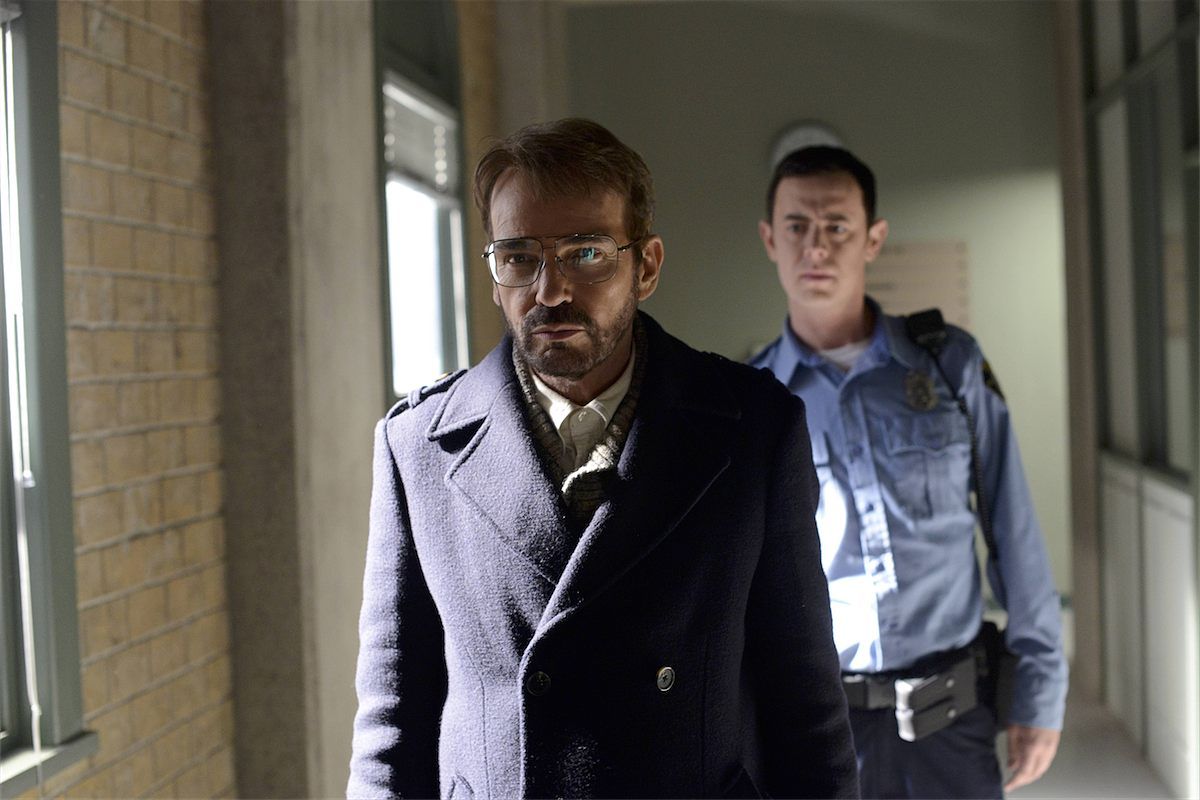 Tom and Colin Hanks – There isn't a man out there as universally adored as Tom Hanks. With that in mind, it can't be easy growing up as his son, I mean sure, there will be plenty of privileges, but how does one emulate on sheer and utter greatness of a quite breathtaking variety? Exactly. But, Colin Hanks is doing pretty well for himself, he carries that same affability as his father, and performances in the likes of TV series Fargo, suggest he could continue to rise. Tom keeps making movies too, and all we can say to that is thank you.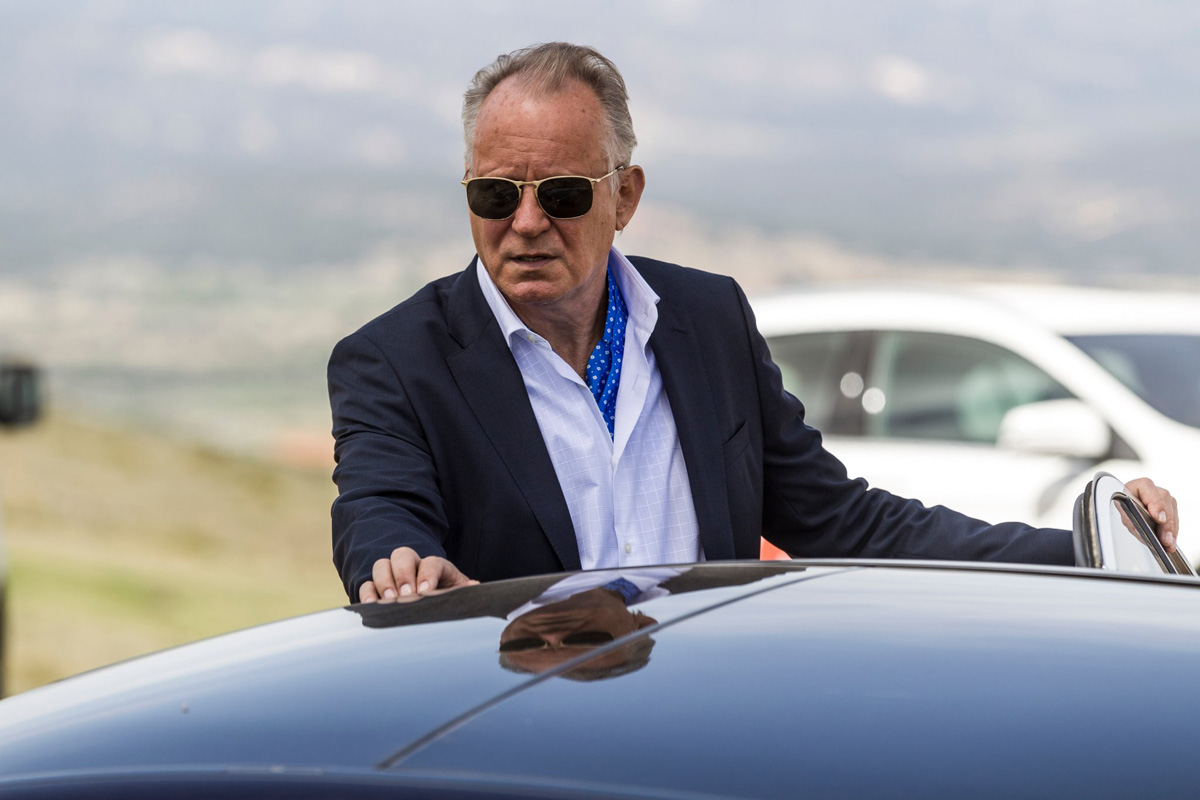 Stellan and all the Skarsgårds – Stellan is a fine man, a kind, generous man and what makes him even better, is that he's one helluva actor. He's liked so much within the industry, that Paul Bettany and Jennifer Connelly named their son after the great Swede. He has passed down his talents to his children too, of which he has eight. Staggeringly, four of them are actors. Most notable is Alexander, who effortlessly blends comedy (Zoolander, Zoolander 2 and War On Everyone), drama (Big Little Lies, The Diary Of A Teenage Girl) and action (The Legend Of Tarzan). Then of course, there's Bill, who can be found in a gutter near you, scaring the living daylights out of children as the leading role of Pennywise in horror hit sensation It and Gustaf, who can be seen in the most recent season of Westworld. The acting end of the Skarsgård offspring are all young, fit and healthy, and yet they still can't keep up with their prolific father, who keeps on churning them out, and for that we have no complaints.
BlacKkKlansman is out in cinemas now