As we sit at home, waiting for the world to get back to normal – whatever that means – and
as the cinephiles wait for movie theatres to reopen and festivals to get underway, the We
Are One has set up an online global festival, bringing together films from the world's most
prestigious festivals for you to enjoy in the comfort and safety of your own home. It might
not be as glamorous as a late summer in Venice or Locarno – as Stephen Colbert said, this is
not a question of "black tie optional, this is pants optional". But if you want to rekindle
memories of the red-carpeted Croisette at Cannes or the freezing photo ops at Berlin, feel
free to dress in your finest togs and feast your eyes on some world-class cinema.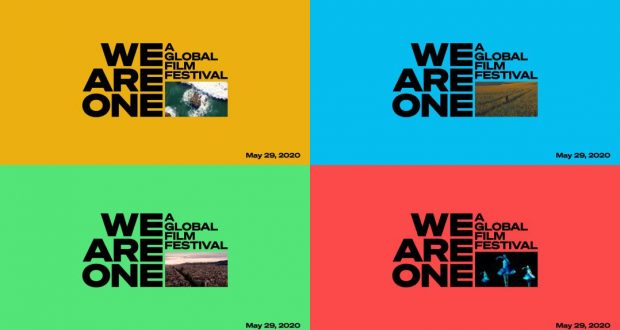 With all the prominent film festivals involved, there is a wide range of world cinema
available, all of it screening on YouTube, which organised the shebang with Tribeca
Enterprises. While many of the films have already had their premieres at previous festivals,
a lot did not enjoy major distribution worldwide.This is your chance to explore new filmmakers and new genres and it's all for free. However, should you wish to support this monumental undertaking, you can make a donation and all proceeds will go to organisations battling Covid 19. The WHO, UNICEF, Save the Children and Doctors Without Borders are just some of the organisations that you can support using a donate button or link on every film page on the festival schedule.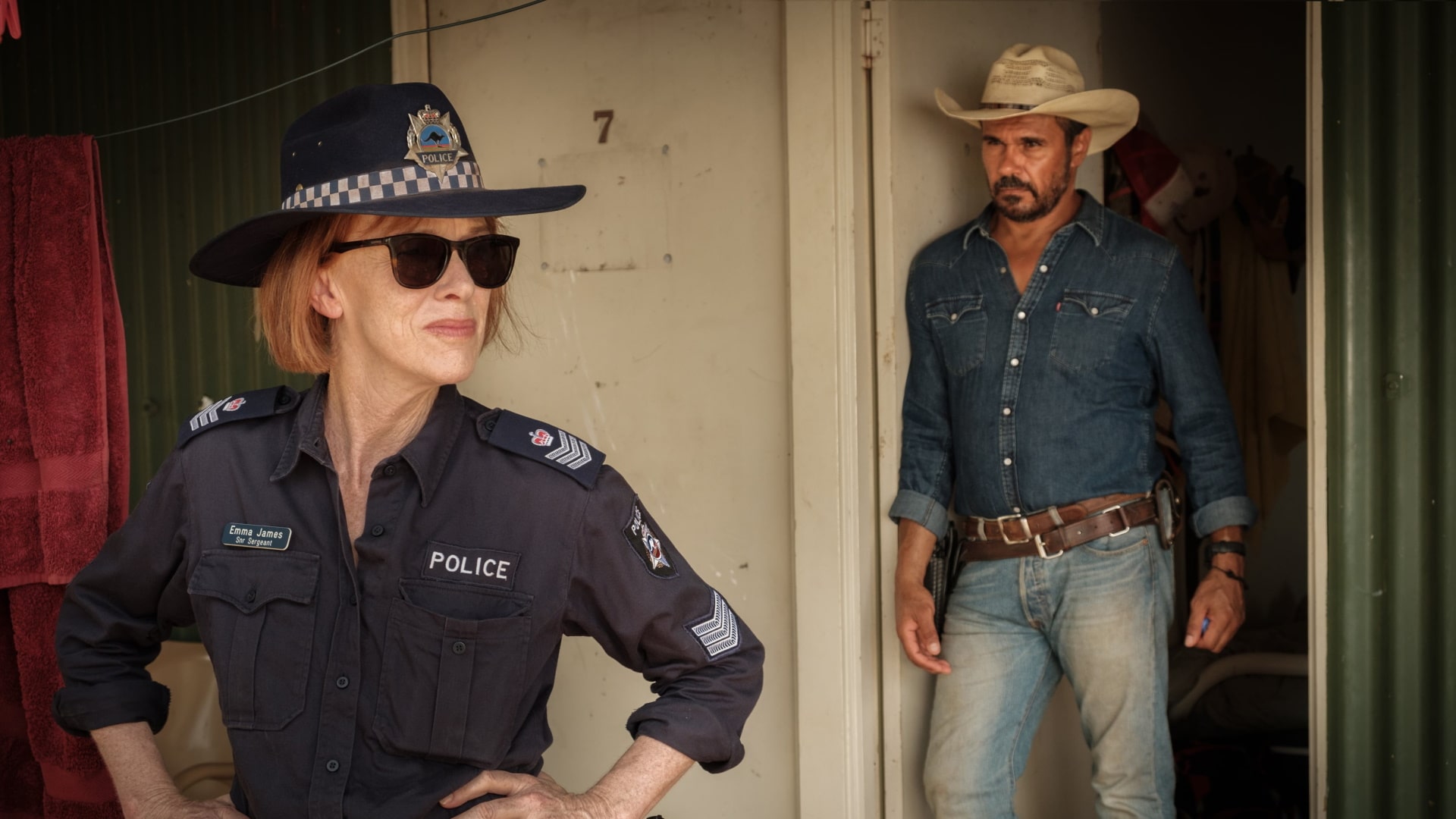 So dig deep and show your support for these remarkable men and women who are striving to keep us safe. Not only will you have the chance to see ground-breaking cinema, you can also watch Q&As and masterclasses with some of the participating filmmakers, actors and festival curators.
Today, June 3, sees Song Kang Ho and Bong Joon Ho in conversation, while you can catch
John Waters and Albert Serra chatting on June 7. From the magical Angolan film Air
Conditioner (screening June 7, a big favourite at Rotterdam this January) to the Australian
outback thriller Mystery Road (June 7), via animation or short films and with a pinch of Ang
Lee and Kore-eda (June 5) for good measure, if you are film lover you are sure to find
something to whet your appetite. And if you like what you see, don't forget to click on the
donate button.
Kore-eda Is One of the World's Greatest Filmmakers