On the list of representative names of the Iberoamerican culture, there is one that should not be missed: Gael García Bernal. Born to a family of Mexican actors, it was no surprise when Gael started acting in plays at a very tender age. He was just doing what was natural to him. As a teenager he starred in telenovelas, most notably El Abuelo y Yo, a show so popular it was aired scross Latin America. Before turning 20 he studied at The Royal Central School of Speech and Drama in London.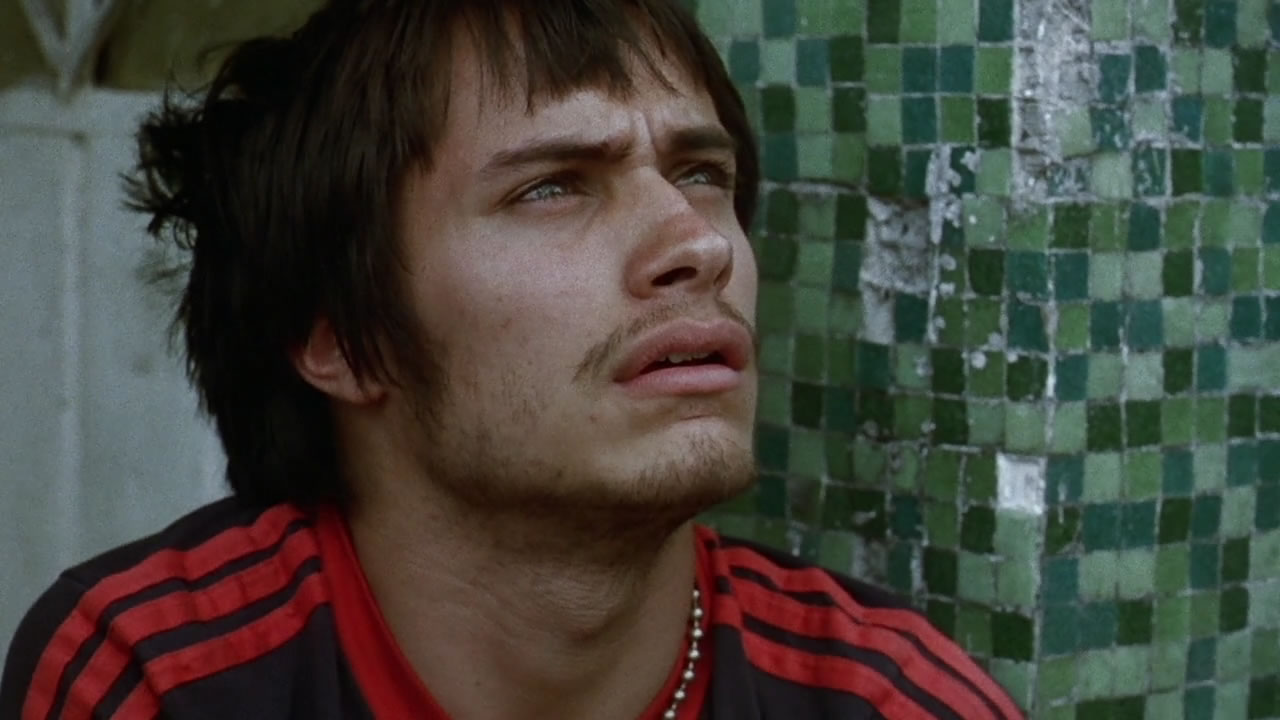 Once he debuted on the big screen, he was unstoppable. His performance in Oscar-nominated Amores Perros (2000) was praised in Mexico and throughout the globe. In 2001 he starred alongside Diego Luna in the acclaimed Y Tu Mamá También, directed by Alfonso Cuarón. Although the movie was not chosen as the Mexican candidate for the Oscars, it did get a nomination for Best Screenplay that year. And both García and Luna received the Marcello Mastroianni Award for their perfomance at the Venice Film Festival.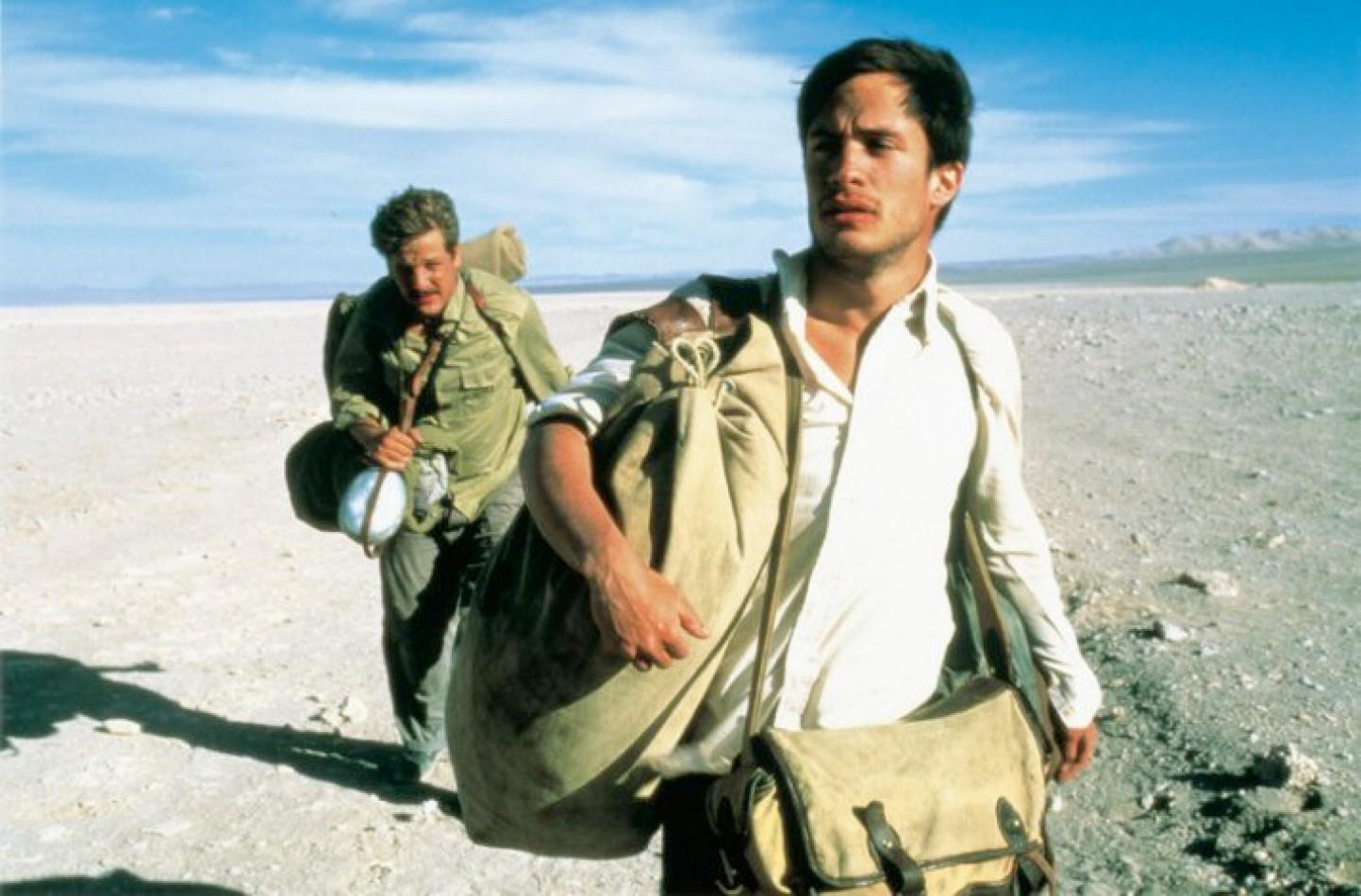 What followed for Garcia Bernal were his first interpretations in English for which he received mixed reviews. Back in his mother tongue, El Crimen del Padre Amaro (2002) was a return to stardom and the film got an Oscar nominaton for Best Foreign Film. In Walter Selles' Diarios de Motocicleta (2006), García played a young Che Guevara before the myth. This role turned him into the ultimate Latin American archetype. Babel (2006) put him at the very top of Hollywood's industry starring alongside Brad Pitt. In 2008 he returns to Mexican cinema and reunites with his friend Diego Luna in Rudo Y Cursi.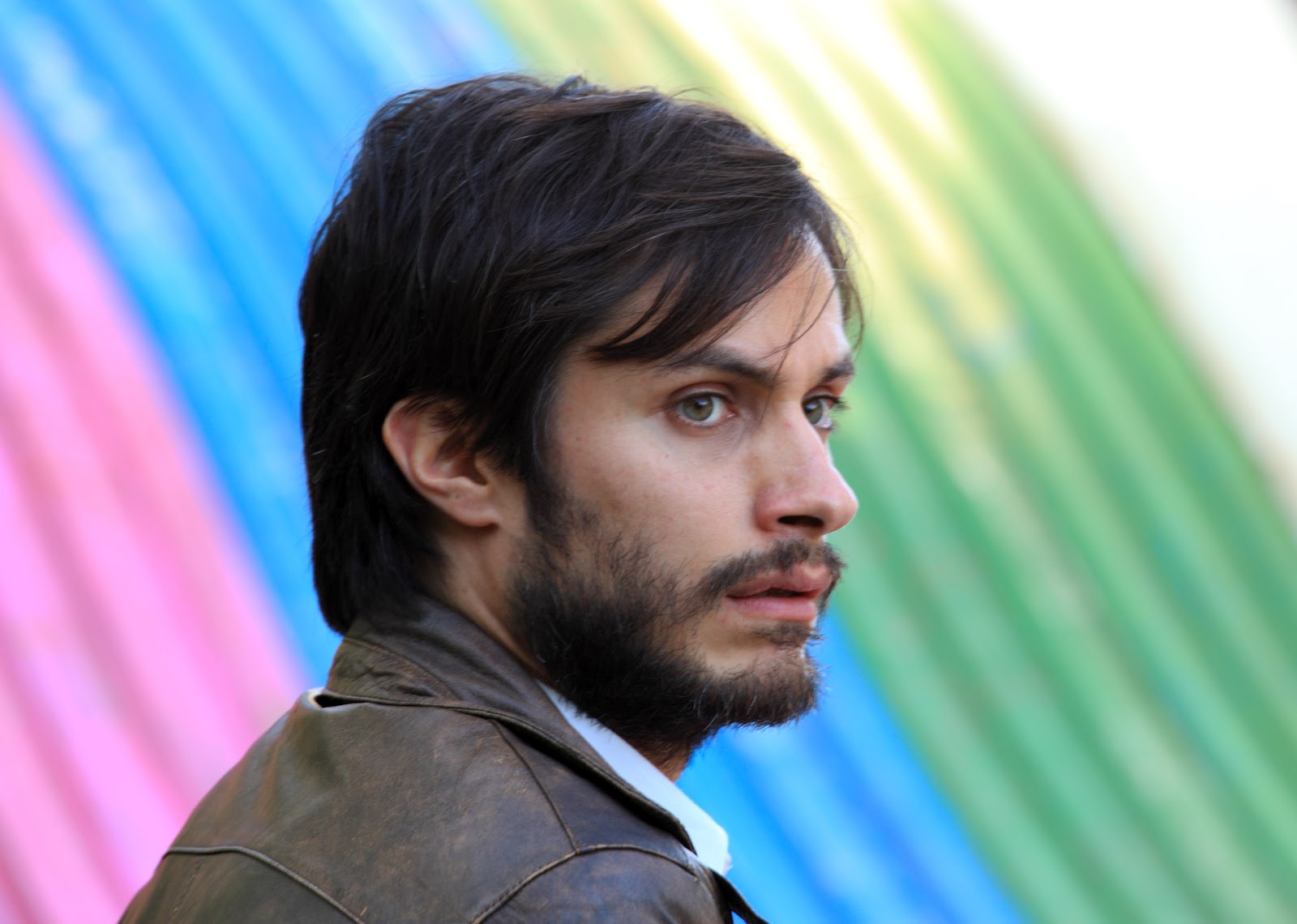 This is the sixth most popular movie in the history of Mexico, and rekindled García's popularity in his homeland. But García is not only Mexican, his face bares the features of a whole continent. In 2012, Gael starred in No, an Oscar-nominated movie by Chilean brothers Larraín. It tells the story of a Chilean publicist that returns to his country after a long exile in Mexico. He comes to work on the campaign against Pinochet in 1989's referendum. In 2016 he worked with the Larraín couple again starring in Neruda, playing the famous Chilean poet.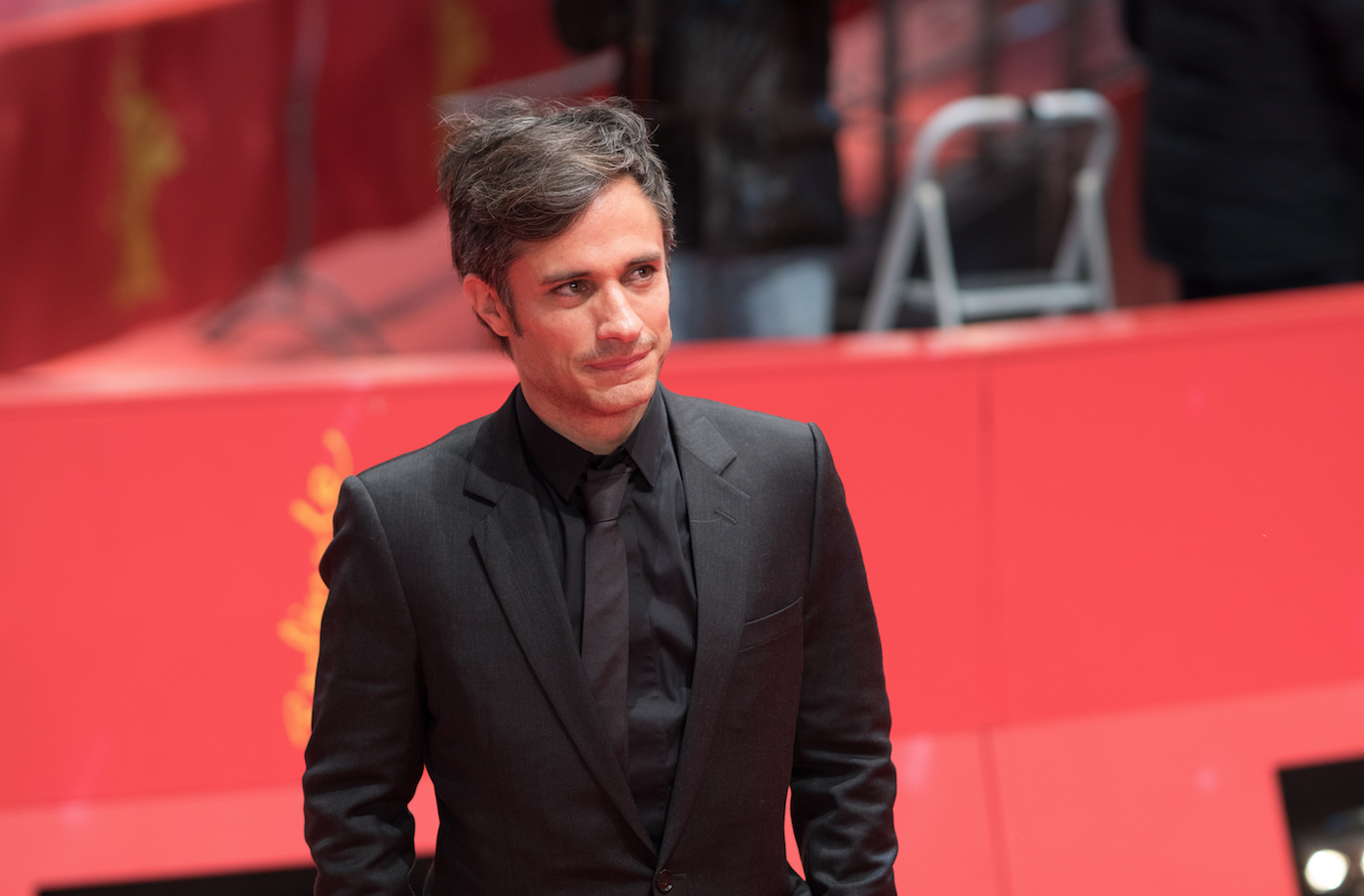 In 2008 after breaking up with Natalie Portman, Gael García formed a relationship with Argentinian actress Ddolores Fonzi, with whom he has two children. In 2014, García's mother reveals her son ended the 8-year relationship with dolores. Currently, García has returned to the stage and is looking for new horizons in his personal and professional life. Rest assured, it won't be long until we see him on the big screen again.