It's fair to say that director Joe Wright's CV is a spotty one. While he was lauded for his early work like Pride & Prejudice and Atonement, his American debut The Soloist received a mixed response from critics and floundered at the box office. His 2015 prequel to Peter Pan – the imaginatively titled Pan – fared even worse and was deemed an outright disaster, yet he managed to claw back his respectability and industry standing with last year's award-winning Winston Churchill biopic, Darkest Hour. Wedging somewhere in the middle of his filmography is action thriller Hanna.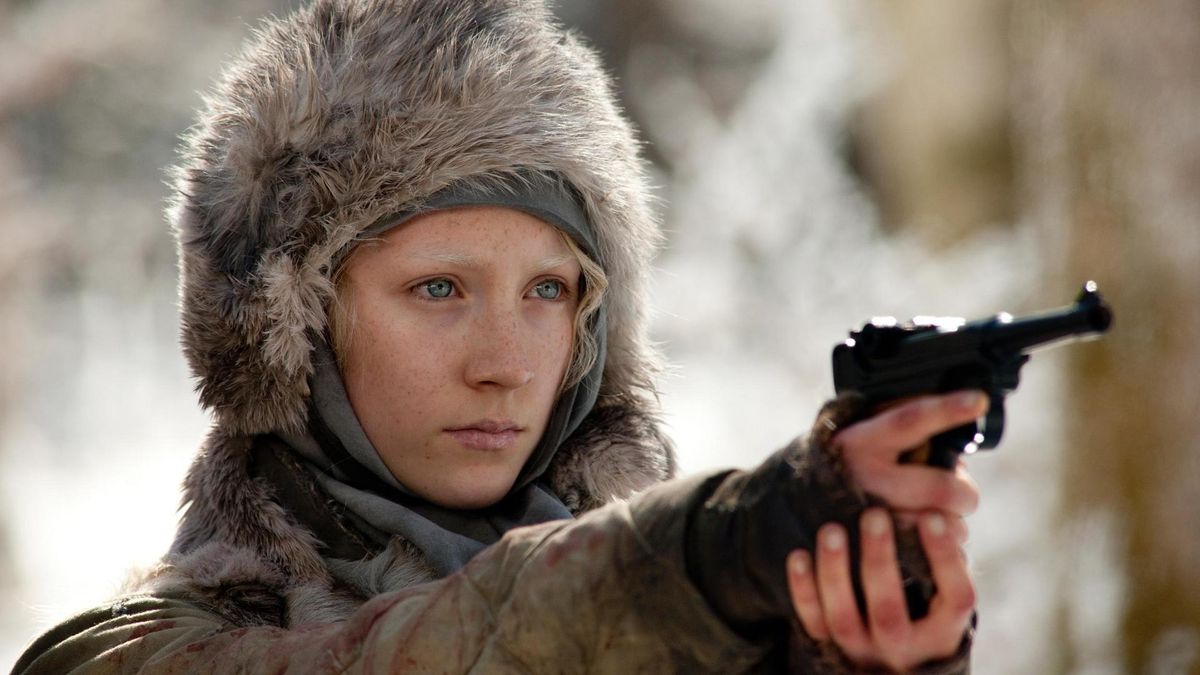 Like Pan, the film represents somewhat of a departure for Wright, and is a world away from the serious and restrained dramas with which he first made his name. Thankfully, this film successfully illustrates he is more than able to hop between genres with the utmost of ease, handling the action with the same assurance he invests in the more intimate character moments.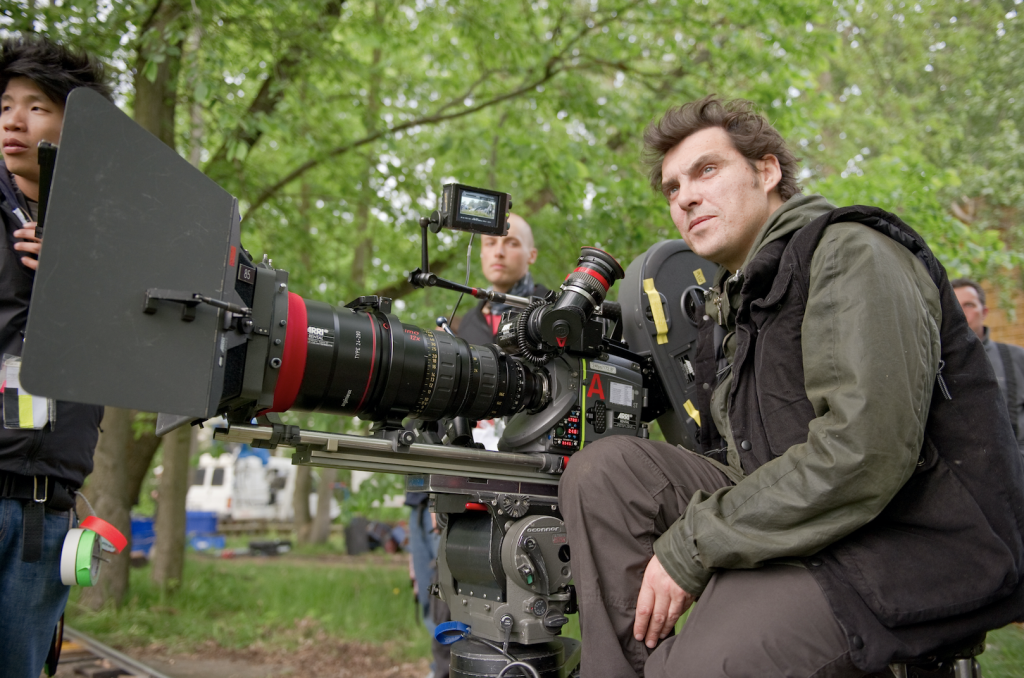 Reunited with her Atonement director, Saoirse Ronan is the titular heroine, a fierce, highly intelligent and combat-savvy teenager who has been raised from a baby by her father (Eric Bana) free from the outside world in the snowy, desolate wilderness of Finland. Having been trained up to be the perfect assassin – complete with multi-lingual and survivalist skills – she embarks on a mission initiated by her proud daddy, to track down and kill the corrupt CIA operative (Cate Blanchett) who was behind their original exile. Upon escaping from the clutches of the CIA, she finds herself travelling through a number of countries and locations, bringing her into contact with an outside world she has never experienced before.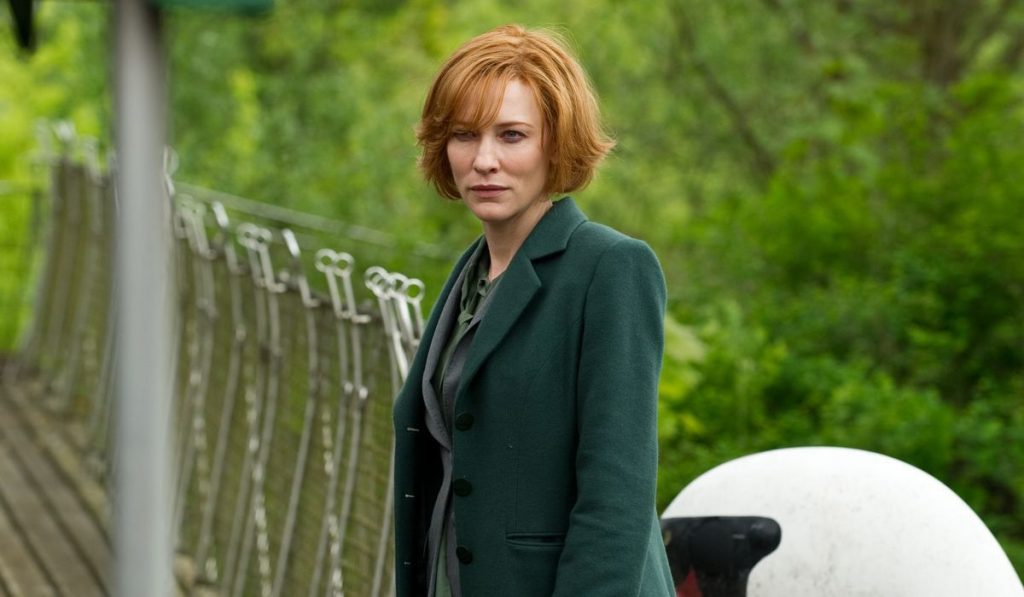 Wright brings a fresh and fascinating approach to how action is traditionally staged on the screen. The film has a number of thrillingly-choreographed chase and fight sequences – all scored to a pulsating soundtrack by dance duo The Chemical Brothers – and Hanna's escape from a seemingly impenetrable CIA holding facility is a fantastic example of this. The distinctive set design and bold use of lighting and disorientating camerawork really help to create a unique feel to the film. Why Wright's name hasn't been mentioned as a possible contender to take on the Bond franchise is an absolute mystery. But he also shows the same confidence in eliciting fine performances out of his cast.
Ronan is fantastic as the sweet, yet deadly killing machine and has a real otherworldly presence about her. The fish-out-of-water escapades she finds herself in as she adjusts to what is an extremely strange and alien environment for her, are sometimes very humorous and ultimately, quite touching. Bana is very strong here and Blanchett as the icy and remorseless spy operative gives another classy performance, and is thoroughly unsympathetic and evil throughout. Scratch beneath the surface here, and there isn't really too much depth to the film. It certainly doesn't have any of the emotional weight that Wright brought to his earlier work, but if you're looking for an action-packed, stylishly-shoot piece of escapism, you can't really go wrong with Hanna.
Watch Hanna on CHILI