Back at the London Film Festival, when life was normal, we sat down and had a nice long chat with Irish filmmaker Lorcan Finnegan, to mark the release of his creative, and intelligent sci-fi Vivarium, starring Jesse Eisenberg and Imogen Poots. Of course we also took this opportunity to ask the director all about his very favourite movies….

WHAT'S THE FIRST MOVIE YOU EVER FELL IN LOVE WITH?
The first film I saw in the cinema was Gremlins, I love that. I still love prosthetics and creature creation and all that kind of stuff. It's something I've not really got to do, but I will. The first film that really messed with my head, and I probably shouldn't have seen it so young, was 2001: Space Odyssey, when I only about nine or something. It was the first time realising that a movie can be like a trip or something.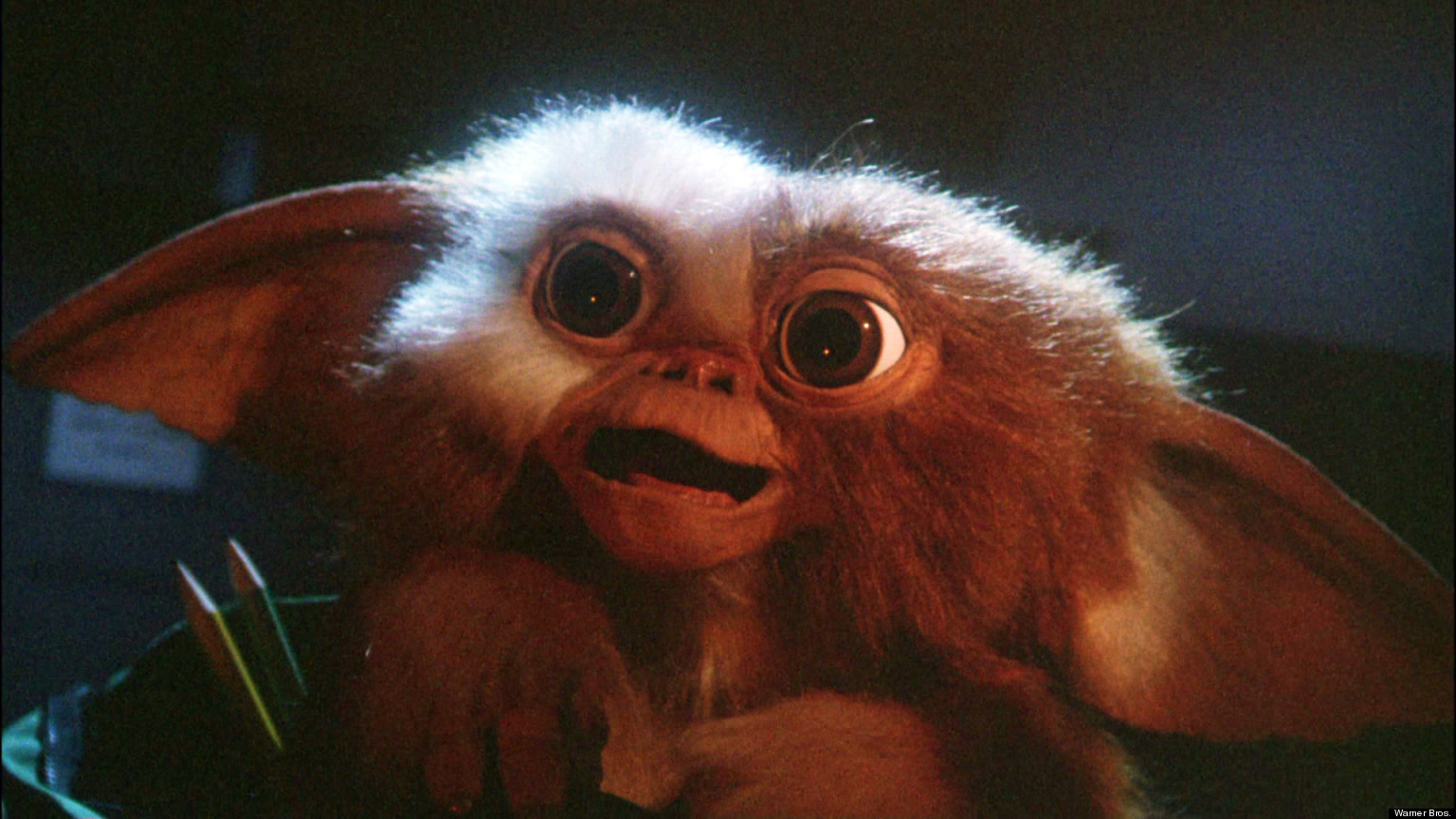 WHAT'S THE ONE MOVIE YOU NEVER GET TIRED OF WATCHING?
Probably Predator, I can just watch Predator all the time.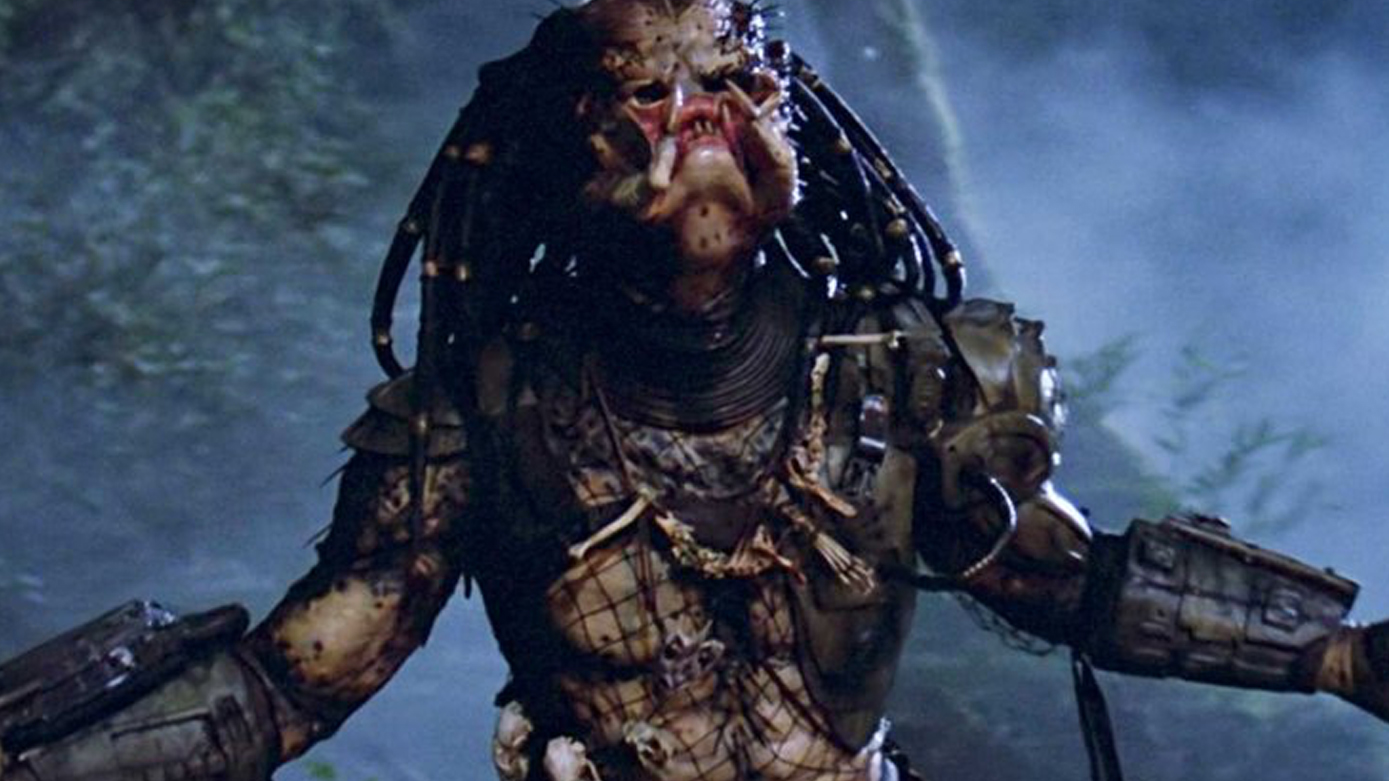 WHAT'S YOUR FAVOURITE MOVIE SOUNDTRACK
There Will Be Blood is pretty incredible.

WHAT'S YOUR MOVIE GUILTY PLEASURE?
That's probably Predator [laughs]. I love old stuff, like the old Twilight Zone stuff, I can watch them all the time, and the Hammer House stuff as well.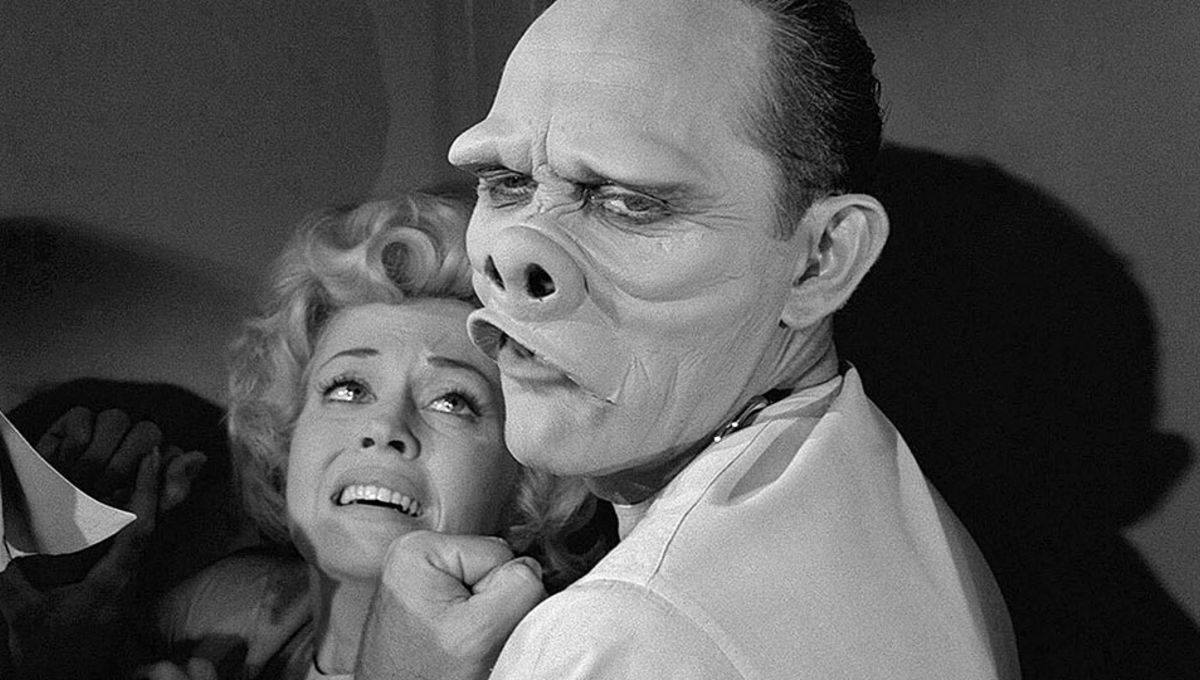 WHAT'S THE ONE SCENE FROM ANY MOVIE THAT ALWAYS MAKES YOU CRY?
I'm a callous bastard, I never cry at movies. I actually got a little bit weepy for some bizarre reason, years ago on a flight coming back from Korea, and I hadn't slept in days, and I was watching the remake of Totall Recall, and for some bizarre reason something happened in that and I cried. I think it was exhaustion!

WHAT'S YOUR FAVOURITE MOVIE ABOUT SOMEBODY LOSING THEIR MIND?
Shit, there's so many good ones. Well, this influenced Vivarium a little bit, but Safe by Todd Haynes. Julianne Moore. It's ambiguous as well as to whether she's losing her mind or not. Repulsion as well.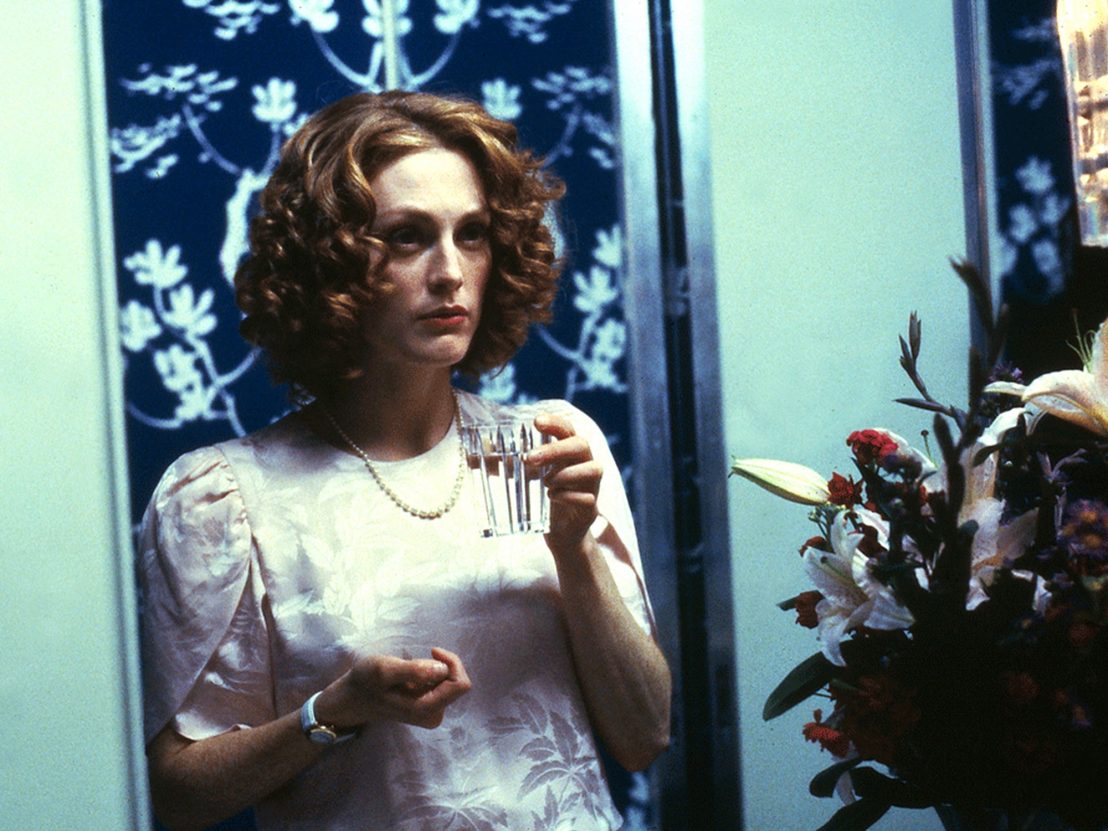 You can read our full interview with Lorcan Finnegan right here, and watch the trailer for Vivarium here.