If there was ever a film worth the wait, it was Bernie. This wonderful little 2011 American black comedy languished for almost two years without UK distribution. Admittedly it's the type of film which isn't the easiest to market. Based on an actual murder case, the film is a quiet, muted affair with a style of humour worlds away from the kind of broad farce now associated with its lead, Jack Black. For better or worse, it was actually this film's director Richard Linklater who set the actor on that path back with 2003's School of Rock.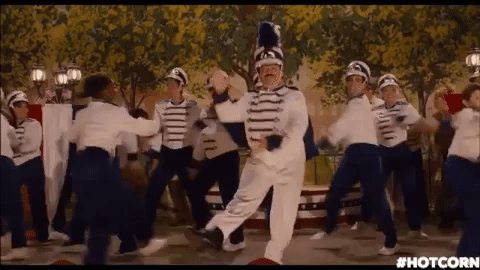 Thankfully, Linklater reigns in that signature anarchic shtick Black is now renowned for, resulting in not only the comedian's finest lead role to date, but also allowing the gregarious performer to lose himself in the part in a way he's never done before. Bernie Tiede (Black) is the pillar of his small Texan town community, lending his talents to the local musical society and other social events, while tending to a full-time service as the town mortician. His tubby and effeminate persona makes him a favourite amongst the older female contingent, many of whom share his decidedly quaint viewpoint and lifestyle ideas.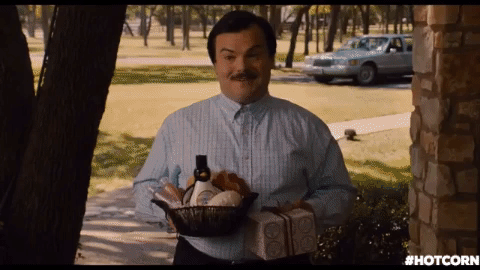 Striking up an unlikely friendship with Marjorie Nugent (Shirley MacLaine), a wealthy, reclusive widow, the two become surprisingly inseparable, although she constantly domineers and emotionally manipulates her well-meaning companion. One evening having been pushed too far, Bernie guns down the old curmudgeon in a moment of madness. Bizarrely, he carries on as if nothing has happened, making excuses of her absence to those few who enquire about her. It isn't long, however, until the town's district attorney (Matthew McConaughey) begins to suspect foul play.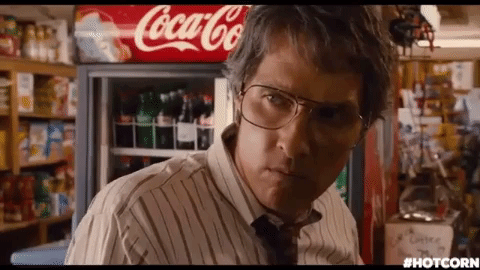 Linklater manages to keep the story grounded, in part, by using both profession and non-actors to play Bernie's fellow supportive townsfolk in a series of talking heads peppered throughout the film. It's a lovely device and it brings much character and nuance to the piece (one member of the town hilariously describes the aloof Nugent as having a "nose so high, she'd drown in a rainstorm.").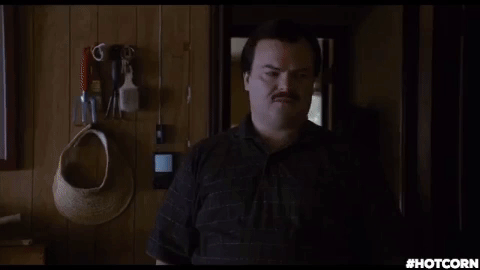 But in a bizarrely meta fashion, the film itself lives on beyond it's cinematic incarnation. The real-life Bernie was granted early parole in 2014 under one condition – that he live temporarily in Linklater's own garage apartment. His release (having served 17 years) was due largely to the efforts of the filmmaker and perhaps more surprisingly, the district attorney who initially prosecuted Tiede. That these two figures would rally round a convicted murderer says a great deal about the kind of person the real Bernie is, and Linklater's fictitious rendering of his life is a huge testament to that.
Watch Bernie on CHILI