Following the Palme d'Or victory at Cannes and the success of Bong Joon-ho's Parasite, we decided to take a look at the rise and rise of Korean cinema on the international stage. From horror to western, prestige drama to gangster movies, filmmakers as diverse as Park Chan-wook and Kim Jee-woon  have produced visionary cinema of world class quality. Here are just a few of the films you can stream right now and give yourself a crash course on the new Korean cinema.

BURNING | Last year, Chang-dong Lee's slow-burn thriller was the breakthrough film at Cannes and many thought should have scooped the big prize. Jong-su bumps into a girl he used to know and who asks him to look after her cat while on a trip to Africa. On returning, she introduces him to her new friend Ben, a man with a pyrotechnic hobby. This is a meticulously observed portrait of a Korean society at drift. It is an enigma that never fully reveals its mysteries and is all the better for it. Watch Burning now on Chili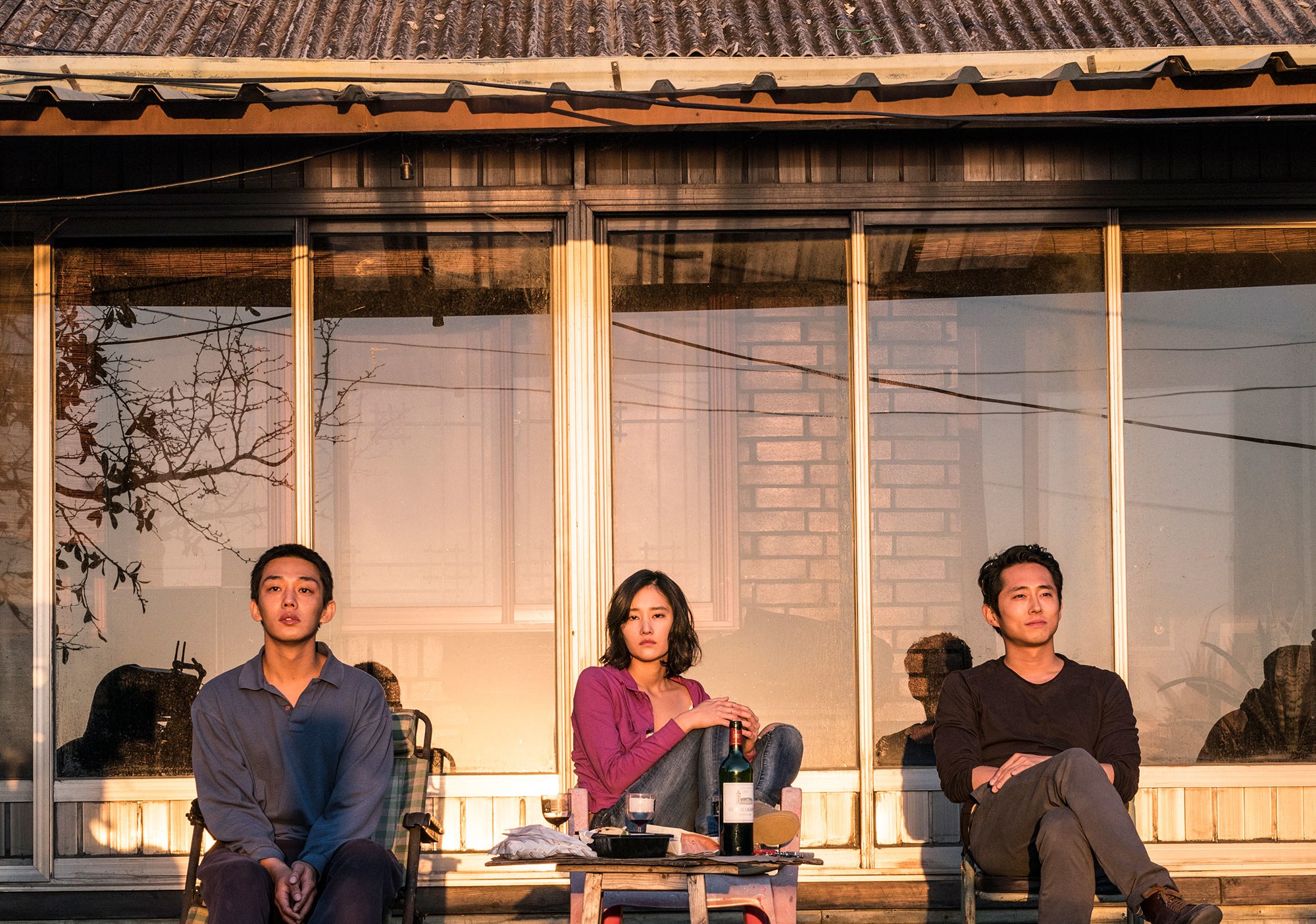 AGE OF SHADOWS is a gangster epic directed by Kim Jee-woon. Police captain Lee Jung-chool (Song Kang-ho) hunts down Korean resistance fighters on behalf of the Japanese forces, but his loyalties are shaken by the death of an old classmate. With some amazing set pieces, particularly a fight in a train carriage and then in the station, the film has the suspense of a top class espionage film with plenty of turn-coatery and the action of vintage John Woo. | Watch Age of Shadows on Chili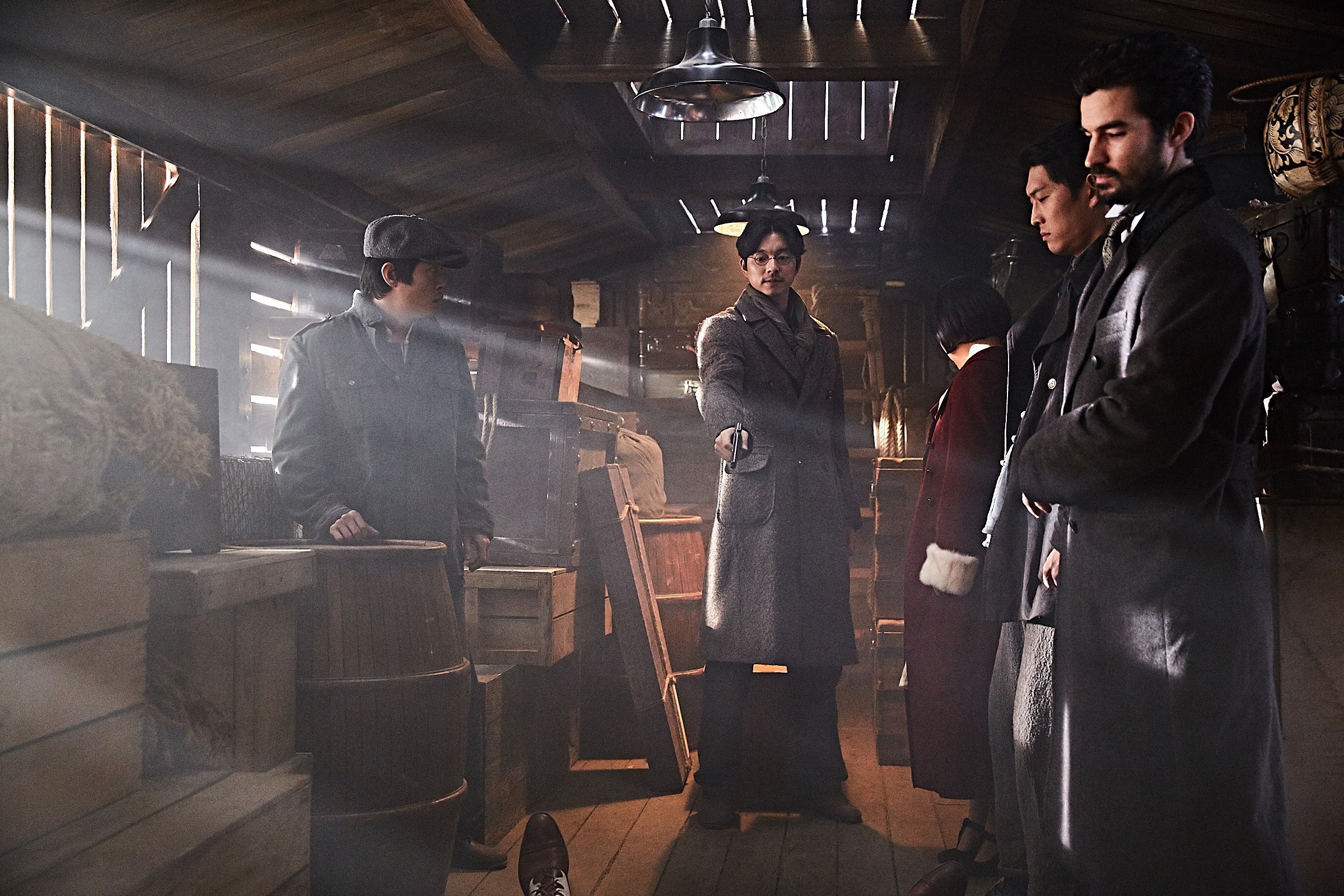 SNOWPIERCER | One of the most celebrated directors Bong Joon-ho's first English language effort is a superb dystopian science fiction movie set on a train. Captain America himself Chris Evans along with Jamie Bell and Tilda Swinton lead the cast of a society trapped in the hierarchy of a class system organised into train carriages. It was badly handled in its English language release, but the film is a cult classic. Witty, violent and politically incisive, it's a must for all Bong fans. | Watch Snowpiercer now on Chili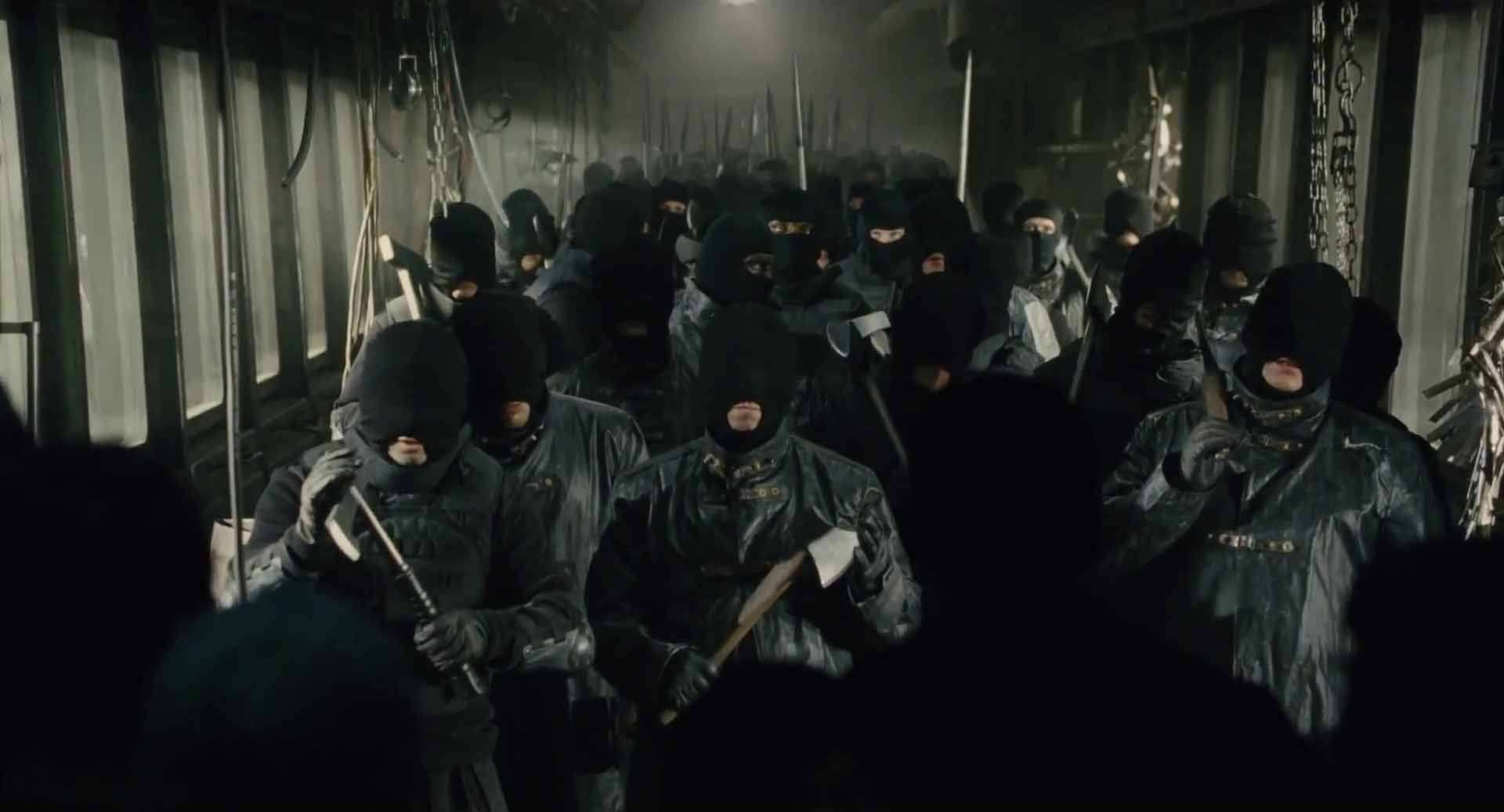 OLD BOY director Park Chan-wook's period drama The Handmaiden is actually an adaptation of the novel Fingersmith by Sarah Waters. Now removed to Japanese controlled Korea, the action regards the titular handmaiden who enters a strange family where relationships of power and control are not what they seem. This is a masterpiece of eroticism and storytelling, beguiling and witty in equal measure. Watch The Handmaiden now on Chili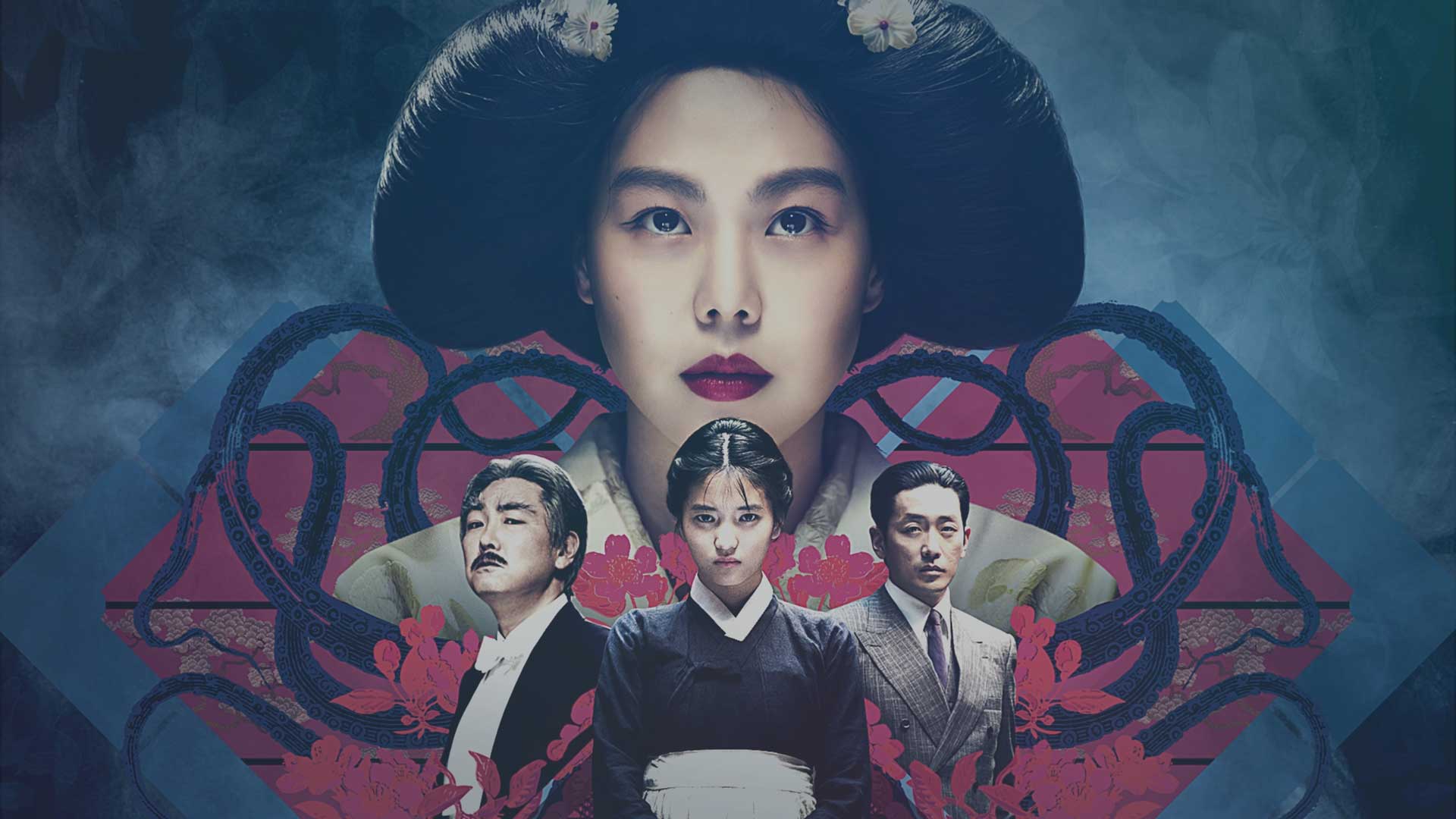 THE GOOD THE BAD AND THE WEIRD Kim Jee-woon once more produces the goods. It's hard to think of another director who manages to produce top hole films in so many different genres. He's done horror, thriller, drama and here a western, which is at once a homage to the Spaghetti westerns from which it derives its title, but with its own unique and 'weird' take. With massive action scenes, breathtaking stunts and aerial work and a twisty-turny plot, The Good, The Bad, The Weird is an exuberant triumph in film making.
Watch The Good the Bad the Weird on Chili now