In 2013, Sebastian Lelio released Gloria, and had we been writing about the hottest releases of that very week at the end of October, we'd have put the Chilean filmmaker's feature at the centre of the piece. Alas, Hot Corn weren't even around back then, so we've had to wait to do so with Gloria Bell, as Lelio remakes his own film, shot for shot, and the results are equally as wondrous. Of course there is one major difference, and that's the change of setting, as this tale moves from the auteur's home nation to the USA, with Julianne Moore now taking on the gift that is the eponymous lead role; a free-spirited, middle-aged woman who begins a new relationship with a man, played by John Turturro, who she meets at one of her favourite disco nights.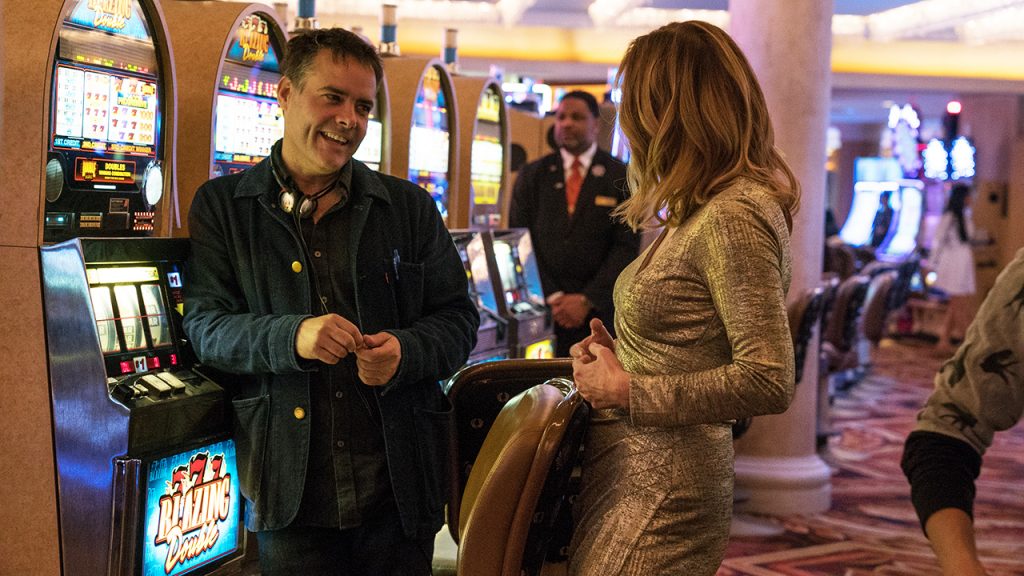 Above anything else, the lead performance is staggering, and this is from an actress with such an array of incredible performances we struggled to whittle it down to five when we recently wrote about her. But this one made the cut, which is some feat, all things considered. Turturro matches his co-star at every turn, with a hugely empathetic display in an otherwise flawed and desperate character. The music too is just excellent, mirroring the protagonist's journey, and injecting some real life into this tale, which tells a very understated, subtle story, but one so rich in humanity. We're not really for the idea of filmmakers just remaking their own work, but when they turn out like this, well, we can make an exception.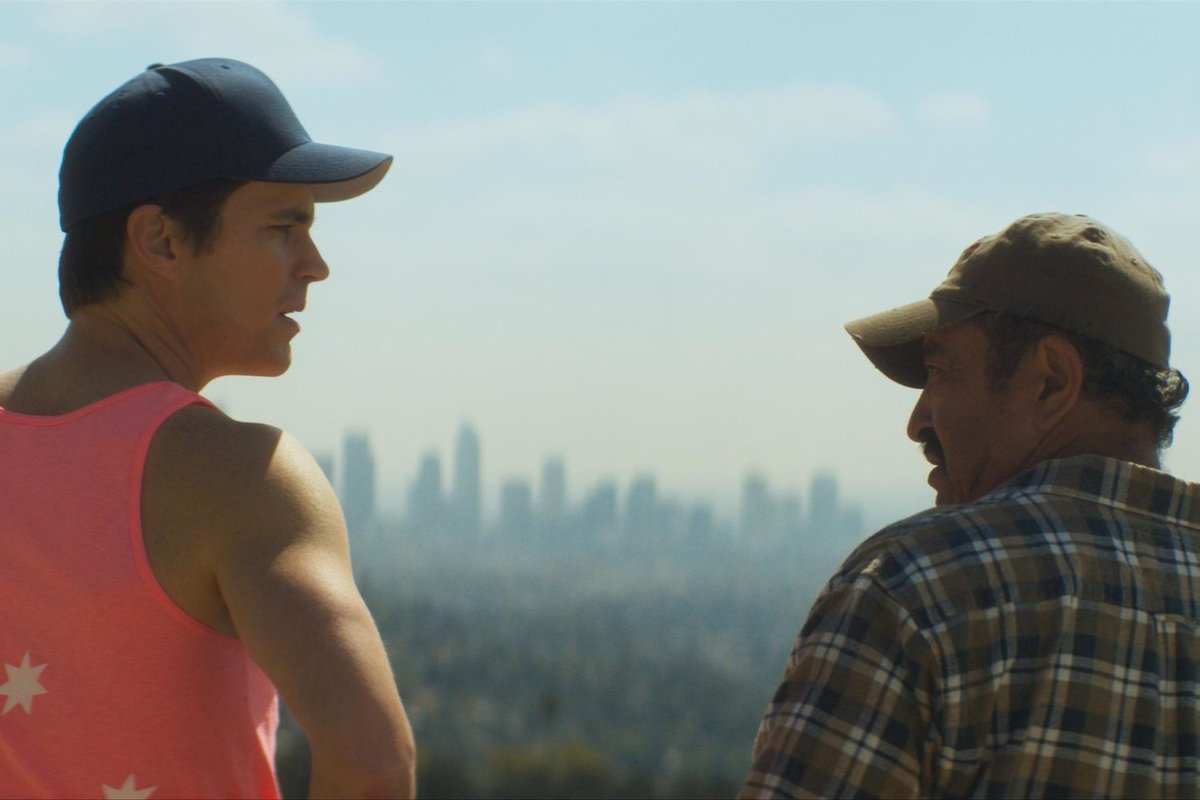 While you'll have little trouble finding this excellent film in cinemas near you, you may have to search a little harder for this next gem – as Papi Chulo finally makes its way to the big screen. We caught the film back in Toronto last year, and had the pleasure of interview with director John Butler, alongside his leading man, Matt Bomer. A film that strikes a fine balance between comedy and pathos, it's an inherently sad tale about loneliness, first and foremost, and Bomer excels in the role of the hapless weatherman Sean. It'a not the only festival hit that is making its way to cinemas this week either, as Sacha Polak's Dirty God is another.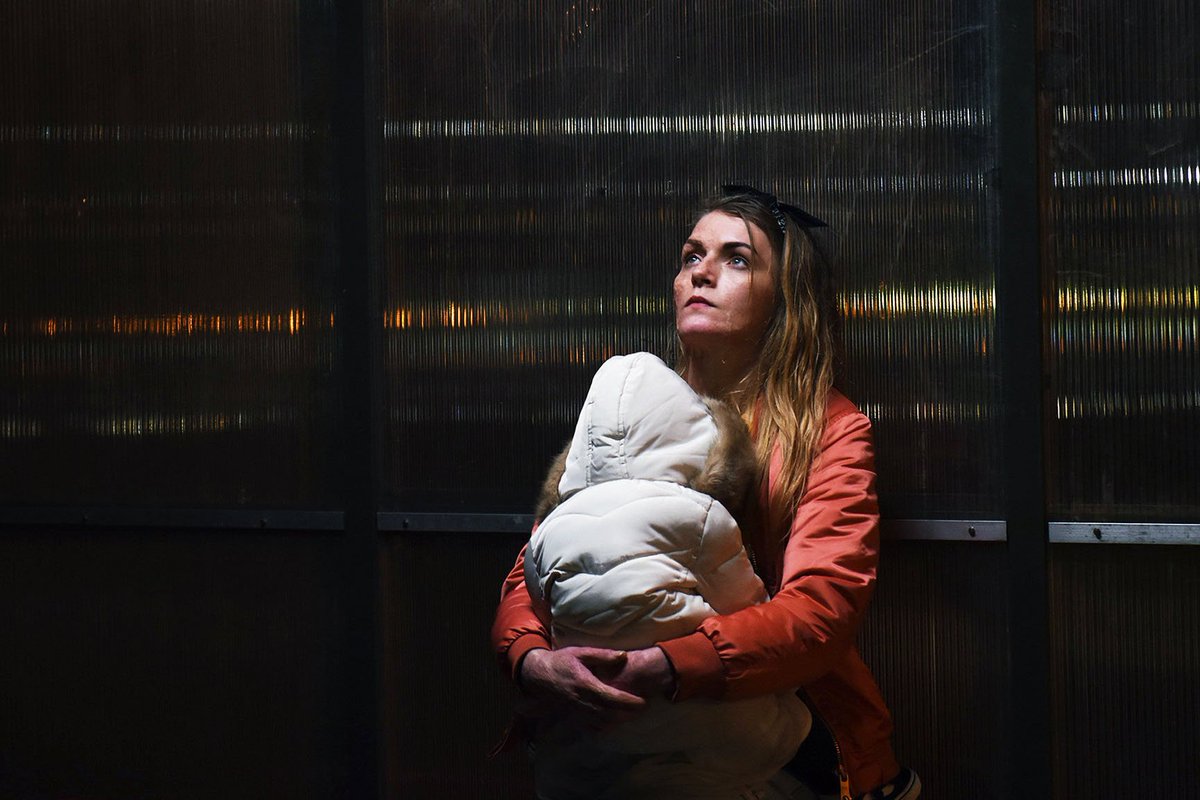 The Dutch director sets her story in London, telling the story of Jade, a victim of an acid attack at the hands of her abusive ex-partner. What's striking here is the casting, for Vicky Knight plays the aforementioned young woman. She's untrained actress, who works as a nursing assistant, but she herself was the victim of a fire when just a child, meaning she carries the scars that her character does too. With this she brings such nuance and emotional depth to the role, in a way any other actress would struggle to do. It's a challenging watch, it's moving and profound and watching Jade go through this horrible incident is difficult to see, particularly when the narrative is enriched by Knight's own personal experiences.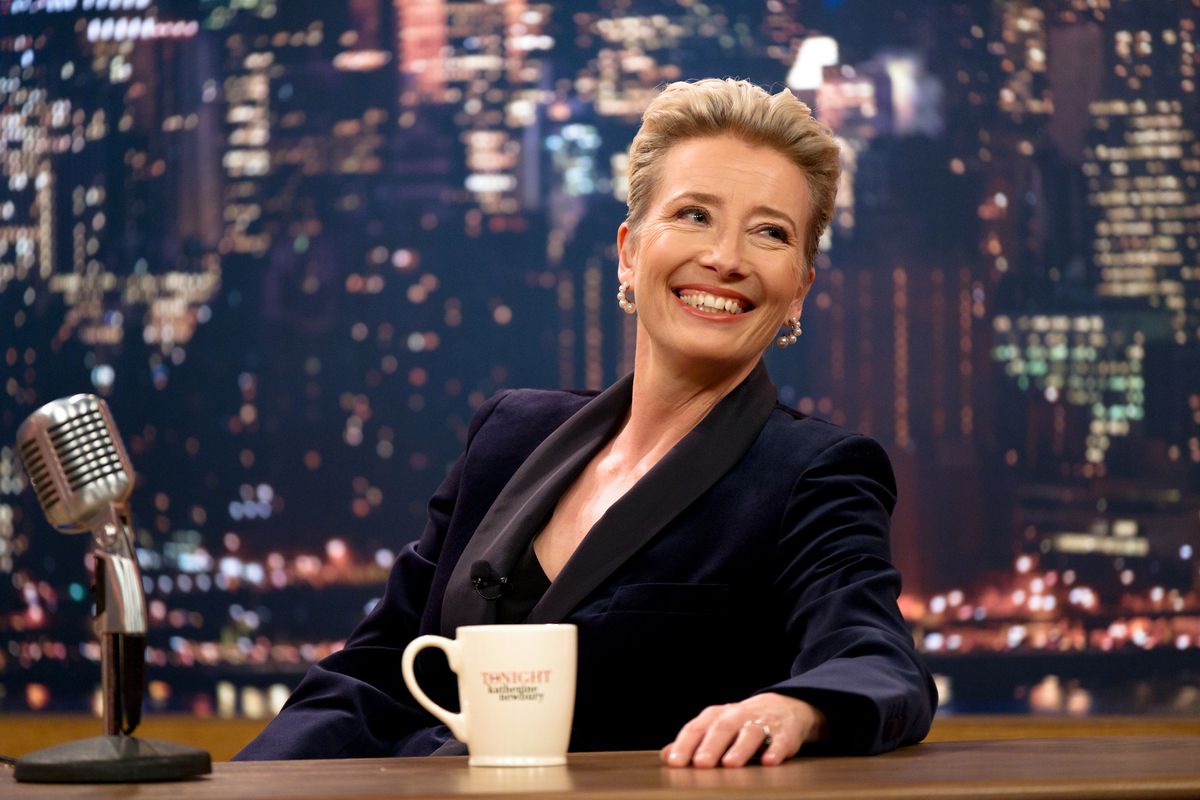 On a cheerier note, there's Mindy Kaling's Late Night, which she has written and stars in as the lead role. She plays the newest addition to the writing staff of a late night TV show, hosted by Katherine Newbury, played by the ever-reliable Emma Thompson, who fears she may be becoming less relevant in a contemporary climate – suspecting she may soon be replaced by a younger comedian. Talking of relevance, the film takes a striking look into the male-dominated TV industry, touching upon themes related to the MeToo and TimesUp movements, and also not shying away from other narrative elements, such as Kaling's character being told she was a diversity hire. It's a raw look into the behind the scenes of an industry, that we may perceive as being more progressive from the outside, but within lies a culture dominated by fragile masculinity.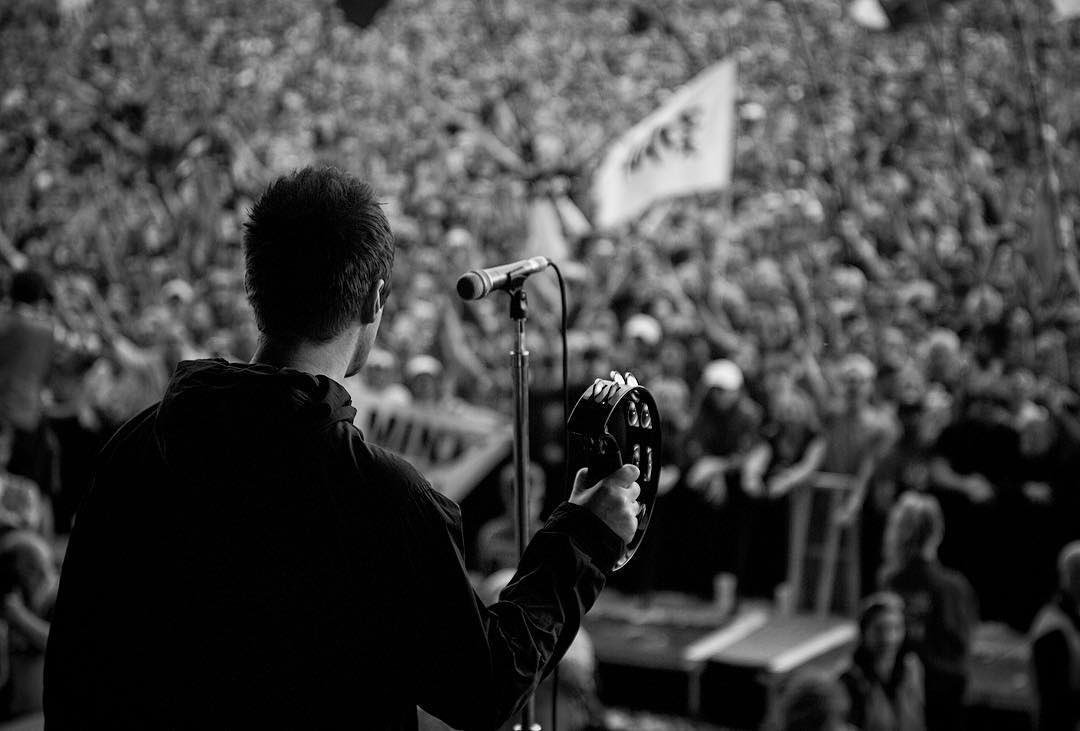 Though admiring all of these aspects, and the notion of somebody losing their job, akin to the excellent Frank Marcus play The Killing of Sister George, sadly where the film struggles is in tone. It's just not quite funny enough, and that's not a necessity, but regrettably it isn't for the want of trying. There are oddly surrealist moments that are supposed to evoke humour, but they just feel misplaced, and a tighter, wittier script could have elevated this otherwise fascinating tale.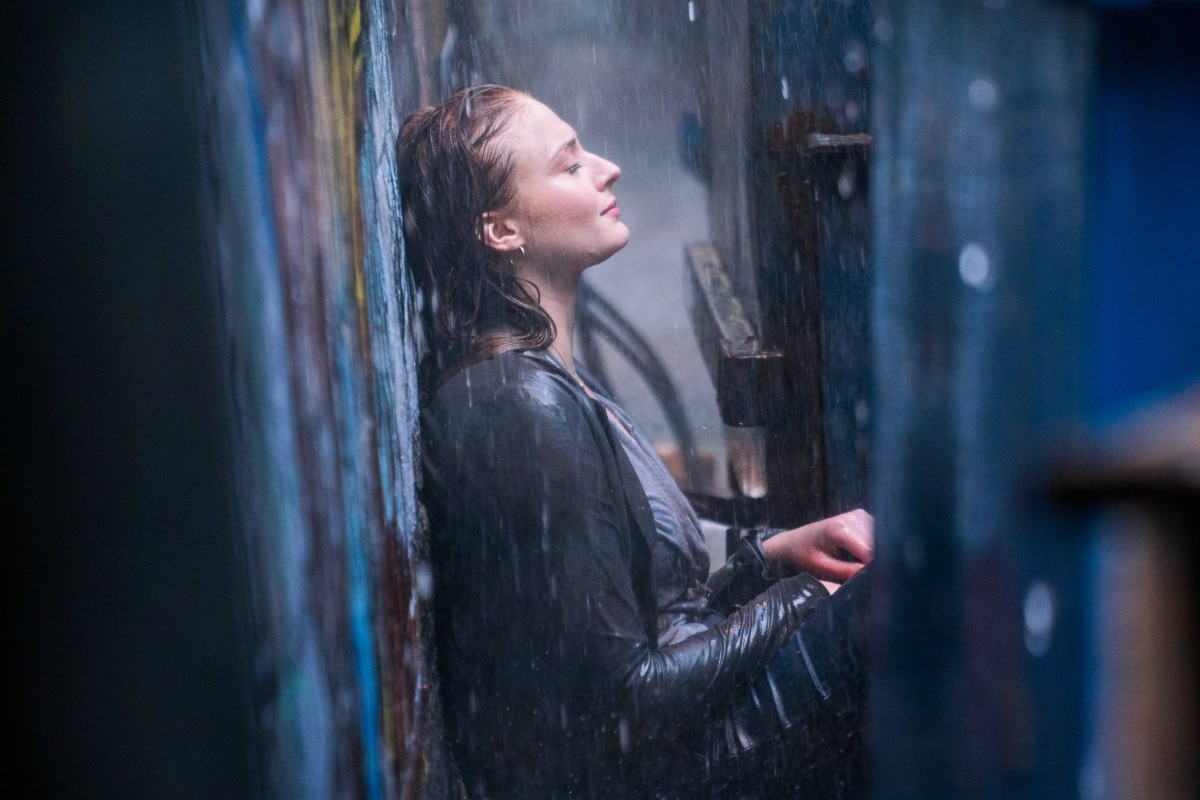 Then there's the Charlie Lightening documentary Liam Gallagher: As It Was. This is a perfectly enjoyable tour-doc that follows Gallagher across a decade, from Oasis's split, to his current success as a solo artist. The film comes to life in its intimate scenes, and the director's close friendship with his subject allows for incredible access at their childhood home, interviewing Liam's mother in the process, while we see the frontman open up and be vulnerable, showing a real side to him we don't know too well, a sensitive side, as he comes across incredible well in this feature. But what doesn't quite sit right is this whole comeback tale. Having described this film to friends who are interested, it's billed as being an underdog story, of Liam coming back. Problem is, nobody has quite realised he'd gone anywhere.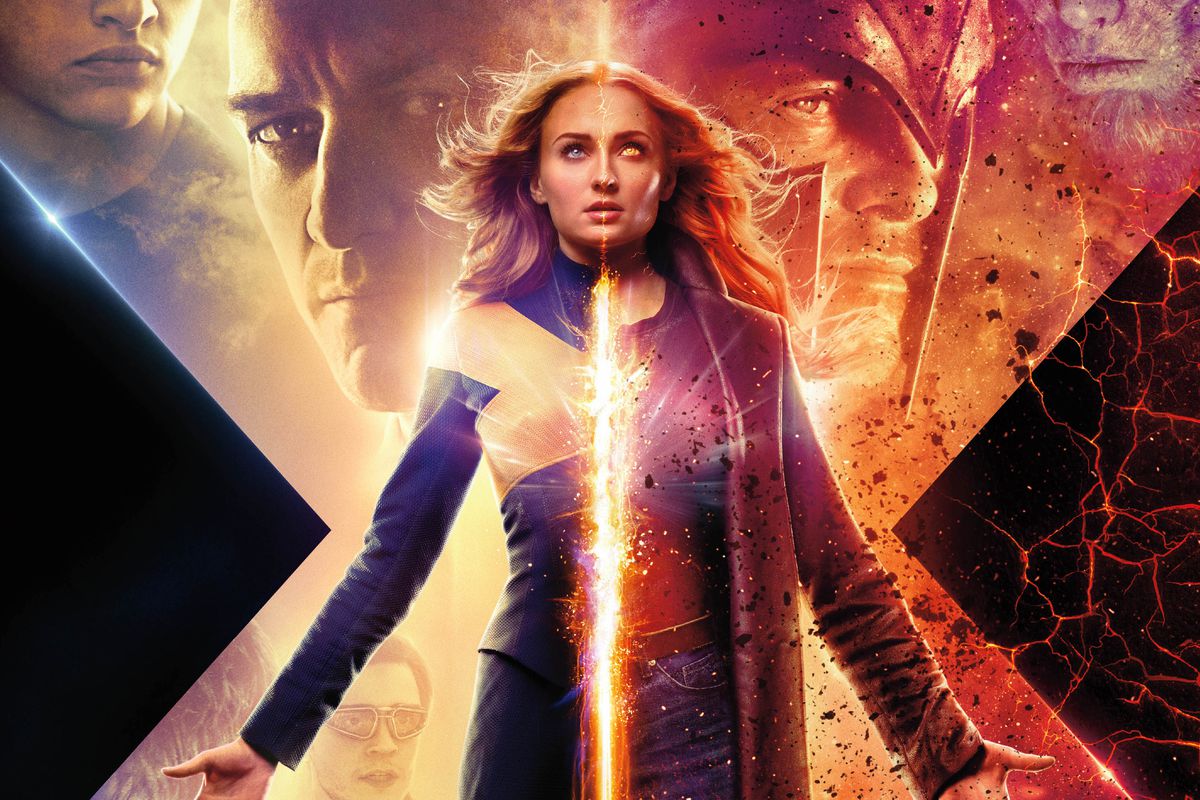 And finally, and we know what you're thinking, how can you run through all of the week's releases and not tackle the biggest one of them all, X-Men: Dark Phoenix? And the answer is simple; it wasn't screened very often for press. Make of that what you will. We're going to give it a go regardless, but sadly aren't on hand to offer any opinions. Not yet, anyway.