BERLIN – It felt like something of a fresh start for the Berlinale this year, under the new leadership of newly appointed directors Carlo Chatrian and Mariette Rissenbeek, to help bring back a sense of identity to a festival that has found itself caught between Sundance and Cannes. With a new later place in the cinematic calender, now taking place after the buzz of the Academy Awards had died down, the 70th year boasted quite an impressive line-up on paper, though the results were middling.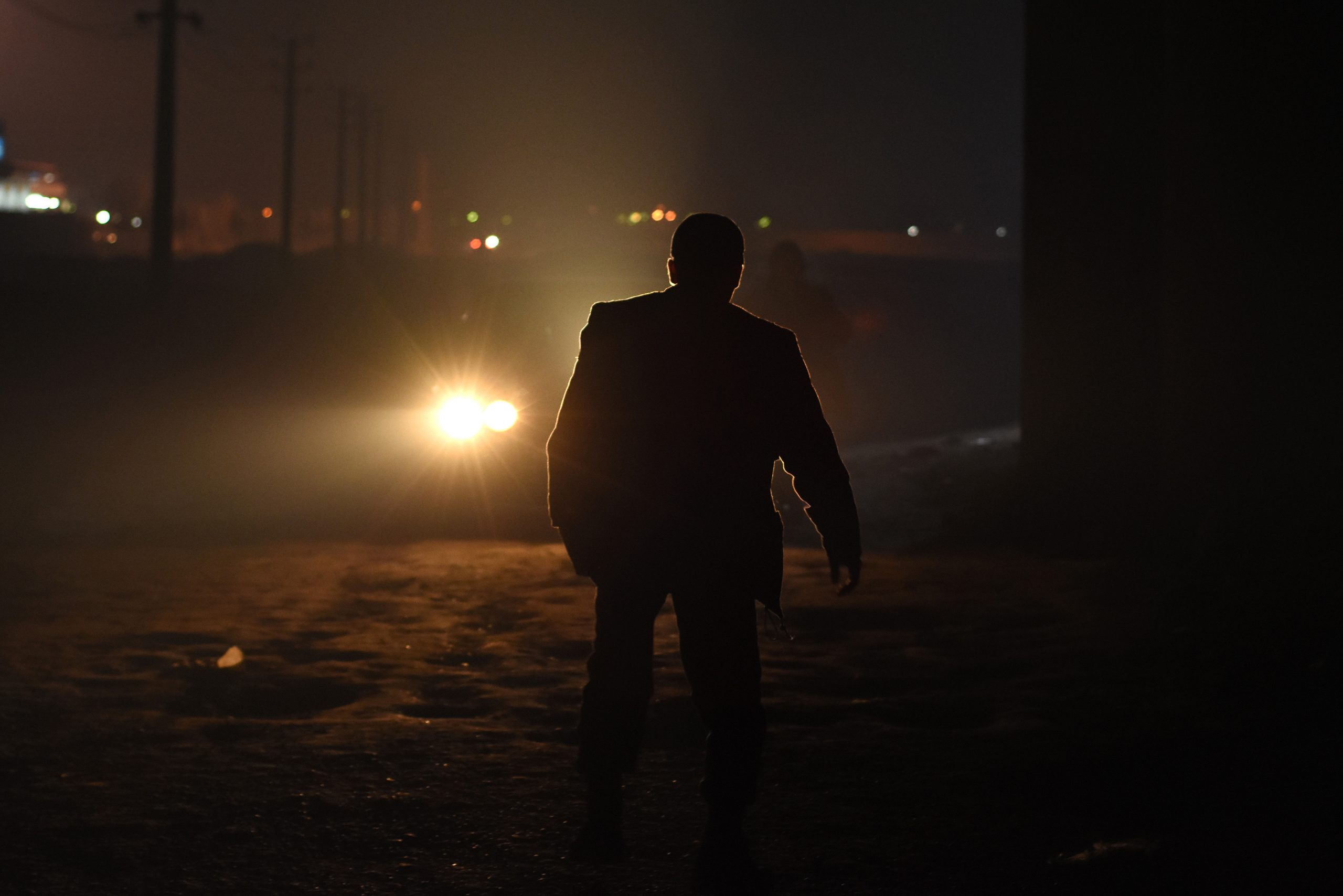 Overcoming the problem of an unexpected regeneration of the local Potsdamer Platz area – due to an inflation in rent prices – critics were seen roaming the area looking for a decent bite to eat, though the local sausage counter ensured we were well fed. Well meat-eaters were anyway. Anyway enough about bratwurst, the festival culminated in the award's ceremony over the weekend, which saw Mohammad Rasoulof's Irania drama There Is No Evil take home the prestigious top prize at the Berlinale, the Golden Bear award. A surprising choice, given the critics seemed to be so taken by Kelly Reichardt's latest, First Cow.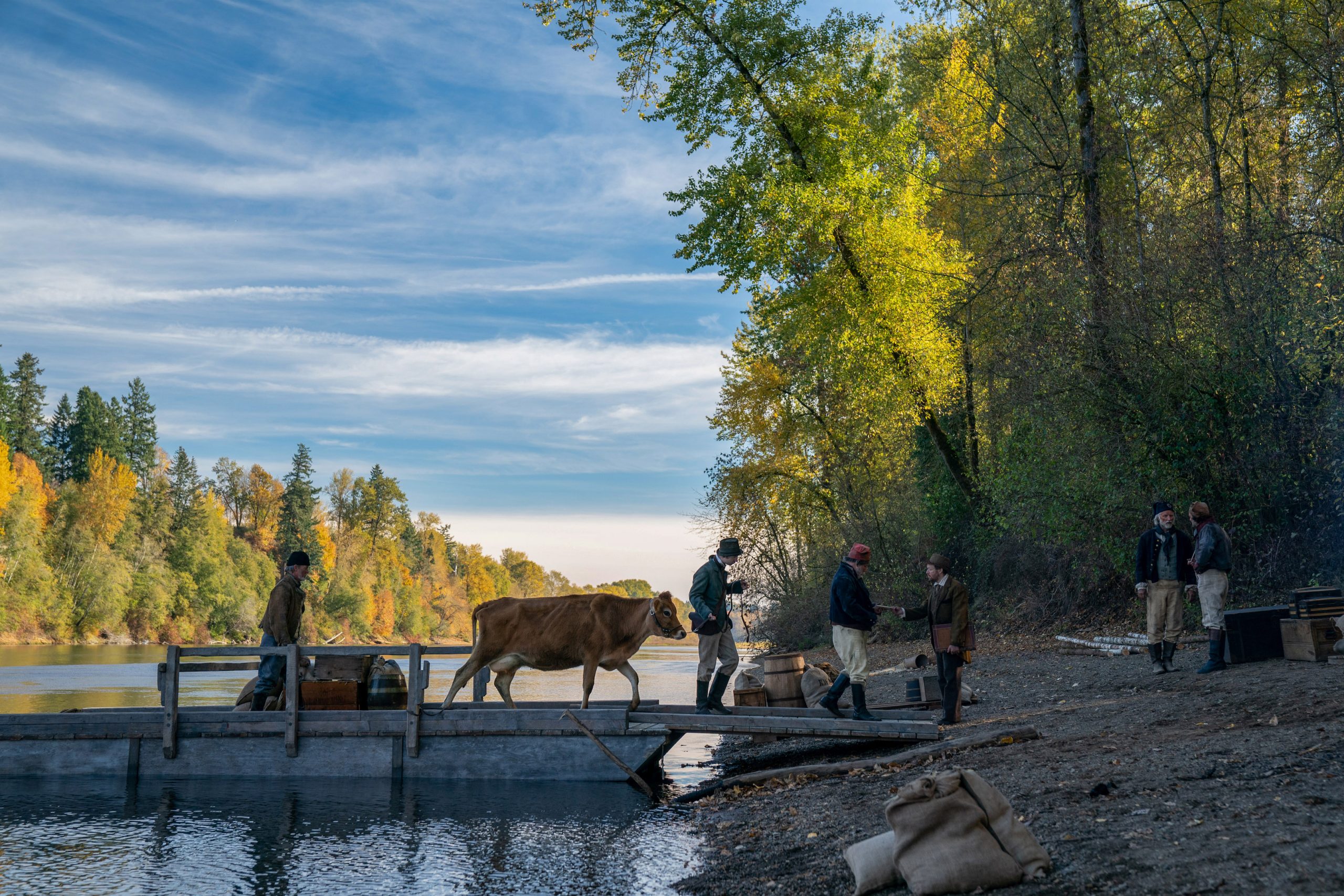 The Berlinale opened up with My Salinger Year, a somewhat light, but congenial drama by Philippe Falardeau, focusing in on a young college graduate who takes on a job at a literary agency that boasts having J.D. Salinger as one of their esteemed clients. Sigourney Weaver – who was in attendance at the festival – stands out as ever, though the film is most noteworthy for the brilliant turn by the young actress Margaret Qualley, daughter of Andie MacDowell and star on Quentin Tarantino's Once Upon a Time in… Hollywood.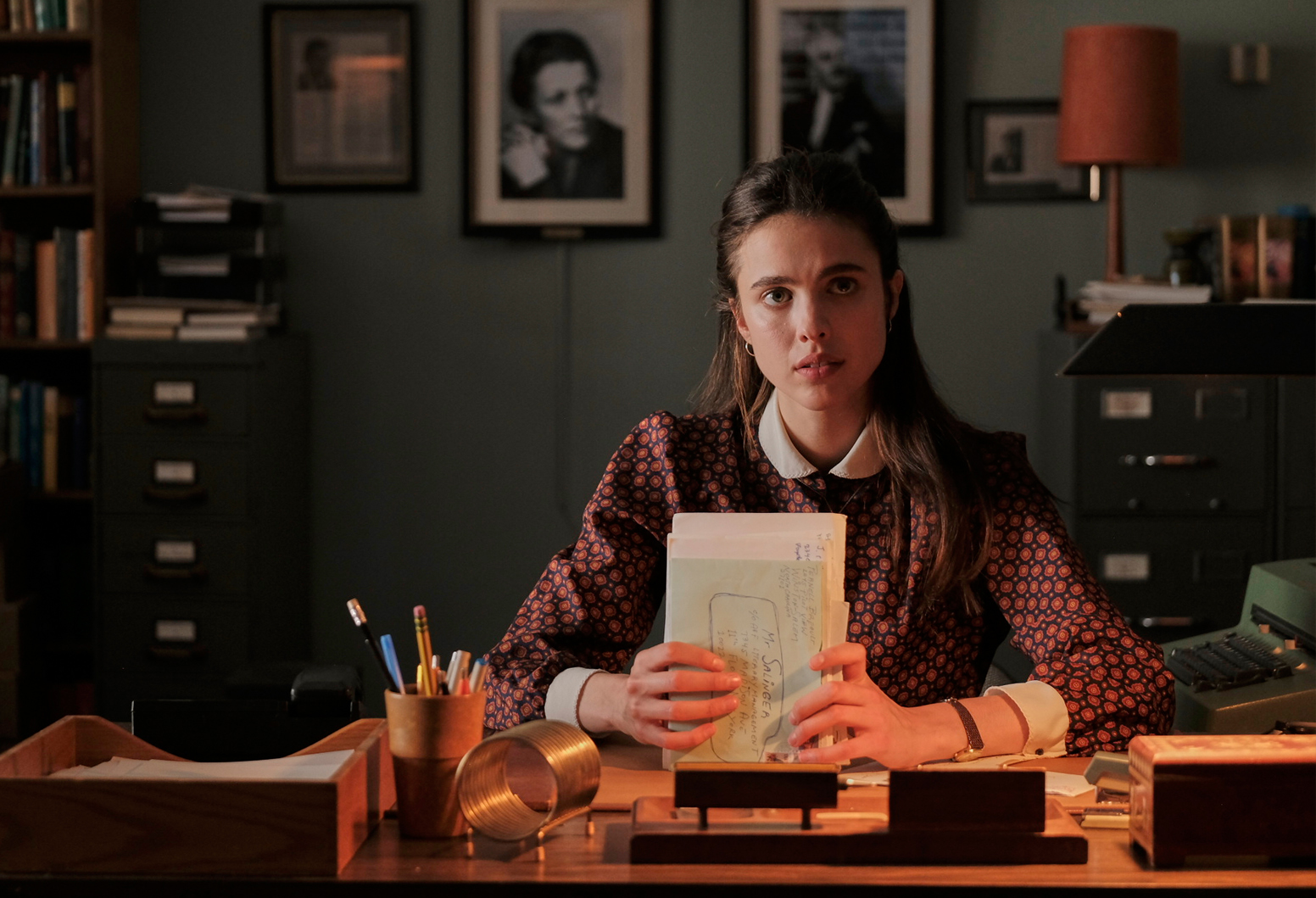 The first day of the Berlinale was a star-studded affair, as it also had the first screening of Johnny Depp starring Minamata, which delves into the life of war photographer Eugene Smith, as he uncovers an outbreak of a devastating illness in coastal communities in Japan. The film, though a little tedious in parts, is a visually striking film that gives Depp his finest character to work with in quite some time. Talking of good characters, Funny Face was another highlight, as Cosmo Jarvis continues to mark himself as one of the most promising British actors working today, in a unique romantic tale set on the streets of Brooklyn, New York.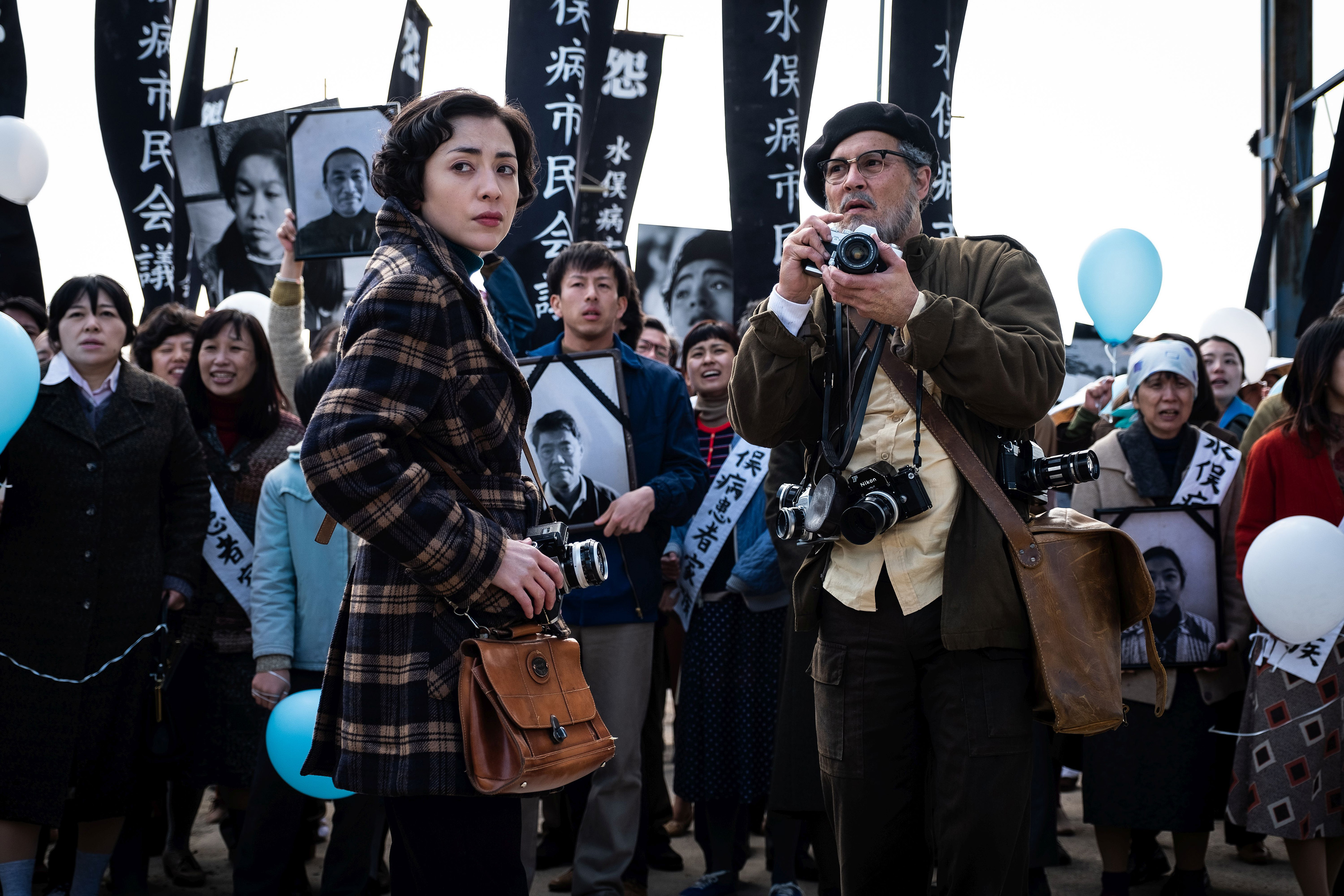 It may not have been a world premiere but we were thrilled to be in the audience of the new Pixar release, and what a venue to host it – as Onward moved and compelled us in equal measure in the famous Palast, a beautiful, grandiose building and the perfect home for such a tender piece of cinema. If you go in there now you'll still find the seat where I bawled my eyes out solidly for about an hour and a half. My neck was wet after the film concluded, and suddenly when rushing off to the next screening, we just had to pretend that we had hayfever, though the sea of red eyes leaving the auditorium suggests we weren't the only ones incredibly moved by this poignant affair.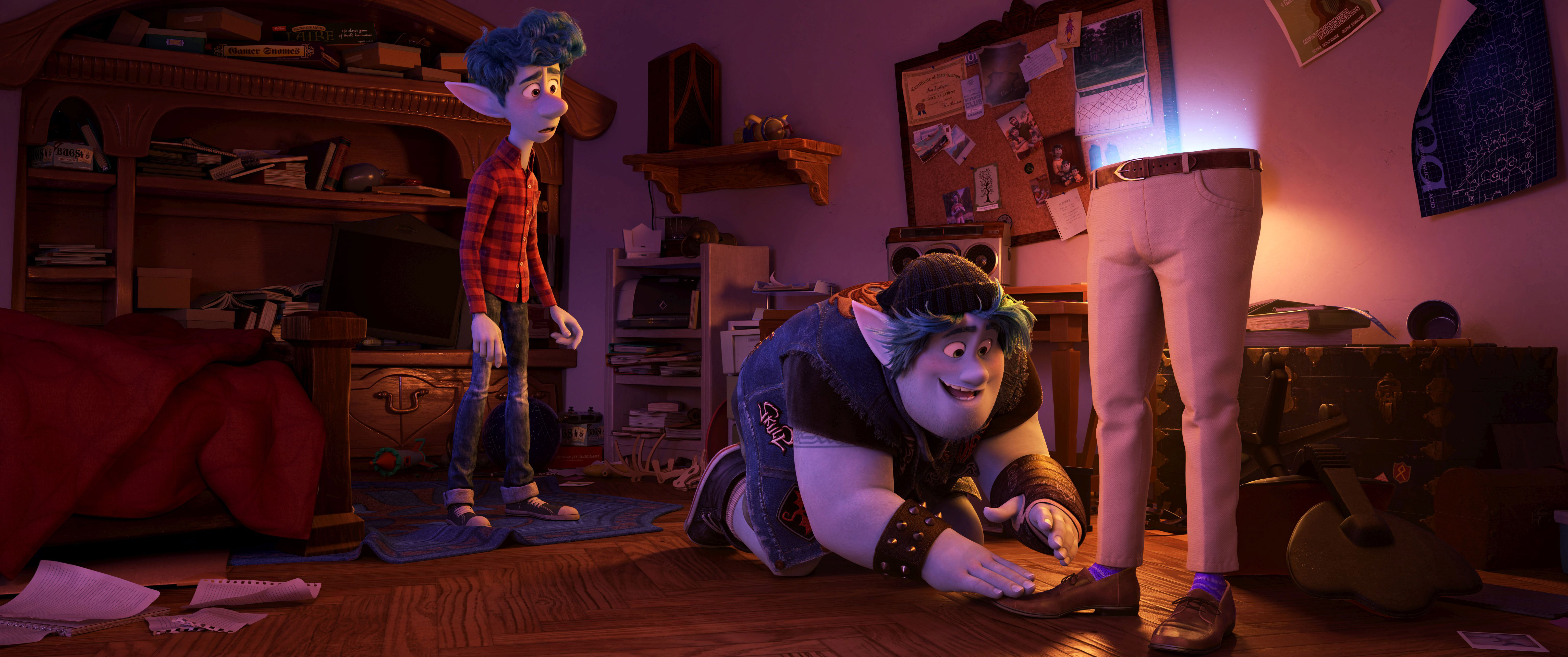 It seemed most of the festival's best offerings came at the start, for we followed this up with the excellent Mogul Mowgli, starring Riz Ahmed as a rapper who finds his career on the line when he's diagnosed with a degenerative disease. But that same evening we had the misfortune of sitting through Argentine erotic thriller The Intruder, which was neither thrilling not particularly exotic. But we then had the opportunity to cry again, as we watched the moving and profound cancer-drama Hope, starring Berlinale regular Stellan Skarsgard, and a brilliant Andrea Braein Hovig, in a film that (somehow) is about love and hope, in spite of the themes at play.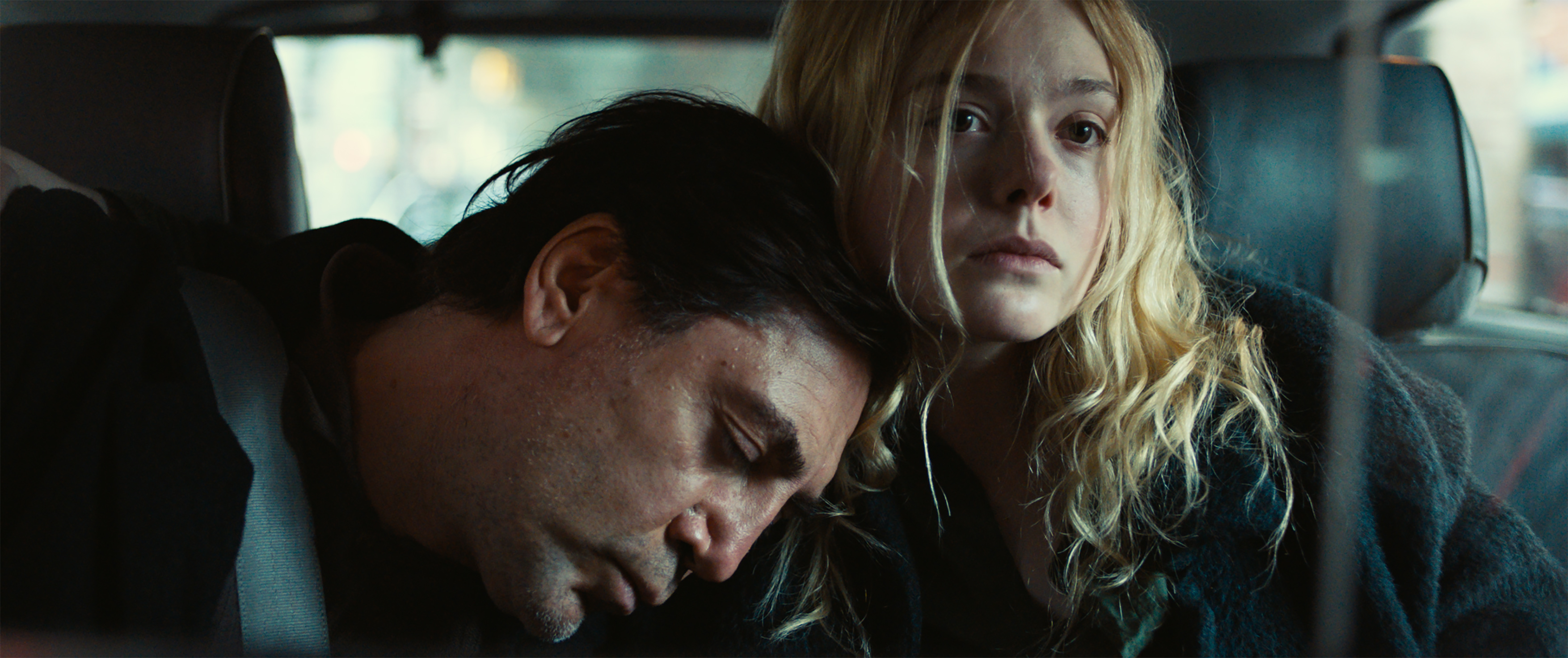 We were a little underwhelmed by Sally Potter's latest, and while The Roads Not Taken was far from being a bad movie, with a cast that consists of Javier Bardem, Elle Fanning and Salma Hayek, it was hard not to just expect a little bit more. Alas, the performances were all excellent, and we even had the pleasure in speaking to the aforementioned trio, with interviews to follow this Spring when the film gets its theatrical release in the UK. There was a fascinating project (on paper) as Matteo Garrone tackles the story of Pinocchio, though the bid to be creative just made this film feel, weird? Like a strange fever dream, and one it felt like you may never wake up from. On that note, Abel Ferrara returned with Siberia, starring Willem Dafoe. Let's just say this: you gotta be in right mood for this one.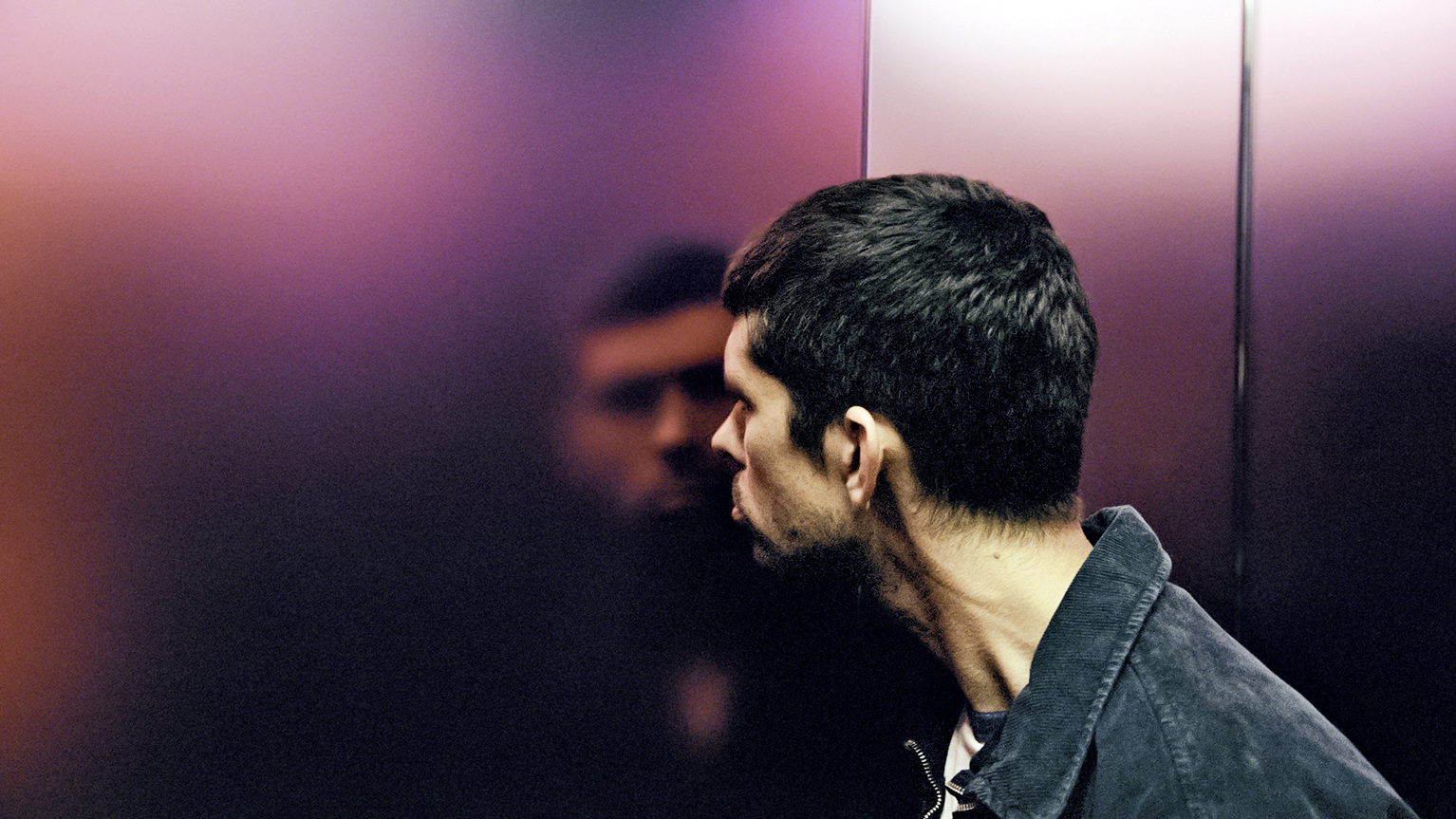 We very much enjoyed Ben Whishaw in Surge, a London based thriller about a man slowly losing his mind, and it's always nice to see an Agnieszka Holland film at the Berlinale, with Charlatan marking yet another film at the festival. She may as well move in she's here so often. We enjoyed the film too, but wish someone had warned us about how much urine was on show. Other films that left their mark include the likes of the Nina Hoss starring My Little Sister, and the latest by Christian Petzold, though Undine didn't seem to wow critics as much as his previous productions have.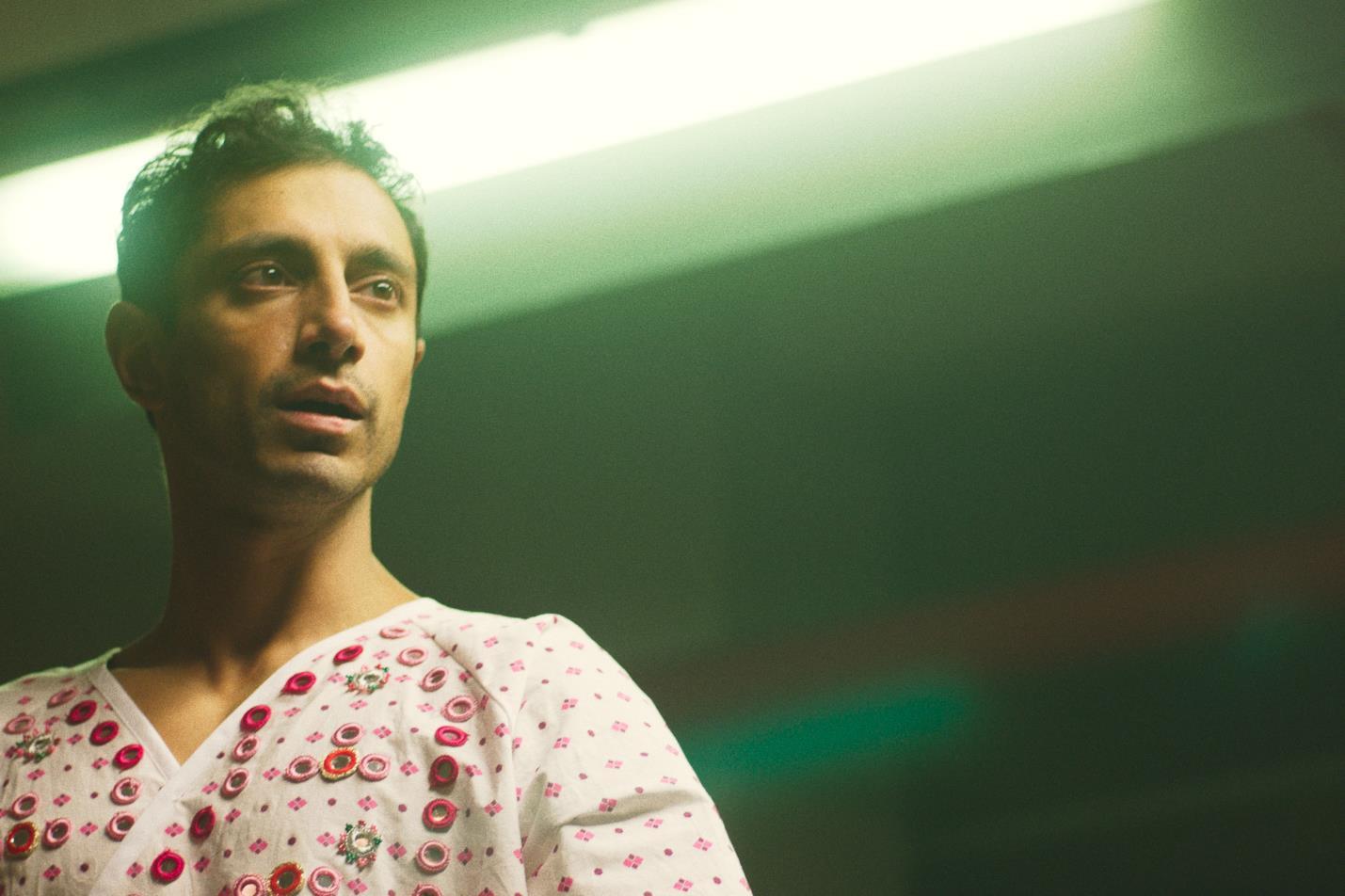 Also showing at the Berlinale was Australian thriller High Ground, and then Persian Lessons starring Lars Erdinger and Nahuel Perez Biscayart, while Omar Sy and Virginie Efira were in Night Shift, a film we had intended to see, but it took place on the second Saturday, by which point most of us all had all gone home. There were other star-studded, female-led films, as Elisabeth Moss was in Shirley, and Julia Garner took on the lead role in The Assistant. German star, of Toni Erdmann, Sandra Huller was in Exile, and Sidse Babett Knudsen could be seen in Danish drama Wildland. To round off the festival highlights, there was Minyan and Joe Cole starring One of These Days.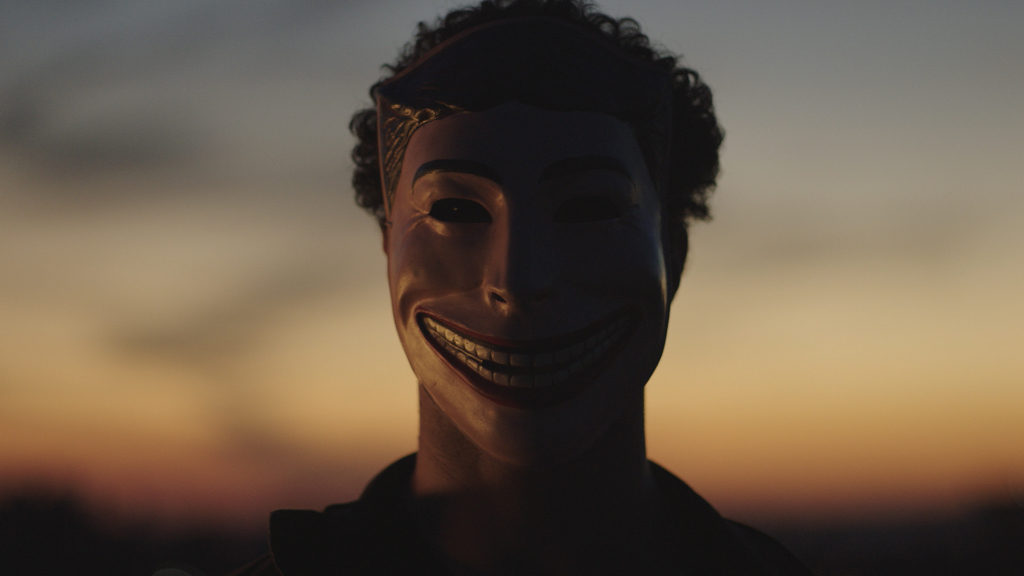 All in all it was another fantastic fortnight in the German city of Berlin, one of our favourite places in the world, and a fine setting for such a brilliant festival that always keeps us entertained and move in their eclectic line-up of films. Though Cannes and Venice still get the biggest premieres, there's a huge place for the Berlinale – and we already can't wait for the 71st edition.