On 22 April, and for one night only (as the Dreamgirls might sing), the King is back: to celebrate its 50th anniversary, MGM is rereleasing Elvis: That's The Way It Is, the ground-breaking documentary about Elvis's Las Vegas performances at the International Hotel. The film is an absolute delight with plenty of footage of Elvis, his musicians and backing singers in rehearsal both on and offstage. Elvis is in his element and the rehearsals are a fun, relaxed time before the big night (though the documentary was actually shot over more than one night, as you can discern from Elvis's slightly differing jumpsuits).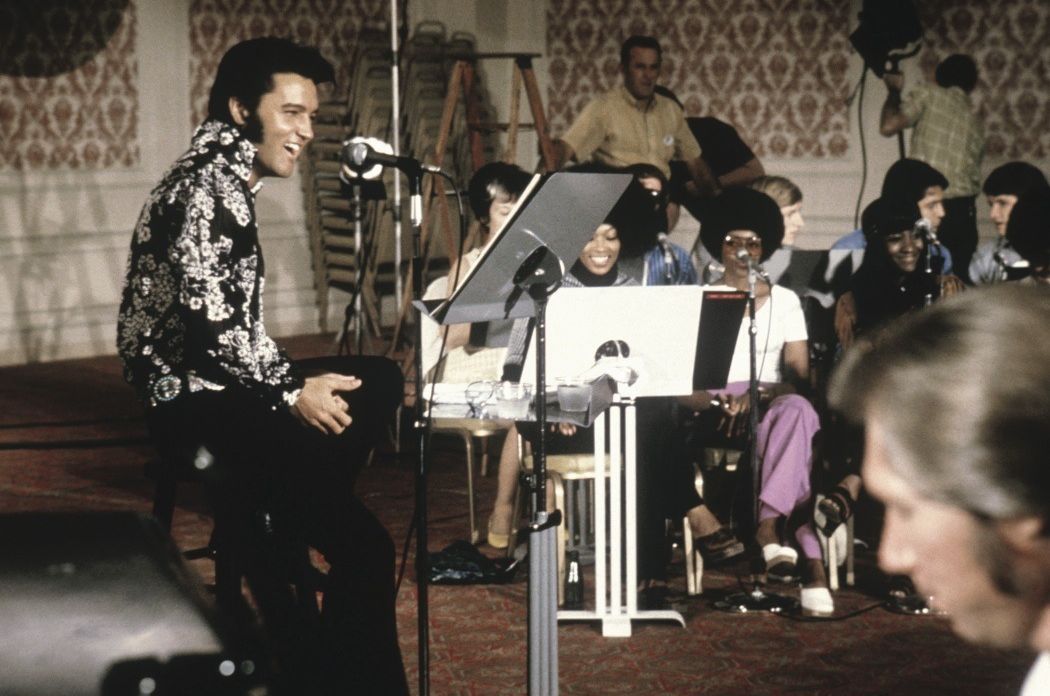 Presley looks slick, slim and sexy. He moves beautifully across the hotel stage and lights it up with that bobby-dazzler smile of his. It's strange to see the audience all sitting at their dining tables, replete with their turf n' surf dinners, instead of going bonkers to the music emanating from the King. Yet this was the template for all the Vegas residences that followed, from Brittany Spears to Jennifer Lopez et al.
The doc is filmed seven years before his death. The rhinestones and the flared suits look familiar, but this Elvis seems lightyears from the bloated, sweating mess that stumbled across the stage in 1977. The Elvis Summer Festival in Las Vegas was deservedly a huge hit for Presley and this hugely entertaining film shows us why. Ladies and gentlemen, the Pelvis has not yet left the building.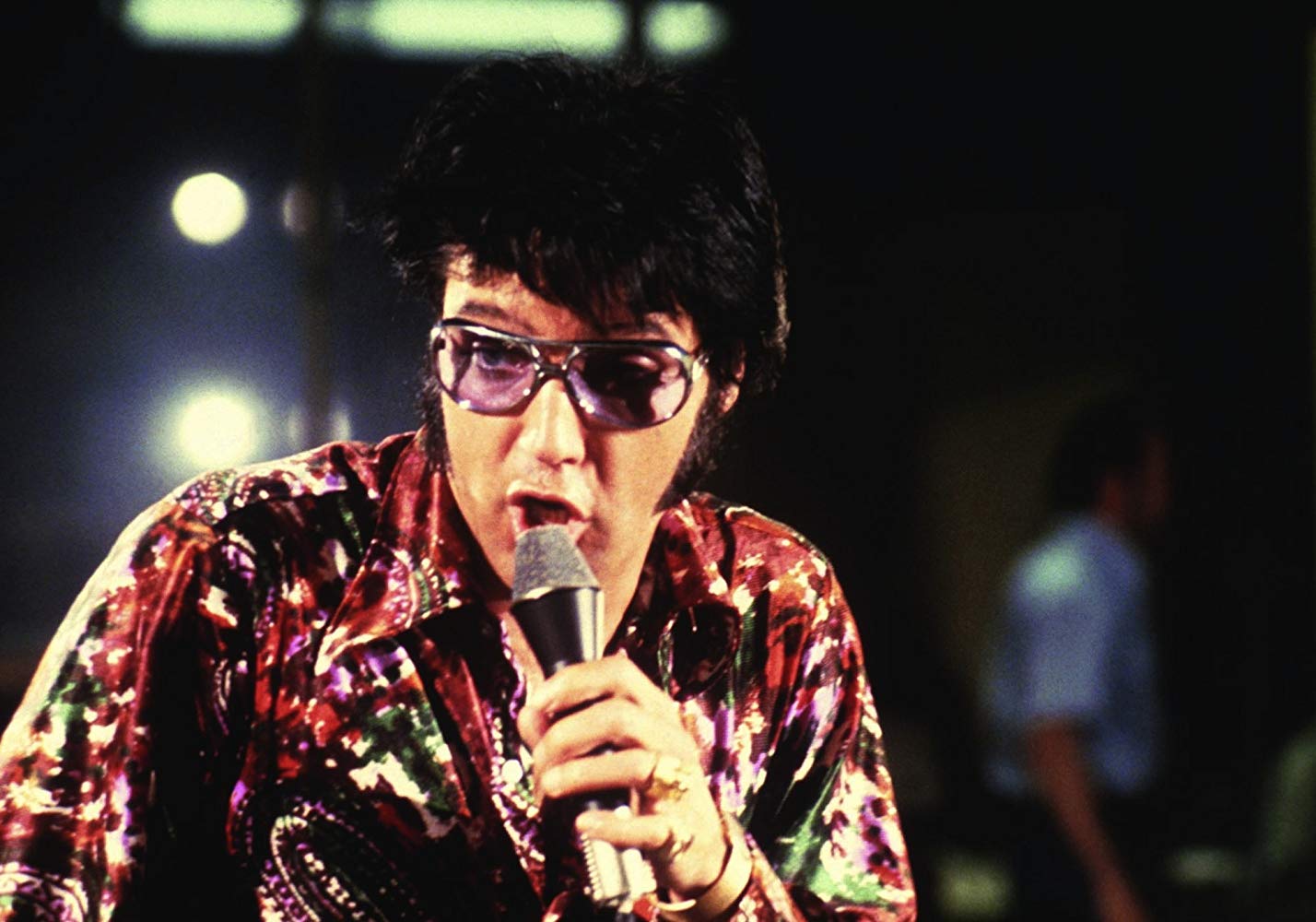 Elvis: That's The Way It Is will be on limited release in the United Kingdom, the Republic of Ireland, Germany, Austria, Switzerland, Sweden, Denmark, Finland, Norway, Estonia, Latvia, Lithuania, Australia and New Zealand.
Howard Shore: "From Cronenberg to The Lord of the Rings: my life in music"
Here's the trailer