The words 'Transformers spin-off' weren't exactly the sort of get our juices flowing, and yet, there's just something about Bumblebee that has us pretty darn excited. If you are also somewhat apprehensive about this new blockbuster to come out of this franchise, well here's five reasons why you may want to rethink that. Because Bumblebee rules.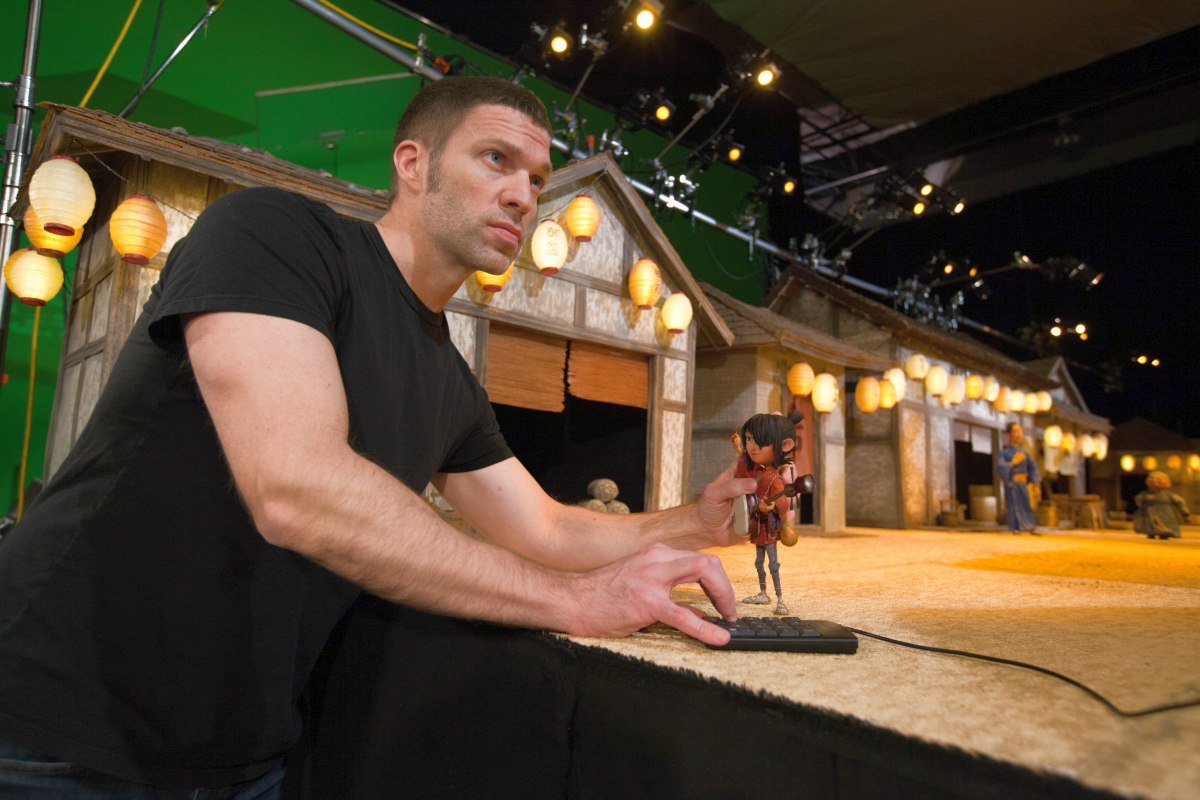 Travis Knight (and no Michael Bay) – Okay, this sounds harsher that its intended, because we like Michael Bay, and what he can construct is admirable as a filmmaker, for it takes some skill to create worlds like he has done, it's almost harder, sometimes, to tell a story with so many tools available to you. But that said, and while The Transformers franchise is his baby, having somebody else in the director's chair feels exciting and in some ways, essential. We need to breathe new life into the series, to allow a new storyteller to mark their own stamp on proceedings and take it down their own path. Travis Knight is a hugely exciting filmmaker to hire too, albeit something of a risk in what in his first live-action production. But his work on the beautiful Kubo and the Two Strings suggests he'll more than manage to find that blend of magic and adventure, with the more subtle, human elements of the narrative.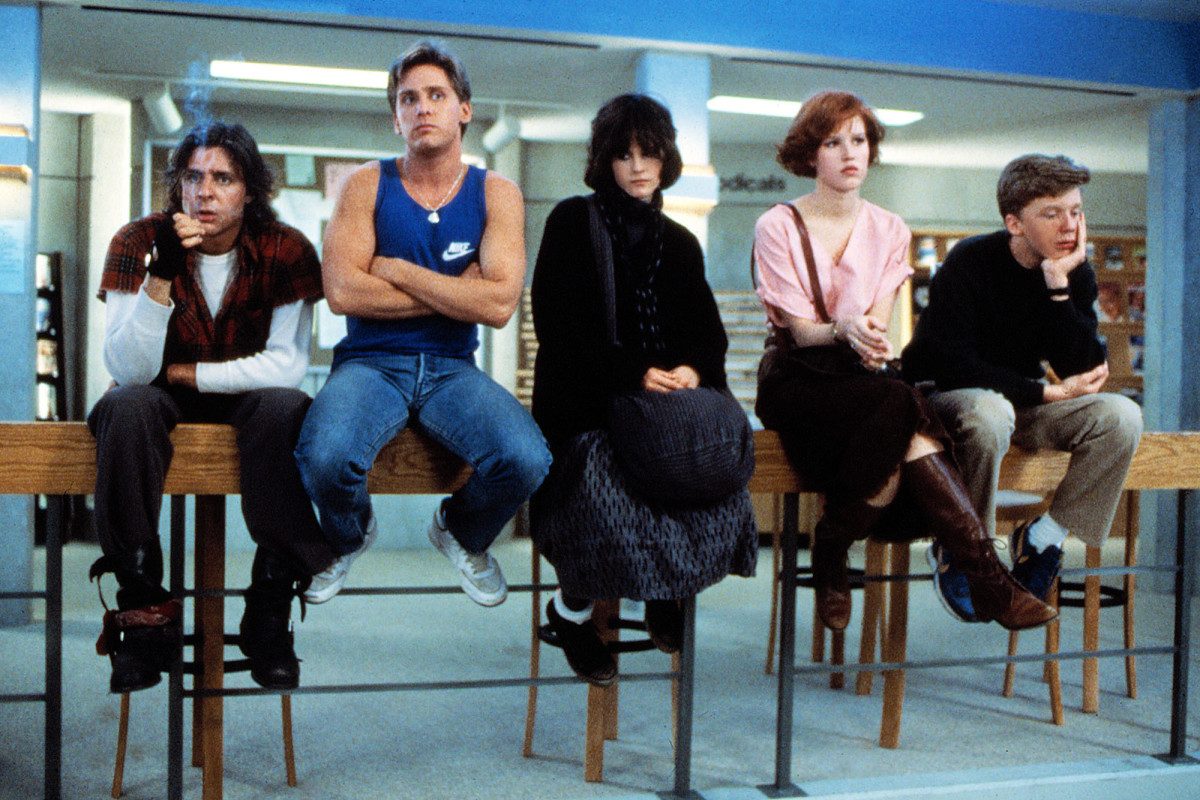 John Hughes Influence – The film isn't just set in the 1980s, but Knight has crafted a movie that feels as though it has come right out of that era too. Except, of course, we have the great benefit of hindsight, and with that in mind, we have a film that is heavily infused by nostalgia. Naturally, it's hard not to draw parallels to the work of John Hughes, but just when you're sat there, feeling all smug, as though you've cleverly figured out where Knight took his influences from – there's a Breakfast Club reference and you realise that such inspiration is hardly subtle, and instead worn as a badge of honour – and for that, we love it even more. Even the soundtrack is cool – with songs by The Smiths to name just one. We weren't lying when we said this was a different sort of Transformers movie…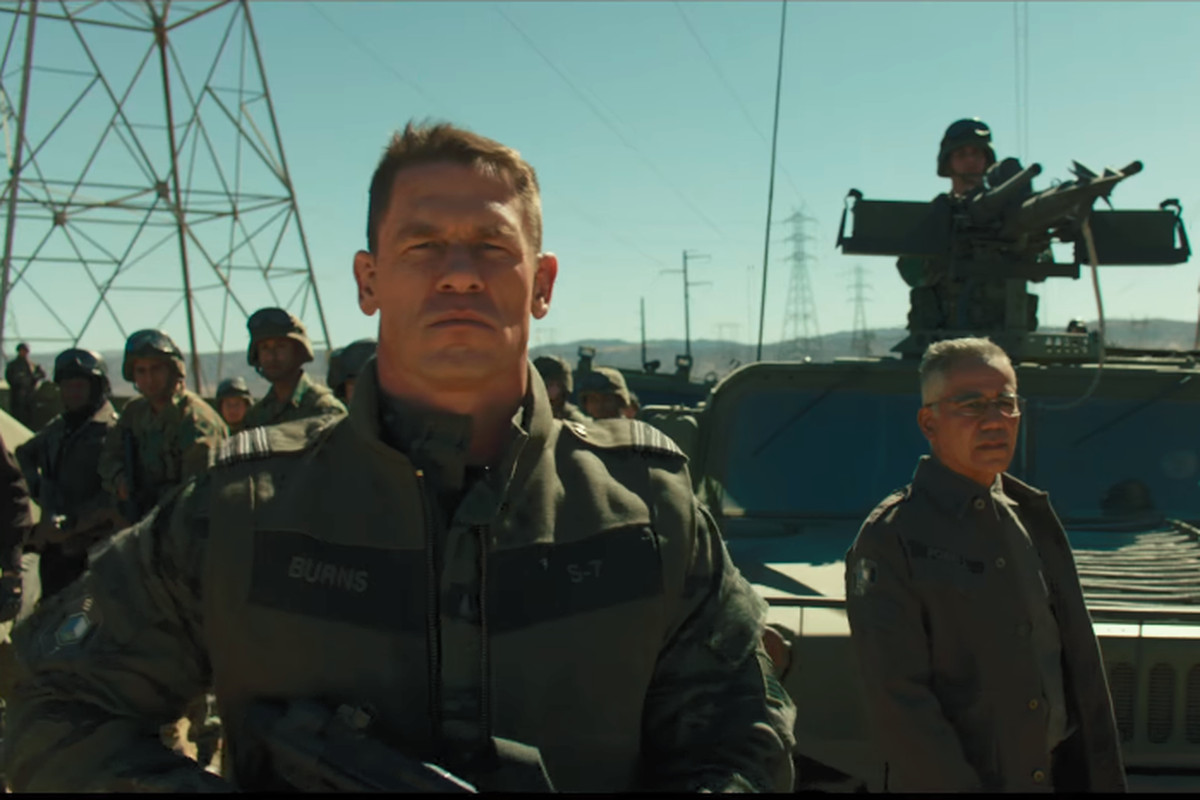 John Cena  – When it comes to wrestlers-turned-Hollywood-stars, it's fair to say that Dwayne Johnson is the king. But John Cena is giving him a good challenge, for he's making good career choices, and flexing different aspects to his performance – such as his excellent, comedic turn in Blockers earlier this year. He's now back in a more action orientated role, but still allows his personality to shine through. Of course there's no Mark Wahlberg this time around, but as Cena said in Trainwreck, "I look like Mark Wahlberg ate Mark Wahlberg", so guess he's a decent enough replacement for now.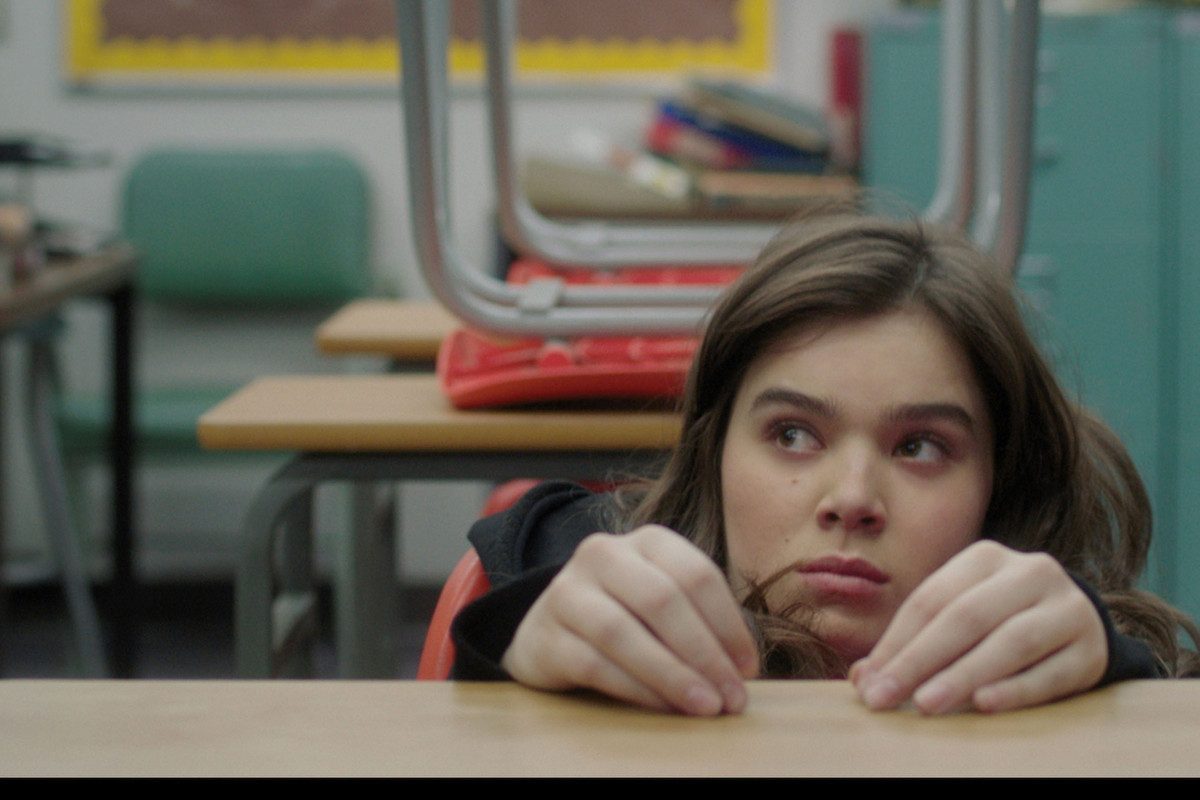 Kelly Fremon Craig & Hailee Steinfeld – Of course Hailee Steinfeld is the lead role here – which is reason enough to get excited, but she also managed to get Kelly Fremon Craig on board to rewrite the script. Craig was the helmer of the excellent coming-of-age drama The Edge of Seventeen (starring Steinfeld, of course). This gives us great hope for it's evident here that the lead role is a misunderstood teenager, and to have brought in a screenwriter who understand that sort of character, and this world, and can play up to the human elements of the story is integral in this working – for any great blockbuster needs that something reletable, and this is what appears to be this film's emotional access point.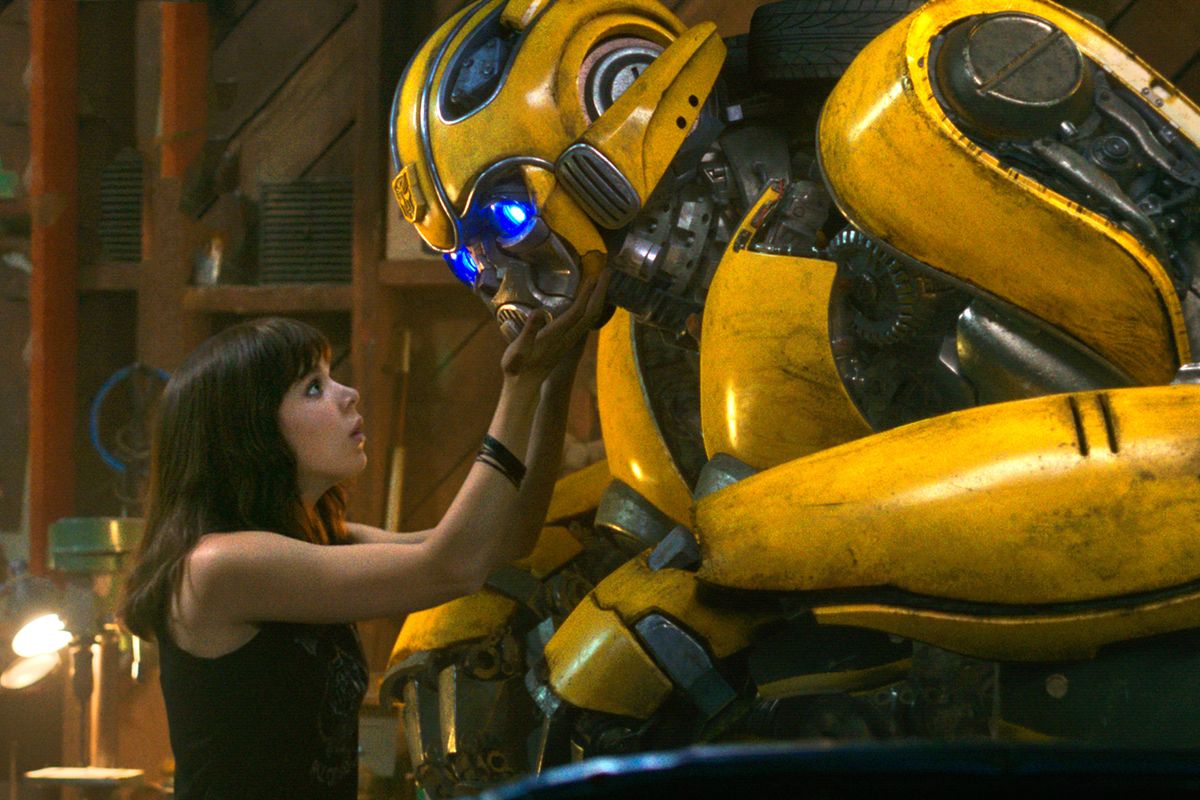 The human & monster friendship trope – That's right, it's the cinematic trope that works so well; when a human being befriends something different, something perceived to be scary, and forms an unlikely kinship. Of course here's that happening between a teenage girl and a big robot, but it's been used before – just take E.T., or How to Train Your Dragon, or The Iron Giant. It always works, it's always entertaining, and let's be honest, always pretty damn moving, too – because there nearly always comes a time when they have to say goodbye…