'My shit at Auschwitz rocked,' says Steve Bannon early on in Alison Klayman's documentary The Brink. He's referring to a film he made with Duck Dynasty's Phil Robertson, but he's soon riffing on how well organised and designed the camps were and how these people sat around drinking coffee and making decisions. The point gets lost somewhere along the way, but what you get is a sense of Bannon's murkier admirations and that his own best enemy is his own mouth.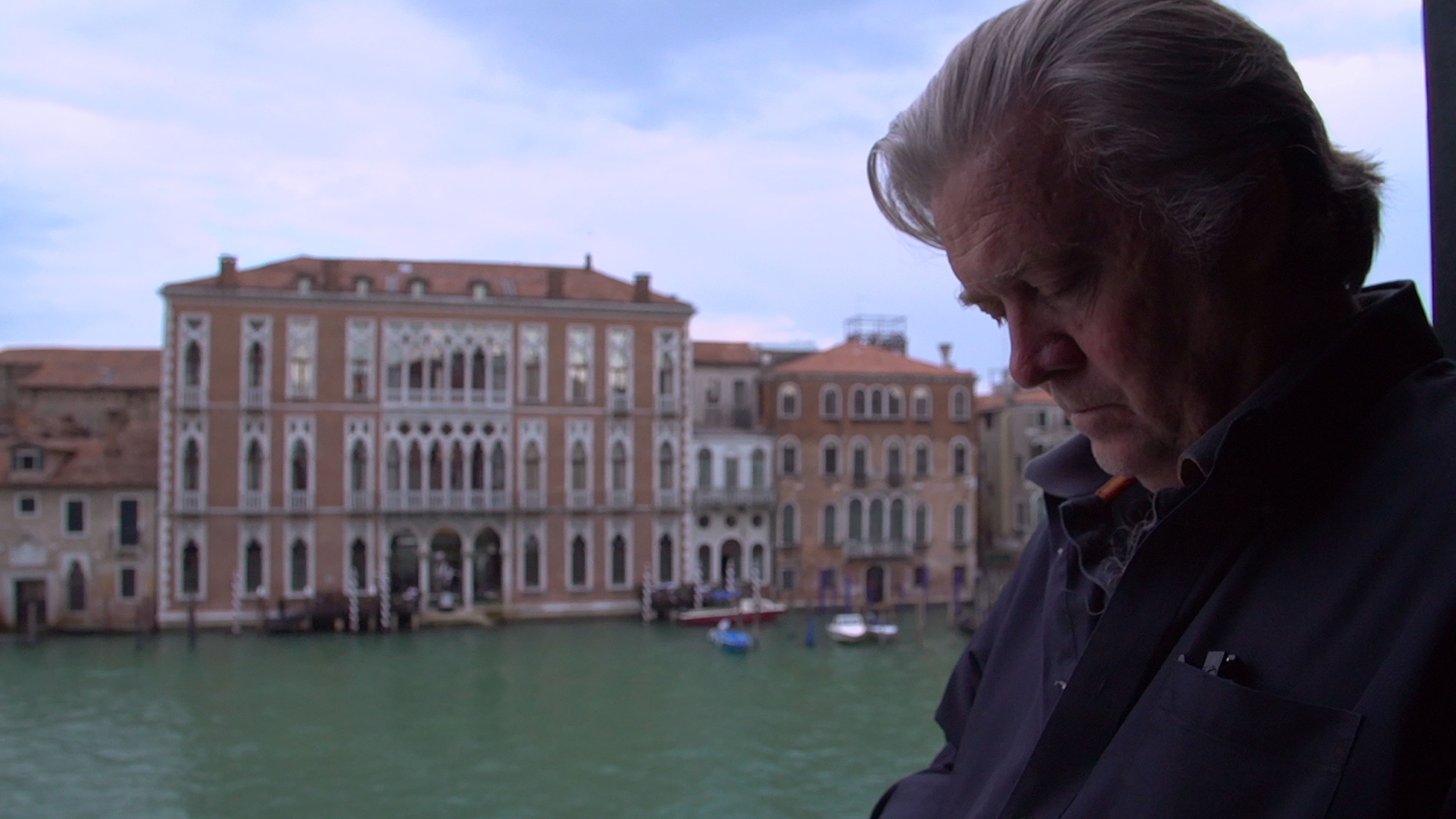 Klayman follows Bannon from his ouster for the White House in 2017 through his attempt to galvanise the far right and xenophobic parties across Europe into a Trump style populist movement. Along the way the critic of elites crisscrosses the globe on private jets and stays in 5 star hotels; the critic of George Soros glad hands billionaires Erik Prince and Guo Wengui, AKA Miles Kwok, the latter is pumped for $100 million. Whatever your politics, the hypocrisy reeks.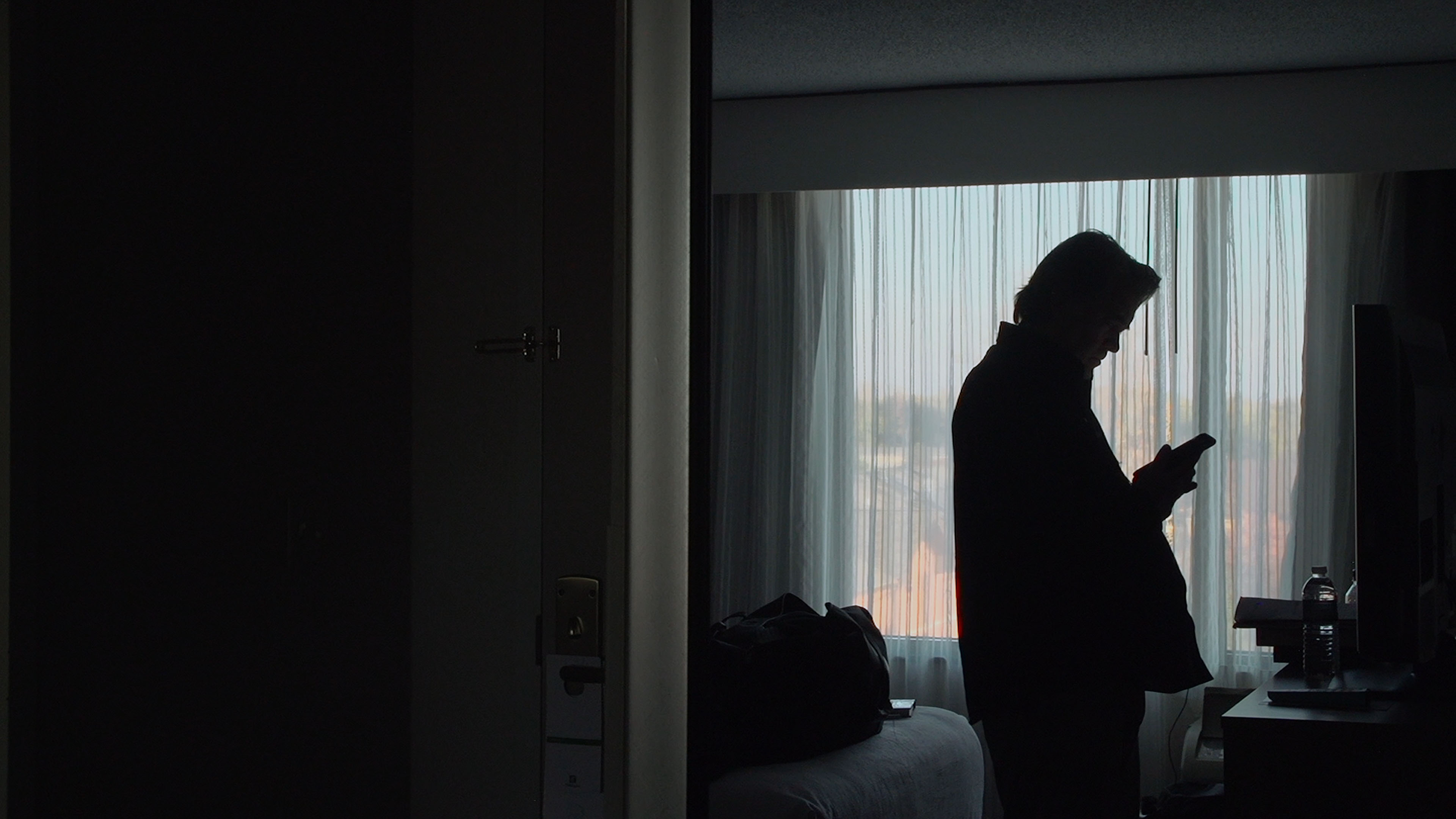 Matteo Salvini, Marie LePen and Nigel Farage are consulted with and there's no doubt of the power he wields and the 'sloppy Steve' charisma he evokes. He has a message that he articulately conveys with intelligence but there is an element of the self-deluded huckster as well. His constant military metaphors and his baffling habit of wearing two shirts all the time show a man who might not be as in touch with core reality as he believes. The fact also is that the film is a catalogue of campaigns that Bannon loses: the midterms and particularly the Roy Moore endorsement and eventually the European elections which did not achieve the populist majority.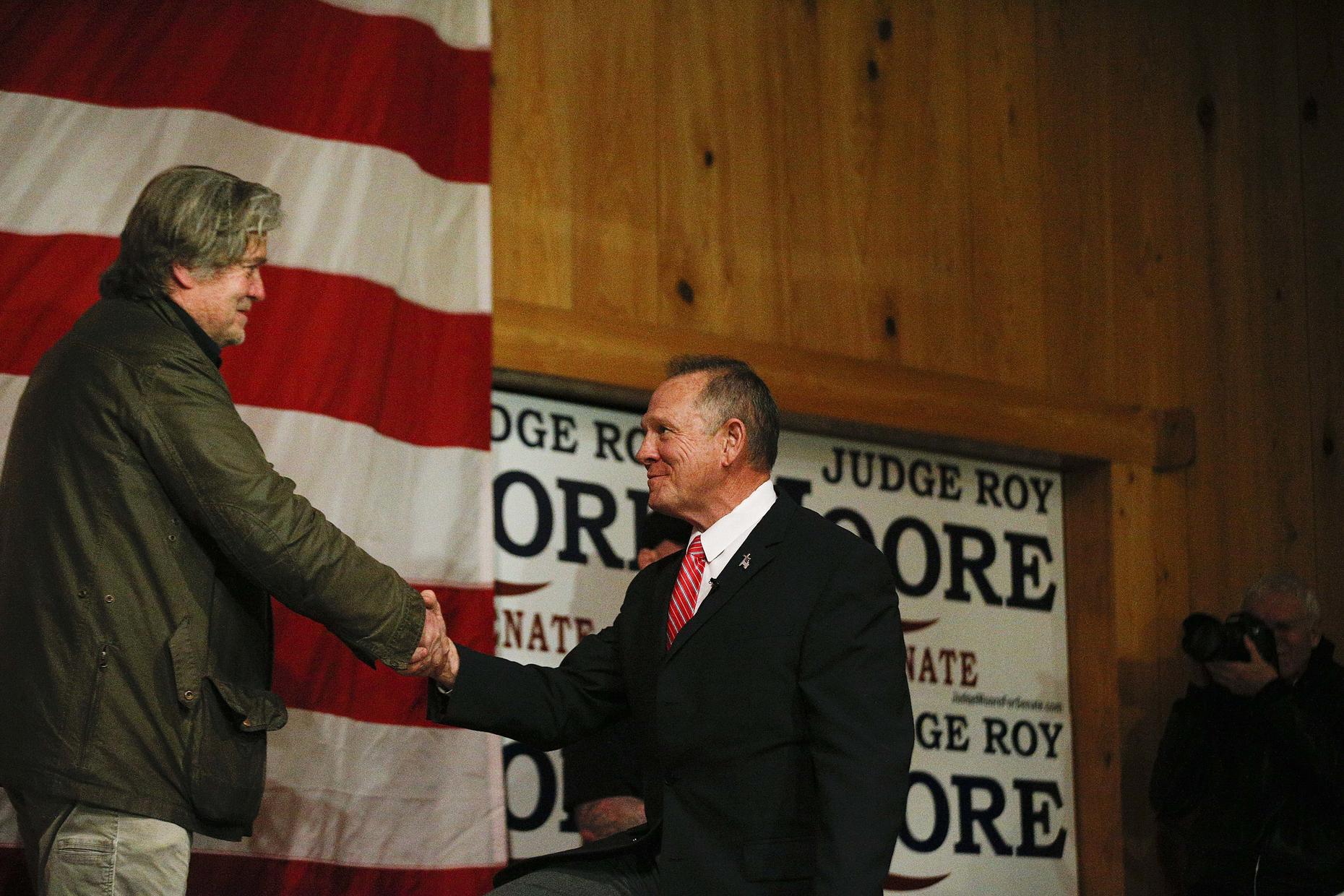 Unlike Errol Morris' American Dharma, Klayman stays largely out of shot but her occasional sallies are telling, especially when pipe bombs are sent to leading Democrats by a Trumpster and a Nationalist commits a mass shooting at a synagogue. He also does less well when confronted by journalists such as Paul Lewis from The Guardian, who refuses the pally glad-handing. In fact Klayman's documentary reminded me of Laura Poitras' work, especially Citizen Four and Risk. Having previously directed a wonderful film on Chinese dissident artist Ai Weiwei in Ai Weiwei: Never Sorry, Klayman approaches politics in a less adversarial way than say Michael Moore, or even the aforementioned Errol Morris, but her film is all the more effective for that. With 2020 around the corner, Bannon is by no means out of the picture and The Brink serves as a warning about exactly where he and his like are taking us.
Watch The Brink now on CHILI.