Casting my eyes over twitter has given me PTSD flinches at the moment. I'm like someone with tinsel allergies dreading the arrival of Christmas. But even Christmas usually has the decency to wait until Easter is over. I read the first hot takes for the 2020 Academy Awards shortly after the conclusion of the 2019 Academy Awards and I knew I was going to be in for a long year. There's a blip of talk after the Cannes Film Festival, especially with Quentin Tarantino's Once Upon a Time … in Hollywood setting the cat among the best actor category pigeons. Then comes the Venice Film Festival, which has a reputation for being the likeliest springboard to Oscar success having secured victories for Spotlight, Gravity, The Shape of Water, among many others. Now with Joker winning the prestigious Golden Lion it looks like the director of Hangover III might finally get his mitts on the coveted statuette.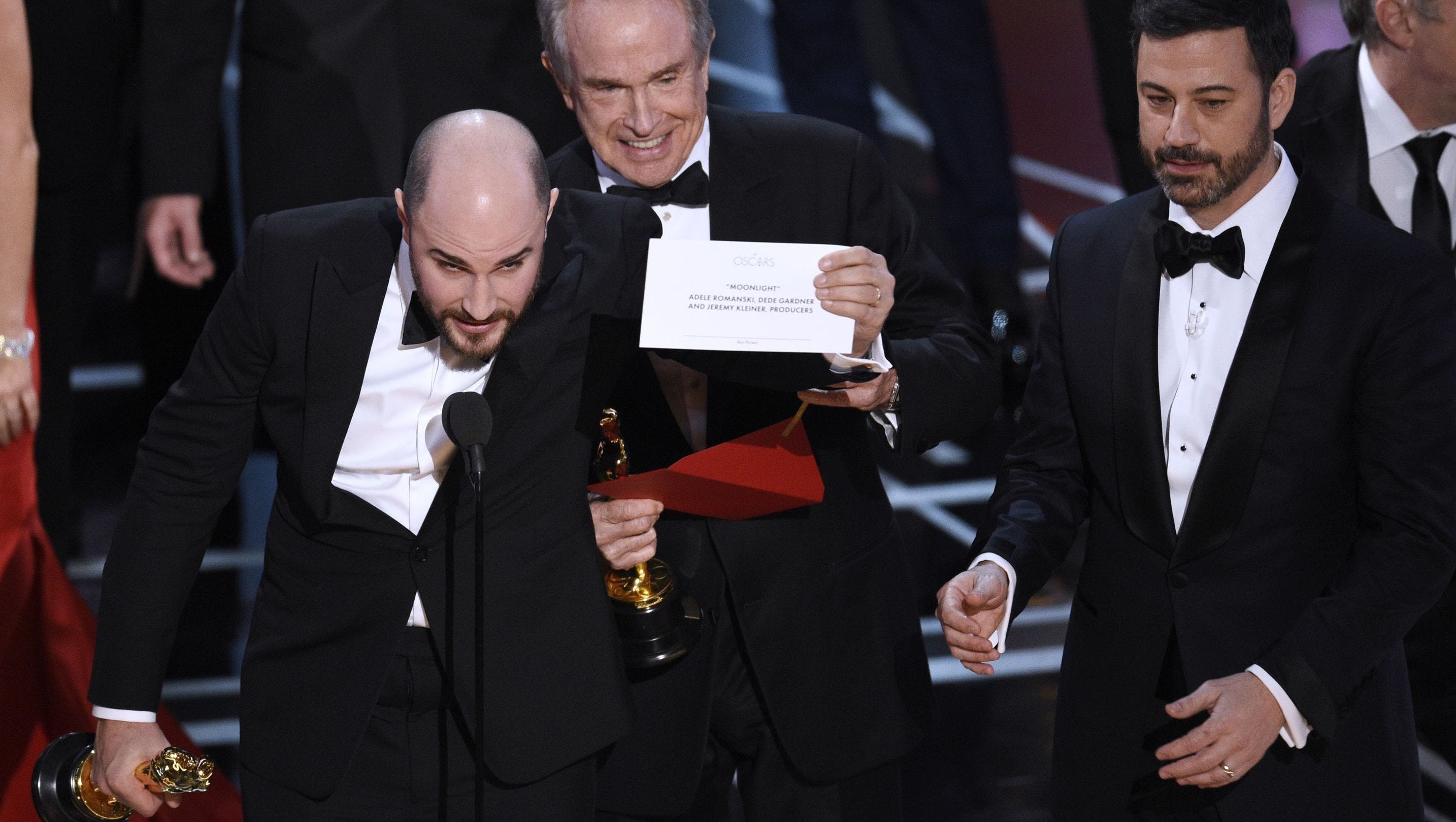 The 92nd Academy Awards ceremony will be held on February 9, 2020 and will take place at the Dolby Theatre. Before then we'll have thoughtless think pieces, lukewarm hot takes – of which this is obviously one – faux outrage, team something v team something else. PR blunders will accumulate; old tweets, bad taste interviews and social media jokes will be exhumed to prove someone's ineligibility, funnelled innocently to journalists by the black ops of a rival studio. The argument is that the Oscars is a great advert for film. It gets people interested in cinema and off their sofas and it is an opportunity for the Academy to recognise the great work. Well, that latter part is probably true except for the fact that a lot of the actual work, the painstaking work that gets films made, is recognised on a separate night that nobody notices.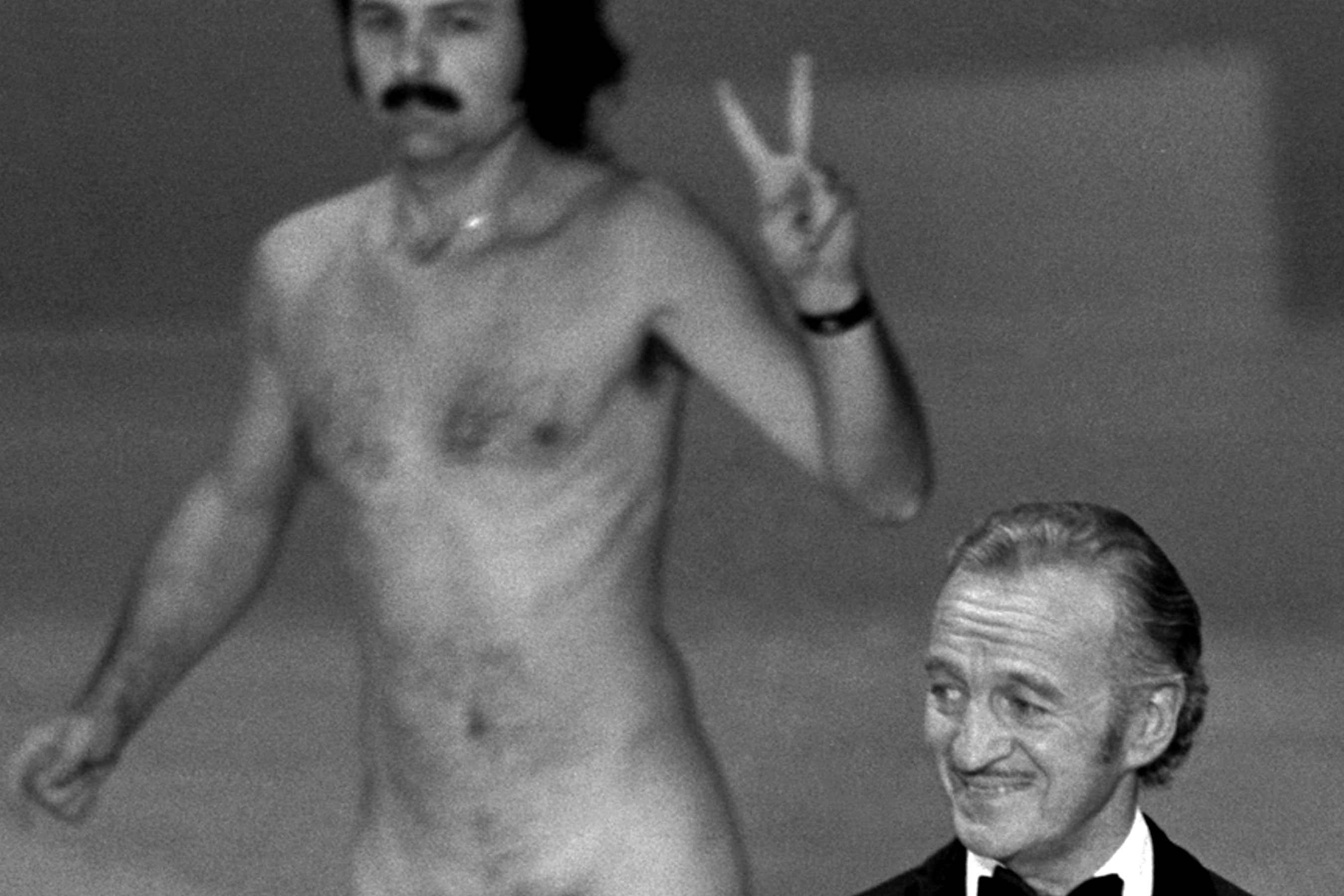 However, let's look at this notion that these award ceremonies are a good advert for film. Are they though? Are they really? When you decide that Green Book is the best you can do in a year, that's the kind of information you might not want to televise live so much as bury in the backyard. And I wonder if Gary Oldman wants his statuette enough to put up with ugly details from his divorce of some years ago to be dragged through the press. Or as Jimmy Kimmel jokes about diversity and the lack of it like this is a roast and the best picture is given to Bryan Singer's film Bohemian Rhapsody, perhaps the hypocrisy is becoming to evident. To paraphrase Martin Scorsese, this isn't cinema.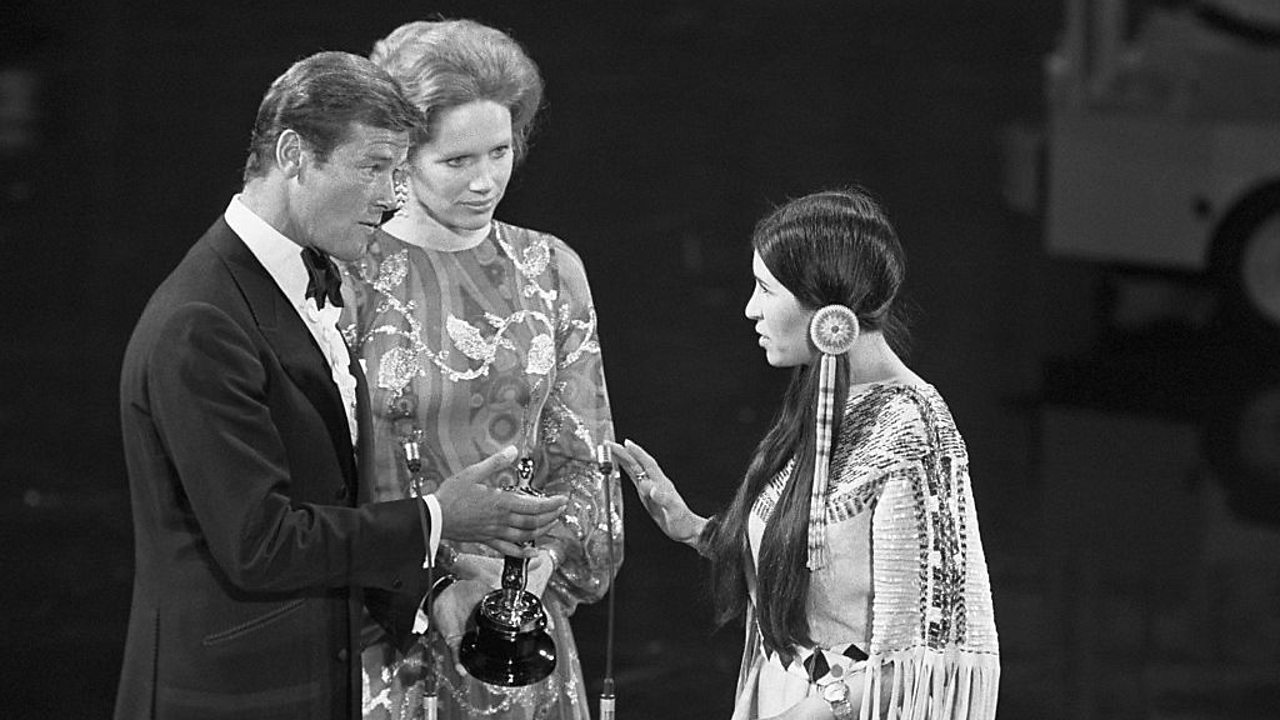 And even the concept of choosing one film, one male performance, one female performance (as gender normative as that is), one soundtrack, one director, etc. out of a whole year's work, doesn't that end up reducing the widescreen experience to the span of a vertically locked iPhone? But it isn't only the Academy, or the Golden Globes or the Independent Spirit Awards who are to blame: what about us? With our top tens of the year and our list of ten films one for each film of the decade? This ramped up kind of competition is entirely inappropriate. Art is about widening, broadening, reaching out, cooperating, cross-fertilizing. What it is not about is competing, hierarchy, defeating and winning. Donald Trump revels in winning. Do we want to be like Donald Trump?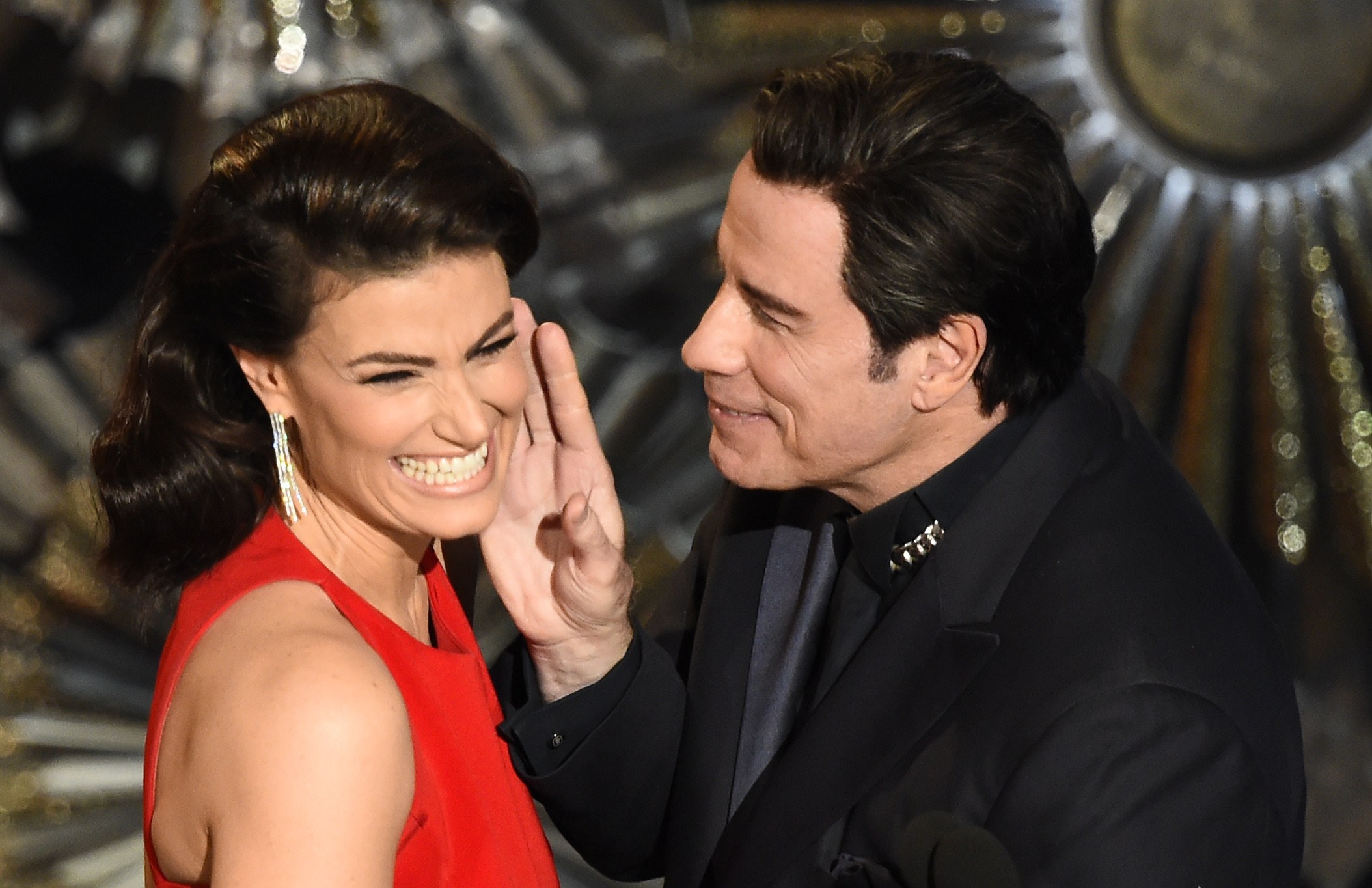 But maybe you think I'm saying that because I'm a sore loser, having never won an Oscar, or even been nominated. So let me close with someone who has. George C. Scott refused nominations for his roles in Anatomy of a Murder and The Hustler with politely worded letters and when he finally won the art-deco lump of gold-plated britannium for Patton in 1970, Scott suggested they donate the statuette to a museum. The Oscars were he said a "two-hour meat parade. I want nothing to do with it." And neither do I.