Within the next month, we'll be seeing the release of Book Club, starring Diane Keaton and Jane Fonda, and The Bookshop, starring Emily Mortimer. Both hitting our screens not long after The Guernsey Literary & Potato Peel Pie Society, it seems there's an inclination at present to celebrate the art of reading. The notion of indulging in a great piece of literature, to immerse yourself in the lives of others, and then discuss it amongst friends (even if, in the former, that book happens to be 50 Shades of Grey). Is this a spontaneous appreciation of novels and their impact upon us – or is this a conscious reminder of the joy they bring, a plea perhaps? For in London, we're losing our book shops and libraries at a rapid pace. In fact, not many places have been greater victims of austerity than the library, which already feel like a product of a bygone era.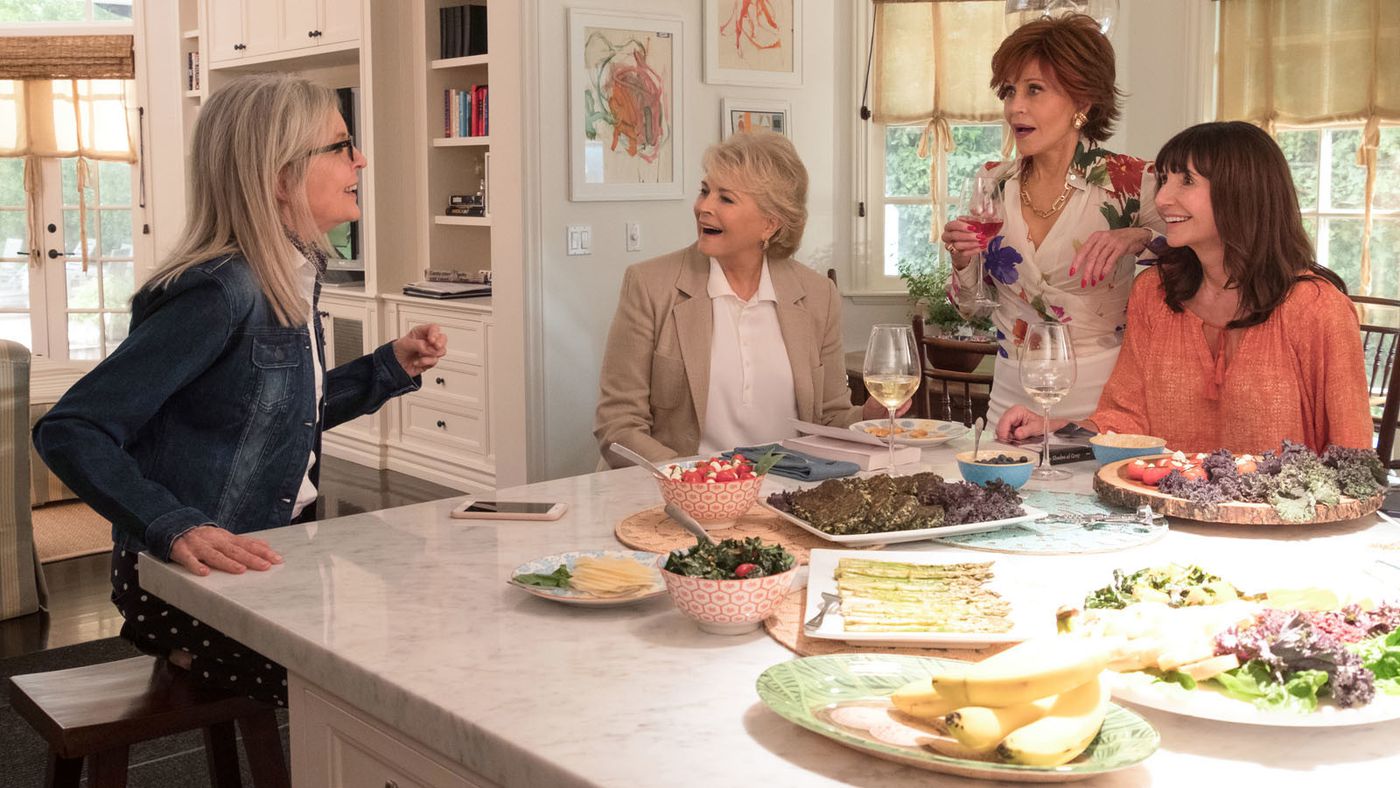 Will the youth be happy now to sit in silence in a room full of books? For starters, everything is so visual nowadays, we don't seem content with mere words, we want images and videos. Plus we're currently living in the age of impatience, where everything is provided to us immediately, our attentions spans are shorter, everything is condensed into 140 characters and if we don't like something, we swipe. But this is a danger – we can't even watch TV shows or movies at home without flicking through our phones, always chasing something else, something better.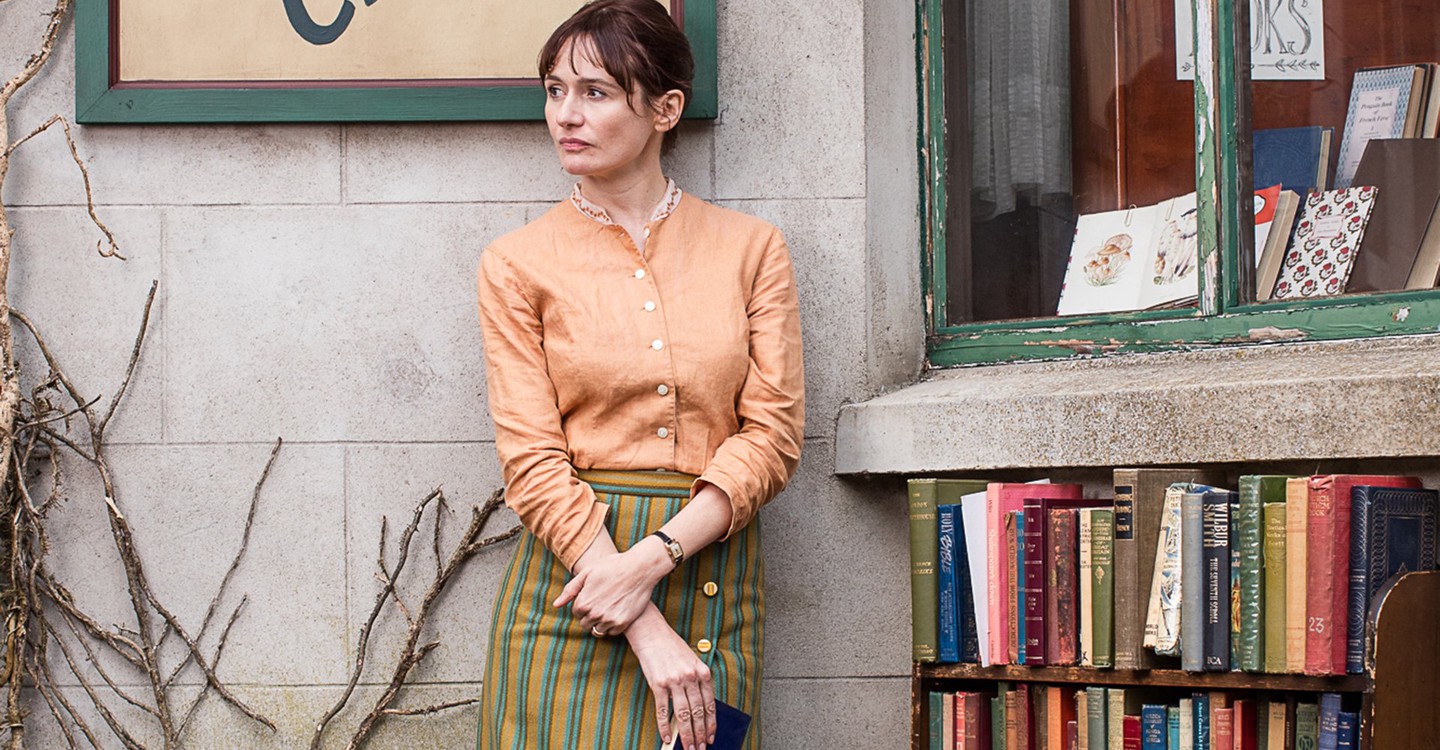 Then there's coffee shop culture, if people do feel inclined now to sit down and read a book, they'll do it over a latte and a pain au chocolat, listening to twee female acoustic cover versions of famous pop songs from the 80s. Almost 8000 jobs in UK libraries have disappeared as a result of this shift in culture, while the UK no longer boasts a national public library system – and London has been hit hard on this front.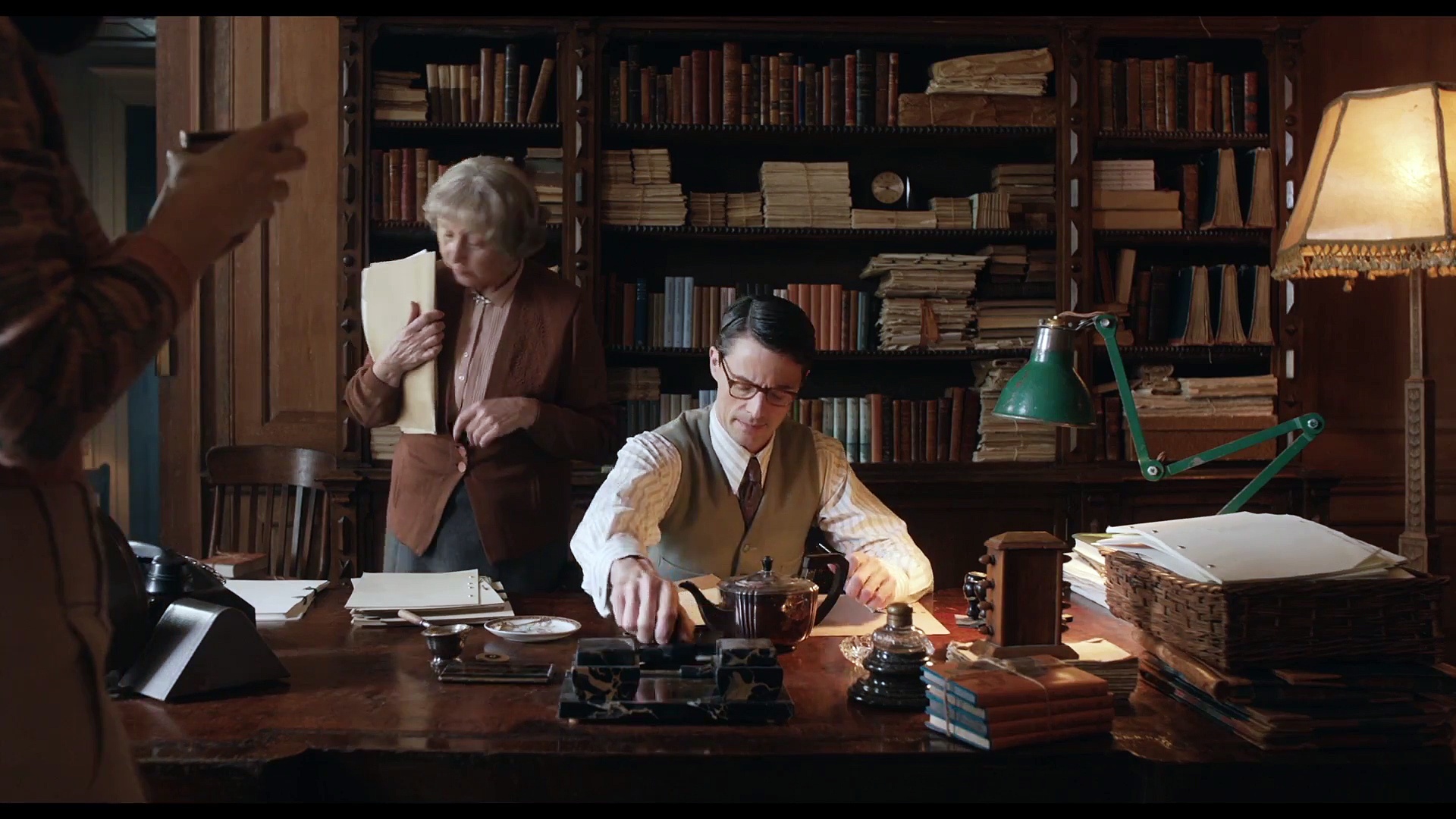 But it's okay, right? We can still go book shops and purchase our favourite pieces of literature, as well as supporting work from independent authors? Wrong. Thanks to the offensive rent prices in the capital, not to mention the fact that nowadays everybody can purchase their books online, there are a little over 100 independent book stores left in London, with over a third closing within the last decade. This too remains a huge shame, particularly as in real life you're more inclined to take risks, to purchase novels from authors you haven't heard of, reading the blurbs, and admiring the vibrancy of the covers that adorn the shelves.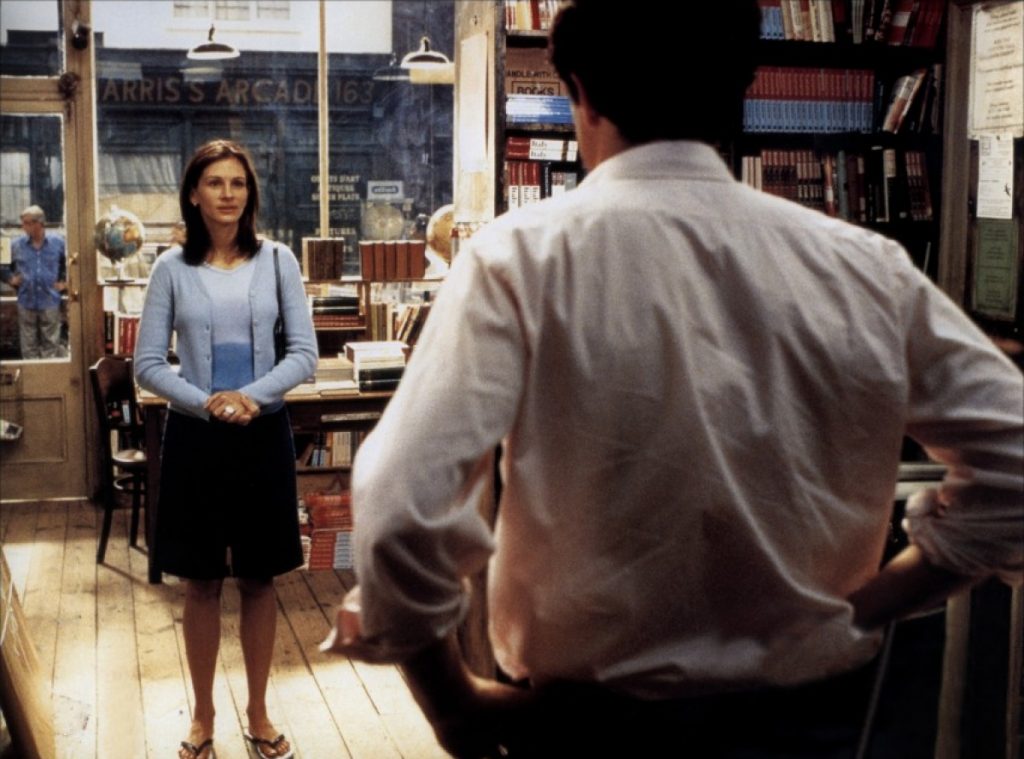 Online, you sign in, search for what you want, click buy, and it's a job done. These days in London we're seeing book stores try and turn their customer's experience into a more expansive one. Similarly to cinemas, they're realising that perhaps to stay alive they need to offer more than that originally did, and there are now coffee shops and restaurants within the stores, hoping to combine our love for books and coffee and actually have people drop by.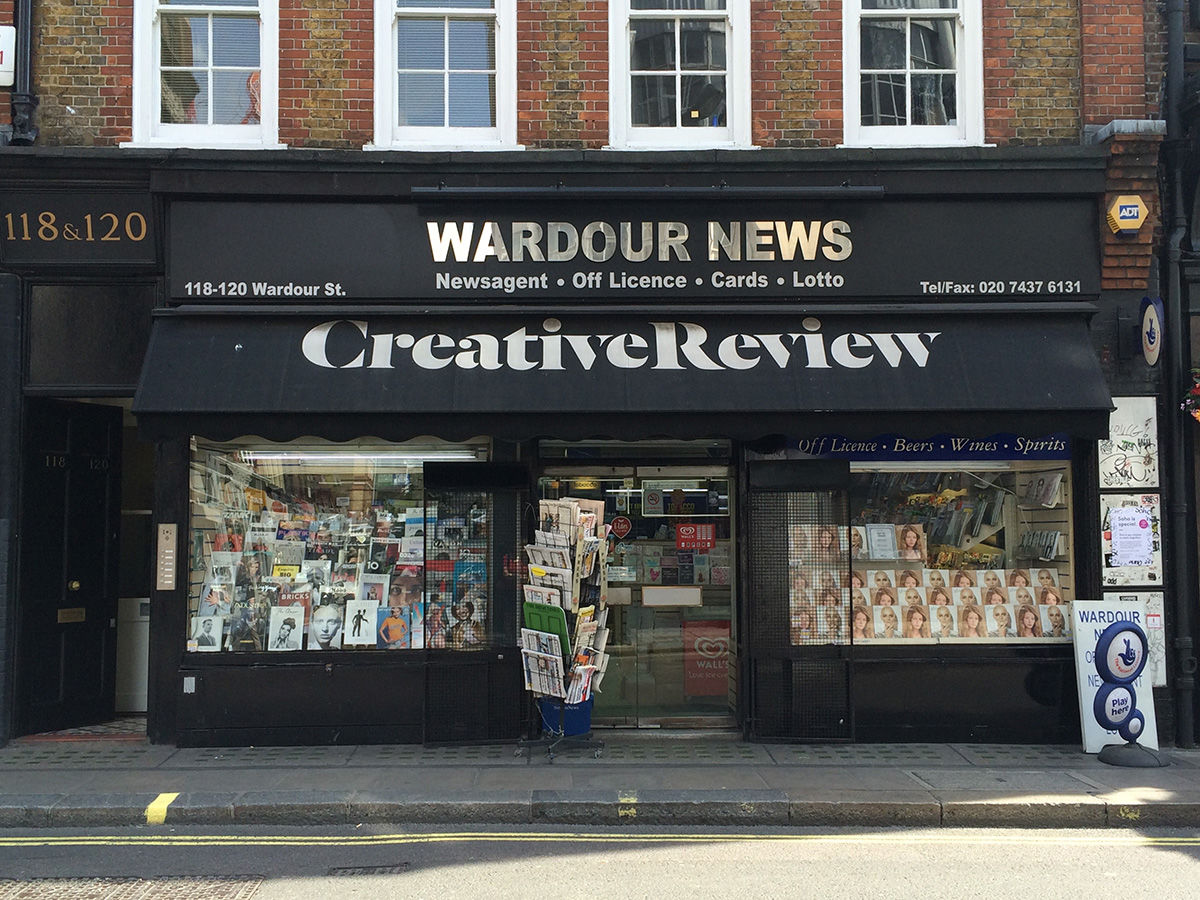 But whatever way we look at it, the future is sadly bleak. In Soho, the beating heart of the capital, the iconic Wardour News has just announced it is to close. A magazine store that has become something of an institution, is finally shutting its doors, and we're devastated about it. So hopefully with all these films celebrating literature, and the community aspect of reading that derives from book clubs and book stores, we can rekindle our love for reading. After all, most of our favourite movies are adaptations of books, so we really ought to keep the industry alive.